According to Reduce.org, the average office worker uses over 10,000 sheets of paper each year.  When you consider how many employees you have, you can probably estimate just how much money you are spending.  However, there's an easy solution: switch to a paperless office.  This article aims to explain how to do just that.
Can You Really Go Completely Paperless?
First of all, you need to determine whether it's possible to go completely paperless. Every business owner is aware of how much money they could save by going completely digital, but in reality, it may not be so simple.  Older members of staff may be resistant to using technology, and you'll also need to figure out what to do with your existing paper.  Educating your staff on the cost of paper may be all it takes to get them on board, however, and you can also hire a digital storage company to convert your paper documents into digital copies for you too.
Set a Deadline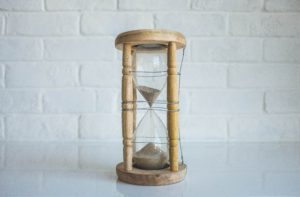 Once you've decided to go paperless, the next step is to set a deadline.  This will be the date beyond which you won't use paper for records.  Again, it's wise to expect some resistance from some of your employees, but if you take the time to help them transition, and show them how to use the new technology, you shouldn't have too many issues.  Consider setting a deadline of between six and nine months to give you time to train your staff.
Outsource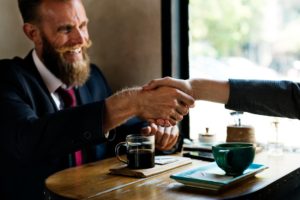 Unless you have the time to personally scan all of your current documents, you'll want to outsource this task to another company.  A document imaging system provider can take over the whole process for you, which will prevent decreased productivity in your office.  You may also want to invest in a document imaging system for your company and train your staff how to use it.  This will ensure you can scan paper invoices and any other documents you receive from clients and suppliers after the deadline.
Change the Way You Invoice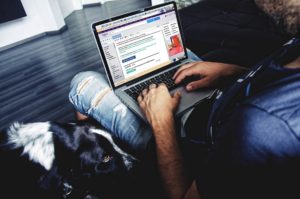 While your accounts department may be used to sending paper invoices to clients, it's time to have an overhaul and make this digital as well.  You can use programs like Quickbooks and Freshbooks, not only to send invoices via email but also to help with your taxes.  It's quicker to send invoices via email as well, so you may receive payments in a shorter timeframe.  Whatever you choose to do, make sure your new system is easy to use and that your staff is well trained in how to use it.
Identify Key Staff Who Can Help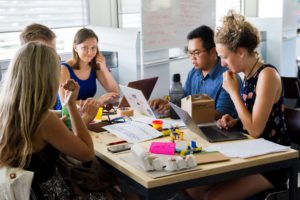 It's likely that you will come across problems as you switch to a paperless office, so consider identifying key staff who can help.  If you have any staff members who are particularly techy, ask them to help others adopt the new system with ease.  These staff members will be your most important assets, to identify them early.
Switching to a paperless office will save you money and improve efficiency in the long term.  It's definitely something worth considering.