One of the most important factors when it comes to losing weight is making sure you keep it off. The trick to losing weight sustainably, is to make an individual plan that suits you. Whatever you do to lose weight, it should be something you'll be able to keep up – therefore, your weight loss plan is essentially the everyday routine of the future you. Read how to make your own weight loss plan.
Getting Exercise Right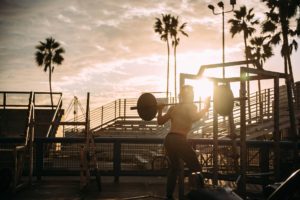 There are two kinds of exercise; there's exercise you don't mind doing, and there's exercise you need to be doing. Some people simply hate running, even though they need to lose weight evenly from their body, but they don't mind using weights. The focus needs to be getting exercise sustainably into your routine, so in this case, it wouldn't be sustainable for the person just to run more and stop weight training – it would be best for them to find a compromise, like following aerobic routines that can be done with handheld weights. Find a balance between what you like doing and what you should be doing.
Getting the Diet Right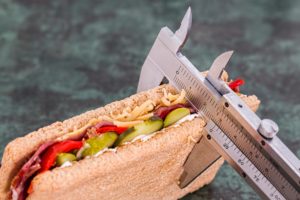 Again, the most important thing is sustainability, so don't start eating celery sticks every day if you hate the stuff, because you'll give it up in a week or two. Nor should you look for the most difficult or extreme diet out there. With your diet, you can afford to make gradual changes for the better as long as you stick to them and your diet becomes something that develops under your control. This is a technique you can enjoy, and you can use it to try lots of new things or treats you wouldn't normally go to the trouble of making. Make sure you look up which food groups you could reduce and which you need more of, and that you're making a note all the food you love that falls within the food groups you need.
Getting the Shortcuts Right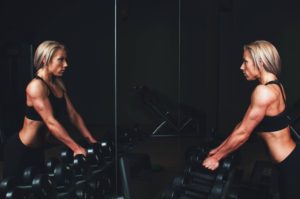 There are ways to cheat that you don't have to feel guilty about. The waist corset is a great shortcut to losing weight because it does the work for you. On the one hand, it can improve your posture and accentuate an hourglass figure, while on the other, it acts to promote thermogenesis in the body, a process that raises your metabolism, and improves your posture. This is a good shortcut because it affects the way you look, giving you the confidence to carry on.
Getting the Plan Right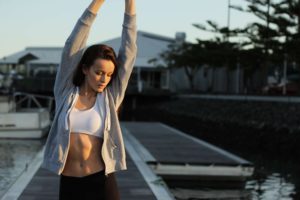 All of these techniques promote sustainable weight loss over the mid to long-term. It can be difficult to make changes to your routine over this time frame, because you might try out a different plan and let the first fall by the wayside, or you might skip a few days of exercise and struggle to find the motivation to get back into your routine. That's why you should make sure you always have a solid plan, whether it's a list of food groups you can't eat or an exercise plan. When you have a clear plan, you can write it down, alongside your results. Whatever your plan is, it's essential that you monitor your progress and make sure you're doing something that you can keep up over the long-term.