When you're managing an email campaign, you need to know that your branding is consistent, that the information is being received by the right people, and that you're offering something exciting. When you reach out to your prospective customers, bear these top tips in mind to optimize your results.
Open Your Lines of Communication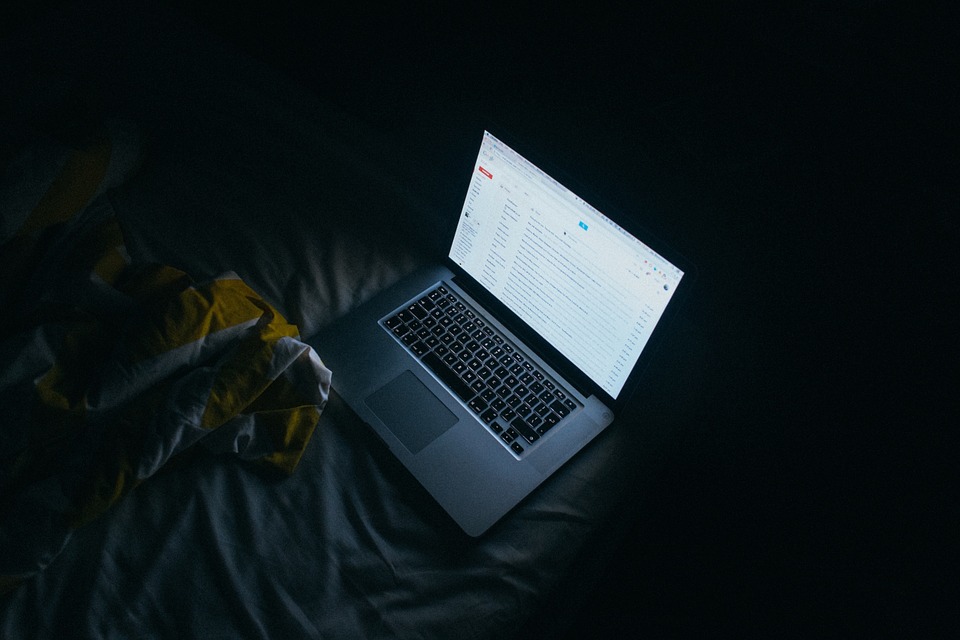 One of the easiest ways to lose customers is to limit your online visibility and reach. Therefore, ensure you open your lines of communication as clearly as you can, and ensure your emails are device-friendly. Nowadays, 53% of emails are opened on a device on an average day, while this goes up to 75% in holiday seasons – so you could be missing out on the majority by limiting your reach. Once you've found an ideal mobile-friendly template, make sure you know how to write and communicate clearly.
Understand Your Customers – Keep Emails Relevant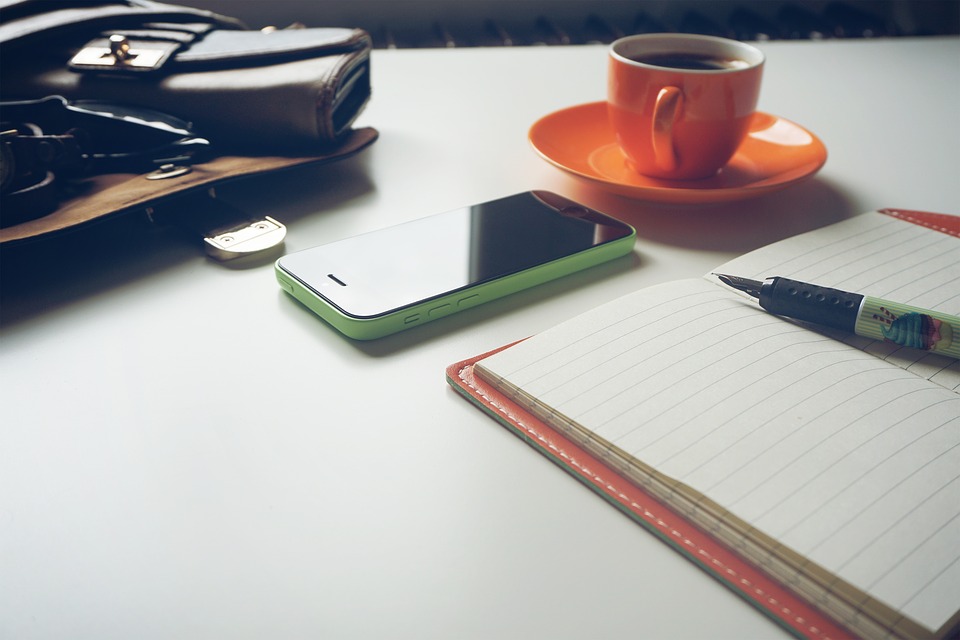 It isn't just a case of getting online attention, you need to get the right kind of attention. Email marketing allows you to speak directly with individuals, and it gives you the opportunity to send personalized content and connect with your customers. Collecting relevant data and producing personalized emails is vital, as 74% of consumers get frustrated when an email isn't relevant to them. This not only has the potential to lose business and reduce sales, but it can also damage your entire brand.
Turn to Automation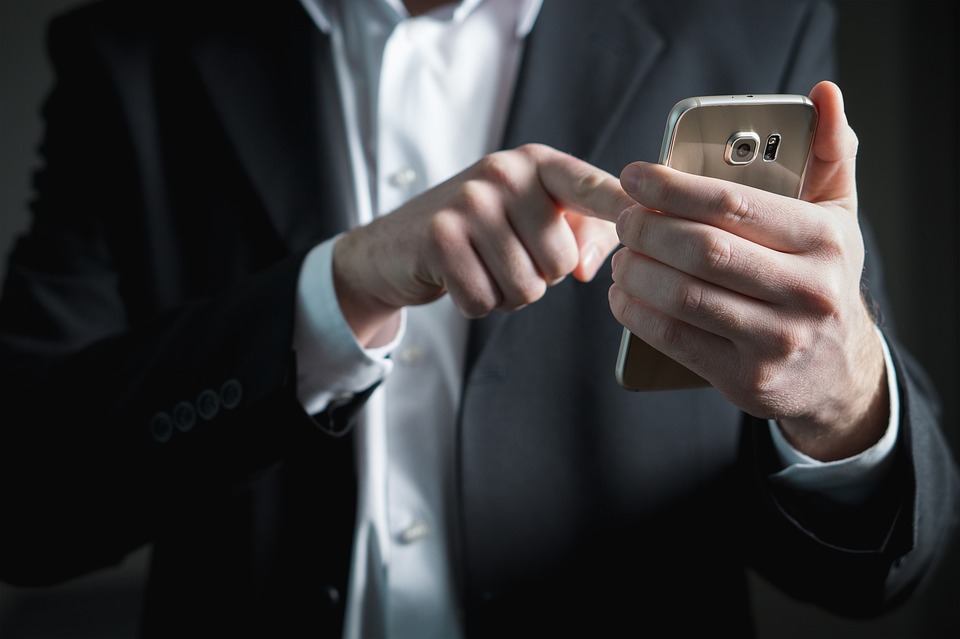 However big your business is, you need to get information about what you do out to your prospective customers. This can be done on a large scale with automated emails, which can generate 320% more revenue than sending the emails out manually. Use automated emails to send out more timely messages to your customers, and to remind them to check-out (69% of online shopping carts are abandoned). You want to help the transition of considering a purchase to making one, and by sending regular email updates about relevant products/services, you could easily persuade a purchase.