Just a decade ago, the farm-to-table movement didn't exist. Then two budding chefs, Kimbal Musk and Hugo Matheson, decided to open a restaurant in Boulder, Colorado that blended the concept of a neighborhood kitchen eatery that relied on fresh ingredients from farms with a food joint that used nearby suppliers that you actually knew and trusted. According to Entrepreneur, the movement took off and soon just about every city in the world was boasting a farm-to-table menu with only the freshest, seasonal ingredients. 
Today, farm-to-table has taken on a life of its own where the concept stretches far beyond food and embraces new industries and business models. From beauty products to organic tea and herbs, here's how brands apply the farm-to-table ethos to their business model.
Farm-to-face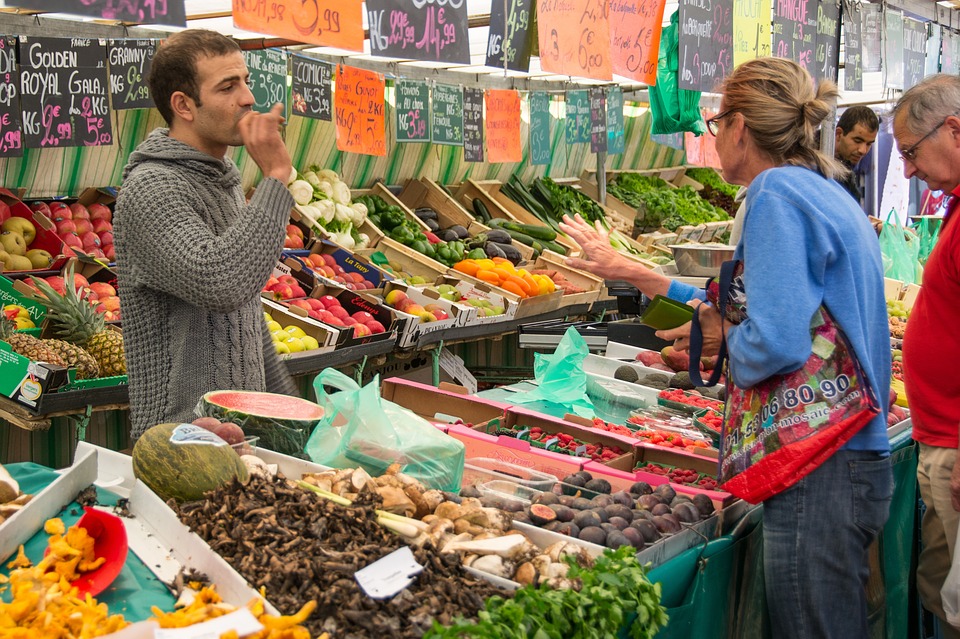 Years ago it may have been natural for farmers to source only the freshest herbs and ingredients to make a lotion or salve, but today anyone can scoop up a farm-to-table treatment at major retailers. And consumers are also more discerning about what they put in their body, as well as on it. The same person seeking out an all natural farm-to-fresh table restaurant likely wants a skin care regimen that includes only the most sustainable and naturally grown products. Sephora sells a hydrating coconut gel mask with all natural ingredients including purple broccoli and coconut. And Earth Tu Face created a Geranium and Vetiver Skin stick incorporating beeswax and olive oil infused with plant-based products.
Organic Vitamins
You may not have thought much about what's really going on inside your vitamins, but the industry is rampant with manufactured supplements that could do more harm than good for your body. In fact, it was just a few years ago that the New York Attorney General was targeting an investigation of fraudulent supplements sold at GNC, Target, Walgreens, and Walmart. Amway relies on organic farms and unique natural farming processes to create their Nutrilite line, the only global vitamin and mineral brand to grow, harvest, and process plants on their own organic farms. Some 6,500 acres are dedicated to ingredients used in Amway's Nutrilite products and they avoid herbicides, fertilizers, and synthetic pesticides. 
Capsule Clothing Collections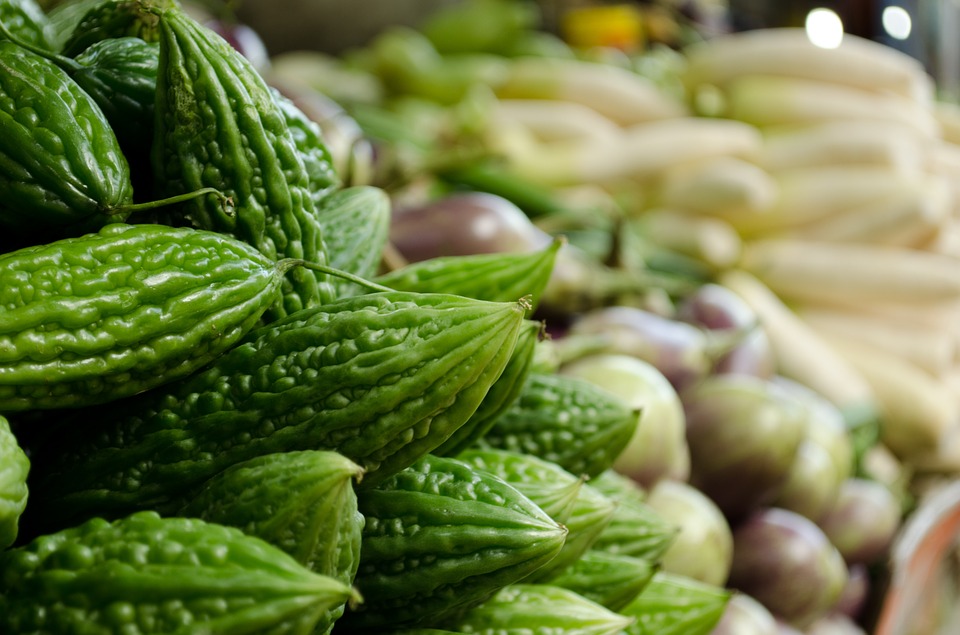 Farm-to-table runway fashion made its way into the mainstream as the industry looked to source raw materials and create sustainable fashions. It makes sense that socially conscious fashion designers would jump on the chance to only source the most ethical of fabrics and supplies. For example, Boerum Apparel launched to find the best way to produce high-quality, sustainable clothing sourced from ethically raised animals and farms and spent months looking for the perfect sheep farm in New Zealand alone. 
But it's not just the materials you're wearing while shopping for a new wardrobe. It's also the idea of creating a capsule collection that treats clothing as an investment that you wear repeatedly instead of discarding for the latest trends. Today's farm-to-fashion movement is as much about sustainable materials as it is repairing, reusing, and treating your clothing responsibly. 
E-commerce Shopping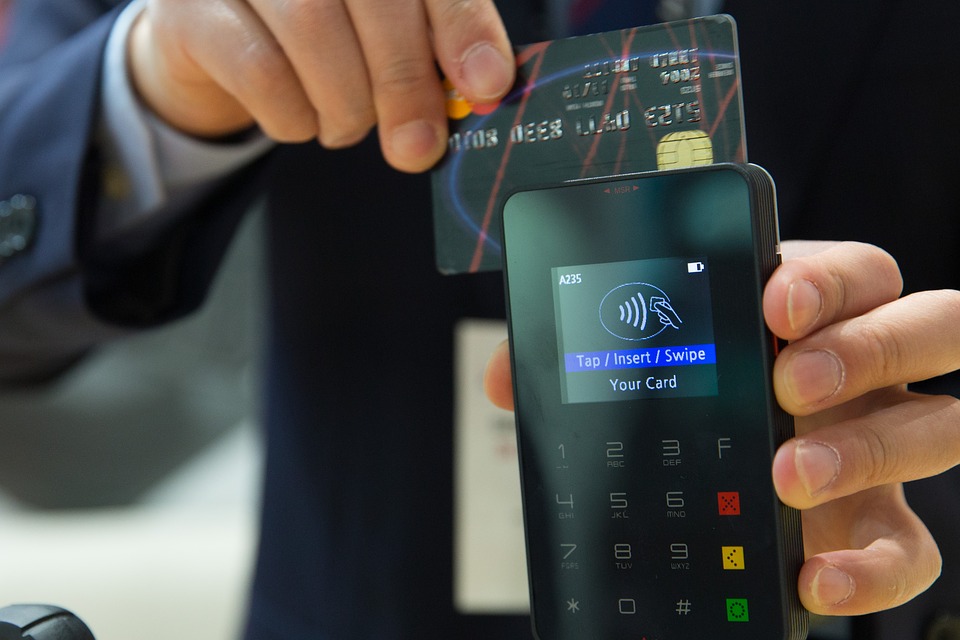 The tech craze behind e-commerce shopping may not evoke images of sourcing local ingredients from farms and delivering them to your doorstep, but that's exactly what it does. Open Taste connects farmers and products in the U.S., Australia, and beyond to consumers looking for the freshest ingredients, meat, snacks, and more. Beyond the food industry, other e-commerce shops are following suit with lines like Tata Harper creating and shipping products right from a 1,200-acre farm in Vermont and selling through brick and mortar and e-commerce sites like Sephora. And Etsy is also a shoppers' haven for farm products, locally crafted and sourced furniture, materials, and more. 
It only makes sense that technology will evolve to help consumers connect with the materials, ingredients, and local suppliers that matter to them most whether at a farm across town or in another part of the world. Because in today's tech-driven world, locally grown doesn't have to mean in your zip code.
Farm-to-table embraces the idea that fresh, sustainable, and ethical materials can be sourced and used responsibly regardless of your industry. The biggest brands in the world have proven they can turn the movement into an asset for their own business and still thrive. From vitamins and supplements to the clothing you wear, you can find the farm-to-table sensibilities you care about in just about any industry.