Although many of us store our information digitally, if you work in an office or run your own company then you're bound to have vast amounts of papers to organize. Keeping these documents stored safely will not only protect them from damage, but it will also afford you peace of mind and allow you to locate them quickly. Being more organized will also save you time and enable you to work more productively.
If it feels like paper files and archive boxes are taking over your office, it's time to think about a new storage solution for your documents. Here are three of the safest, most efficient ways to store your business documents.
Use Ring Binders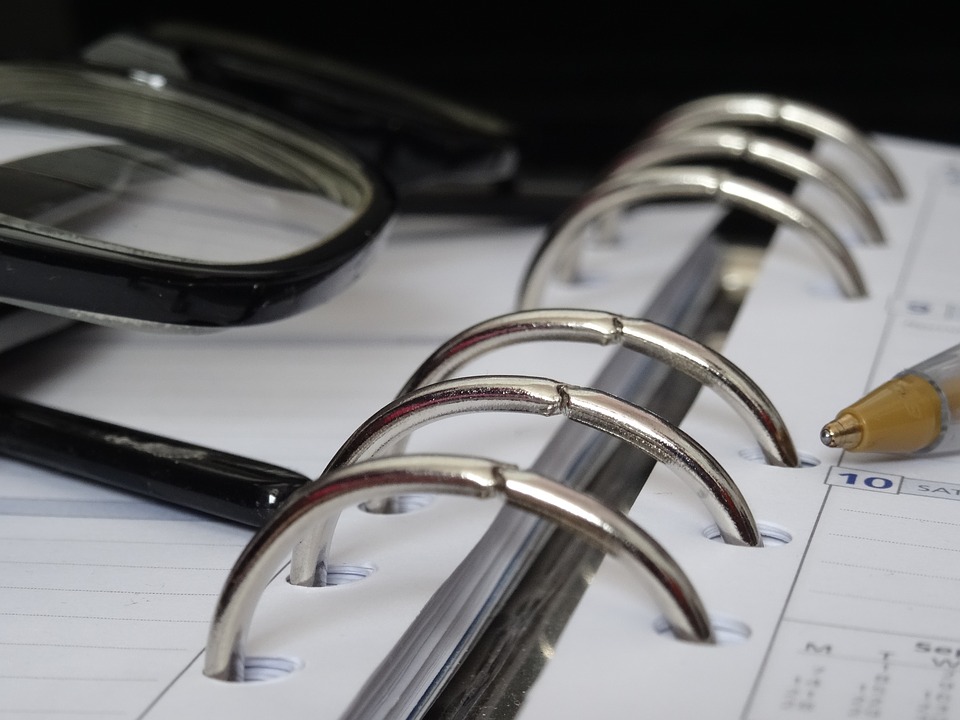 Ring binders are an effective way to store your business papers as they keep them protected and are easy to stack or line up on a shelf. You can choose from PVC ring binders, slipcases and tab dividers depending on the volume of documents you want to store.
Rather than buying huge quantities of bland ring binders, why not create a branded folder that you can also to present information to clients? There are various services available online such as the ones offered at folderprinting.co.uk that can perform bulk orders. Not only will professional folders allow you to remain more organized, but it will also make the right impression when you're carrying them to client meetings and presenting them at tradeshows.
Use a Safety Deposit Box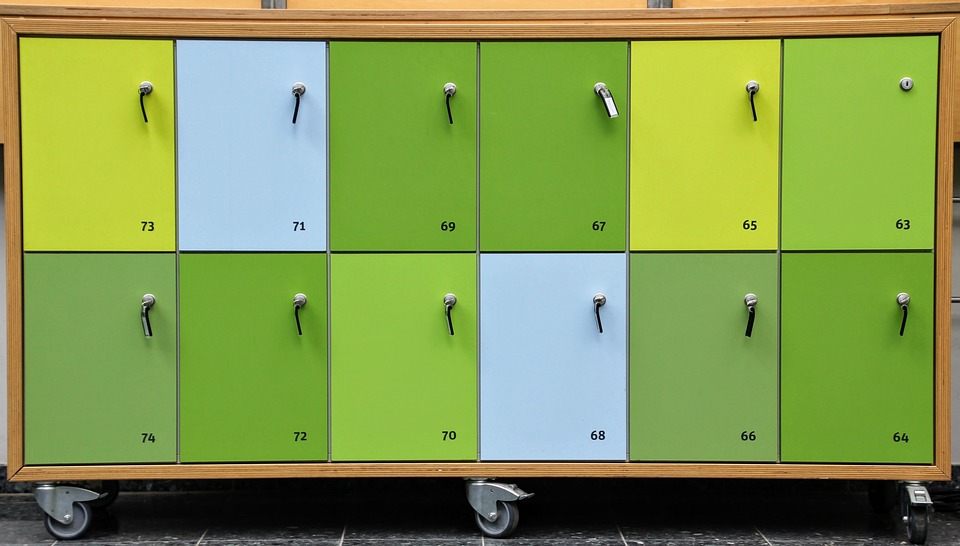 Another option is you have valuable business documents to store is to invest in a safety deposit box; you may even be able to get one of these at a discount from your bank. A safety deposit box is ideal for storing original documents that you don't want to lose or damage. You may also want to keep copies of these papers to keep at home or in your office, in case you need that at a moment's notice. Consider buying a smaller, lockable box for these items and keeping it in your car so you've always got them on hand should you need them.
Use a Storage Facility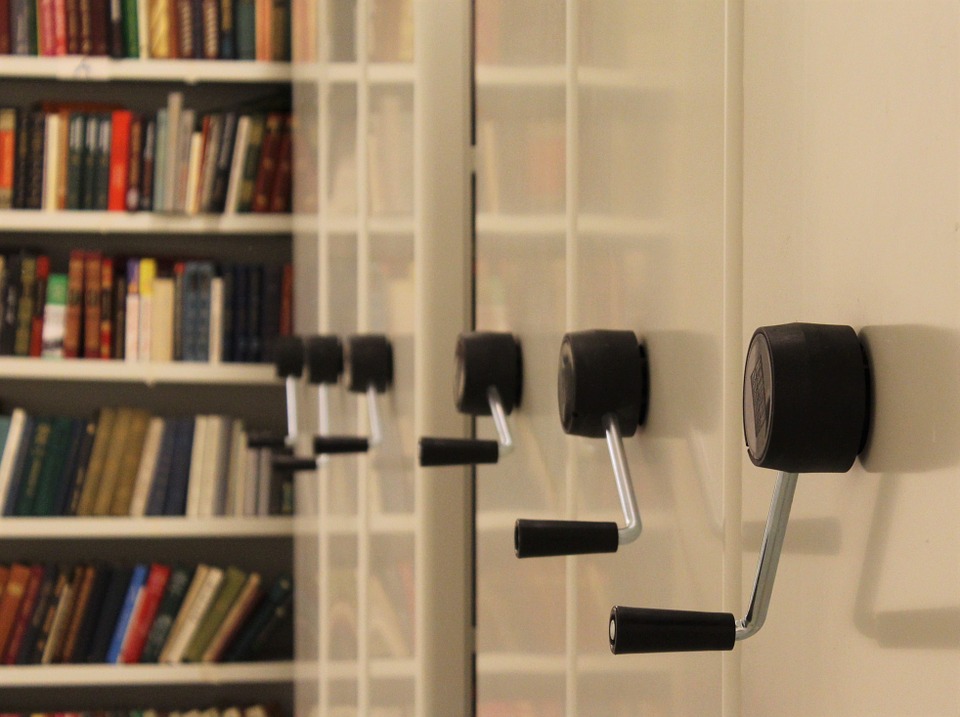 If you can't move for the mounds of paperwork in your office, it's worth thinking about outsourcing a storage facility for your documents. Climate controlled storage units are usually recommended for paper documents as they are specially designed to prevent items getting damaged by extreme weather or humidity. If your documents are particularly sensitive or confidential, you will need to opt for a storage facility with built-in security features such as keypad entry or even video surveillance. You will also need to make sure your documents are properly stored in archive boxes and plastic folders, and don't forget to shred anything you don't want to keep.
Consider Minimizing Your Office Paperwork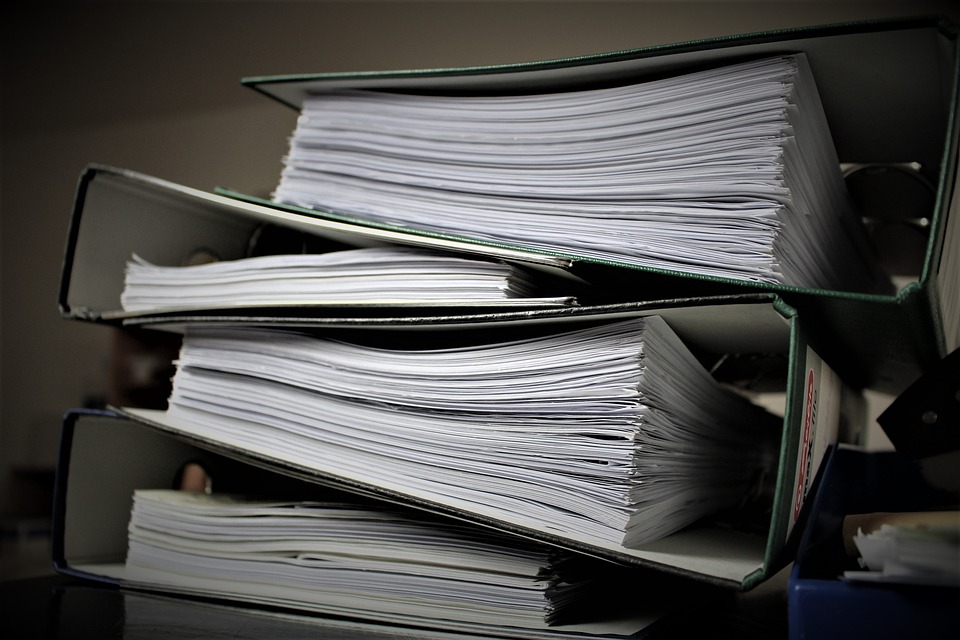 There are numerous ways to stay more organized in the office. You may decide to use a mixture of ideas, especially if you're particularly overrun with files and documents, but if all else fails, you may wish to consider minimizing your office paperwork and working electronically instead.