When it is someone's birthday or anniversary, to show that you care for them or remember them, buying a gift is a fairly important task. So how do you ensure that your gift is not only thoughtful but also a little more special than last time? Well, the good news is that there are a few tips that can elevate your gift above the average one and we're going to share these with you right now. You will need to think a little about the person or people you are choosing this gift for and whether or not they enjoy a surprise. Also, the event will have a bearing on the type of gift you are going to buy. So, sit back for a few minutes and enjoy the rest of the post because soon you will be making someone very happy indeed.
Money doesn't matter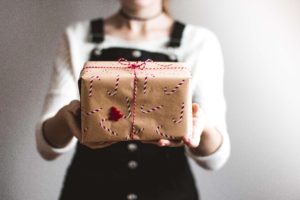 Expensive gifts may appeal to some of us, but they don't always get it right. Not everyone is materialistic and, quite often, they can come across as a little crass. So, if your budget isn't that healthy at the moment, invest some thought and time and you could really make that gift count. Perhaps your friend or family member loves to go on holiday but is a little short of funds or ideas? Why not choose from a selection of travel gift cards? These can often make the perfect gift for any occasion.
Avoid the norm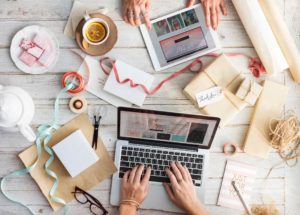 Try and move away from cliche gifts and look for a unique one instead. By showing your creative side, you can also pick a gift that really shows you care about them. Do a little research into what they like and perhaps by avoiding a stereotypical gift, you can really surprise them also.
Exclusive works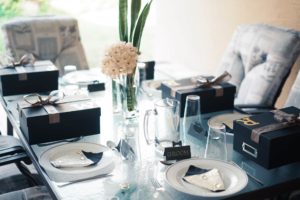 Gifts can help to make that special person very happy and, by selecting something that brings back lovely memories, you can save money and give them something that will last forever. Why not make a collage of old school photos or maybe a soundtrack that brings back some really lovely memories of the times you spent together?
Wishlist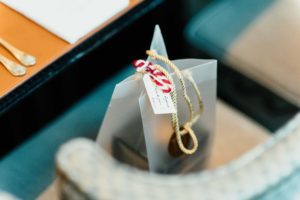 Start by thinking about that special person and write down what makes them who they are. This can often help you to pick the perfect gift for their special occasion. If they love reading, see who their favourite author is and maybe try to get that author's latest book. Or maybe they are a fan of wildlife or sports? We all have different interests, so it isn't hard to get ahead of the curve when choosing that special gift.
Special touch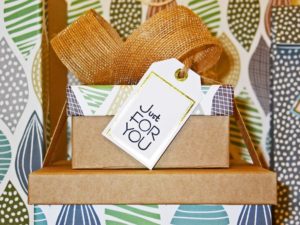 By adding a little extra to your gift, it really shows that you are a caring and thoughtful person. Just write a little note or perhaps buy a lovely bag to make that gift unique, these are all ways that show you love that person and they will appreciate this gesture for sure.
We've given you some special tips to help you make that gift something that they will remember for a long time so please take them on board and start looking for yourself.