Moving is a big deal. There's a new house to decorate, new friends, to make, and new neighbourhoods to explore, not to mention the expense which goes along with hiring a moving van, legal fees and the house cost itself!
Moving abroad, on the other hand, has its own set of challenges on top of the regular humdrum associated with moving. You need not just to settle in, after all, but you need to become accustomed to new customs, vernacular, and lifestyles. Thankfully, some moves are easier than others. If you move from the United States to the United Kingdom you won't have to worry about a language barrier, which means you can follow these three tips to help you successfully move and enjoy your new life:
Bring Your Children on A Few Decisions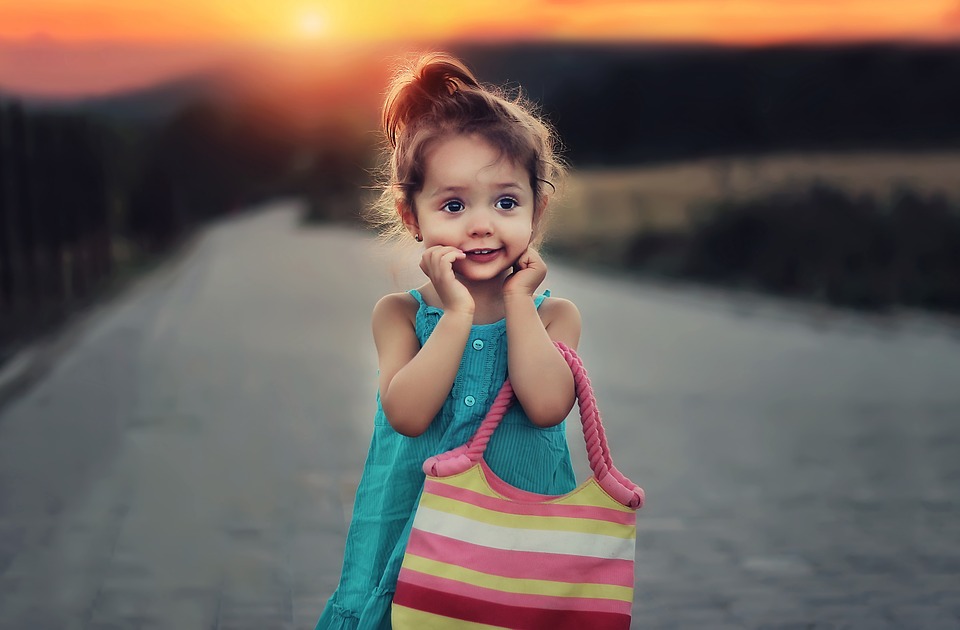 When you are planning on moving, your children automatically have very little say. It is this sense of powerlessness that is the root of so much frustration. Not only do they not have a say, but they also have no idea what to expect, especially if this is the first time they will be moving somewhere. That's because children thrive in routine, and they only have access to what they know. In order to temper any tantrums, you have to bring them in on a few decisions. Let them choose how they will design their new room, let them choose what after-school activities there will be, help them choose a school, and so on. To ensure they make the best choices, of course, offer them a set of options. That way they can look at what schools like Cumnor House School have to offer, and make the choice they think is best for them, but vetted by you.
Make Moving Simple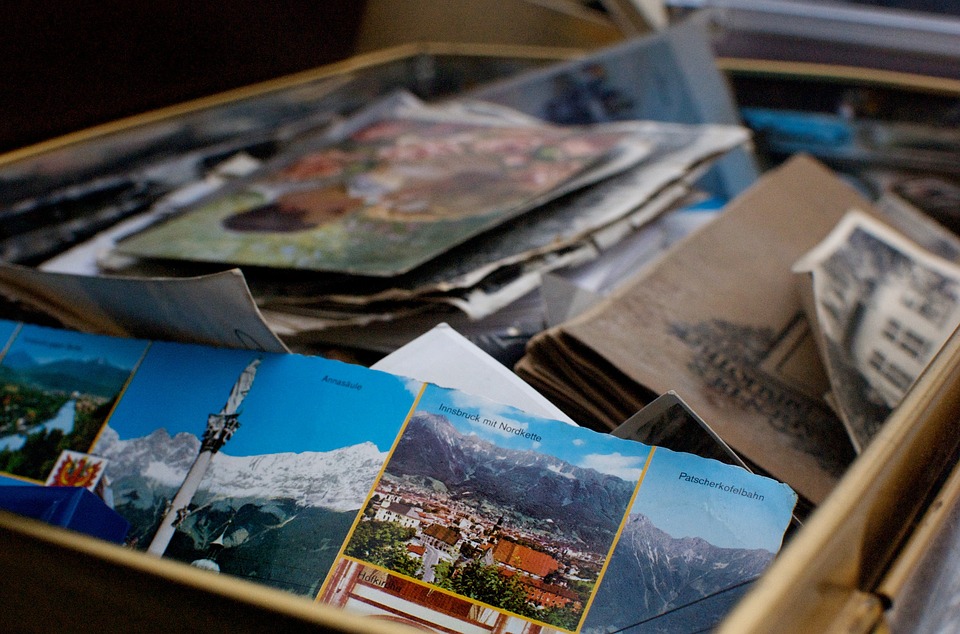 When you move abroad, the process is already simplified in many ways. You likely won't be bringing your furniture, which means you only have to focus on luggage. Take the heavy lifting work out of it by hiring a professional taxi service and using the courier system at the airport to lessen the load. To make the move even simpler, of course, commit to de-cluttering what you have before you pack. That way you will only bring the best things with you, and leave the extra baggage behind.
Stay Strong as a Family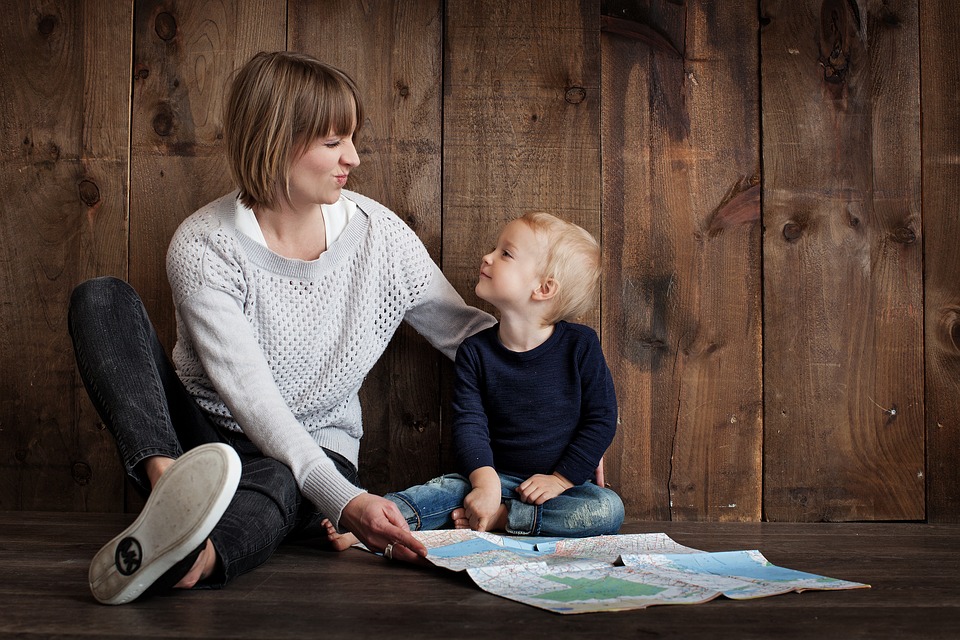 Moving should be the best thing for your family, but to ensure that it is the best thing for your family, you must bond together. If you or your partner become distant because they work more, your children will be severely impacted. They are in a new world by themselves, and if you don't work on bonding together to be a stronger family than you ever were, then they won't have their anchor. Bond together, and become a strong family that has many traditions and happy memories, and you will have successfully moved abroad.
There are so many aspects of integrating into a new life, but what will always remain consistent if your family, so focus on your bonds and work together towards settling in.