Times are gone when the use of Credit Cards was limited to the hands of well-acknowledged Entrepreneurs and Business Men for the basic Business transactions. However, today, even the start-up businesses hold the power of Credit Card for the personal transactions and even has credit cards in the name of startup to make a business transaction. When are you getting one? Before you sign up for Credit Card, here are 10 myths you must not believe in:
One Credit Card is enough; numbers of Credit Cards is an invite to Financial Crisis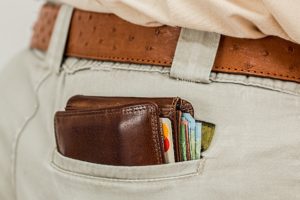 To the audience out there who whatsoever believed in the above statement, one credit card is nowhere related to the other credit cards you are holding. Proper management is definitely required for handling of multiple credits card but there is no probability of financial crisis exists until or unless the use of credit cards is done according to Law.
To close a Card drives Credit Score
Closing a Credit card is never an option or an opportunity to enhance the credit score. The card holders out there, who are going to do so, will only regret in the times to come. If you want to drive the credit score through a credit card which is not in use then keep it open. Why? Because Not-in-Use Credit Cards with balance deducts the utilization rates. Deduction drives credit score.
An Annual Fee is a Compulsion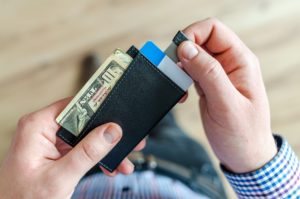 A number of individuals avoid signing up for a credit card because they think that an Annual Fee is a compulsion. However, it is not! It is one's personal choice to pay an Annual Fee as it comes with extra perks akin to free airport lounge access and free baggage claim. Apart from this, if the credit card's use is regular only then one considers paying an annual fee.
Credit Card is 'Minus' for Credit Score
To those Entrepreneurs/Business Men/working individual who is looking to get a major Loan for home, car or for any other purpose, a higher credit score is required. It does not matter if one is having two credit cards or three if the credit score is higher; it is unchangeable via any credit card activity.
To Skip Credit Limits is Unproblematic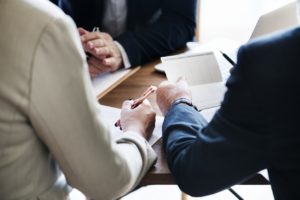 If any of you are following this Credit myth—don't! Don't let yourself dig into a major financial crisis. More often than not, skipping the credit limits leaves the credit card holder with Debts to pay at the end and there is 90% of probability that the creditor boosts the interest rate. Once the interest rate is increased, you can do nothing but pay the debts.
Minimal Payment of Credit Card is No Harm
Indeed, a minimal Payment of Credit Card each month just for the sake of not getting under the blanket of Dues is not an option. The constant minimal payment each month results in a deduction in Credit score as the assumption become simple—you cannot afford to pay dues in full. Apart from this, regular and full payment of credit card dues on consistent basis increases the credit score.
Age does not matter for signing up for Credit Card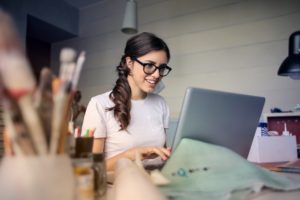 However, Age does matter. According to the Law of Australia, the legal Age for an individual to sign up for a credit card is 18. But, it is not rigid that one who is 18 will get the credit card issued because he/she must have to prove their ability to pay their dues each month. Failure to prove will lead to 'No Credit Card' as Credit stores and financial institutes run on the policy of risk-avoider.
Credit Score is quick to build through Credit Card
You may say that 'Credit Card 20% assist in the building of Credit Score' but not more than that for sure. The issuing of credit card brings some 100 points to the credit score but this is it. Next, you know is, you have to wait for 3-4 years to build a perfect credit score through Credit Cards. A slight default in your payments leads to deduction of credit score.
Online Use of Credit Card is an invitation to Hackers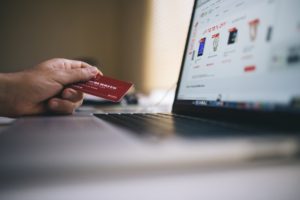 Credit Cards are safe to use for online shopping and payments. There is a range of online safety precautions you may need to work on; otherwise, it is all safe. Undoubtedly, the websites could be fraud and therefore, precautions can be considered in the first place to take.
Credit Limit Increment is an Offer
A Credit Limit Increment is always a Trap if the lender is offering you so. This is because the Amount One owed to the lender affects the utilization rate. Facts say, Higher the credit Limit and lower the utilization leads to higher utilization ratio. Thus, you end up owing more anyhow.
So Next time, do not go with the Myths!