One of the biggest threats a business can encounter is criminal activity. Whether this is through cybercrime or not, you need to learn how to protect your business. Not doing so can cause harm that can deplete your profits, harm your brand and cause you to close down. If you want to ensure your company never falls vulnerable to unscrupulous activity, learn how to protect your business from crime.
Perform a Risk Assessment to Identify Vulnerabilities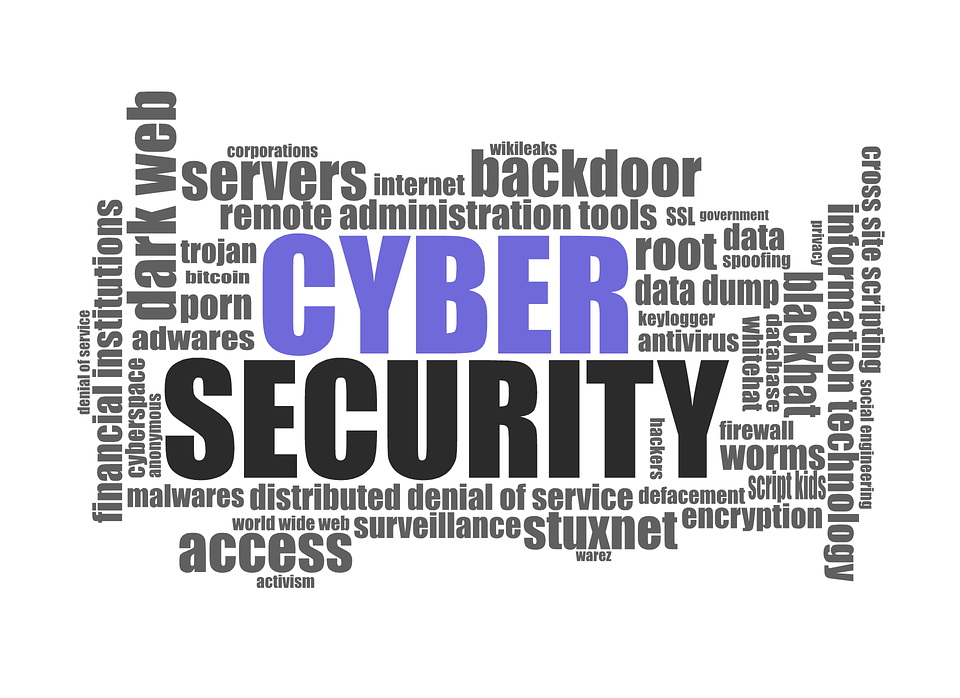 Secure your company by performing a risk assessment so that you can identify the most vulnerable areas of your business. You can, therefore, make the immediate changes to safeguard your premises, data, finances, or equipment. Prevention is always better than cure.
Secure Your Business Premises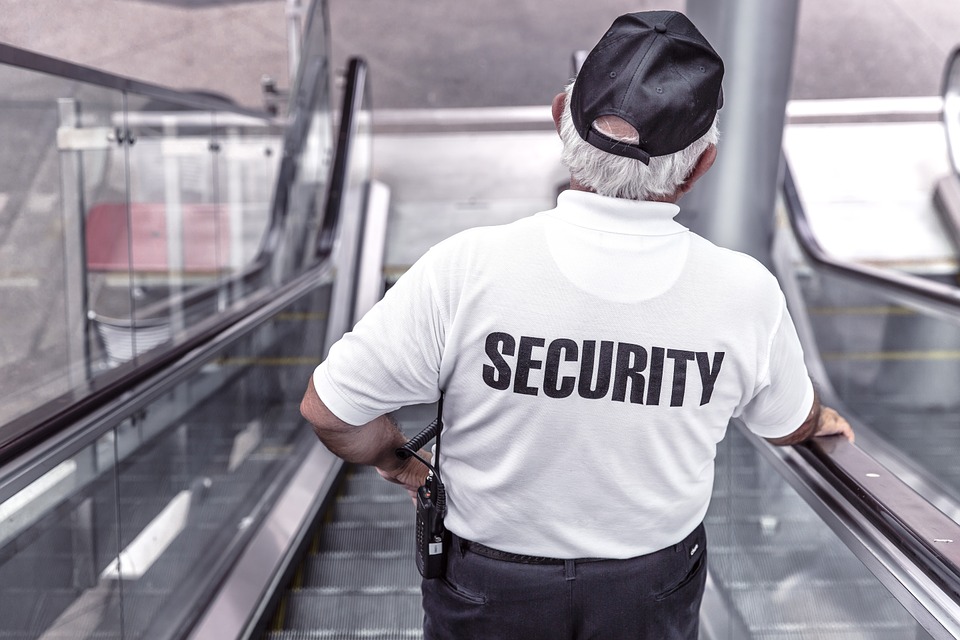 Stop trespassers from gaining access to your premises by strengthening your doors and windows, and installing security lighting, alarms and CCTV. You should also hang signs to warn trespassers of the presence of alarms, which could be a visual deterrent. While each can be expensive, they can prevent a criminal from damaging or stealing your equipment, and it could also lower your company's insurance premiums.
Protect Company Vehicles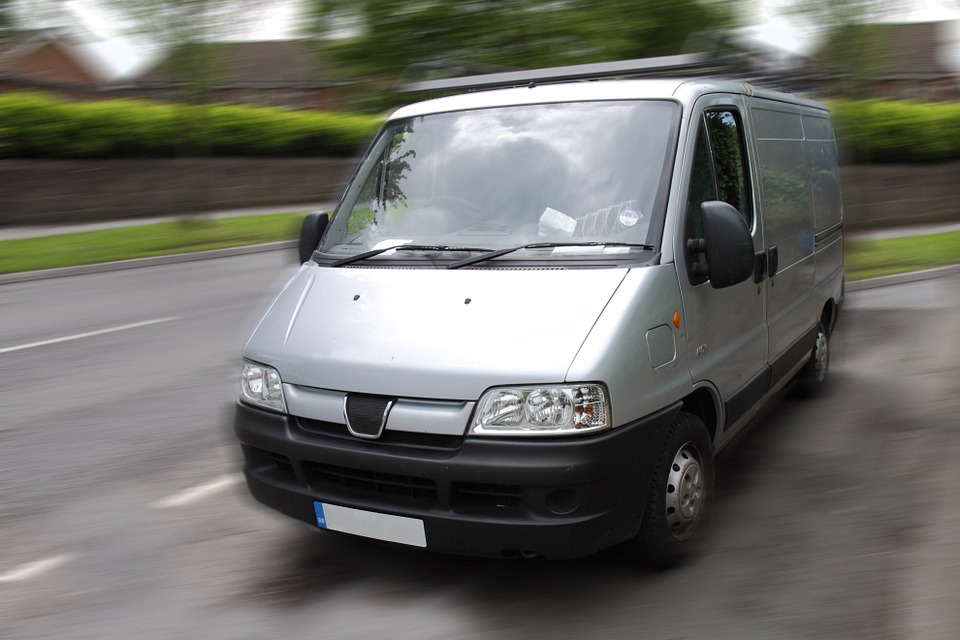 Many businesses will also need to consider how they will protect their business vehicles. For example, you could prevent van theft by encouraging employees not to leave expensive items on display and installing a vehicle tracker, so you'll have a better chance of getting the van and equipment back if the worse is ever to happen.
Shred Sensitive Paper Documents
Criminals might break into your premises or external trash to steal your sensitive information, which could be for their own financial gain. Rather than throwing documents straight into the trash, you must shred all sensitive paper documents. You should also introduce lockable filing documents into the office to securely store your confidential paperwork.
Avoid Internal and External Cyber Threats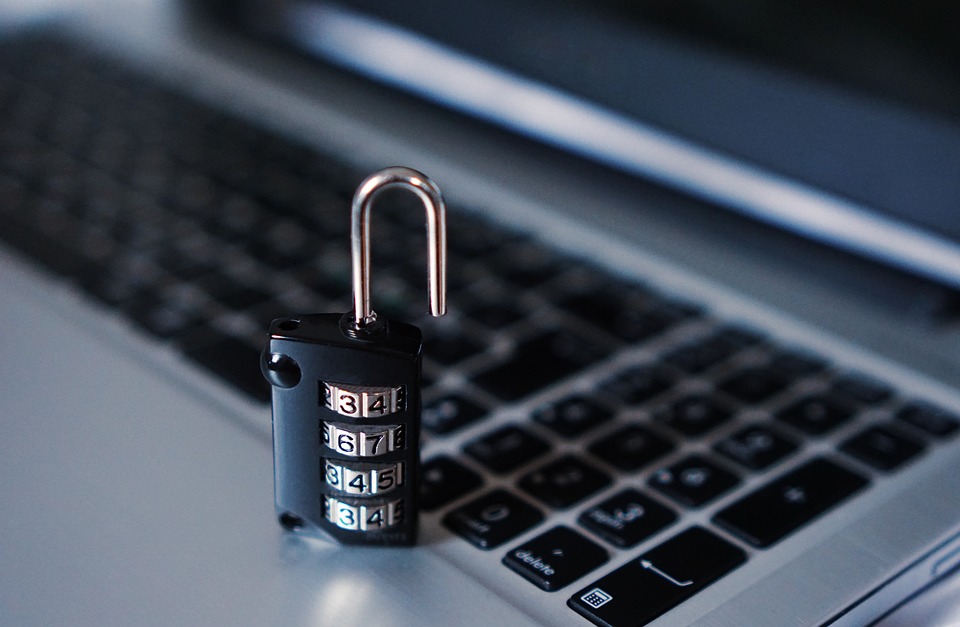 Cybercrime is a very big and real threat for companies of all sizes. Ensure your sensitive information never falls into the wrong hands, both internally and externally, by protecting your network and computer devices. For example, you should use access controls on every computer to successfully restrict entry. You should also regularly change strong passwords, routinely review access privileges, and you must install firewalls and anti-virus software.
Regularly Monitor Your Business Inventory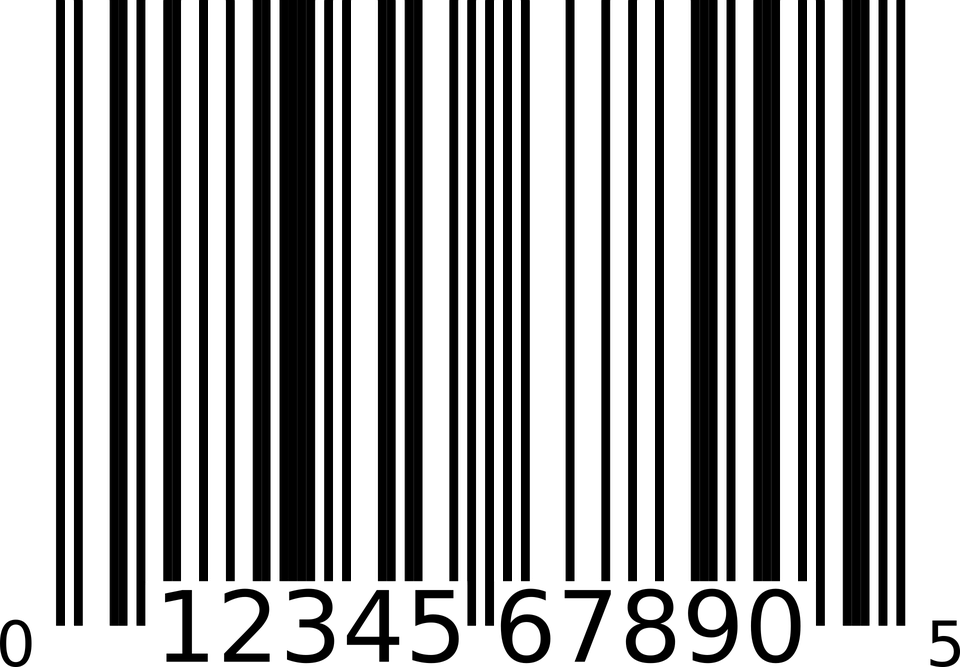 Sadly, your employees could be a big threat to your growing business, as they might be tempted to steal or destroy inventory on your premises. Organization can ultimately protect your business from loss, as you could immediately identify inventory discrepancies and take the appropriate action. So, stay on top of your inventory levels and always question any damage claims, voids and credits.
Evade Employee Theft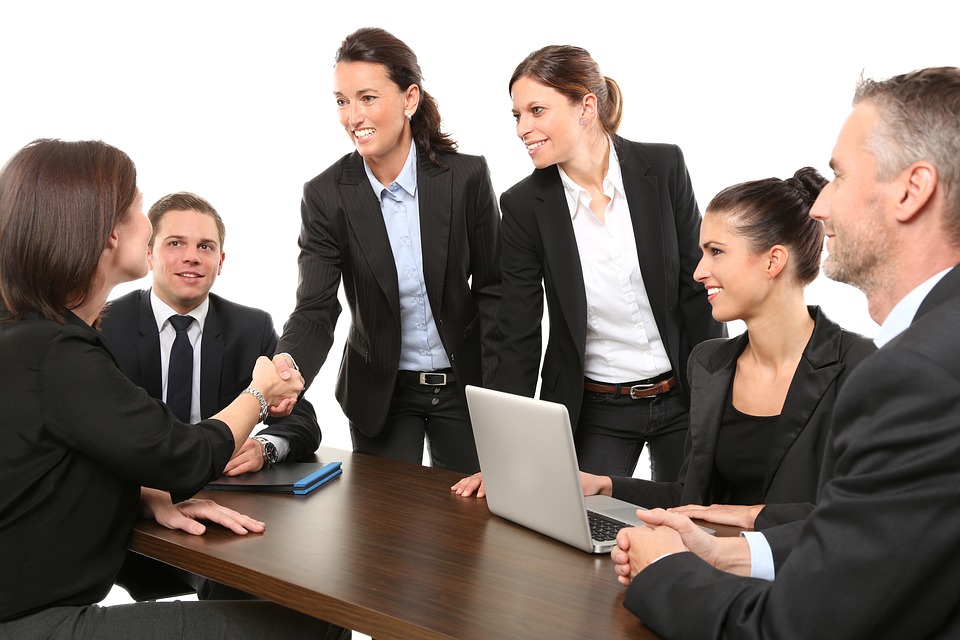 It is crucial you screen every employee before you officially welcome them into a team. For instance, you should check their references with previous employees, even if you are hiring part-time or temporary employees. You should also only provide keys and security codes to trusted members of staff, and you should introduce a company policy to inform staff about the repercussions of employee theft. You must also be prepared to contact the police if an employee steals from your business, which will serve as a warning to the rest of your team.