If you own a business, then you know how much satisfaction it can bring you at times. One of the highlights is being able to connect with different people on a daily basis, especially employees. It can be interesting seeing their different personalities, working with them to build your company, as well as making personal connections over time. On the other hand, you may be part of the HR team and thinking about how you can make the work environment better for staff. Let's talk about some Incentives for Your Employees that you could offer at the end of the year are below.
Holiday in the Sun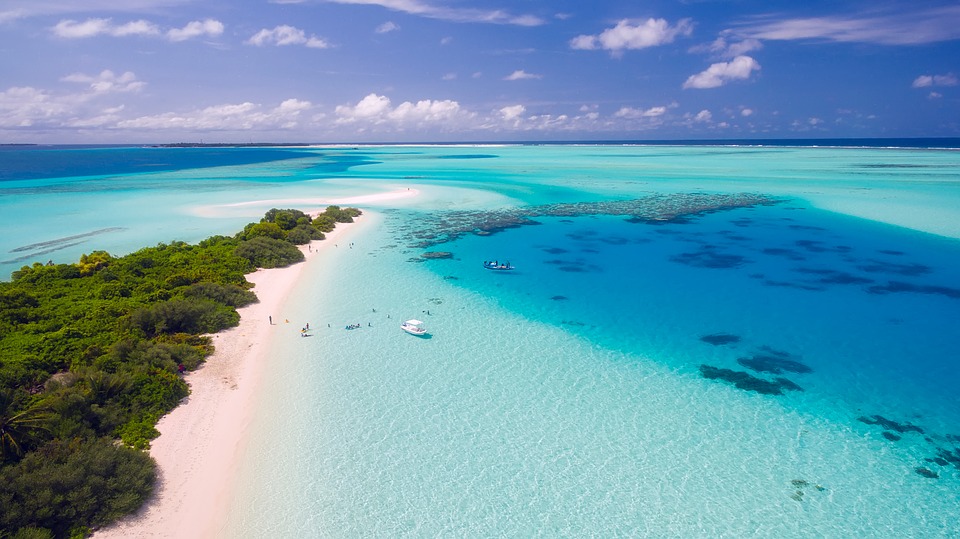 There are likely very few employees on your team that wouldn't jump at the opportunity to get a paid trip to a sunny destination. This could bring out the friendly competition that you may be hoping for in them, so think about adding this to your list of incentives. Another benefit of a free vacation is that you give the hard workers who seldom take a break the opportunity to do so. You could either give them a pool of destinations to choose from or give them a budget and let them choose on their own. Some of the best destinations to travel to in December are the Caribbean, Cambodia, or Dubai.
Tickets to the Theater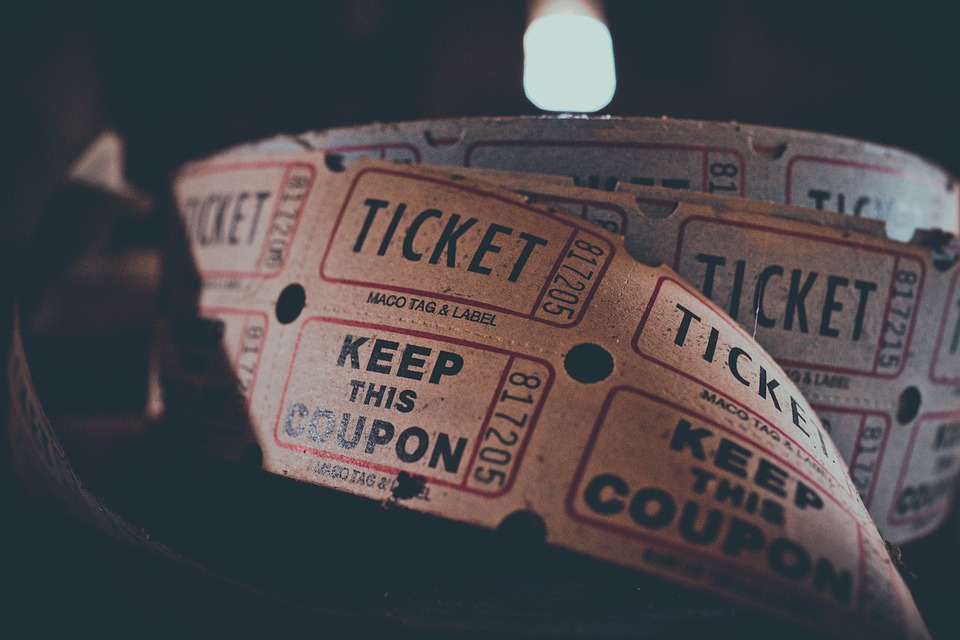 If you know that your employees have an appreciation for theater, why not get them tickets to see a show at the end of the year? There are many exciting shows that are taking place during the festive period, so it's something they may appreciate. Have a look at what tickets for Christmas 2018 West-End shows are available and choose one or more that you think will spark an interest for them. This could be the motivation they need to put in their best work as well as a way to show their hard work isn't going unnoticed.
Dinner With the Boss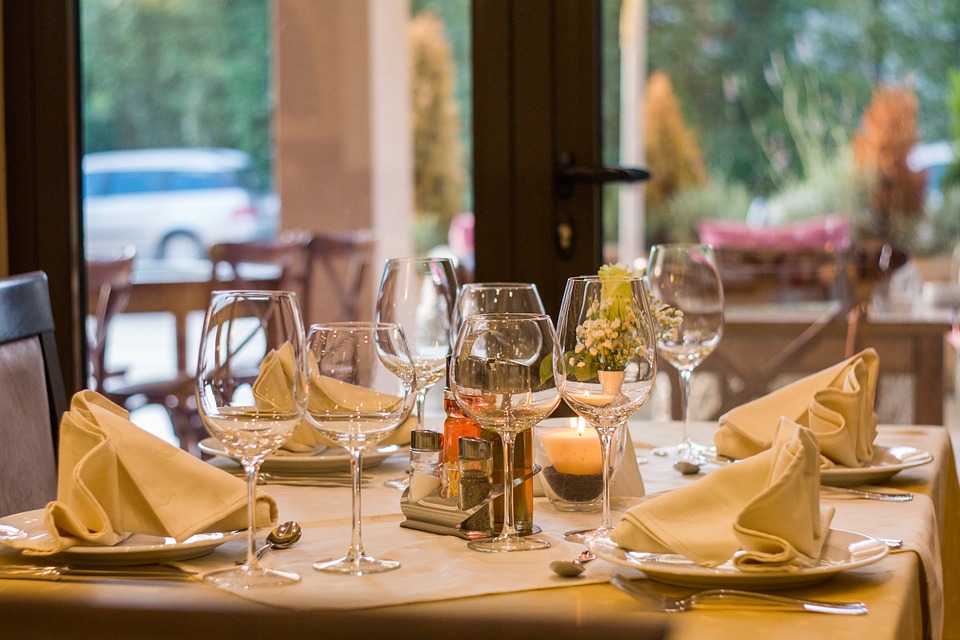 You'd be surprised at how many employees are looking for an opportunity to grow and get ahead. For many, this is a critical part of career satisfaction for them. They may, therefore, appreciate a chance to have dinner with the boss and pick his brain one-to-one as an employee incentive. It could make them feel noticed and recognized as well as give them the opportunity to pitch any ideas they have. You could also make choosing the restaurant of their choice part of the package as well. In benefit of the boss, he/she gets a chance to connect with employees they may not have met before.
Work From Home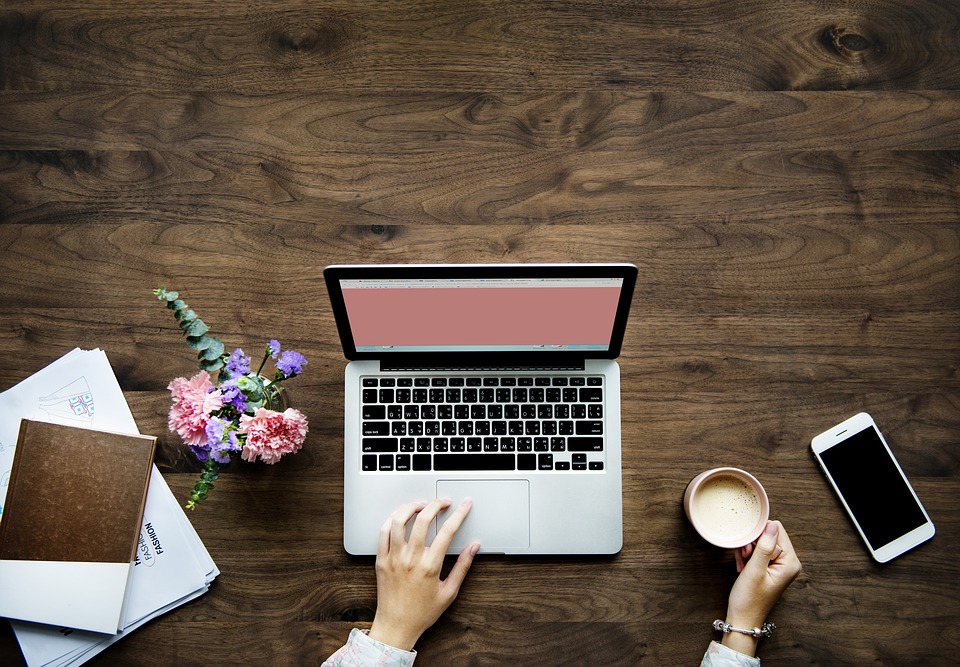 In as much as many employees probably love their job, waking to the office and coming to the office every day may not be their best thing to do. A great incentive on that note could be allowing them to work from home for a few days. This could keep them motivated as well as give them something to look forward to.
Employees often want to know that they're valued and their contributions to work are appreciated. One of the best ways to show them that and encourage a better output is through adding attractive incentives among other things. However, it's ultimately about finding the incentives that work best for your organization and give you the results you're looking for.