In life, it is important that you have plenty of friends to rely on, as this will help you to find your way through tough times and will make it easier for you to celebrate when you experience success. Although it is a good idea to have a wide circle of friends, you may find that you have one person that you are especially close to and it is this relationship that you need to protect at all costs. If you are determined to do just that, you should take on board the following eight tips.
Make time for each other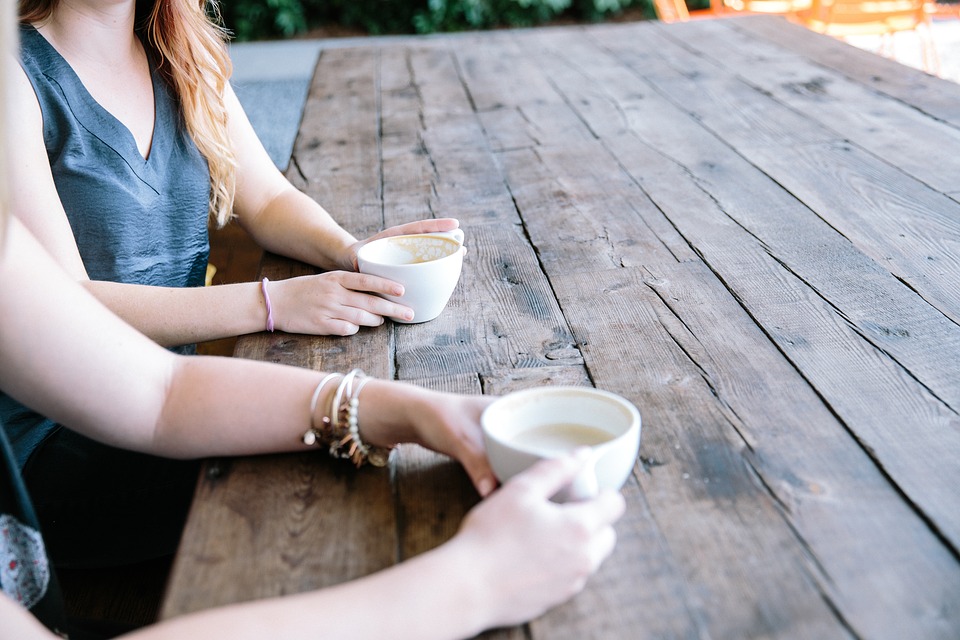 The first step is to make plenty of time for your friendship. Over the years, it can be tempting to take your relationships for granted and focus on other aspects of your life such as your career, your family, and your finances. However, if you are going to enjoy a long lasting friendship, you need to put the work in, and it is this reason why you should schedule regular catch ups with your closest friend. Even if you can only squeeze in a couple of hours a week, this could still make a huge difference. Alternatively, you could make use of technology and communicate with your loved one via direct message, Snapchat, and Skype.  
Look out for bonding activities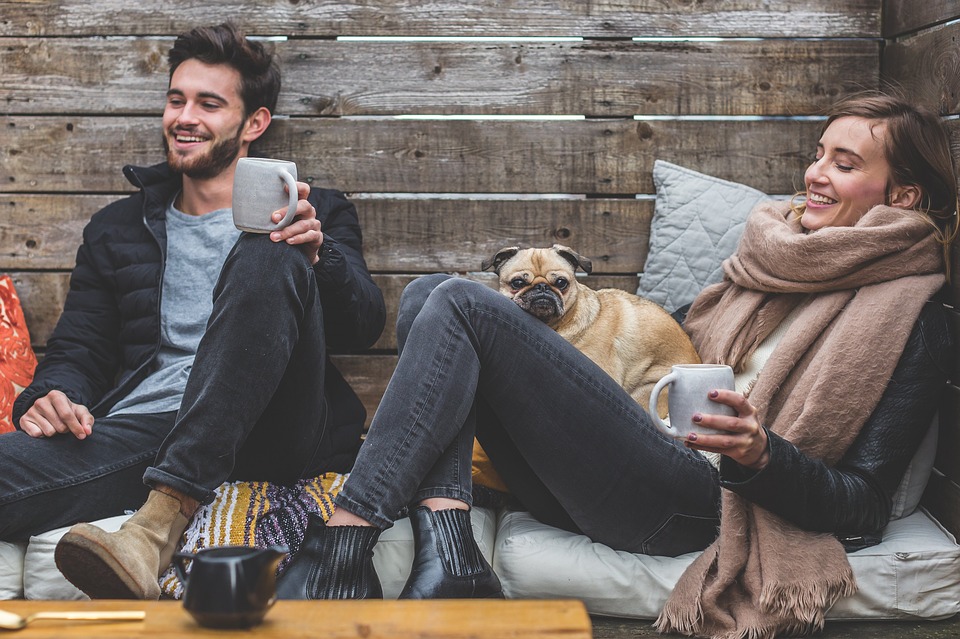 Whenever you do manage to meet up with your pal, you should look out for bonding activities that you can enjoy together. Ideally, these should be activities that put your friendship to the test and ultimately help you to gain a deeper understanding of each other. Don't worry there are plenty of options for you to choose. For instance, you could sign the pair of you up to a Room Escape activity. This is a fantastic opportunity for you to put your collective brain power to the test and focus your energies on a shared goal.
Speak with a therapist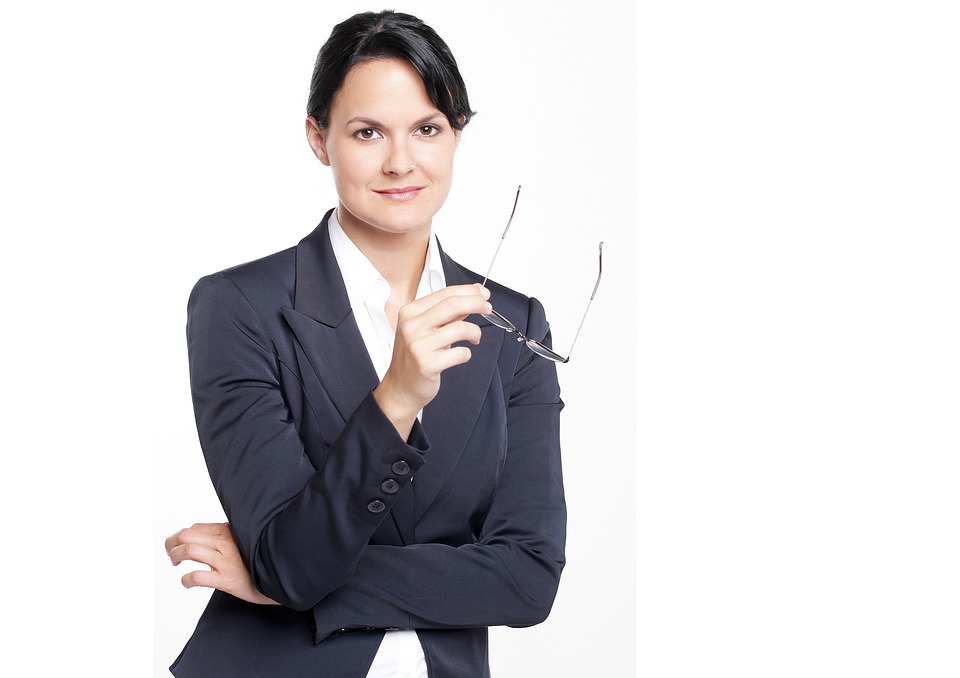 If you and your friend struggle to work together, you might want to consider speaking with a therapist before you take on new challenges. Even if you are fairly content in your relationship, seeking help from a professional is always a good idea. You might think that therapy is better suited to people in romantic relationships, but if your friendship is important to you, why not treat it with respect? Talking to an experienced counselor is the ideal chance for you and your friend to work through any unresolved issues and to make exciting plans for the future. Don't worry; you don't have to take part in a therapy session every week! Perhaps you could just have a catch-up session every few months or even every couple of years.
Take on a challenge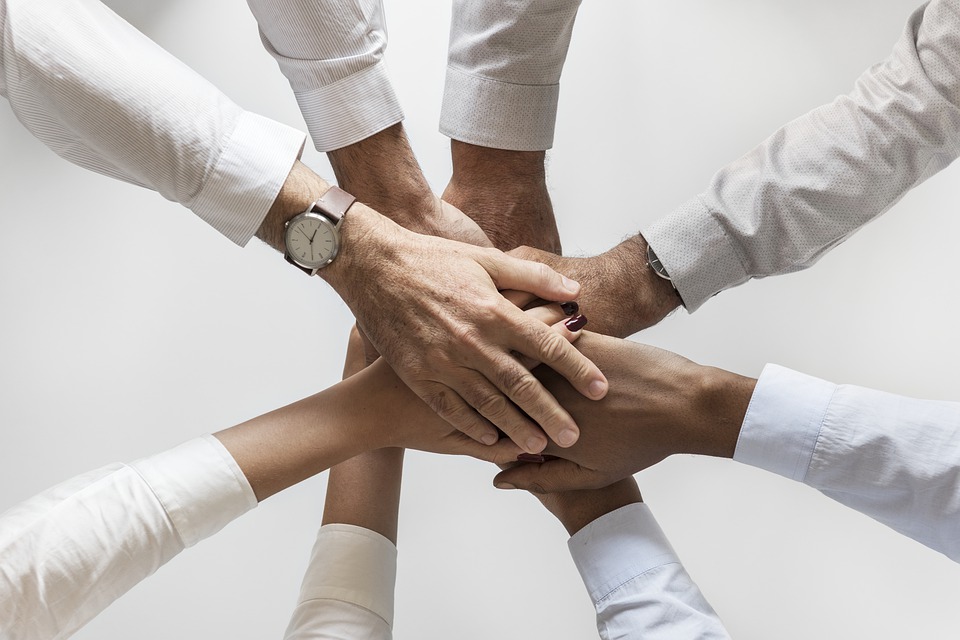 If you are determined to create positive memories together with your loved one, you should take on plenty of new challenges. For example, you could purchase a toolkit and work together on a DIY project. Maybe you have just moved into a new property and would appreciate some help decorating your interior. Perhaps you would like to update your outside space so that you have somewhere attractive and tranquil to spend time with your friends. Whatever the case, you should work with your bestie to power through the project. Equally, you could help out your friend if they require your help with a spot of DIY. Another great idea is to collaborate on a business plan. If this idea tempts you, just make sure that you and your friend are on the same page. In order to protect your friendship, you can't afford to argue over money, shares, or creative decisions.