You put a lot of effort into building your brand. As business owners, you should be proud of that. But surprisingly, less than 68% of B2B sales companies customize their sales funnel for their unique business.
But what are the dynamics of a sales funnel and how will customizing one improve your brand? How to start personalizing or customizing your sales funnel? It is not easy to understand all these. Here is a detailed note on what is a sales funnel and how customized sales funnel can help your business improve.
What is a sales funnel?
A sales funnel is a type of marketing system, which explains the entire sales management system your customers will go through from prospects to interest to first-time customers to repeat buyers. The sales funnel may be compared to a linear route that your customers take, with signposts that are appealing enough to make them travel further and reach the ultimate destination.
The complex sales funnel can be simplified as follows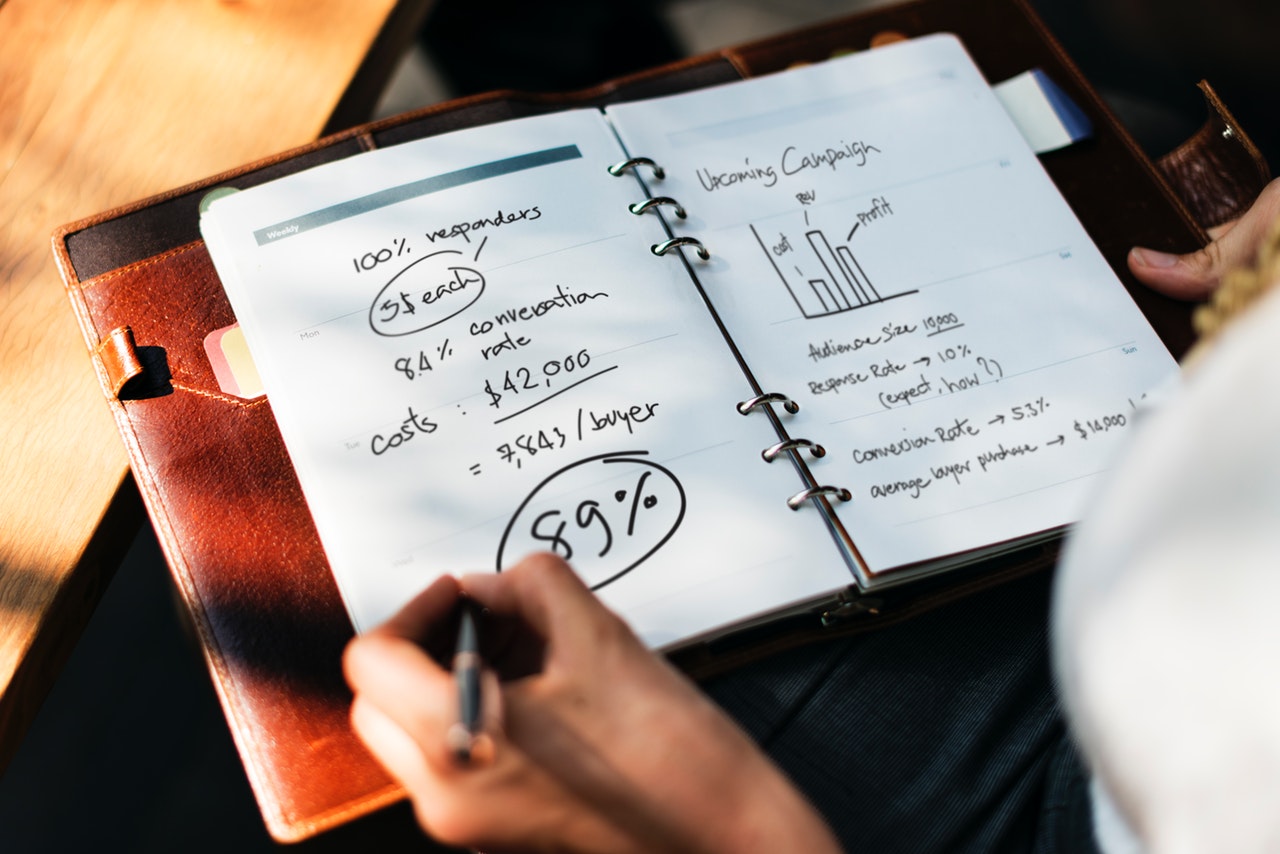 Awareness: This is the stage where a potential customer becomes aware of the existence of your product or service. Customize your marketing campaigns and study what types of people are interested in buying your products. You can reach this audience and make them aware of what you are selling. Consider these people as your "target audience".
Consideration: This is the stage where the potential customer really gets interested in your product or brand. They may share content from your marketing campaign via social media and express about what impressed them about your product or brand. Customizing your sales funnel plan for this step may also include special discounts or rewards for sharing your marketing content. They may share it across social media, or sign up for your mailing list, going one step further.
Decision: This is the step where the potential customer has gone a step ahead from being candidly interested in your product to see the benefit before purchasing it. They are now ready to decide to buy it. A customized and personalized sales funnel for this step could just be an easily accessible "shop" button. This may be included in your email campaign or marketing an enticing exclusive sales event to potential customers who have signed up for your mailing list.
Evangelist: Once the potential customer has levelled up to an actual customer, you will now want to turn them into an evangelist for your sales funnel customization should include elements to retain this customer and make them a repeat buyer. This might be through separate email campaigns or a rewards program for your business.
Benefits of a customized sales funnel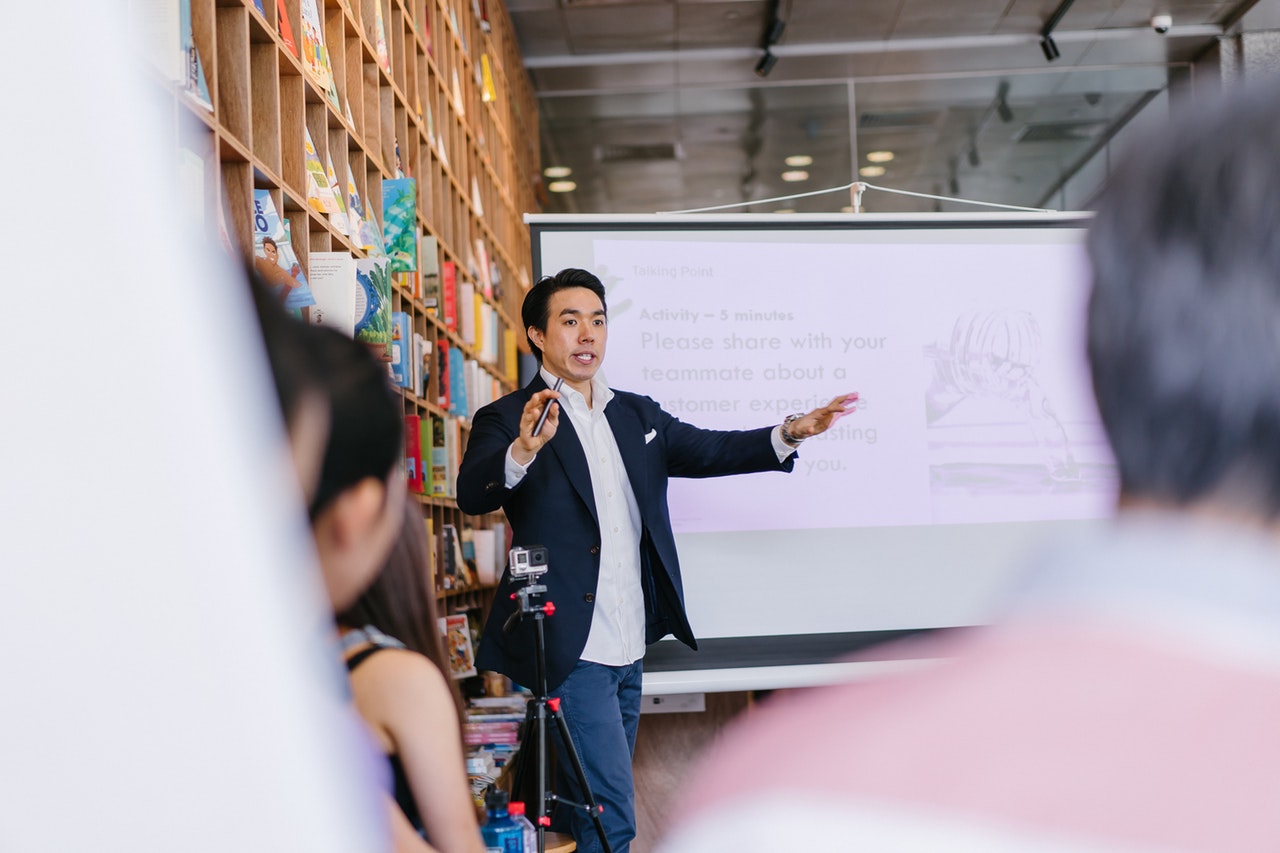 No two businesses are always the same. Multiple factors like location, product range, target audience, etc., affect your customers' routes to become repeat buyers. Customizing your sales funnel should be a unique sales strategy for your business.
How to customize your sales funnel?
Customizing your sales funnel is easy. Here are a few tips to help you customize your sales funnel in the best possible way.
Email marketing: Despite the boom of social media, email marketing has still proven to be one of the best channels. Just create a successful email marketing campaign with the following points in mind.
Segment your audience into different categories and release email campaigns accordingly. Don't bombard your target audience with something they don't like. This ensures a lower unsubscribing better open rates and great revenue.
Focus on marketing your emails to your existing customers rather than those you are looking to acquire newly. The cost involved in acquiring new customers is higher than retaining the existing ones. Delight them and make them repeat buyers.
Make the email campaigns easily accessible, simple and pleasing to the eye.
Social media marketing: Building traffic is a big component of the sales funnel, as it generates leads/ audience whether they want to be your customer or not. The best way is social media marketing, and it is completely free to use for marketing. Create social media accounts across different social media platforms for your brand. Explore the one that suits best for your brand.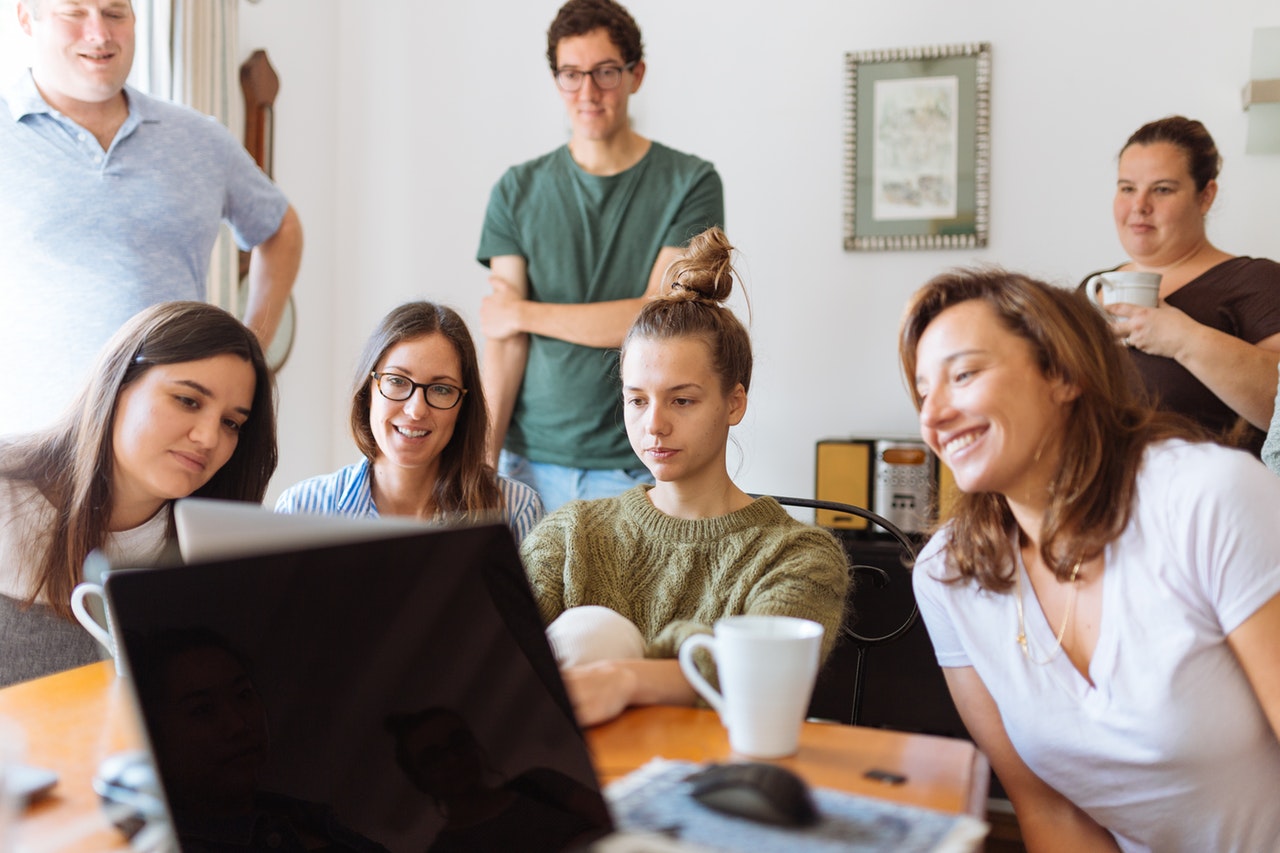 For example, a visual brand or product can use Instagram marketing, while one that uses instructional items, DIY kits, cooking, or fashion may use Pinterest. YouTube is the second most accessed search engine. Create videos to promote your brand on YouTube. Facebook and Twitter are staples for any brand.
Call to action: A call to action is a major sales funnel component. This the button that officially converts ad prospective customer an actual first-time customer. The CTA button has to look good and function well. In an ad campaign, don't make your CTA button difficult to find, too light, or linked with poor wording. Try superimposing the CTA button against a light background. Add a bright colour to highlight the text, making the button look impressive. Use arrows to attract customers to the "SHOP" button psychologically. Using clear language and aesthetically pleasing fonts will get you more clicks.
Seek professionals: You can seek help from professional marketing companies that create conversion-friendly sales funnel for you. Try this option to avoid any risks and play safe.
Follow the above tips to customize your sales funnel and leverage the benefits of using it for your business.