Are you someone who takes a moment to answer when someone asks how you feel about the way you look and your body? If you are then don't you worry, you are not the only one.
Women and men both try their best to stay skinny, look superficially good even when they are mentally frustrated to keep up with the expectations of society.
Who are to blame?
Well, place the blame on TV commercials, films, and obviously social media but don't forget you are equally responsible for the inferiority complex you suffer from. Often, if not always, you forget that whatever you see on screen, it is the product of software enhancements.
In social media, influencers use tons of filters as well as their photoshop skills to present themselves as flawless as possible. The same goes for commercials and movies.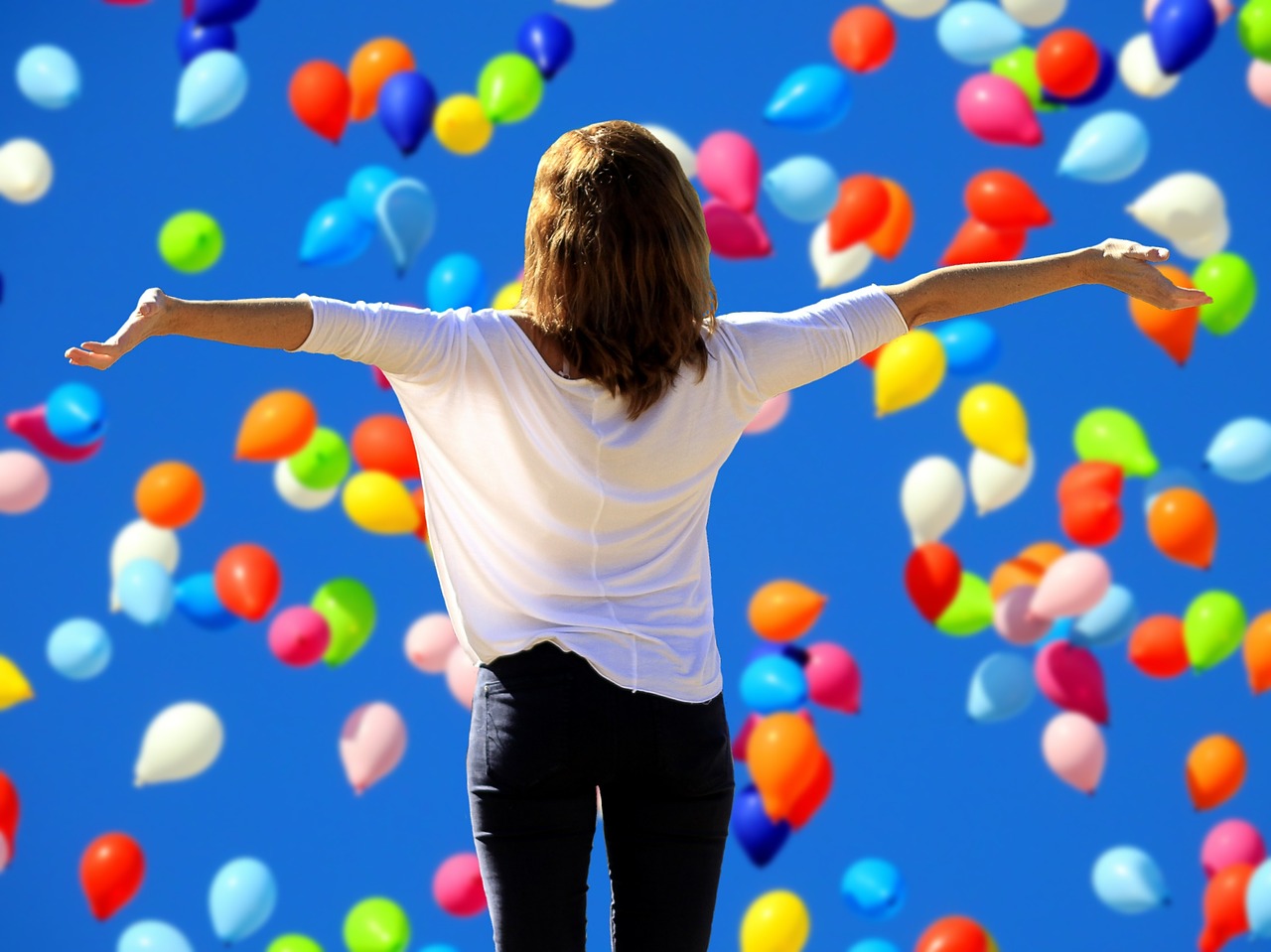 How can you cultivate a body-positive mentality?
Simple – follow the points mentioned below.
Always remember and keep reminding yourself that true beauty is more than how a person looks in the reflection of a mirror, in videos or in pictures.
Accept yourself for who you are.
Present yourself more confidently which in turn will change the state of your mind into something beautiful.
Don't look into the mirror and focus on your different body parts. Instead, look at your reflection and admire yourself as a whole person.
Stay away from websites that promote a skinny physique or in other words, prefer body shaming people through their sugar-coated words.
Stay away from people who are always more concerned about your looks instead of your psychological well being.
Ignore the voices in your mind that keep on telling you that your body doesn't look right.
Remember the key to a happy life begins with you. Accept all that you are and with time, the rest will fall into place!