Studying ACCA online is probably one of the smartest choices to build a successful career in accountancy, finance and business. Its high-quality, affordable, flexible and relevant nature can enable you to enjoy learning anytime, anywhere. ACCA online programmes give you the confidence and knowledge to qualify ACCA, as well as land the financial and management accounting job that you have always wanted. Read this article will get an in-depth understanding of what an ACCA online course entails and how can you apply for this programme. 
What is an ACCA online course?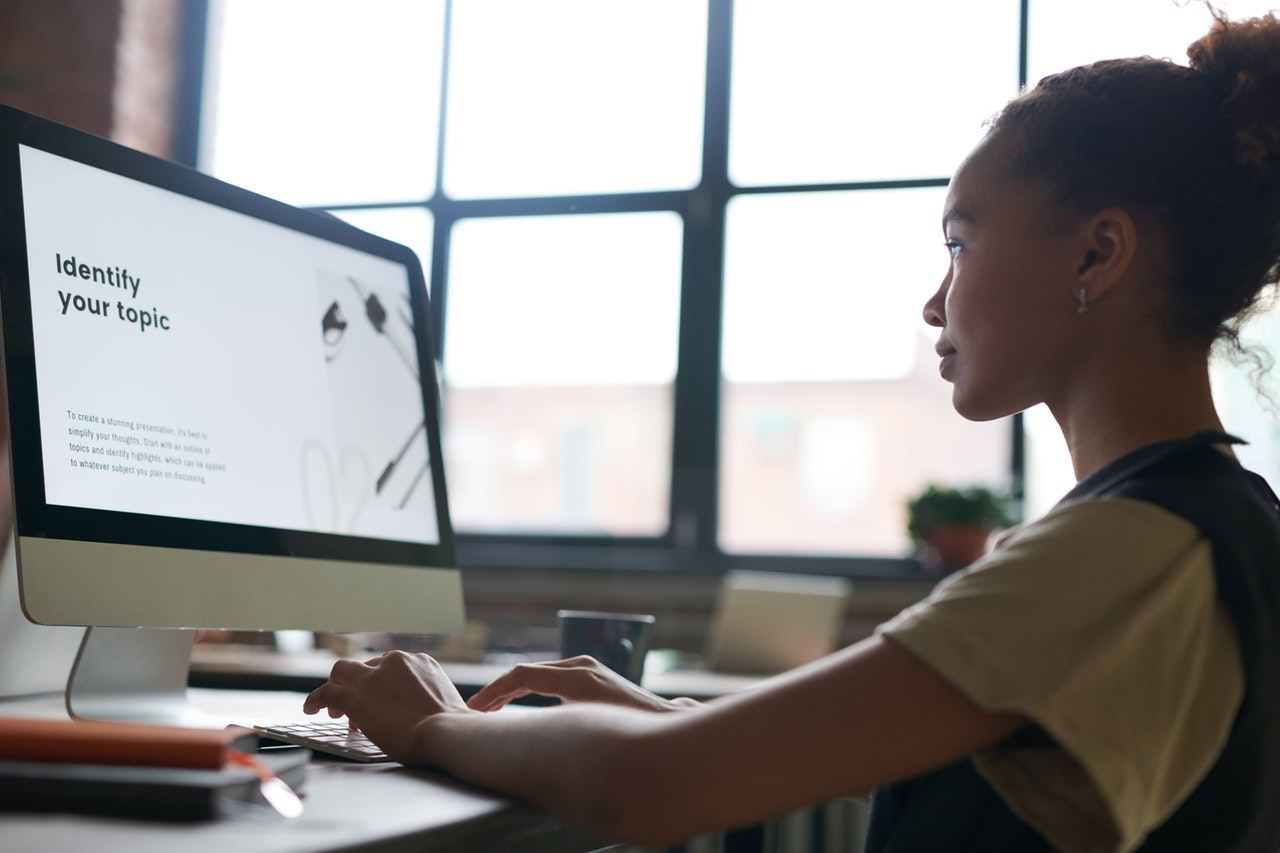 ACCA live online courses are tailor-made to provide you with an on-campus learning experience, with all the added benefits of online flexibility. Such an ACCA course structure gives you the opportunity to fit your studies around your day-to-day commitments. It is an appropriate choice for candidates who wish to work and study at the same time. Furthermore, pursuing ACCA online courses allows students to become part of a growing community that consists of thousands of industry professionals and students worldwide.
Students can benefit from 24/7 access to the dedicated e-learning platform from their PC, laptop, tablet or mobile phone. This implies that students can earn their certification from whichever corner of the globe they study. Besides managing to work and study at the same time, you also get to enjoy learning from world-class study resources that help you prepare and crack the ACCA examination. Megri Accounting also gives free education on accounting.
How can you pursue an ACCA online programme?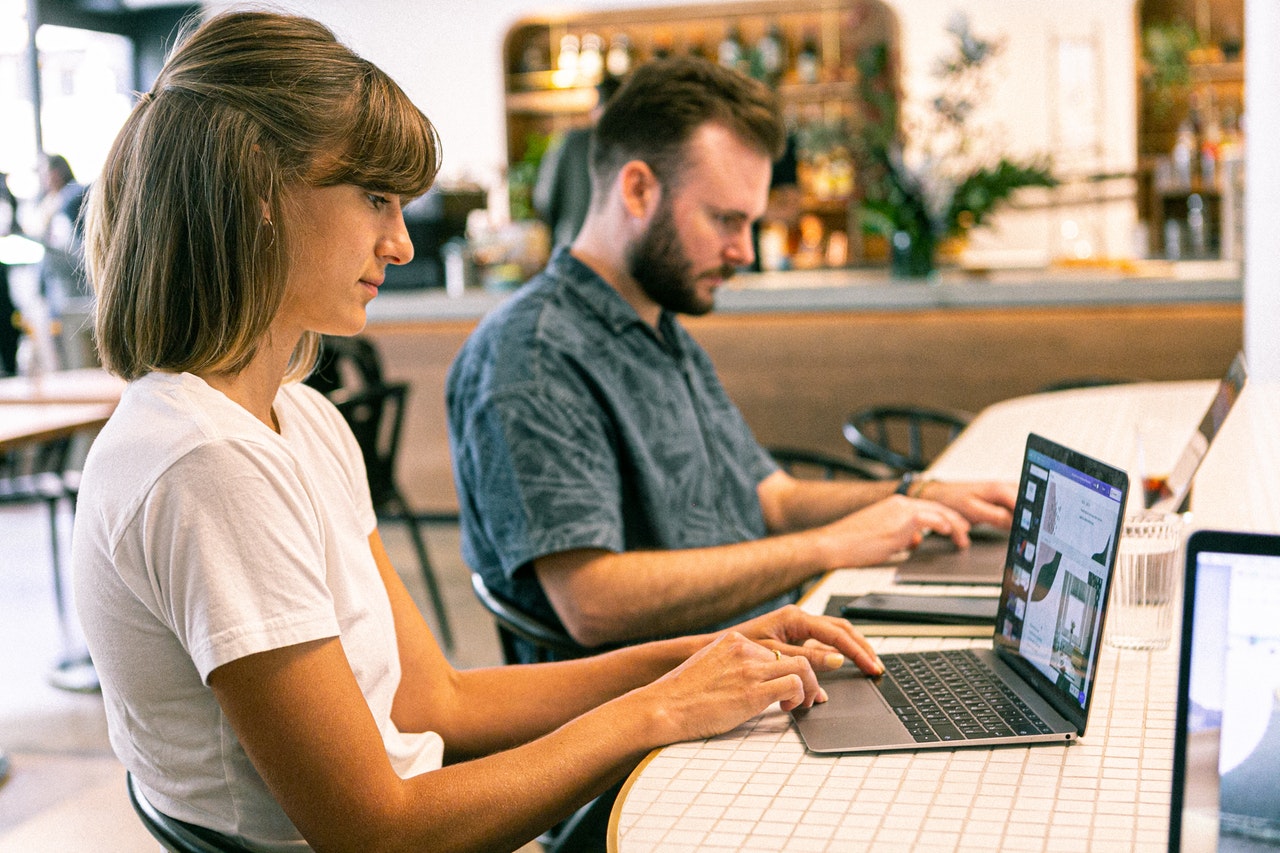 In order to apply for an ACCA online course you need to fulfil any of the following entry requirements:
2 A-Levels and 3 GCSEs (or equivalent) in five different subjects, including English and Mathematics;
An FIA or AAT qualification (exemptions from ACCA papers AB (F1) –FA (F3));
An academic degree from ACCA-accredited institutions (exemptions from up to 9 exams).
After qualifying in any of the above-mentioned criteria, the next step is to select your ACCA study option. ACCA Online programmes are offered in a range of study options to suit various requirements, such as:
ACCA live tuition;
ACCA tuition;
ACCA live revision;
ACCA live tuition + live revision.
ACCA online programme is an affordable course that prepares you both for work and examination. This innovative digital learning enables you to absorb knowledge to the fullest, no matter your learning style. In addition to this, you will also become eligible to work towards globally recognised accountancy qualifications registered by ACCA.
If you are willing to join an unrivalled global network of accounting enthusiasts, then studying ACCA online course might be the best choice for you!