Expanding a business leads to more clients, more profits, and the further ability to do more. Yet, expansion is often an obstacle. While the potential for more profits is there, businesses need funds to be able to expand in the first place. If you're planning on expanding your business, try out these 4 ways to get the funds you need.
Bootstrapping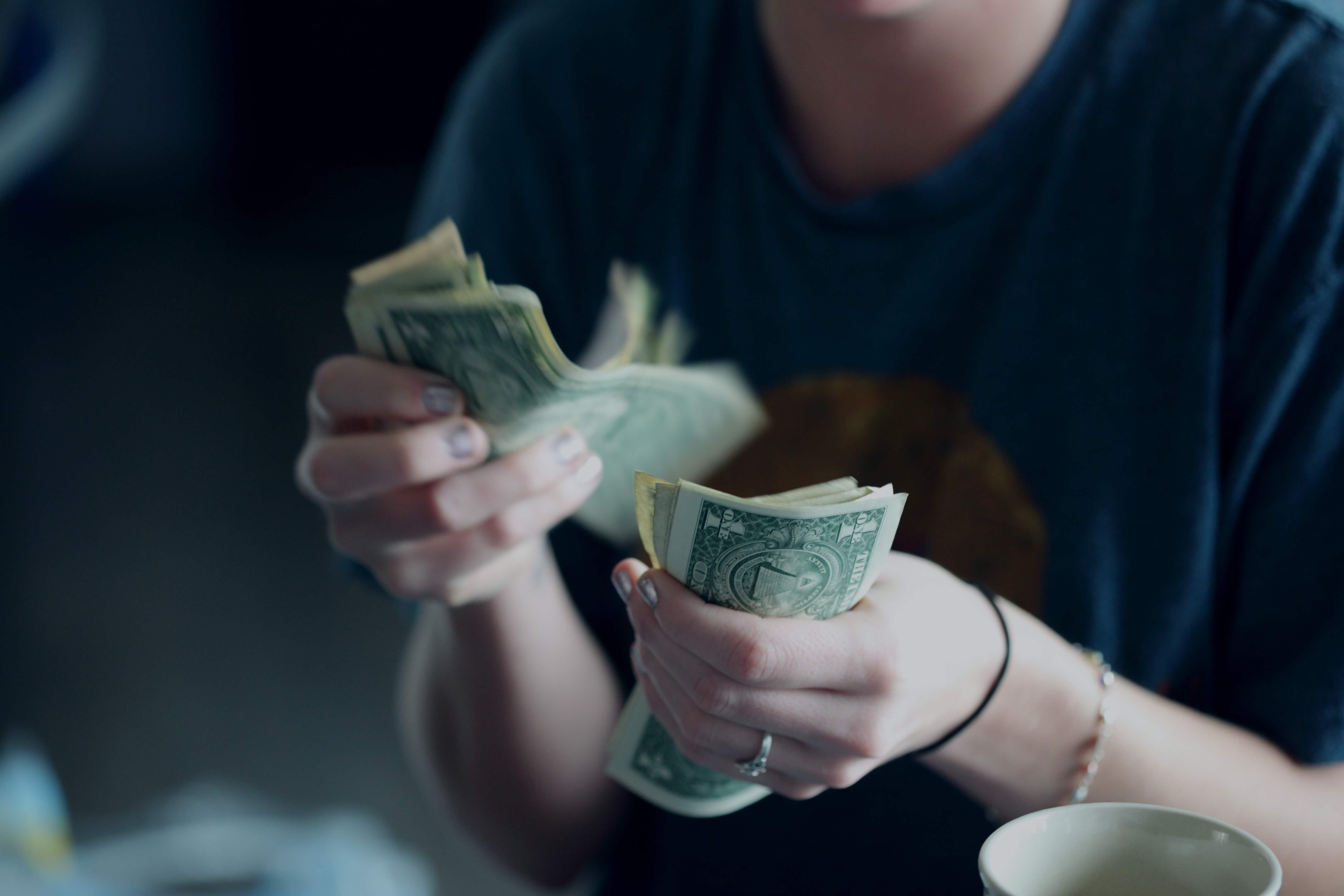 Using your existing funds can enable you to expand the business. Bootstrapping, otherwise known as self-funding, is possible through a variety of means. Many business owners today use their own savings or personal credit cards to fund expansions for their business, often with great success. If your funds aren't sufficient, it's also possible to sell old equipment and assets you no longer need to gain more funds. Check out a business like Equify Auctions to see how easy it can be to sell equipment you don't need so you can have the money you do need for the expansion.
Apply for Loans and Grants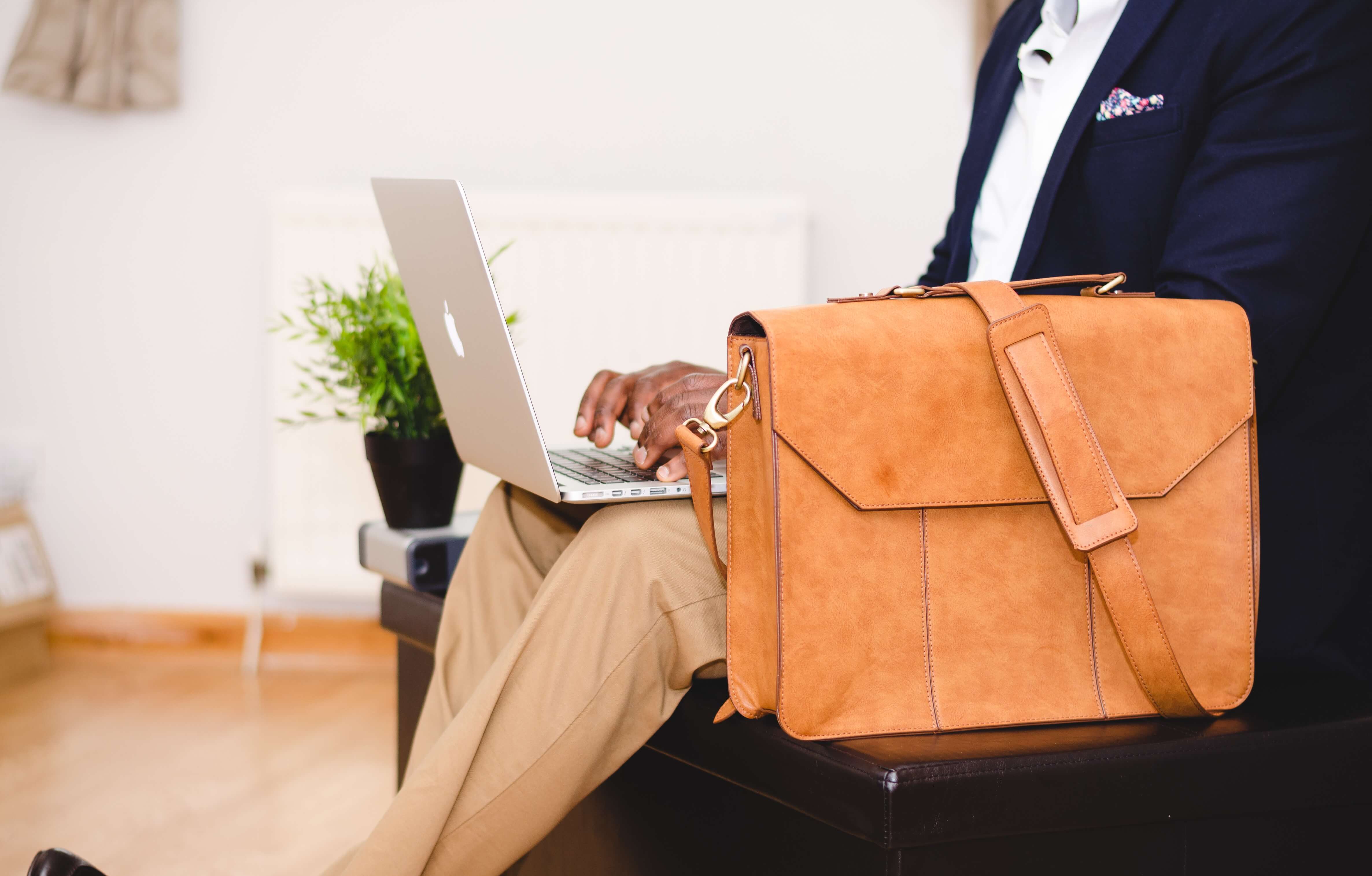 Small business loans are available from a wide variety of lenders today. Depending on your business, this might be an excellent way to get the funds you need. You'll need to read the qualifications for grants carefully and follow all required steps to have the chance to obtain a grant. For a loan, you'll need to make sure you're going to qualify before you apply. Most of the time, this will mean your business will need to have been around for at least 2 years and you'll need to be able to show growing profits.
Businesses Profits and Invoice Financing

Using the current profits of the business is often the first idea for businesses that want to expand. However, profits can easily be tied up in invoices that need to be paid. If you have outstanding invoices, mycorporation.com recommends using invoice financing to help you get the money you need. This is often much faster than trying to obtain a loan or a grant and businesses that might not qualify for a loan or grant can use invoice financing. This might be a little more expensive than a loan, but it doesn't require repayments and is possible to obtain no matter how long you've been in business or what your credit score is.
Angel Investors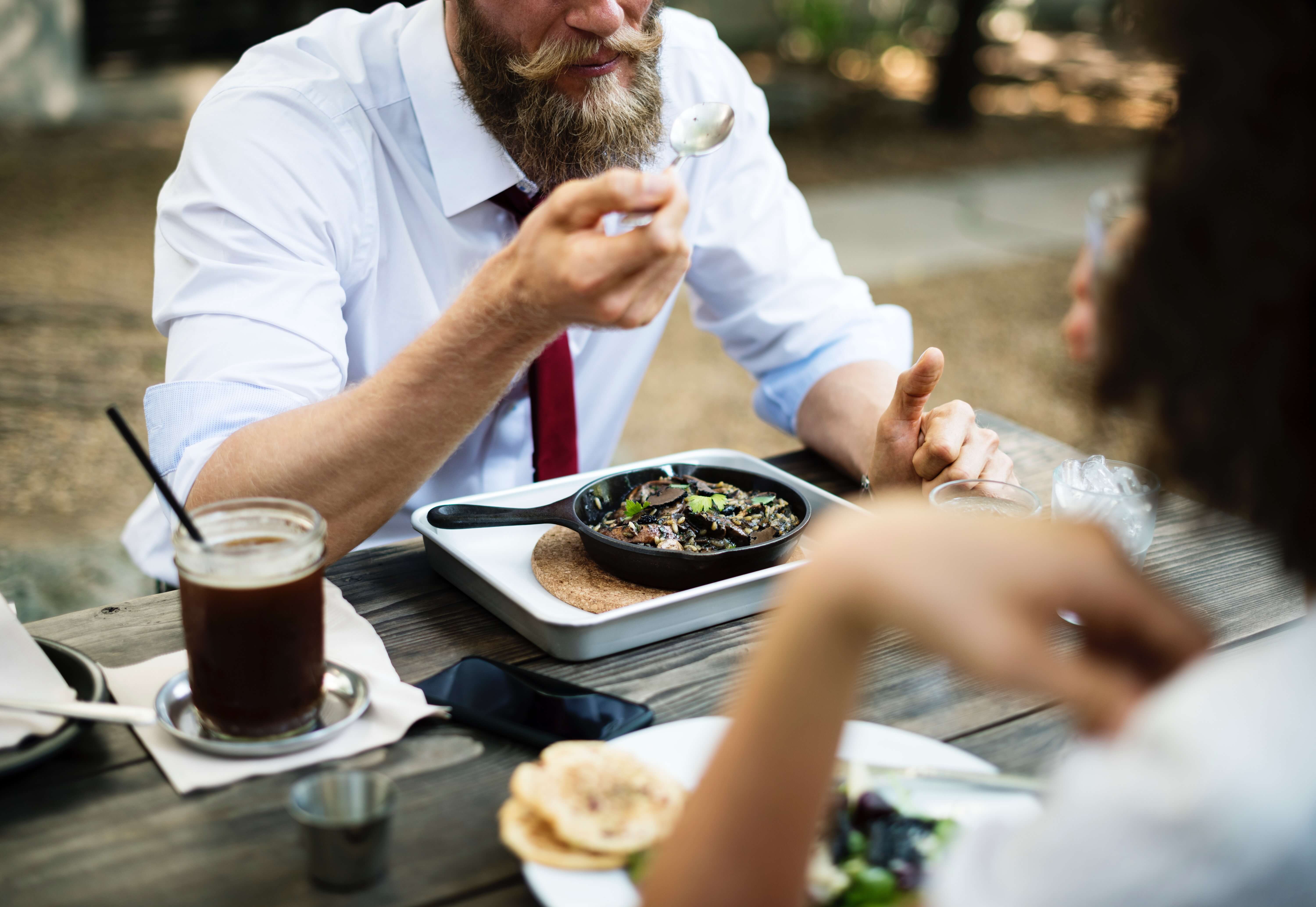 Another way to gain extra funds for expansion is by using angel investors. These investors typically work with new businesses and provide the funds needed in exchange for part ownership in the company. Thisismoney.co says that this type of funding can provide an extra benefit as well. Along with the funds to expand, you can also obtain the business expertise from your angel investors to help you further expand your business and to give you more of a chance for success.
As your business does well, expansion becomes a possibility that can lead to further success. However, you'll need funds to be able to purchase what you need to expand your business and to hire new staff members. Try out these different ways to get the funds you need to expand your business and see even greater profits over the next few years.