There is no doubt in saying that the 'Health is Wealth'. There is nothing more important than a healthy body that should be free of diseases.
However, in this modern era, people are thinking of earning more as much they can, becoming a wealthy person and living a good lifestyle has become their only motive to attain. In the race of fulfilling such desires and dreams, people intentionally avoid the call of health and well being. Because of such lack of attention, they often take a toll of their health. Eventually, they get affected by various diseases.
Apart from this, the growing healthcare cost makes it difficult for a common man to afford the right treatment on time. And here the time when a health insurance comes to the rescue. In order to keep such medical emergencies at a bay, it is advisable to invest in an effective health insurance policy.
A health insurance plan can easily help you in protecting yourself and family from unwanted medical emergencies of the future. In India, almost all insurance companies offer health insurance plans. You can take advantage of cashless medical treatment and reimbursement for expenses as well.
Top-up Health Insurance
A top-up health insurance plan is basically an additional cover that you can avail after exhausting your basic health insurance policy. It normally provides an additional cover to you and your family at low premiums, above the basic opted sum assured. While you are investing in a basic health insurance plan, you will receive the benefits up to the chosen sum assured. In cases where you exhaust the basic assured amount, a top-up plan will come to the rescue.
When you can opt for a top-up health insurance policy?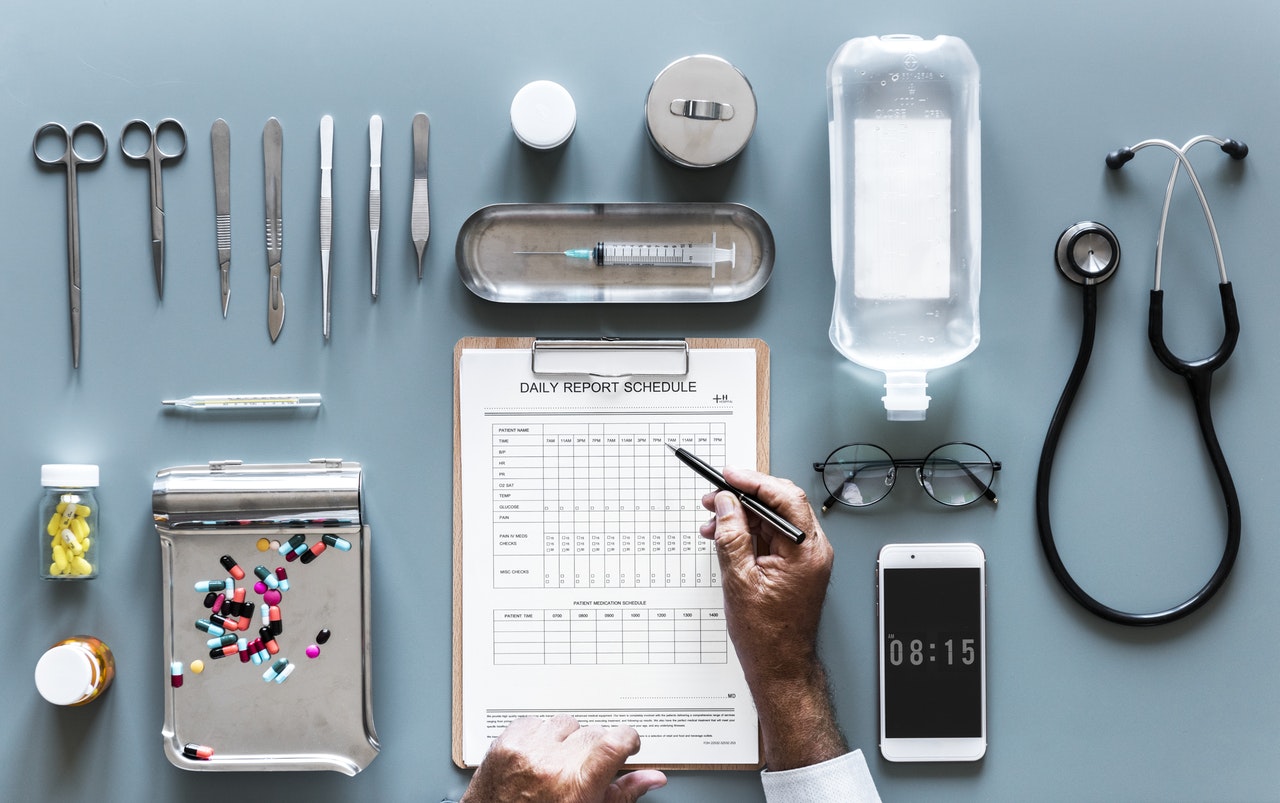 A person can invest in a top-up plan under two situations
When your basic healths insurance plan is not sufficient to provide the required cover on time. In such a case, a top-up plan will be of much help to deal with high medical cost.

In a situation where the insured wants to increase the cover without paying a higher premium. If you are not aware of it, then let me tell you that the premium of health top up plans are much lower as compared to the basic health plan with similar benefits. It not only saves your money but also saves you time that you will not have to waste in searching for a new healths policy and completing other formalities.
Factors to Consider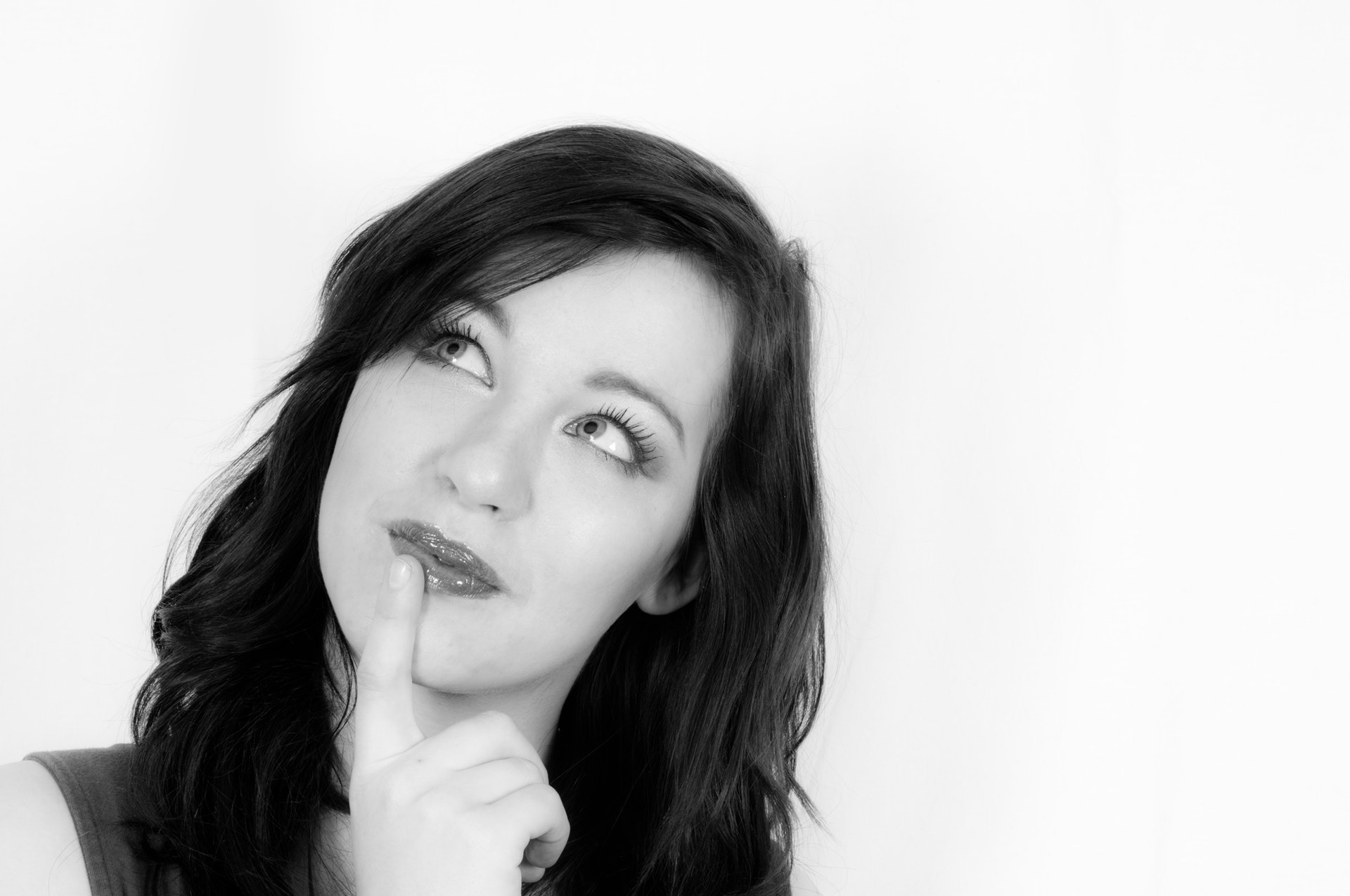 There are a few things that you must consider while buying a  healths top-up plan. With the below tips you can make an informed choice:-
Analyze the cost- Before investing in a healths top-up plan, it is important to calculate health insurance premium amount and compare the same with other benefits. It is advisable to take help of an online insurance web aggregator to choose the best plan according to your needs. If you got the required one then invest in it easily from the comfort of your home.
Low Premium Rates– You can easily avail a top-up facility at a low premium as compared to a new health plan. It is true that the premium depends upon the deductible amount. The higher the verifiable, the lower will be the premium. So it is important to choose wisely, as you are investing your hard earned money for additional coverage.
Conclusion
There are a few tips that will surely help you in choosing the best plan for you. Remember health insurance plan is an important investment, so you should not compromise on that. Wealth can be regained but this will not happen with your healths.