Health Insurance is an important investment that we make in our life, one which will bring peace to our mind. Just buying a health insurance plan is not enough. One should have an understanding of the wide range of insurance products available and choose the appropriate one. There are numerous health insurance companies in India. Companies like Religare Health Insurance have a wide hospital network, branches all over India and offer a number of products.
Comprehensive Health Plans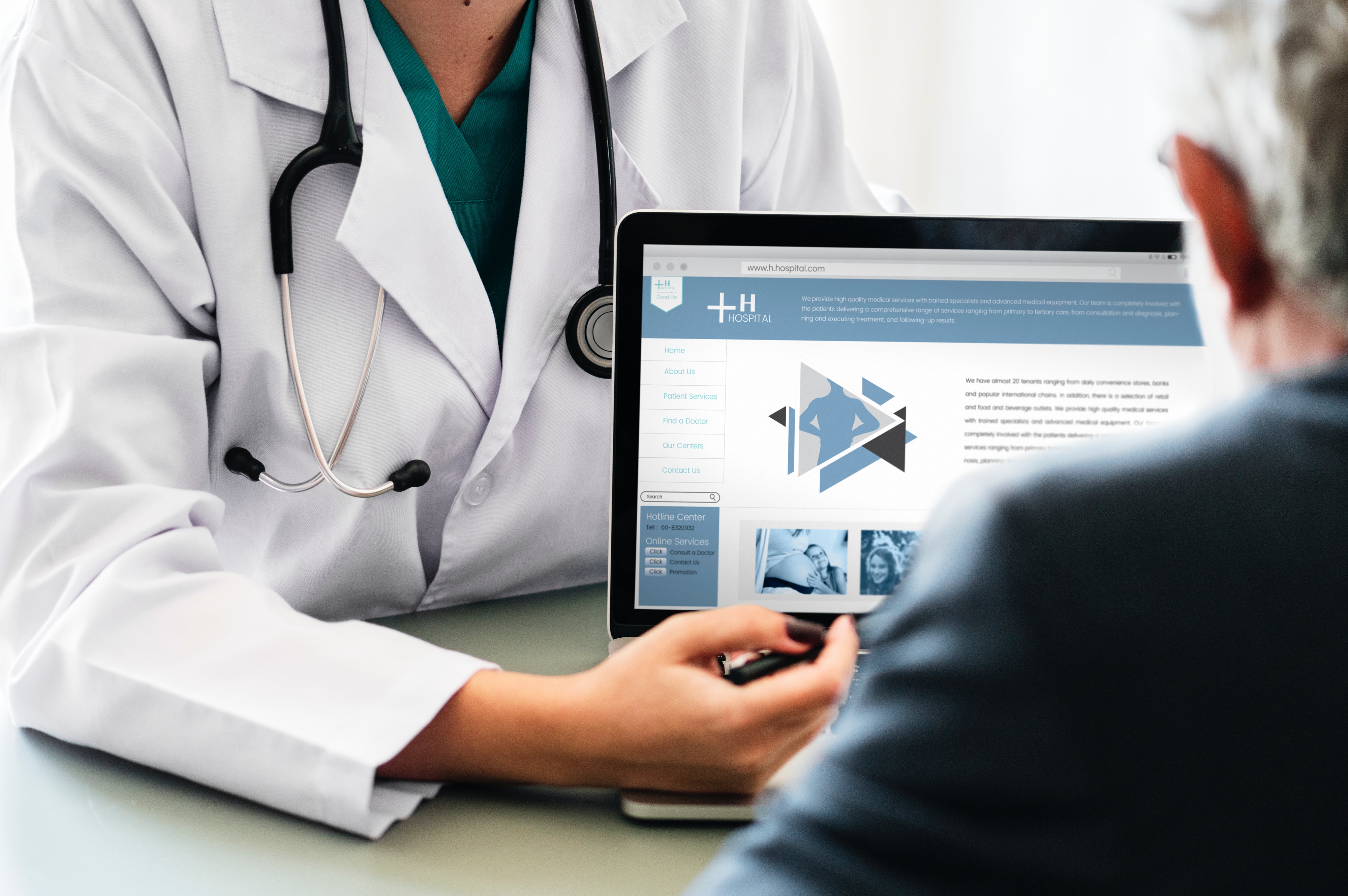 There are different types of health insurance plans. Some are comprehensive in nature, providing wide coverage. Hospitalization expenses are covered in these plans. This includes room charges, nursing expenses, ICU charges, surgeon's fee, doctor's fee, anesthesia, blood, oxygen, operation theatre charges, etc. Some of the daycare procedures are also covered. Many such comprehensive plans cover the ambulance expenses, pre and post hospitalization charges like diagnostic tests and medications. One can enroll in an individual or a floater plan. If you want a single plan for the entire family, the floater plan is a good option. Floater plans cover the medical expenses of the entire family as per the terms and conditions. In a floater plan, if one of the family members got sick and hospitalized and the expenses happened to be huge, the entire sum insured for that year can be used for that member. Religare Health Insurance's Care is one such plan. In the event of an organ transplant surgery, this plan even covers the expenses incurred by the donor. Prevention is better than cure. Religare's Care plan covers the annual preventive check-ups for all the members enrolled in the plan. In some cases, alternate nonallopathic treatments are also covered up to a certain amount. Different add-on covers are also available to increase the sum insured or to get services like Air Ambulance or International Second opinion. Even add-on covers to get treatment from overseas facilities can be added. Cashless treatments can be obtained from the network hospitals.
Deductible Plans
Deductible plans are also available from the health insurance companies. Here a part of the sum insured called deductible will be borne by the insured. If the expenses come over and above the deductible, the insurance company will pay. These plans work well for people who are capable of self-financing their health care. Here the premium will be low. In case of an unexpected critical illness, when the treatment cost goes really high, one can take advantage of the policy and make sure that treatment goes uninterrupted. Religare's enhance a deductible plan.
Senior Citizen Plans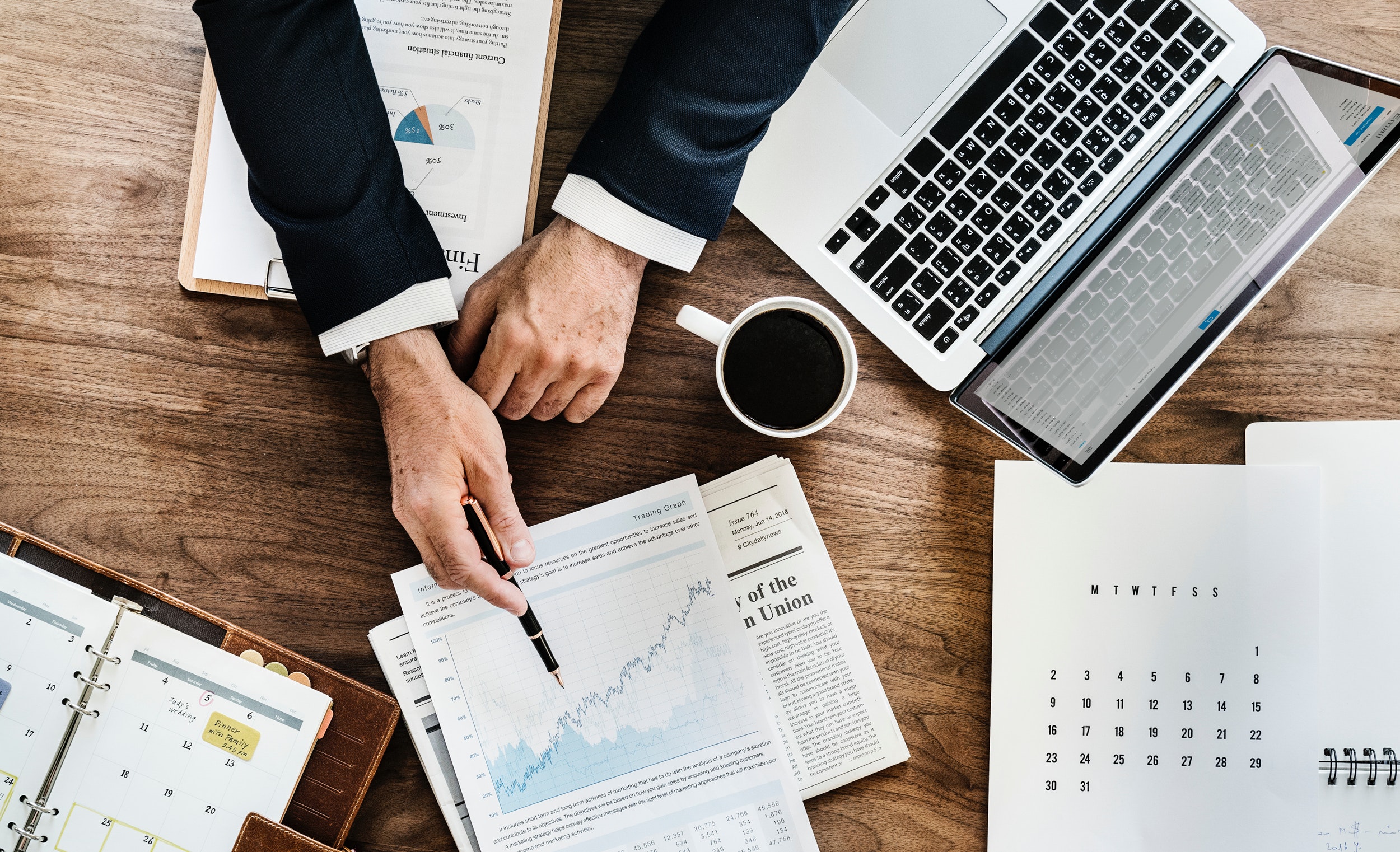 When it comes to health, age is an important factor. After the age of 60 or 65, when the need for medical care is utmost, people will no longer be employed. So enrolling in a health plan becomes even more important to ensure financial security in medical emergencies. Many plans specific to senior citizens are available, some of which do not require pre-insurance medical check-ups. Religare Health Insurance offers such plans. Most of the coverage that will be obtained from a comprehensive plan can be availed here. Pre-existing diseases will be covered after the waiting period. Additionally, these plans also cover dialysis, cataract treatment, joint replacement, etc. after a fixed waiting period. Cashless hospitalization offered by these plans will surely be a stress reliever during crucial times. By paying an additional premium, optional covers can be added to the existing plan. The optional covers include hiring a nurse for taking care of the person at home. Or the annual health check-up can be upgraded to include complete diabetes or cardiac check-up.  
Maternity Plans
Having a baby is a life-defining event. How much ever one prepares for it, parenthood surely brings joy and surprises. Couples planning to have a baby can enroll in a maternity plan. Maternity plans cover maternity health needs. Hospitalization, ambulance, day care procedures, pre, and post hospitalization expenses are covered. Both normal and C-section expenses will be covered. Newborn care is also covered for the first 90 days. Religare Health Insurance offers Joy, a maternity coverage plan. Now, most of the people are opting for private room delivery. In many cases, this can be financially daunting. Religare's Joy covers delivery in a single AC private room. Sometimes couples have to deal with the unfortunate scenario of their newborn having congenital disabilities. Religare has plans that cover birth defects treatment expenses.
Fixed Benefits Plans
The above plans are indemnity plans, where the insured gets the treatment first. Then a claim is submitted and based on the policy, and payment is made by the insurer. In addition to this, fixed-benefit plans are also available. These plans cover critical illnesses or personal accidents. Here a lump sum amount is paid to the insurer and after that, the plan will terminate. The Religare's assure there is a good example of a fixed benefit plan. Assure covers 20 critical illnesses including cancer, stroke, etc. In the event of accidental death or permanent disablement, the entire sum insured is paid a lump sum. In such cases, an additional lump sum amount will also be paid for the insured's child's education. People sometimes hesitate to get advanced treatment for critical illnesses, thinking of the financial burden their family has to bear. Having a fixed benefits plan will surely give them the courage to continue their treatment. One should keep in mind that a fixed plan is not a substitute for the basic plan, but a supplement to it. People who have a higher risk of getting critical illnesses as cancer should definitely think of buying a fixed benefits plan in addition to their basic plan.
Another fixed benefit plan from Religare is secure. This is exclusively to cover personal accidents. This policy surely helps in the journey to recovery. In case of accidental death, the entire sum insured will be paid to the nominee. 50 to 100% of the sum insured will be paid in lump sum, in case of permanent disablement. Also, the expenses to buy prosthetic devices like artificial arms, legs, hearing aid, etc. will be covered.
Religare has also introduced a new cancer mediclaim plan. This provides lifelong cancer coverage. This is available for low premiums also. Based on the premium different treatments are covered.
Travel Insurance Plans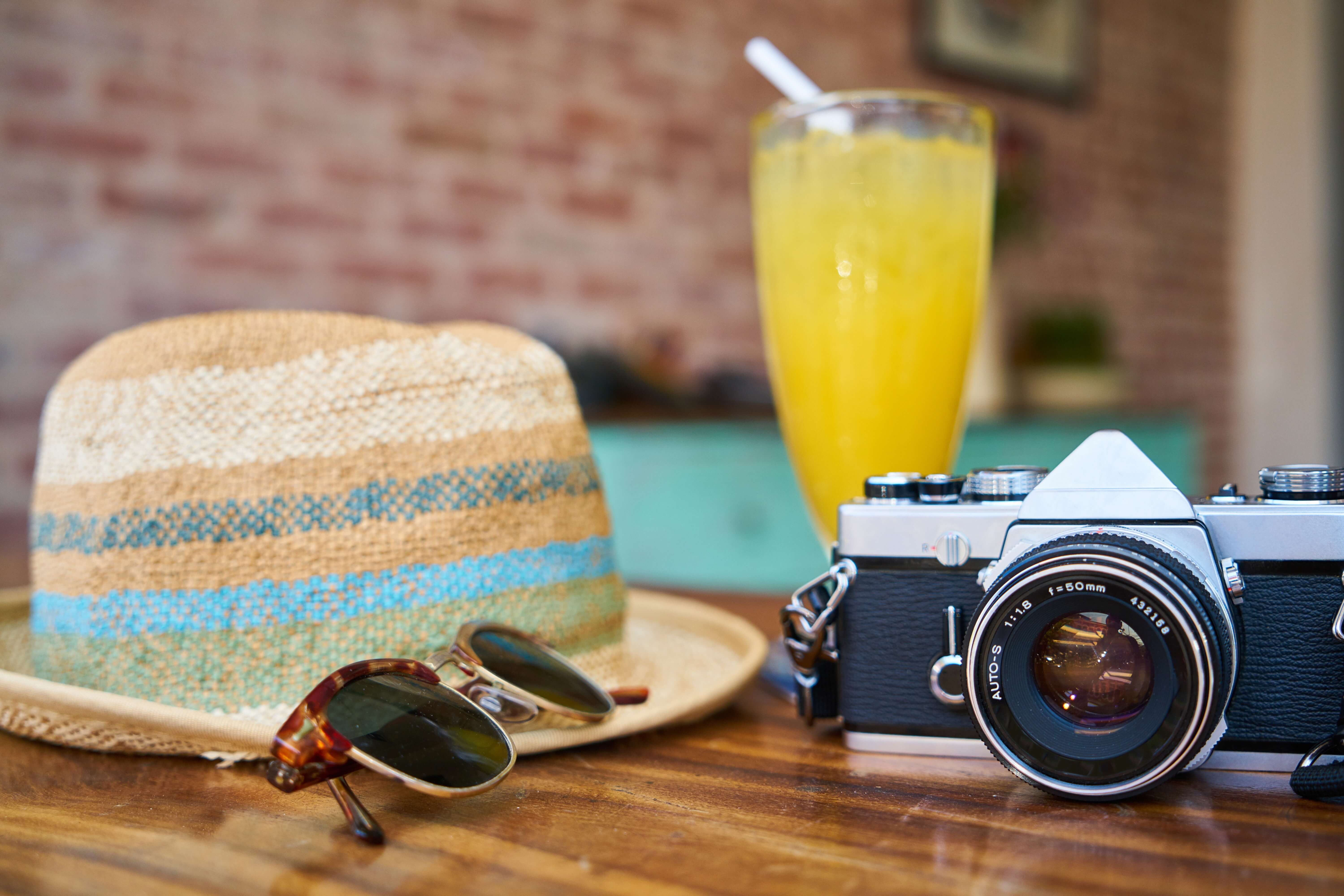 In the present world, everyone is on the move. Either for a business trip or vacationing with the family, an increasing number of people are traveling abroad every year. Travel insurance covers medical expenses and some other expenses incurred while traveling. Religare Health Insurance offers country-specific travel plans to cater to our varying needs. Plans specific to students are also there. Many countries like the US require students to be covered by some plans. Religare has low premium flexible plans for students going abroad for studies.
Group Plans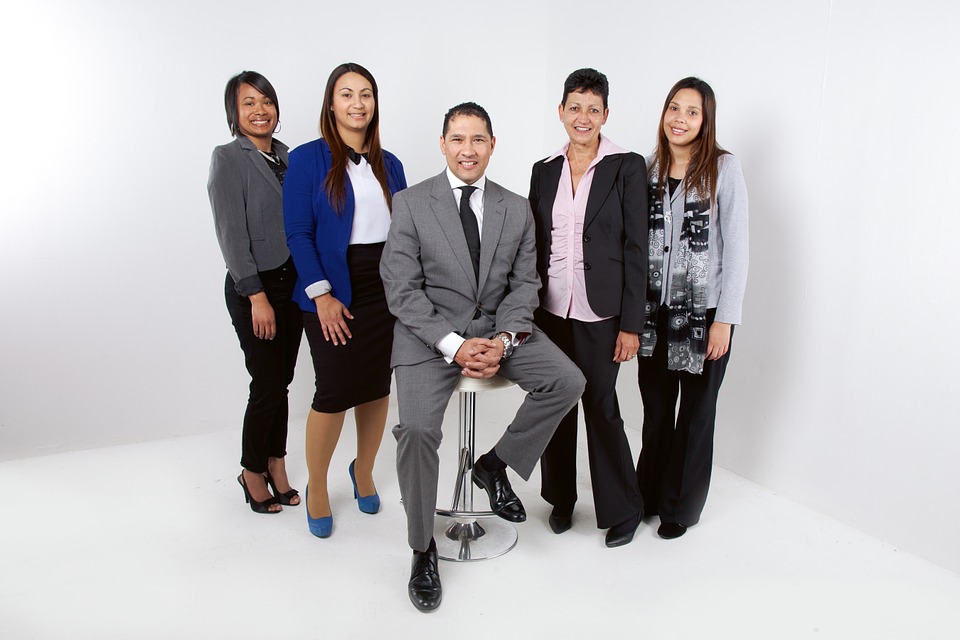 In the corporate world, almost all the employers provide health insurance to their biggest asset, i.e., the employees. Group insurance plans cater to the needs of the employers. Group insurance plans are advantageous to both the employers and employees. With the ever-increasing medical expenses, health insurance coverage has become an important criterion for employee retention. Employees end up getting wider coverage without any waiting period by being part of the group policy. Religare offers group plans both in the indemnity coverage and in the fixed benefits categories. Also, group travel insurance plans are also available.
Premium Calculation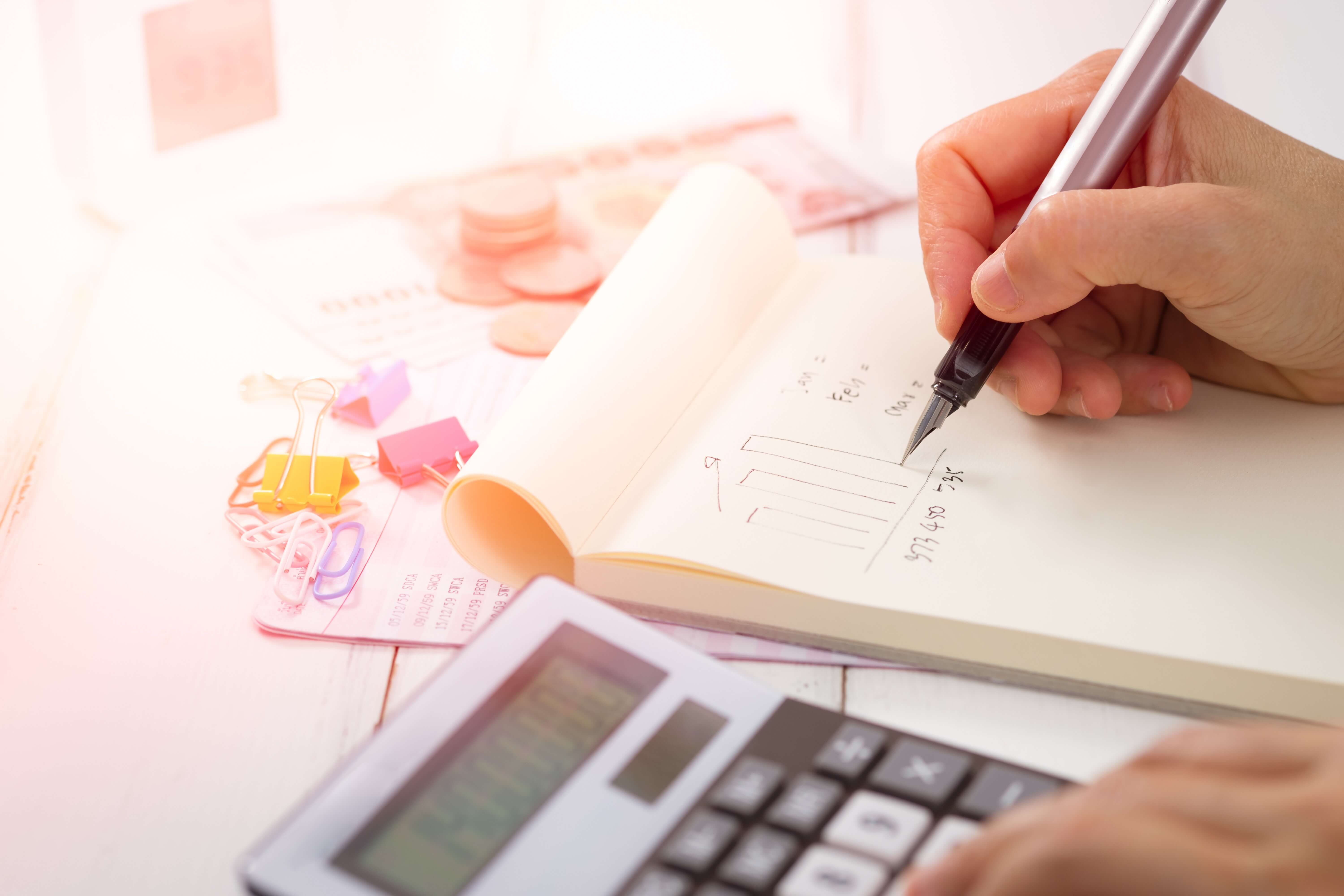 There are several factors deciding the premium of the policy. Sum insured that we need an important factor. Sum insured is the maximum amount the company pays in a year to the insured. If it is a floater policy, the number of people covered is another factor. Age of the people enrolling is yet another factor. Religare Health Insurance Premium calculator is a useful tool with which premium of any plan can be obtained within minutes. We just need to enter the details like the Sum Insured needed, tenure, the members to be covered, etc. and the total premium to be paid will be obtained. Premiums for both the indemnity and fixed-benefit plans can be obtained using the Religare Health Insurance Premium Calculator.
Apart from the above mentioned short term plans you can also consider taking a "Burial insurance" plan which helps beneficiary to get the cost of your funeral or cremation expenses after you die. Plans can be easily bought and renewed online. Insurance portability is also very easy. Claims can also be entered online and the required documents uploaded. Religare has a high claim settlement ratio. One can request a callback and get all the details. Live chat facility is also available. They provide excellent customer support.
With the numerous health insurance companies and products, it is very important to compare and check the features of different health plans and buy the one suitable for us. Also, it is the responsibility of the insured to disclose all the previous medical conditions before buying a plan. Premium should be paid without any breakage and renewal must be done on time. Many plans are available for affordable premiums. It is wise to enroll your loved ones in an appropriate plan. In addition to the peace of mind, tax benefits can also be availed.