The internet makes things easy and the connection between global computers has made a big revolution in human life, perhaps one of the biggest in history. Now, almost everyone cannot live without the Internet and digital devices are an inseparable part of everyday life. Our children, of course, are not completely out of reach of the Internet and unfortunately, not all online activities are suitable for their age. Not only that, but they are also vulnerable to cybersecurity disruptions that always lurk at them at all times.
We as parents should take wise steps to minimize cyber attacks on the lives of our children. They have the right to grow normally without being influenced by negative things that roam the virtual world. While keeping them completely out of the Internet is impossible, we must have access to filter out any content displayed on the screen of their gadget. We need a spy application that is able to work on their mobile devices.
But choosing a mobile spy app is quite confusing
Choosing the correct mobile spy application can be confusing. There are va variety of functions, price options, and companies to choose from. It is important that you understand how the software performs its functions and how to use it.

Most of the spy application work on the same way, including the best one, Spyzie. The Spyzie app helps us in monitoring all online activities of or children like Facebook activities, WhatsApp activities, location tracking, texting, calling and many more. You may notice some differences in how the software is designed, but overall the spy functions of the phone are the same. Here is a brief overview of the process:

– Installation
– Web-based control panel
– Compatibility
– Internet access
– Conclusion

Installation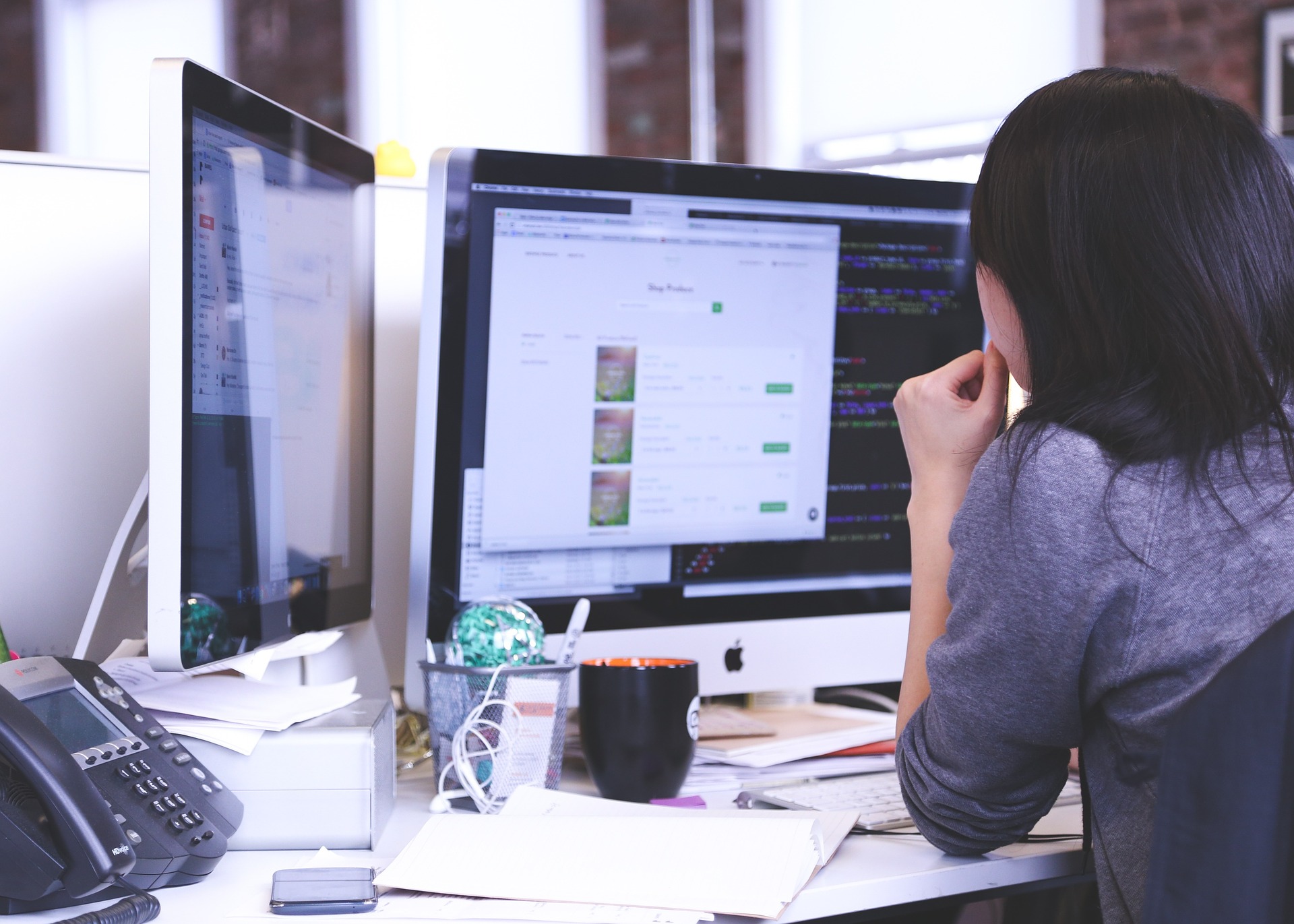 You will need to physically access the target phone to install the spy software. The software is installed directly on the phone and runs in the background without the user's knowledge. Once installed, you can monitor phone activity remotely. Activity logs can be accessed by logging into the control panel on the software web.

For the software to work properly, there are a few things you should do. It is very important that the user's phone is compatible with the software; otherwise, the monitoring will not work correctly. All mobile spy application should be physically downloaded to the device you want to spy on. Any company that claims that the installation can be done remotely is a scam.

Web-based control panel
The control panel is a web-based interface provided by the spy software company that allows users to check all records of monitored phone activities such as phone calls, texts, instant messages, e-mails, photos, videos, contacts, browser and more. . It also allows users to see the location of the target phone on a map.

There will be a number of functions that can be performed from the panel.

– Download and review all activity logs, such as recordings, photos, videos, messages or logs directly to your PC.
– Remotely control your phone, such as locking or unlocking the phone, initiating recordings, interrupting cell phone use, and even deleting the software.
– Set up warnings and notifications. Get instant alerts when a specific word is used in an SMS or email.
– Access all of your account settings and manage your payment options.

The whole process is simple, but it was built with the most advanced technology available in the market. It all starts with compatibility and internet access. Without these factors, the software will not function. Since they are vital to their operation, these facts can be at the root of software problems.
Compatibility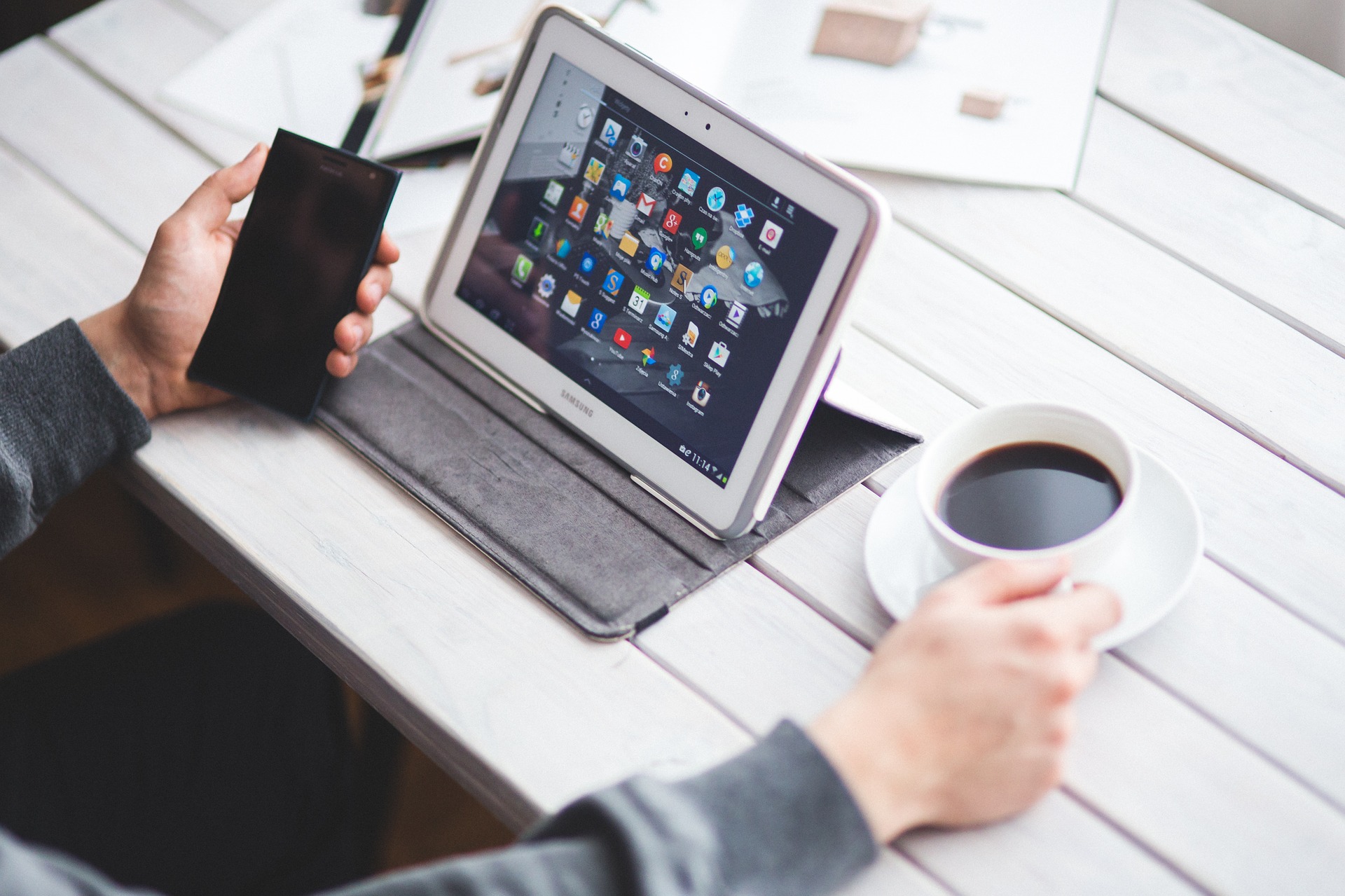 In order for the cell phone's spy software to work, the target device must be compatible. A complete list of compatible devices can be found on the company website. Make sure that the user's phone is in the list of supported devices. The leading spy software companies have a wide variety of compatibility. While compatibility varies between spy software, all the top software will have a wide variety, including popular cell phones such as iPhone, Blackberry or Android-based mobile devices.
Internet access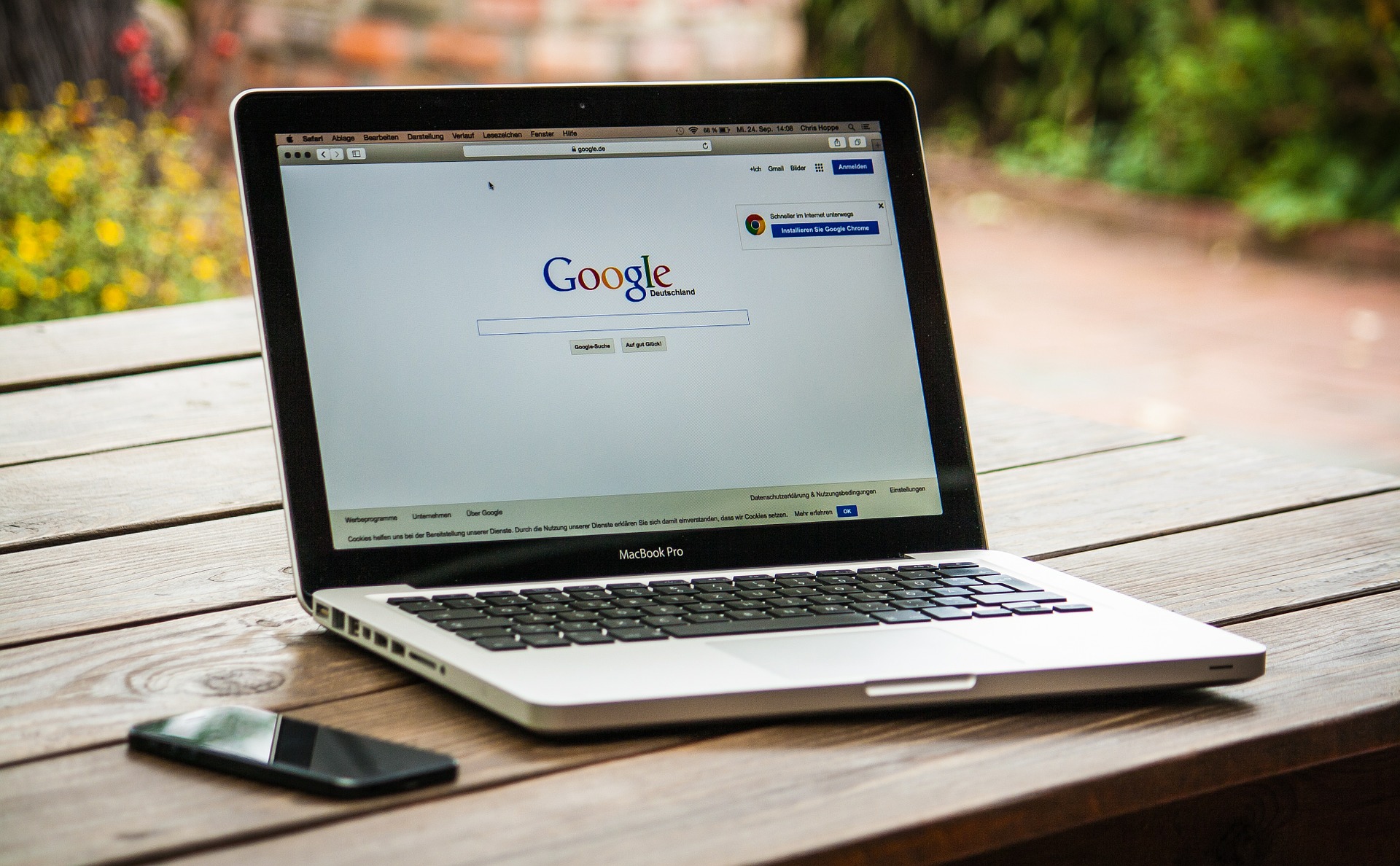 Mobile espionage software requires an internet connection to work, 3G, 4G or Wi-Fi, for example. The software will not be able to send activity logs to the control panel without a reliable internet connection. If you are experiencing problems with your software phone spy app, the causes are likely due to installation errors, compatibility issues, and bad internet connections. You are advised to check network availability before moving on to other parts. Unstable internet connections usually lead to failure to open monitoring software.
Conclusion
Mobile phone monitoring software offers a variety of features that record detailed information on users' cell phone activities. To ensure that the software works properly, it is important to have a compatible device, have a good internet connection, and ensure that the software is installed correctly.