Solo travelling is a proven way to discover the real you, which gets engulfed in the dark clouds of social norms and regulations. Several medical research done over the years suggest that a solo vacation has many positive impacts on one's health. Not only, our mind and brain get fully revitalised, also one gets to learn new things in life. Are you too considering escaping from the hustles and bustles of the daily life, by going out on a vacation all by yourself? Here, are certain things you do need to keep in mind in order to make your trip memorable for a lifetime.
Let's Check Out-
Travel at the Right Time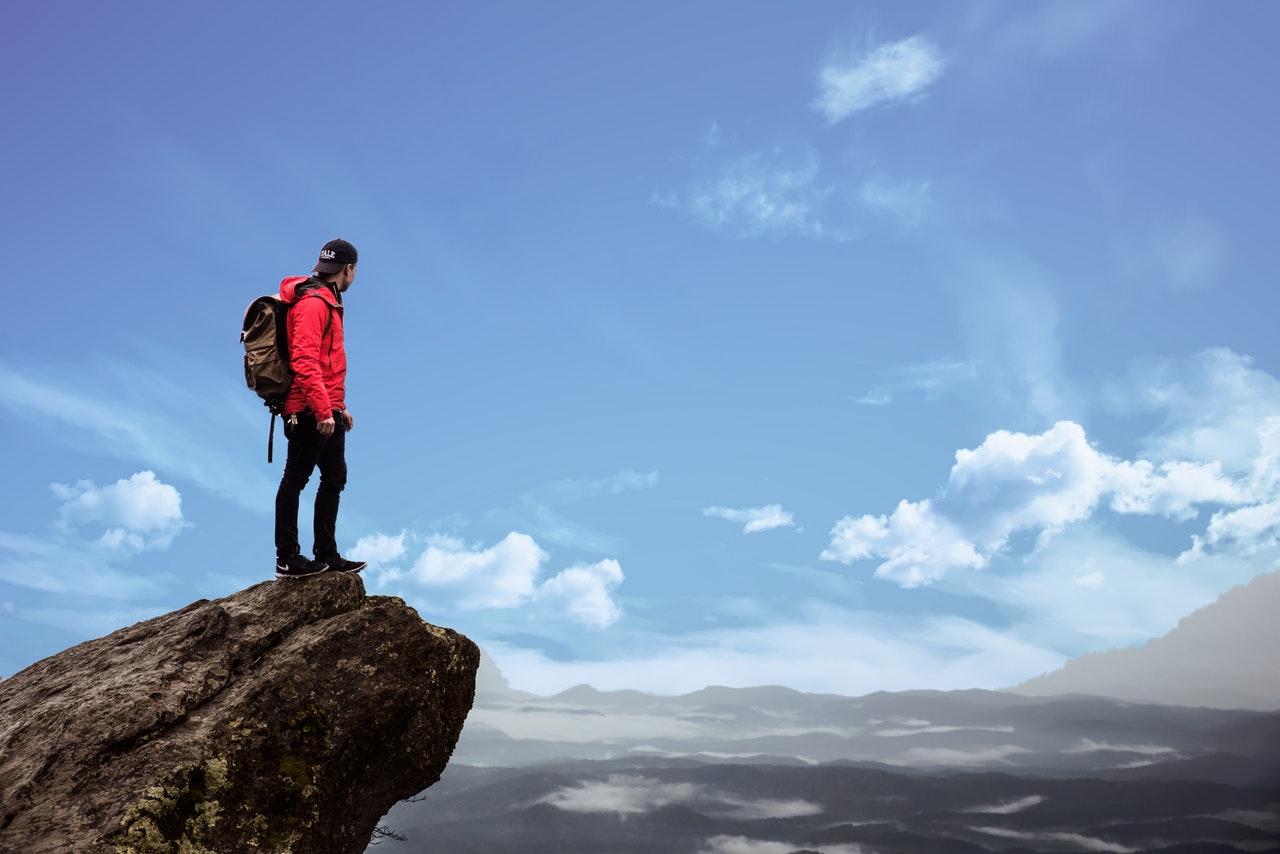 One of the crucial tips you need to follow when going out for a Solo Travellers tour is finding the right time to travel. Choose the proper time to travel, for instance, it is a no-brainer to travel to Paris around the Christmas Eve, as you bound to find the big crowd, chaos, which might not allow you to enjoy the vacation to the fullest. So, as a rule of thumb, stay away from the shoulder months of the year, for most tourist destinations across the globe. Moreover, this way, you will able to save those extra dollars on hotel and flight bookings, as during the non-tourist season, special deals and discounts are offered.
Budget Your Trip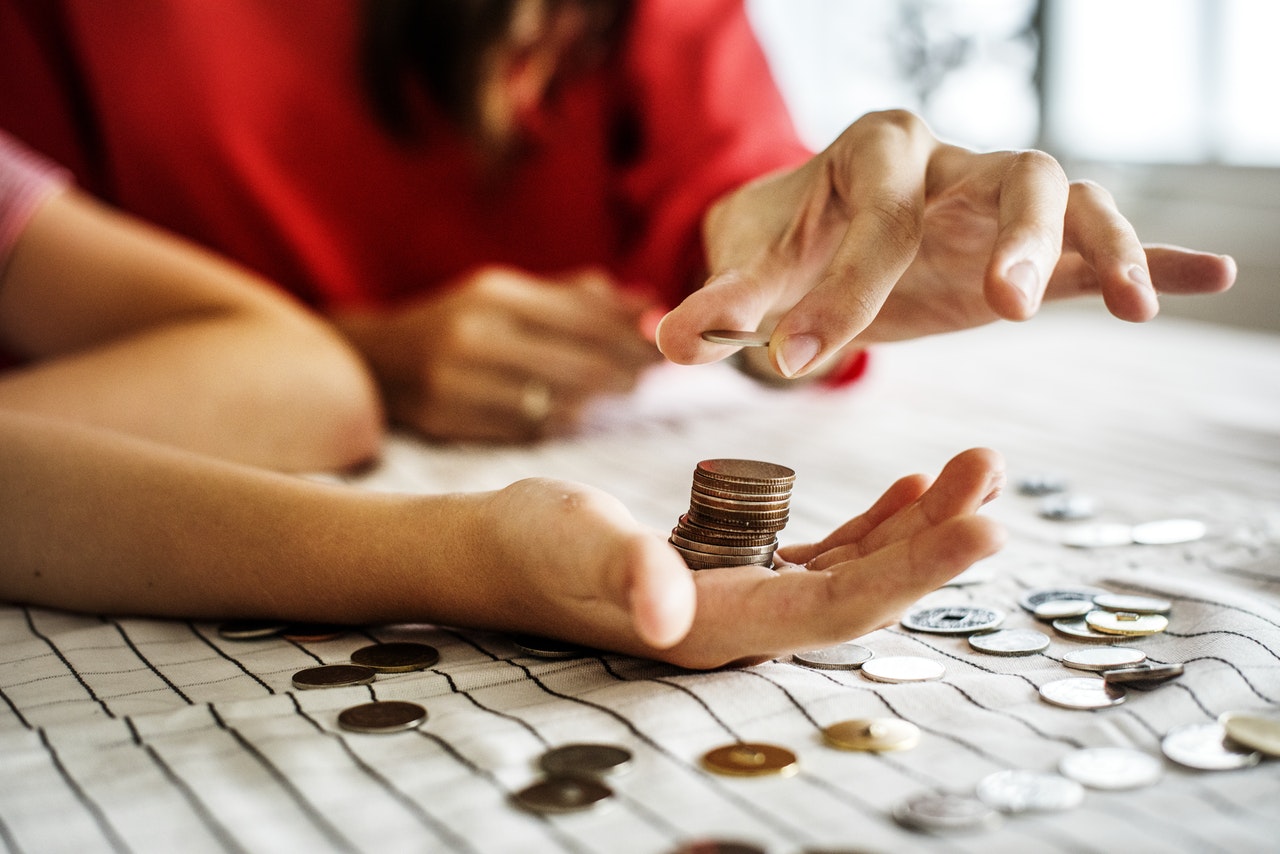 In order to enjoy a solo vacation within a budget, you are required to research well, compare more than web portals for flight and hotel bookings in order to steal the right deals. There are many websites, where you are bound to amazing offers to help you create happy vacation memories in a constraint budget. Also, make sure the cabin luggage should be in line with the norms of the airlines to avoid extra charges at the last moment. Ideally, it is highly recommended to formulate a proper spending plan to save you from landing in debts.
Choose Your Destination Correctly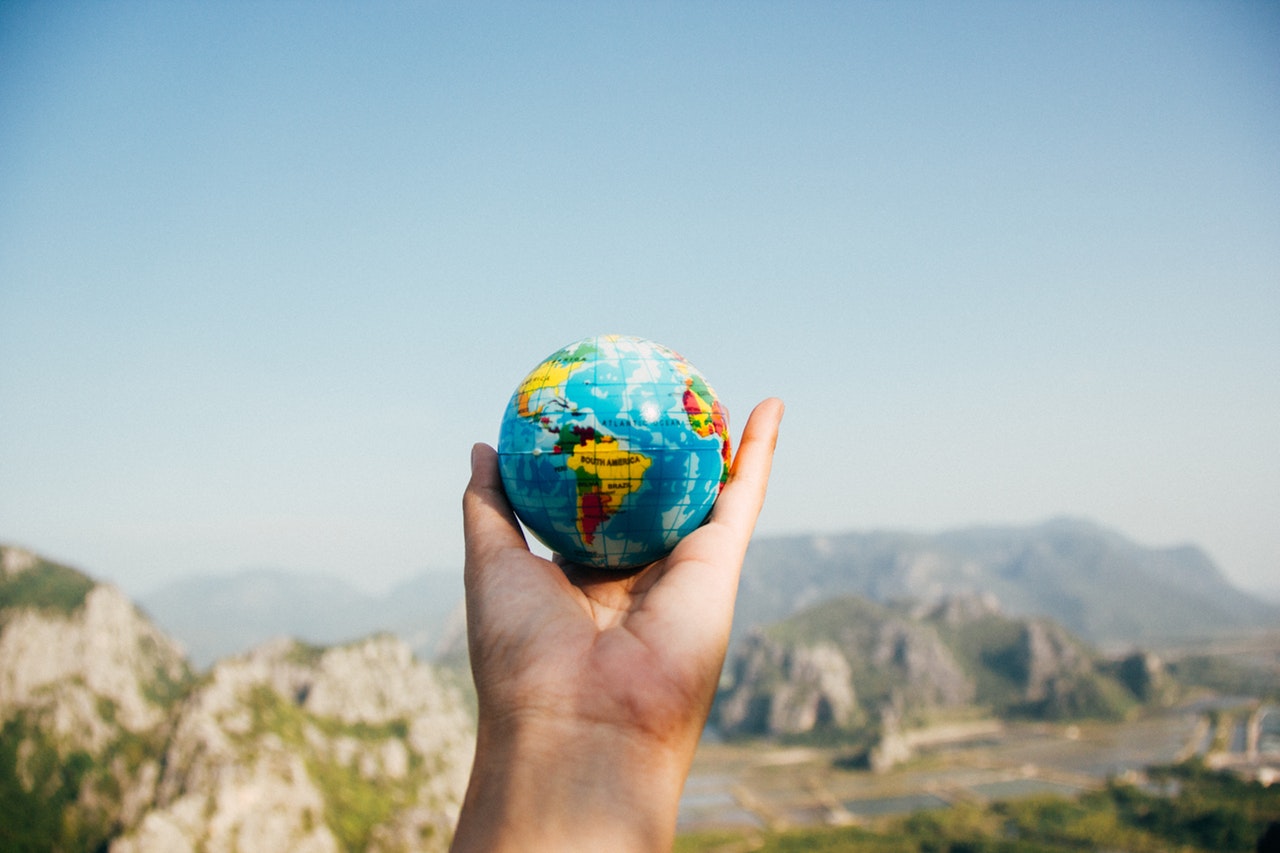 One smart trick to save big on your solo travel bills is to select the destination correctly. If you want to enjoy a vacation in a tight budget, then, it is best to go with places which are not so popular vacation spot but have several natural sites to relish. For instance, instead of going to Los Angeles for your first solo vacation, consider going to Bali, as there the cost of the vacation is on the lower side.
Be Flexible With The Dates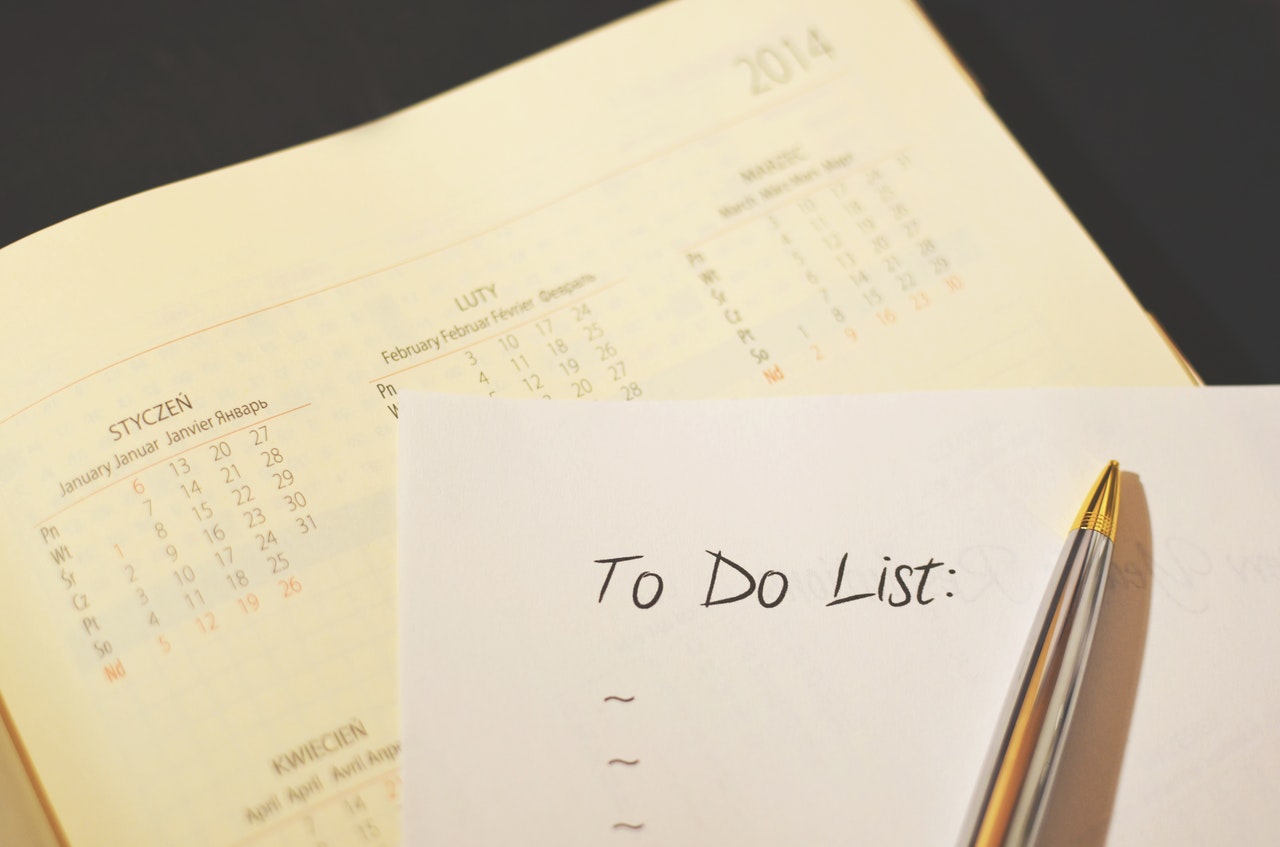 Ideally, it is great if you travel during the weekdays, as on those days, exclusive discounts are given for flight booking.
Choose Accommodation Wisely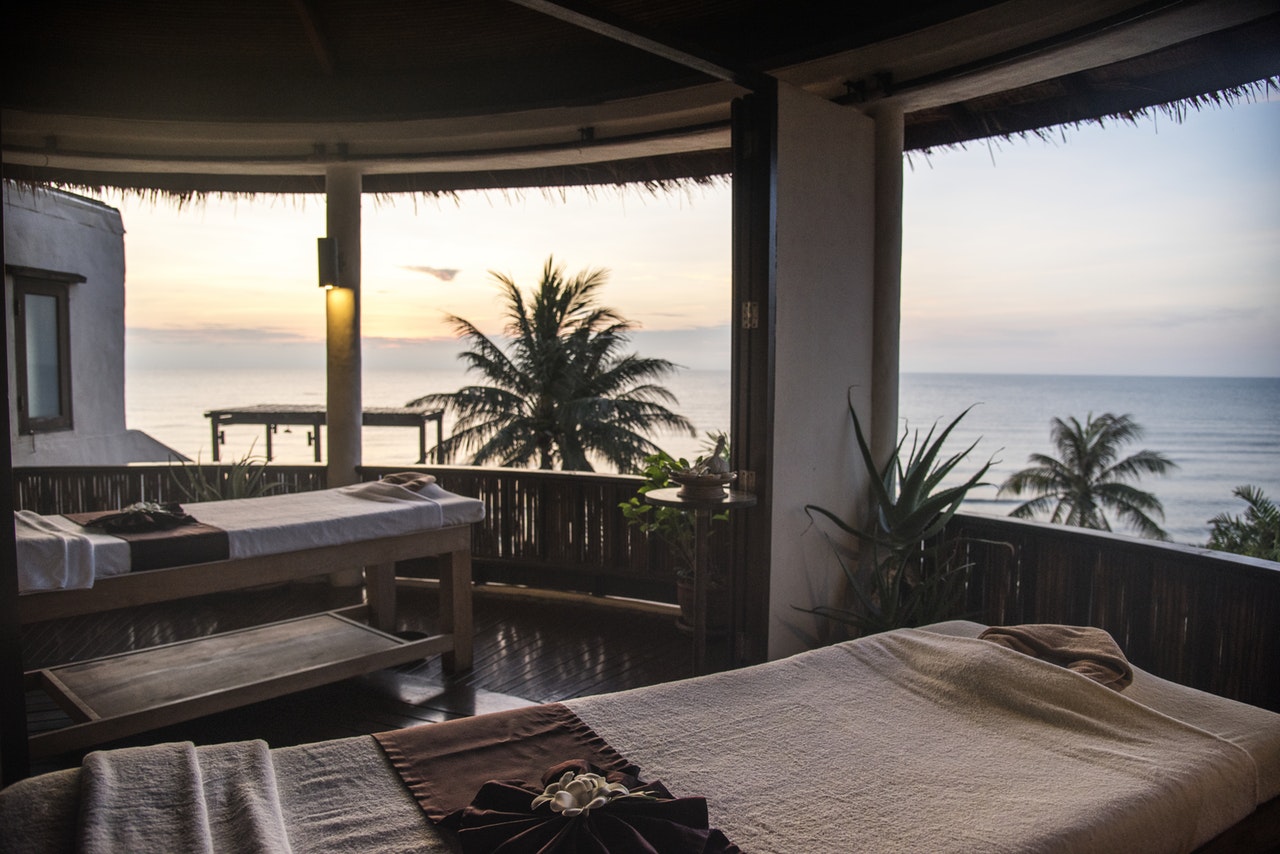 In order to save on your solo tour, make sure you take the time to pick the accommodation carefully, as this you will able to significantly cut on your vacation costs.
In the end, if you follow the above tips, you are bound to have the best vacation experiences within a tight budget. Also, not to mention, seek advice from your Solo Travellers friends.