"In investing, what is comfortable is rarely profitable." – Robert Arnott
When I started my own business three words came to my mind: overwhelming, intimidating, and scary. Climbing to the top of the mountain without a security net is not a comfortable vision, but you know you are a good climber and at the end of the journey, there is a golden pot waiting for you.
What is in the golden pot is up to you, since each person starts a business for their own reasons: being your own boss, creating a legacy for your beloved ones or giving back to the community, you name it. In my personal case, I felt too young for being stranded on a boring job for the rest of my life. I spent nights reading and learning: there was an amazing world waiting for me at the end of the rainbow. Now I am doing what I always wanted to do. I enjoy my job being my own boss. There are no office hours nor holidays but I'm glad I took this decision.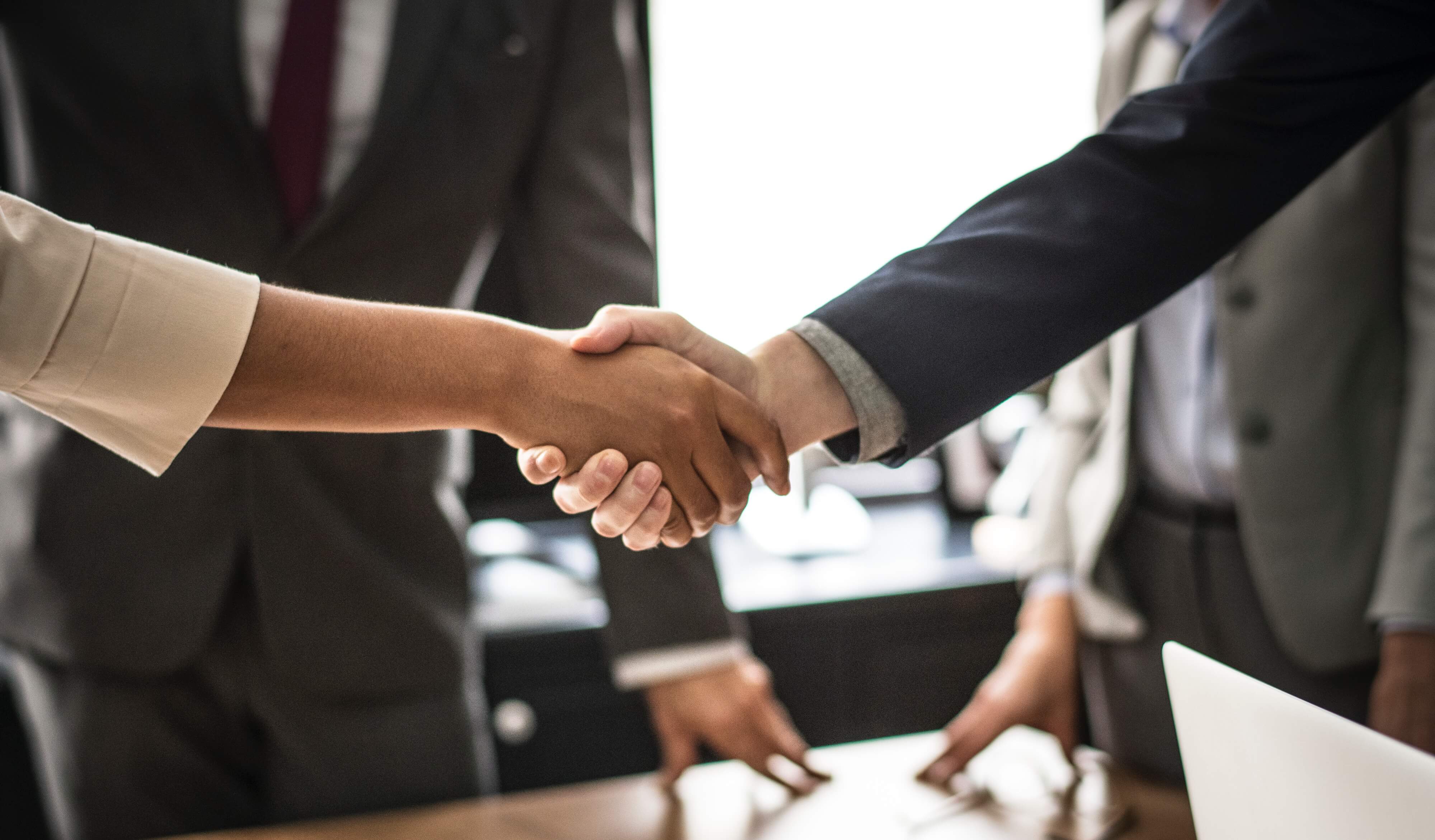 When you start your new business your first step should be trying to get your first customers. Then you have to make sure you get a recurrent income, but after a while, your business may get stagnant: you have enough income to cover your expenses, but you realize you have not reached the top of the mountain just yet. Reaching the summit usually involves making some kind of investment. Does this sound familiar to you? Are you one of many business owners in a similar situation? You have the idea, you have the capabilities, you know it's your time, but you need to make an investment your savings can't afford… it's time to check if a business loan can be the solution.
There is always one gap you will need help to jump. For some businesses, this means increasing their staff. You have a good product or you provide a great service, but you need more people with you to bring it to your customers. Other businesses may need investment to increase their production and thus reach more customers. Or maybe they need to invest in technology, or in marketing, or it could be something as simple as revamping the storefront. No matter what your case is, you may need funds from a small business loan to make the difference.
Case in Point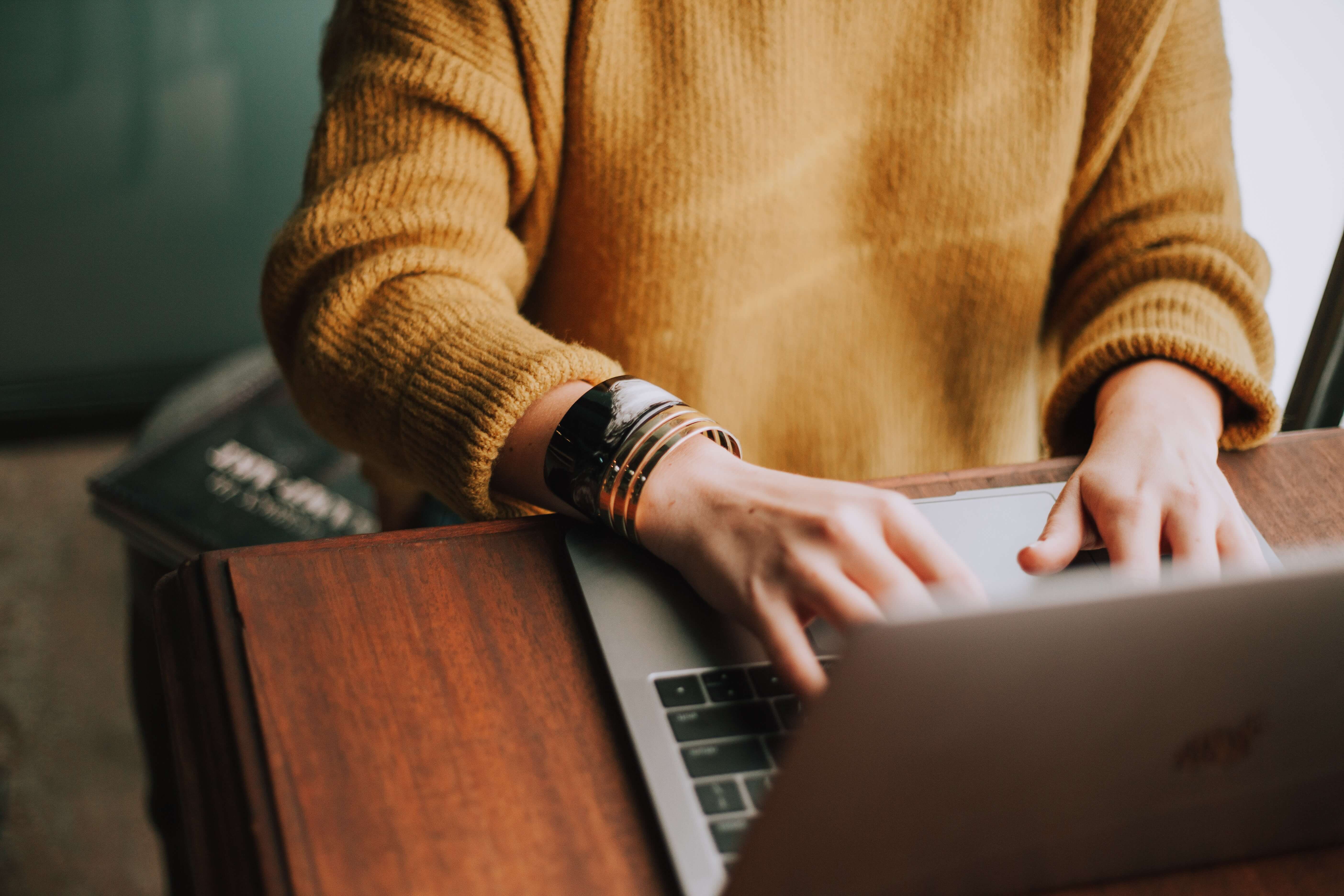 I have a friend called Antonio: he had a small computer store in his town when computer sales were a brilliant business. Then prices dropped and Antonio's profits decreased considerably. A small computer store was no longer profitable, and he needed to reinvent his business. He had been playing with the idea of serving the internet to his neighbors via Wi-Fi. He had been doing some research and had a clear idea of his needs. He also knew this could be a great addition to his computer store. But due to the lack of sales, he did not have the cash needed for such investment. The amount of the required investment was something he could get from a small business loan, so after looking for a lender that would suit his needs and goals, he applied for a loan and received the funds in no time. It's curious how complementary products can benefit a business; his new internet customers became also customers of his computer store and his old computer store customers were happy having internet access with his long-term provider. Internet access also meant a recurrent income that allowed Antonio to jump at good business opportunities like purchasing products for his shop in bulk. If he hadn't applied for a business loan, it's likely his computer store would have been out of business very soon.
If you ever feel you need to push your business forward or if you have an idea rolling in your head and you know it can be successful, I suggest you review all your options carefully, but also to follow your entrepreneur intuition. Don't let the lack of funds stop you and your plans: consider a small business loan instead. It could mean the boost you need to reach your own summit and conquer your business dreams.