If you are at a point where you or a loved one is ready for inpatient drug rehabilitation, then there are a few things you need to know. Although it is usually necessary for people with the most severe substance abuse problem to need a residential program, people with less severe substance abuse issues can still benefit. Residential programs are usually the most effective programs, but you still need to find a good facility. The following are a few things to ask yourself when evaluating a facility.
Do they have experience with your particular chemical abuse problem?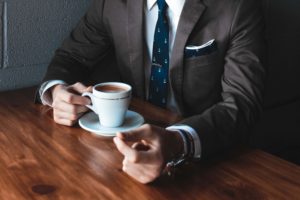 Some facilities try to be all things to all people, and in truth, there are some very good detox center that treat a wide range of issues. The key is to either find a facility that specializes in the type of substance abuse you have or has a lot of experience handling addicts with your particular problem even though they may treat a variety of problems. Residential detoxification has a better success rate than outpatient care for many reasons, but it is also something that is necessary for the most severe addicts. For this reason, every aspect of the addiction must be well understood, from practical experience in treating the addiction and not just in theory. Prescription Drug Detox is a big problem today, but there is a wide range of drugs that fall into this category, so you need to know if a drug rehabilitation center has experience with the particular prescription medication that you have become addicted to.
Do they use chemicals to reduce dependence?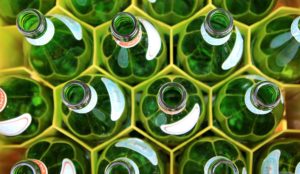 This is important because there are many chemicals that are used to reduce a person's dependence on drugs and to ease the symptoms of drug withdrawal. The problem is that some of these chemicals can create long-term addictions, so you are only substituting one addiction for another. This can be especially true with opioids. What you need to inquire about the nature of these chemicals, what these chemicals are, and how addictive they can be. There are several substances in use by drug rehab facilities today that simply treats the symptoms but do not create issues of dependence.
How do they address Post Acute Withdrawal Symptoms?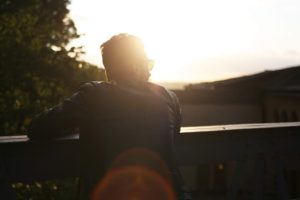 Once your body has gone through detoxification, it will then go through a period when it experiences acute withdrawal symptoms. This is different than the withdrawal issues when your body initially experiences a loss of the drug. How severe they are is dependent upon the individual as well as the severity of the addiction, and the drug that a person has been addicted to. This is an important aspect of drug recovery because it is at this time that your body needs to be stabilized. How a drug rehab facility addresses this, will be important to your long-term recovery. There are many physical problems that can occur during this time. Seizures, hallucinations, insomnia, and paranoia are only a few of them. Psychological issues can be a big problem as well. Some of it may manifest itself as strong psychological reactions such as anxiety and depression, but other symptoms include social anxiety, issues with motivation, confusion, and difficulty concentrating. How Post Acute Withdrawal Symptoms are addressed will have a lot to do with the success of the rehabilitation program.
What type of therapy do they offer?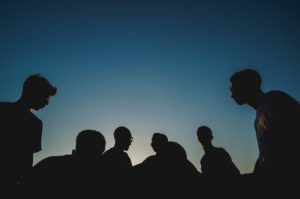 Most of the top drug rehab facilities have several approaches to physiological treatment because some individuals respond to certain therapies better than others. Group therapy is a fundamental approach that you will find with most treatment programs. People who are in the same boat, so to speak, can offer each other support and encouragement to stick with the program and begin a new life of sobriety. Talking to others about how they became an addict can offer insight into your own predicament. Therapy can help find the root cause of your addictive behavior, and this can play a big role in preventing a relapse. Examples of therapy that have proved effective include family therapy as well as individual therapy. Other effective techniques include yoga, meditation, and music therapy. The more a rehabilitation facility has to offer you, the better the chances will be that you will find the therapy or a combination of therapies that will work for you.
When you are looking for a Residential Treatment for Addiction In California, keep the information above in mind. Although it is imperative for those with a substance abuse problem to get help as quickly as possible, you also want to find a good rehabilitation facility that will not only allow your body to detox but will also address any physical side effects your body experiences. This, along with therapy, will give you the best chance of remaining clean and sober.