In general, individuals don't tend to start seriously embarking down their career pathway until they have graduated from college with a bachelor's degree, and in some cases, also attended graduate school and obtained a postgraduate qualification. In the professional world, it's usually a requirement to have already graduated from college and earned your degree or degrees before you can start applying for relevant positions. However, the world of business and entrepreneurship is a little bit different. Since there's no academic requirements or previous experience needed to start your own business, many entrepreneurs find themselves studying alongside running their own business to improve their knowledge and skills. Here are our top tips for MBA success as a business owner.
Tip #1. Study Online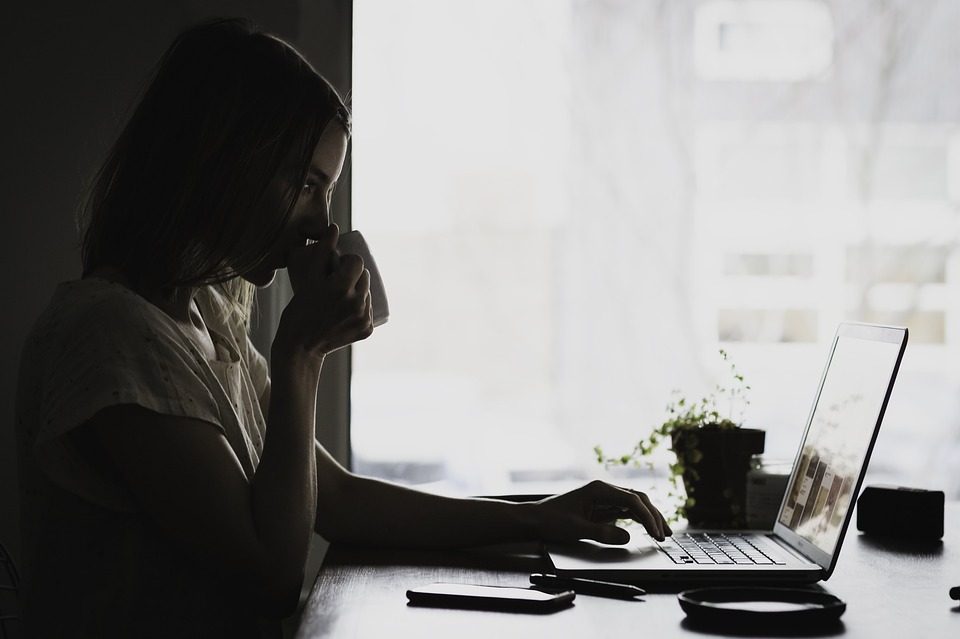 You will probably already be more than aware that running your own business is a venture that takes up a lot of your time and effort. Depending on the type of company that you run, you could be working long hours every day just to keep things going, especially if you're still in the startup stage and need to invest a lot of energy into getting your brand off the ground. Studying for your MBA degree online is the perfect option for business owners with a high workload since online MBA programs allow you to create your own study schedule from home and won't require you to travel to classes.
Tip #2. Delegate Tasks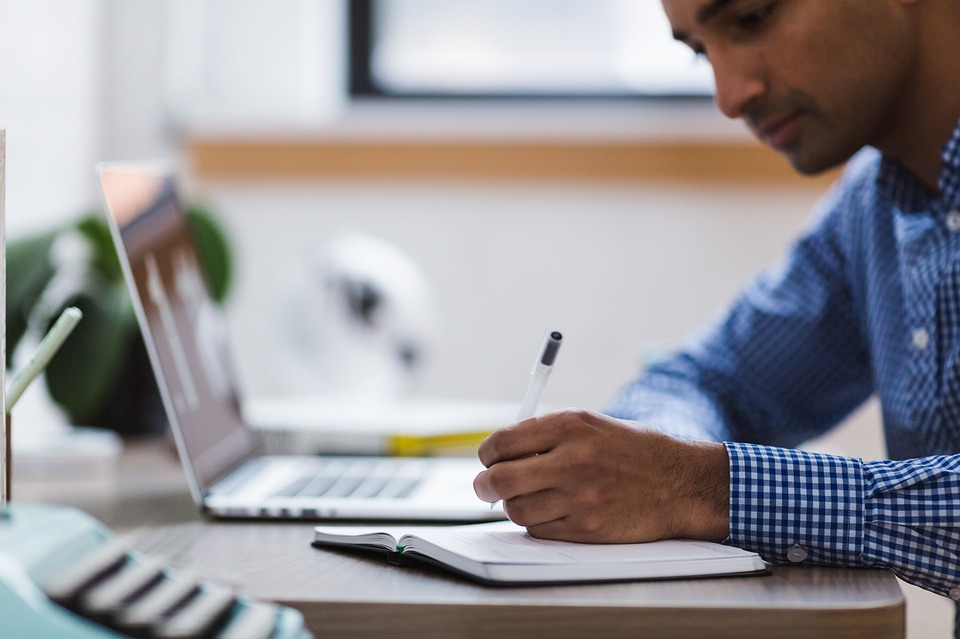 Even if you decide to save time and enjoy more flexibility by studying for an online masters in business administration, it's important to be realistic and understand that you're still going to have to dedicate a significant portion of time to studying. Because of this, it's vital to sit back and look at the various areas of your business that you may be able to delegate to others, freeing up valuable time for yourself. For example, marketing, SEO, social media management, HR, and accounting are all vital business processes which you can delegate to professional freelancers, agencies, and companies for better results.
Tip #3. Stick to a Schedule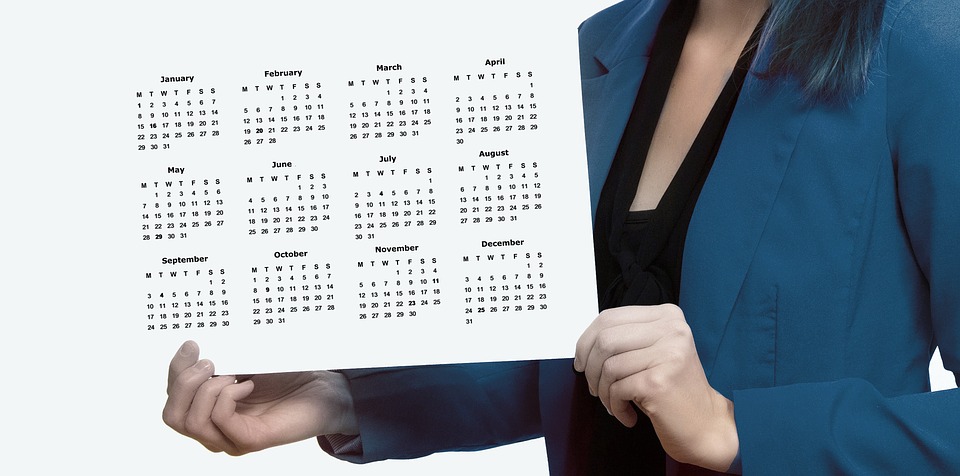 Running a business is no easy feat, and neither is studying for an MBA degree. If you're trying to juggle the two of them together, then you will quickly fail if you don't have a strict plan and schedule in place. Take the time to go through your commitments and work out where you have time that you can dedicate to studying, whether that be early in the morning, in the evening once you've finished the day's work, or at the weekend. If you have chosen to study online, this will be easier to manage since online programs allow you to study at times that work best for you. Sticking to your schedule as closely as you can help you to make the most of your time and prevent you from getting behind. However, bear in mind that you shouldn't overwork yourself and risk a burnout, so ensure to schedule in breaks and time for relaxing, too.
Did these tips help? Let us know in the comments!