The fact you are reading this article alone means you probably don't want to miss out on tickets to a music festival. Let us help you secure a place in the crowd and always get your favorite tickets to that event with these five top tips.
Set an Alarm

It does not matter how excited you are for Lollapalooza or Coachella: you could miss your chance of securing festival tickets if you fail to set an alarm to remind you to join the queue. So, set the alarm at least half an hour before the tickets go on sale, have your computer ready and wait to book tickets for an unforgettable event.
Create an Account before the Ticket Sale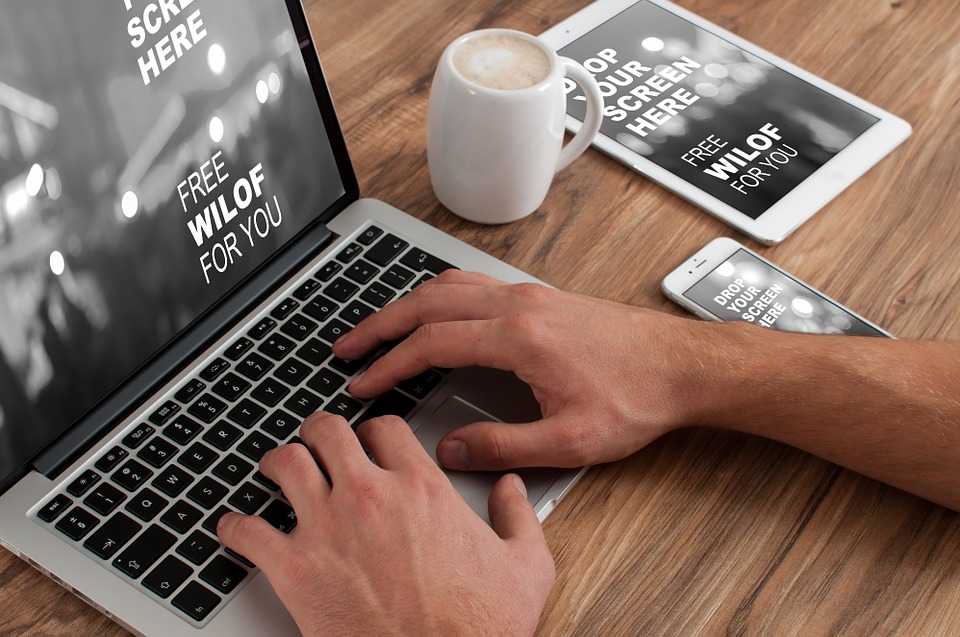 If you do not want to miss out on Summerfest in Milwaukee for love nor money, we recommend you set-up an account with the ticket provider before the tickets go on sale. Otherwise, other people will have a head start in the queue while you are still filling in your address and financial details. Be prepared, open an account the day before the tickets are released to the public, keep your eyes open and be ready to click "buy".
Enlist The Help of Friends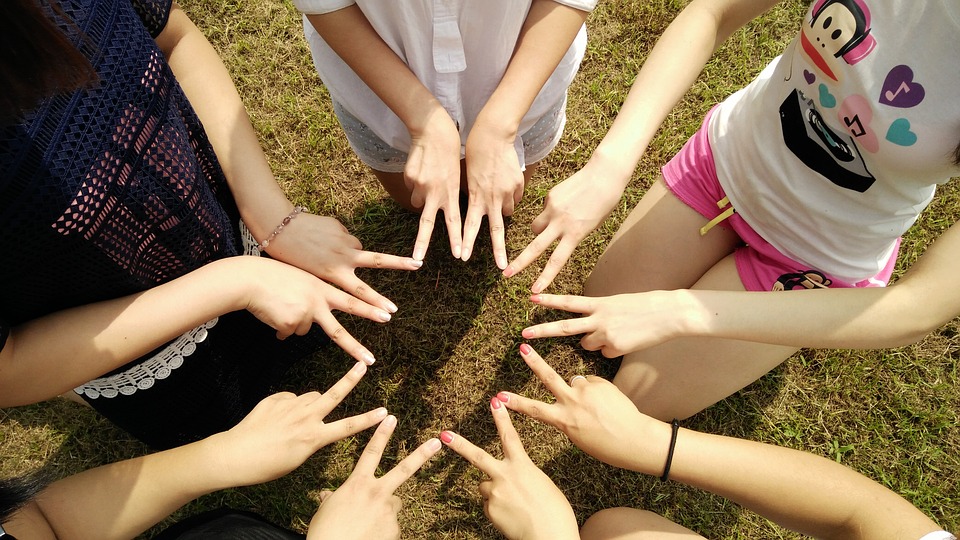 Do not just wait in the queue for festival tickets alone. Enlist the help of family members and friends to join the queue with you. Plus, ensure that the people you are attending the festival with also get their loved ones to do the same, too. If many people are in the lengthy queue, you could beat the odds to secure those sought-after tickets.
Get Priority Tickets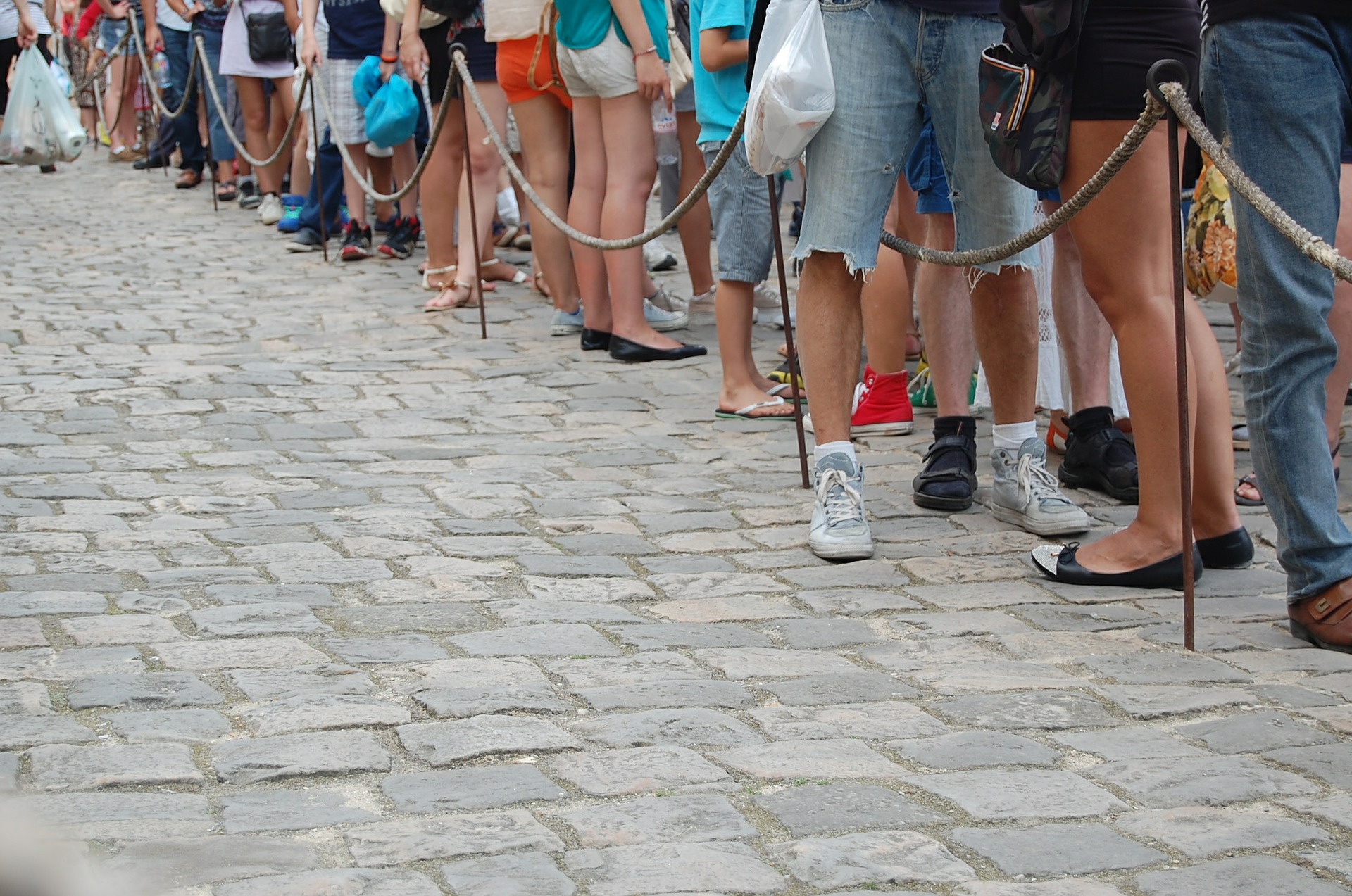 Priority tickets allows you to purchase tickets before they go on general sale, which means you can skip the long queue and purchase the tickets before other people have a chance. Many credit card companies sponsor various concerts, so can provide fans with pre-sale tickets as a reward for their custom. So, check your credit card rewards to see if you are eligible for priority tickets.
Buy Resale Tickets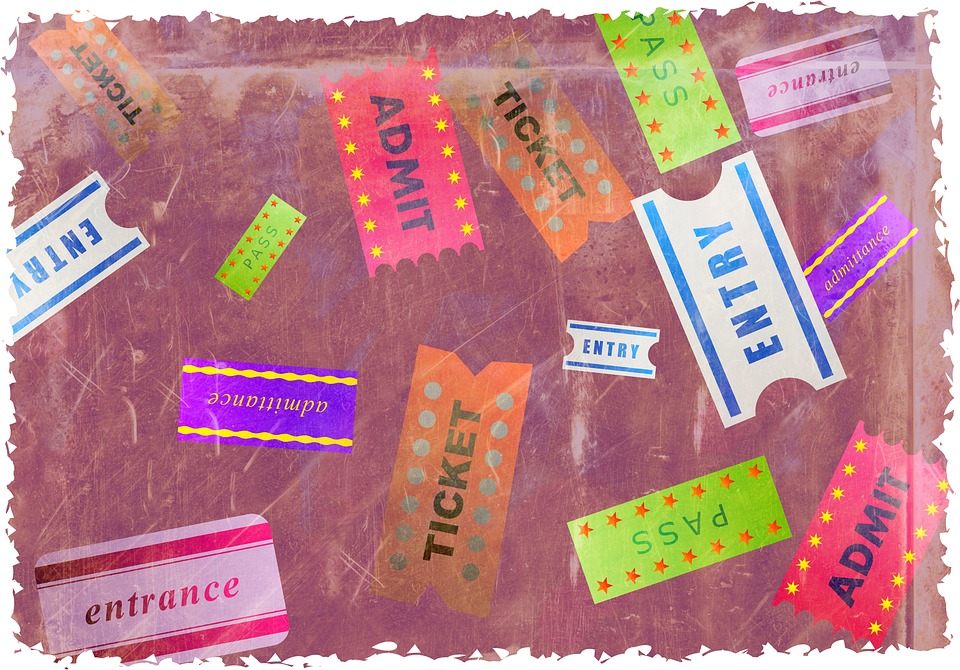 You probably will feel as though your summer has been ruined if you miss the likes of Coachella or Osheaga, but it does not have to be. Websites like ticketsales.com make it easy to buy tickets to a festival, even if the event is sold out. The resale marketplace provides music lovers with tickets for a variety of events. So don't spend your summer thinking of what might have been and pick up some resale tickets before they are gone.
The best way to secure tickets for an annual music festival is to be prepared. Check if you are entitled to priority tickets and if you're not, set an alarm and ensure all your loved ones have joined the queue with you. If all else fails, you could always buy resale tickets so you never need to miss a performance at the festival.