If you want to be successful, you have to have the right tools. For example, a carpenter would be lost without her hammer, measuring tape and screwdrivers. An administrative assistant needs a desk, computer, printer and fax machine and plenty of copy paper, pens and other office supplies to get his work done every day.
If you have been dreaming about making money online, you might think that the old saying "where there's a will, there's a way" will suffice—well, that and your trusty desktop computer. While a positive mental attitude and a computer are great places to start, you definitely need some tools to help you meet your goal of earning money online. Here are a few ideas:
Update Your Tech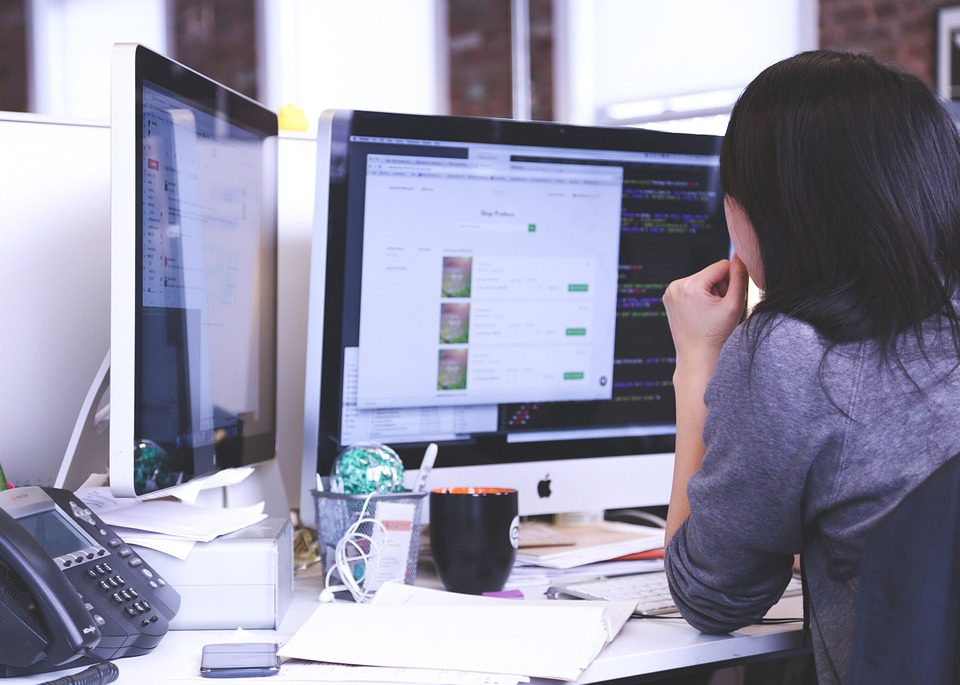 If your computer crashes when prompted to do a simple task, or you get that dreaded spinning blue circle icon that stalls it for minutes before switching to a new program, it may be time to invest in a new computer—or spend some money to fix it. Also, depending on what type of online work you are doing, you will want to access multiple websites (or work on your own ecommerce site) and be reachable when you are out of your office. The best way to do these tasks and more is by having an updated smartphone that has the bandwidth to let you work on your device, access websites, create invoices and do other jobs all related to online work. Like your computer, if your smartphone is getting old and is chock full of data, you may want to invest in your online career by buying a newer model.
Use Social Media to Learn and Earn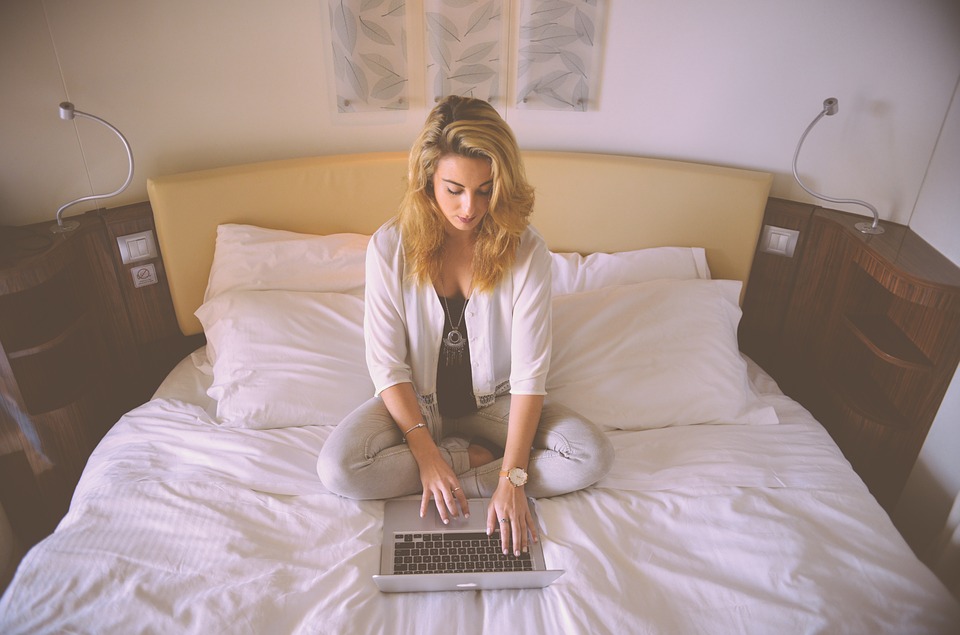 If you have a great product and you want to open an online store, it would behoove you to learn as much as you can from companies that have been doing this successfully for years. There are a number of large corporations that you can follow on social media to learn about how they use technology and tools to sell their products online. For example, videos found on Amway's YouTube channel highlight the company's home, health and beauty products, and also teach people who are interested in making money with Amway how to become Independent Business Owners.
In addition to using social media to learn about making money online, you can also harness its power to earn money with your computer. You can use social media as an income source by being an affiliate—to do this, you promote products or brands on your social media pages in the form of an affiliate link. When someone clicks on your link and makes a purchase, you will earn a commission. Amazon and ClickBank both offer great marketing affiliate programs that you can sign up with and use to start making money online. With the newly launched tool We Can Track you can then easily connect your affiliate commissions with Google Analytics.
Invest in Project Management Software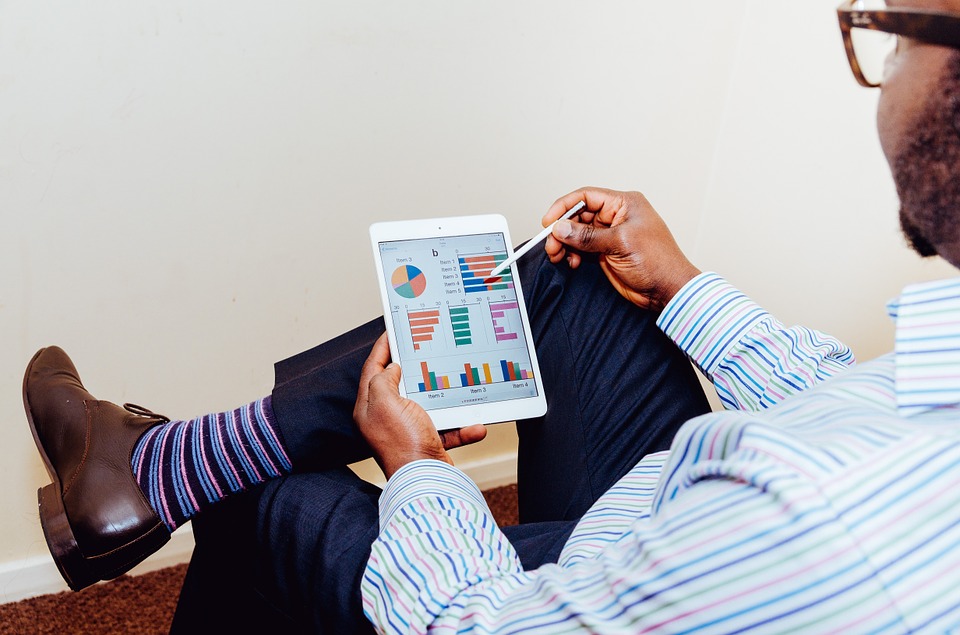 Regardless of whether you are selling handmade items on Etsy, running your own ecommerce website or working as an affiliate, you will need to keep your projects, deadlines and payments organized. In order to do this as easily as possible, consider buying some project management software. The software can also help with time tracking, managing a business budget and much more. Trello is a user-friendly program that offers a free trail; this software comes with cards, lists and boards that will let you organize and prioritize your online work in a fun and highly visual way. If you work with a team or clients, you can use Trello to keep in touch and access projects and information related to the work. If you are working as a writer and are submitting articles online, Trello will help you to organize the different publications you work for and keep track of deadlines, pending payments and other important details.
It's Possible
There are a number of ways to making money online. By investing in the proper tools that go beyond a basic laptop, you will be set up for success.