You may be excited to rent a storage unit, but before you head to the nearest one and lay down some money, there are some things you need to know and think about. Storage units are a wonderful solution for many people who need to store furniture or other belongings that they are not ready to part with. 
If you have ever had a major home renovation performed or you have moved, then you know EXACTLY how useful a storage unit can be. While they are a good idea, if you do not rent the right amount of self-storage space or you rent the space for longer than needed, you may find yourself in a money pit and it can become a long-term burden on you.
Before you do make the decision to rent out a storage unit, consider these 6 things carefully.
Do Your Research Because Not All Units Are Created Equal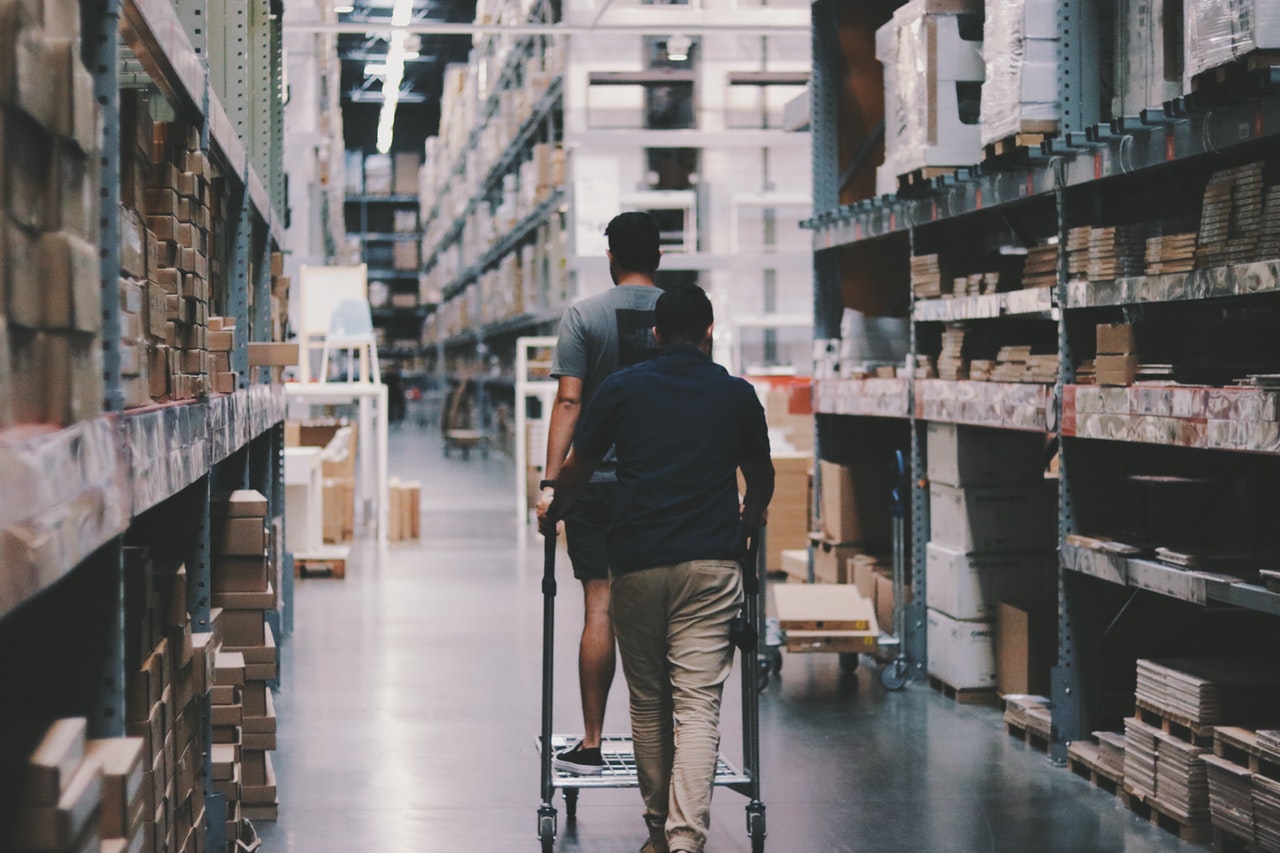 One of the most important things you can keep in mind is that not all storage units are created equal. Before you settle on any storage unit, you should take time to visit at least three facilities to check out their amenities and offerings. You should create a list of questions to ask the storage company to learn more about what they have to offer to you.
To give you an idea of things you want to touch on, many facilities vary on their availability of moving trucks, types of locks required for the units, cleanliness, security measures, temperature control, and more. If you are after a storage unit that is secure, you may want to inquire about the extra steps the facility takes to protect your items. A good setup may include video and audio recording, motion lights, door alarms, a gate code, and on-site security.
Set a Realistic Timeline for How Long You Plan to Store Your Items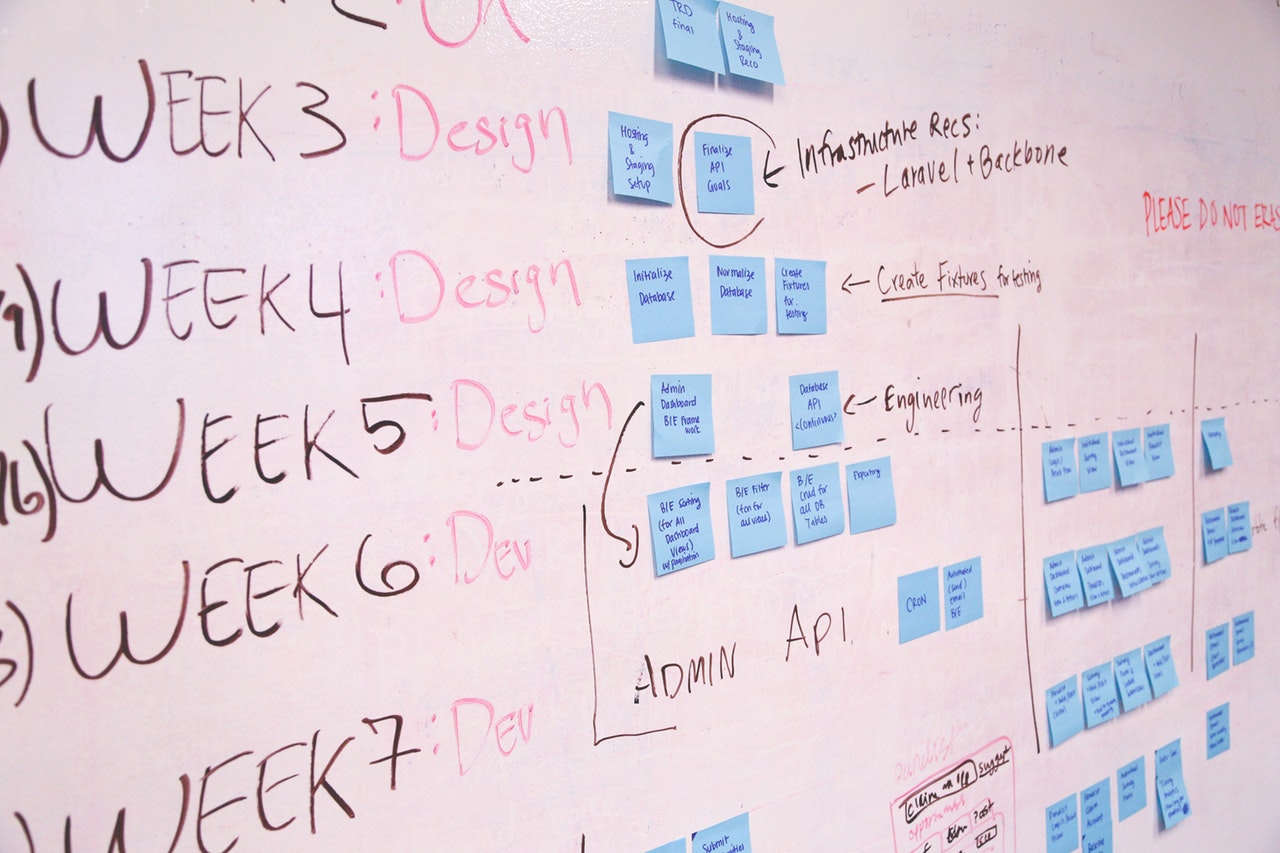 One of the biggest traps is storing your items and then never taking them out of storage. You would be surprised at how often this does happen. You should set a realistic timeline for yourself and how long you want to rent the space for.
It is easy to simply push the date farther and farther back, so you want to give yourself enough time and then stick to that deadline. For example, if you want to be moved out in 90 days, give your 120 days to be completely moved out and stick to it. Otherwise, those 120 days can turn into two years and thousands of dollars.
A Climate-Controlled Unit Could Be Your Saving Grace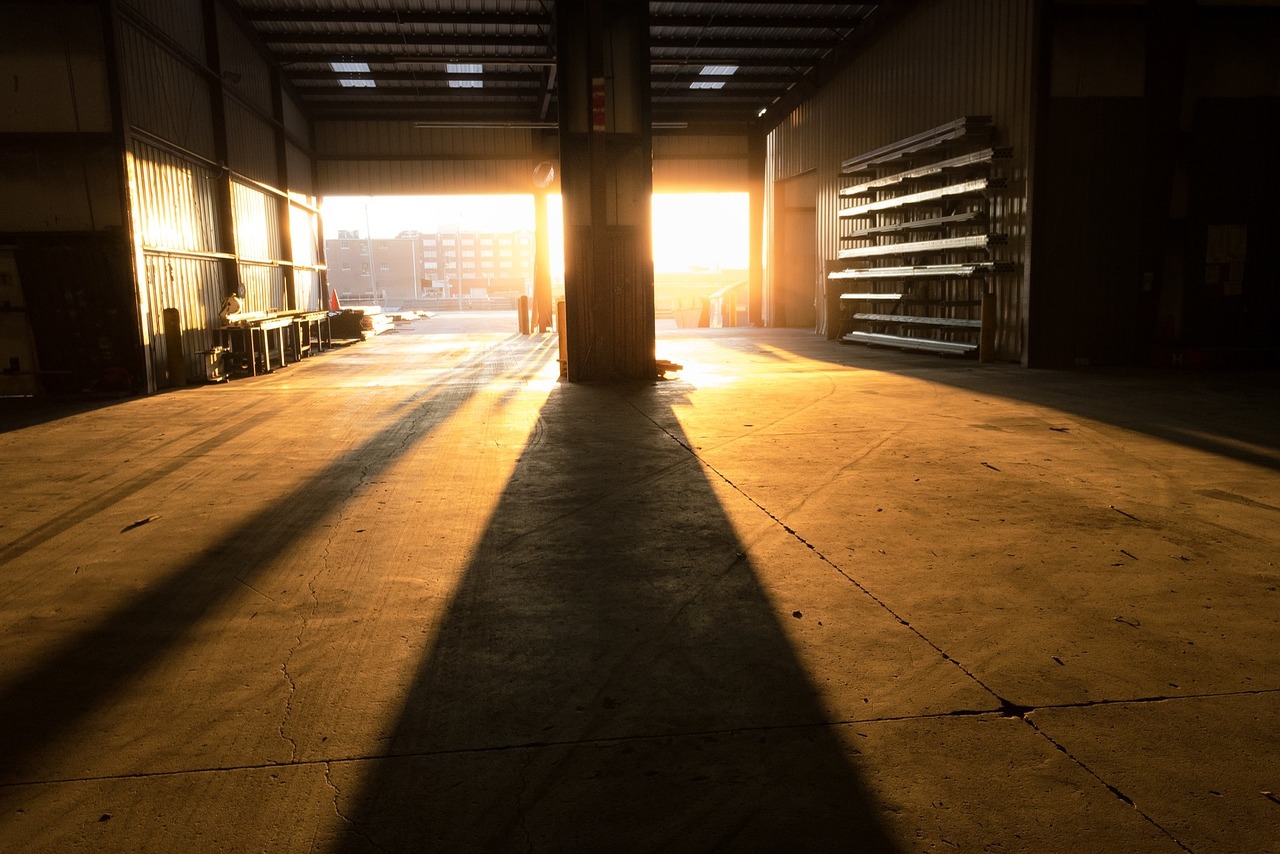 You have likely heard the term "climate controlled" or "temperature controlled" before. Depending on where you live, there may be some extreme fluctuations in humidity and temperature. Because of this, you may find that your furniture, electronics, clothes, and jewellery are ruined when not in a climate-controlled storage unit.
To protect your items from the humidity and heat, you should choose a climate-controlled unit or, at minimum, a humidity-controlled unit.
Watch Out for Move-In Discounts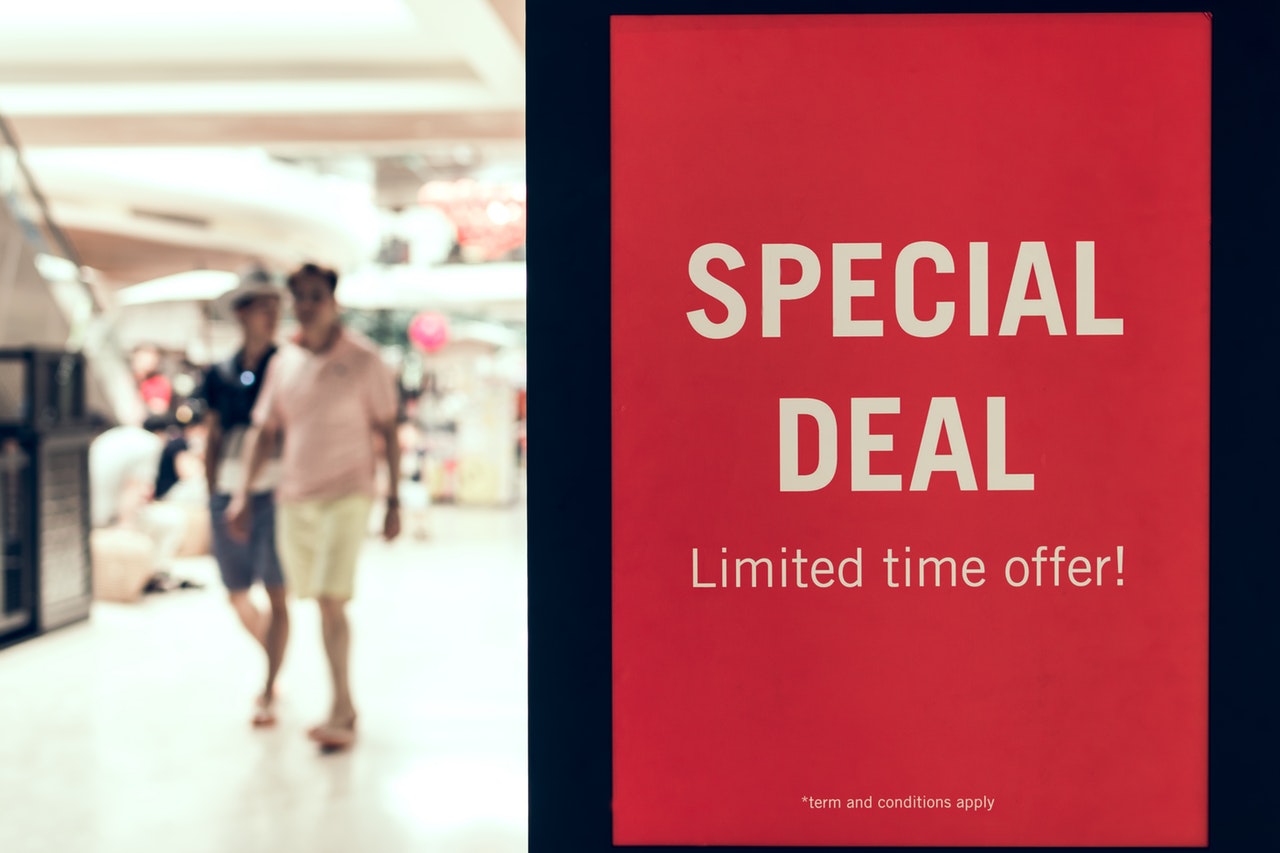 If you see a sign that says move-in discount or $1 move-in, you may want to jump right on that deal, but you should take a step back and think about it and read the fine print.
Before you decide to rent, do ask the facility if they raise their rates once the discount or promotion is over. Often times, facilities will do this, and you may end up paying much more than you expected to per month.
Anything that you and the storage facility agree to price wise should be written down to document it. If you receive an estimate, make sure it is written down as well.
Know How Much Space You Need to Rent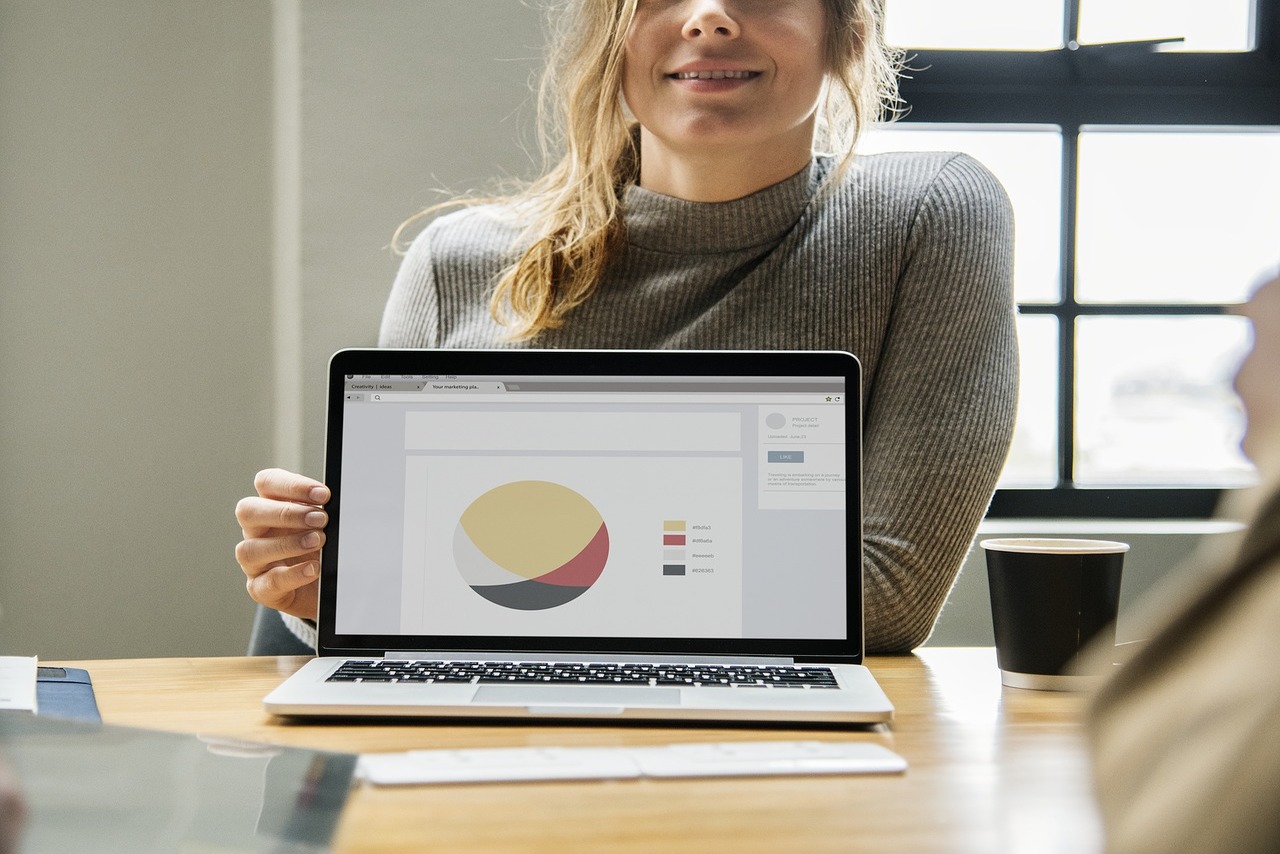 When you look at the different sizes of storage units, you may feel overwhelmed at first. With such a wide range of choices, it is important that you know how much space you need. If you rent a storage unit that is too small, you may have to move to a bigger unit or if you rent a space too big, then you will overpay for your unit.
If you are unsure of the size of the unit you need, ask one of the professionals at the storage unit or you can measure your items and then compare them to the size chart provided to you by the storage facility. If you are on the line between two units, it is recommended that you go with the larger of the two to be safe.
Planning Carefully Can Save You Time, Loss, Money, and Space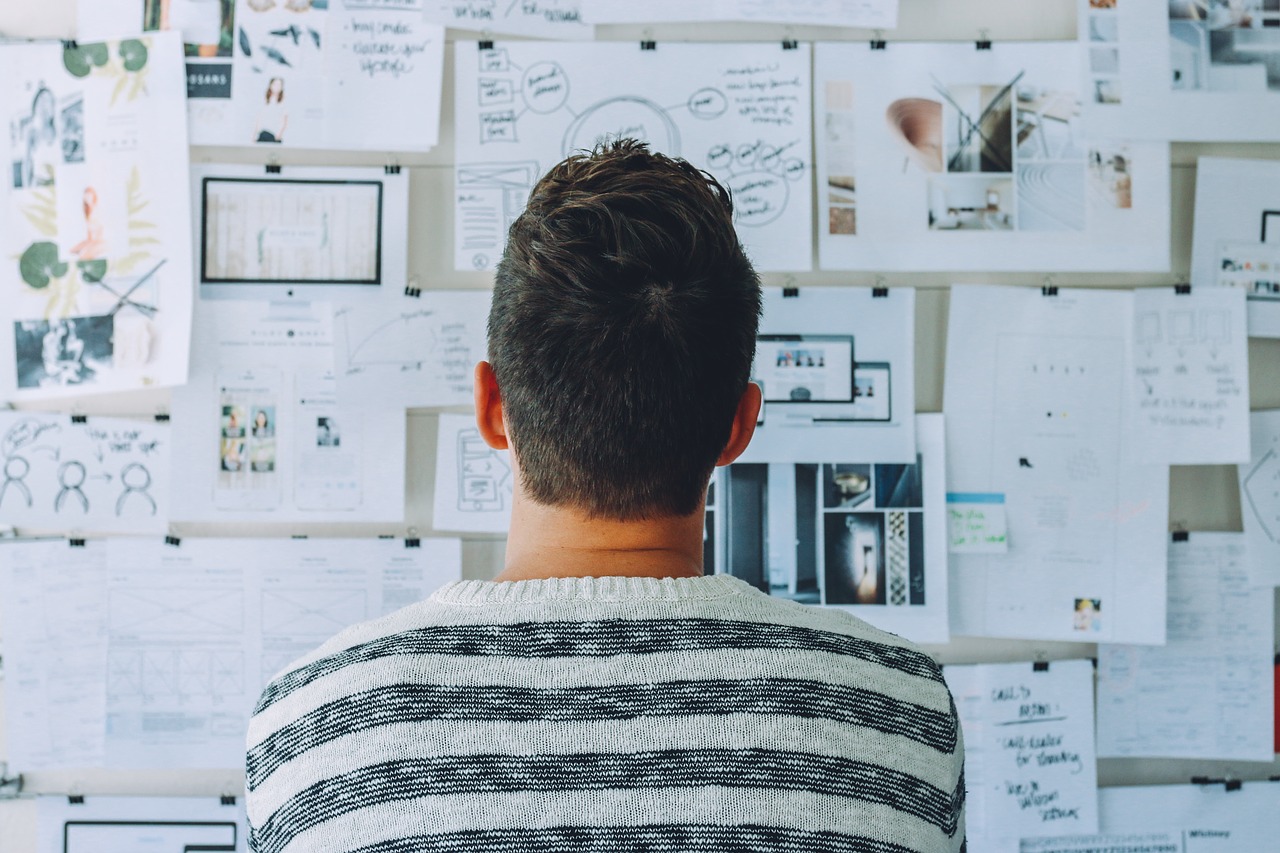 Many people think that it is easy to just grab their stuff and toss it into a storage unit, but it is not as easy, especially if you want to maximize your space and not spend too much money. If you need to store a lot of furniture, you should disassemble most of it to save on space.
Take your time and make sure that you choose a storage unit that is the right size and not too large or too small. In addition, you want to make sure you check out insurance options for your unit as well. Many customers do not realize that their unit is not automatically protected through the self-storage company's insurance policy. Often, your homeowner's policy will cover your unit, but it may not, so you must look into it to see if you need a separate policy. Some individuals find that their homeowner's policy does cover their unit, but the amount is not enough, so they purchase an additional policy.
If you would like to rent a storage unit, now is the time to do it, but do make sure you keep these things in mind before you sign the contract.