Choosing your future career can be tough. Not only do you need to choose work you'll enjoy, you also need to figure out which career paths will give you a high income, opportunities for advancement, good job security, and a healthy work/life balance.
Happily, there's one career that ticks all those boxes and that's nursing. Let's take a closer look.
You'll Have Great Job Security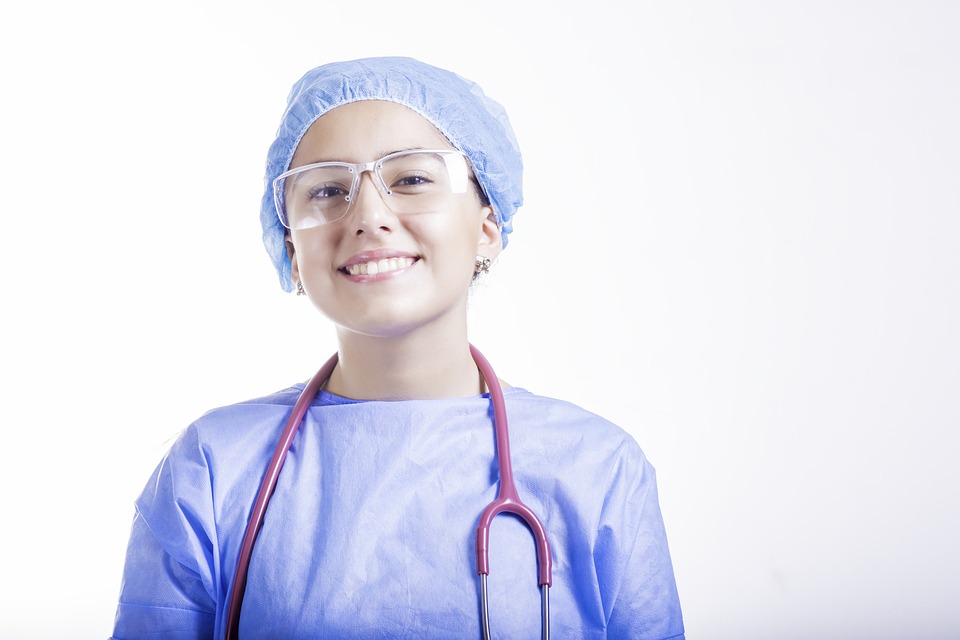 Healthcare is a growing sector and good nurses will always be in high demand. According to the American Nurses Association, the United States will need more than one million extra nurses by 2022, which means that training for a nursing qualification in 2017 is a really good idea.
Nurses Earn Good Salaries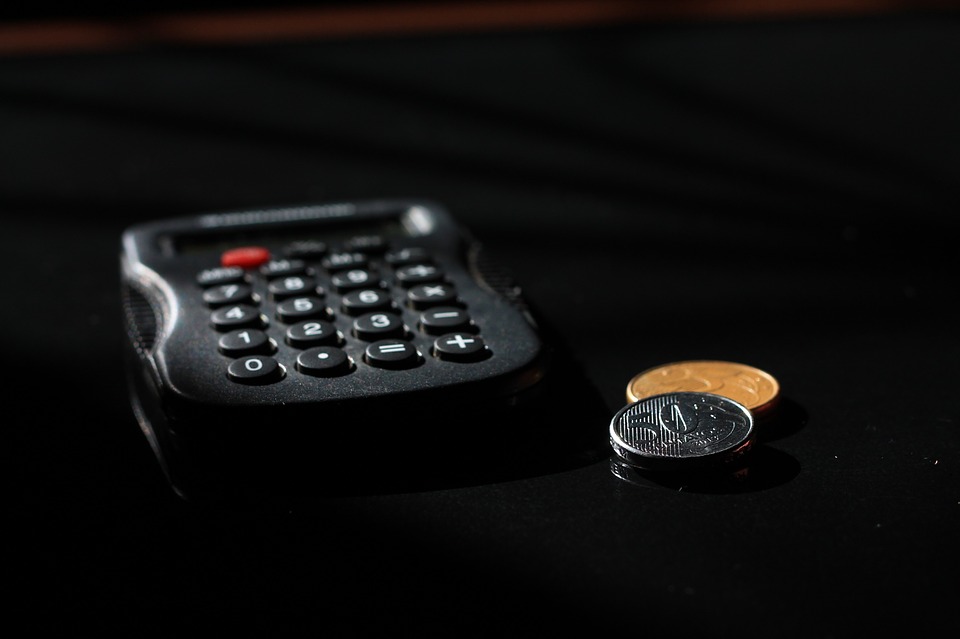 Payscale.com reports that salaries for registered nurses range from $45,287 to $85,797 while the Bureau of Labor Statistics puts the median salary at $67,490 (2015 figures).
After you have a couple of years' experience as an RN, you'll qualify for the signing bonuses offered by hospitals that are facing nursing shortages.
Bonuses can be as much as $10,000 and that kind of money will go a long way toward putting down a deposit on a house, or it could even be invested in your advanced nursing degree.
Nurses with Advanced Degrees Have Even More Career Opportunities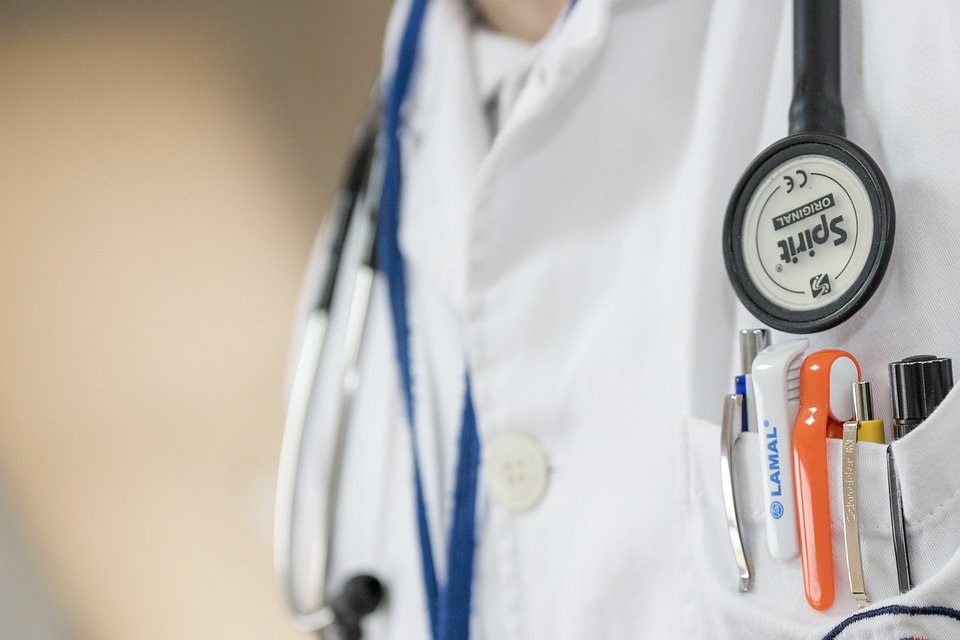 As a registered nurse, you have the option to take a master's degree and take your career to the next level. Distance learning allows you to study for your masters of science in nursing online while you continue working and earning a full-time income. You can get a bachelor of science in nursing at GMercyU, and be qualified to become a registered nurse (RN). After working as an RN you will then have the option to pursue a master's degree and take your career to the next level.
Unlike traditional part-time degree courses, which are difficult to fit in with the shift patterns that most nurses typically work, taking your MSN online lets you study when it suits you.
A bachelor's degree is usually an entrance requirement for master's degree courses, but registered nurses can enroll in one of the RN to MSN programs offered by The University of Arizona.
With a master's in nursing you can specialize and become a nurse manager or a nurse practitioner, or you could manage a hospital department.
Nurses holding an MSN are qualified to diagnose patients, devise treatment plans, and write prescriptions, so there are plenty of opportunities to work out in the community, at physician's offices, senior living facilities, and college campuses. You could even follow an education specialization and teach the next generation of RN's.
Nursing Gives You Flexible Hours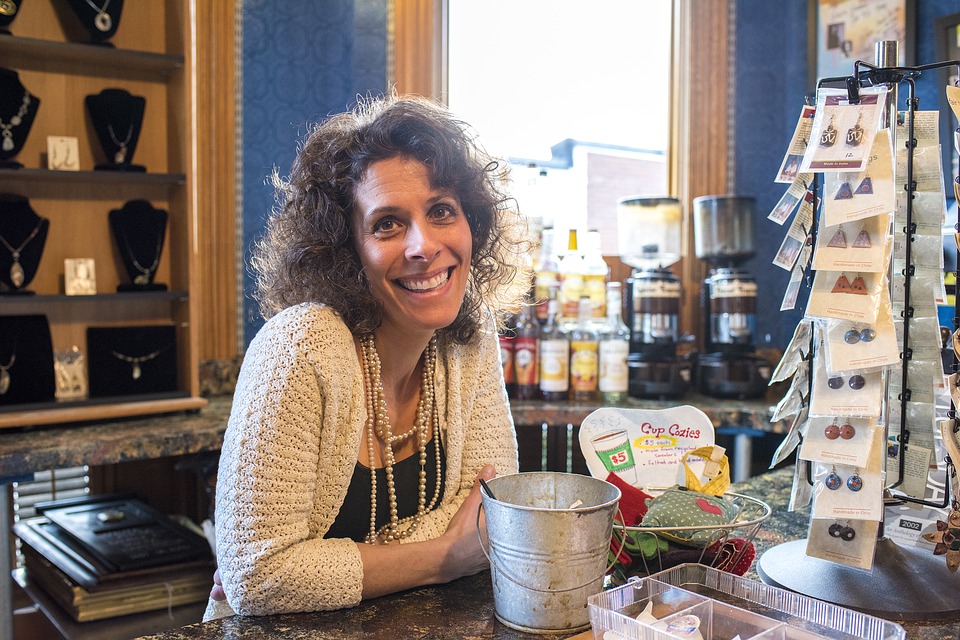 Because nurses are needed 24 hours a day, seven days a week, you'll have a lot of choice over the hours that you work, which is a great help if you have a family to take care of.
When you work in healthcare your work really does matter. You keep people alive. You help people through some of the worst times in their life, and if you work in obstetrics, some of the best. Few jobs in this world have such a tremendous impact on people's lives or deliver such incredible job satisfaction.