Traveling is always fun but sometimes the basic needful things are being missed and that can lead to a disaster. Let's talk about those basic things which need to be in mind before we set off for a trip and make beautiful memories.
Make a list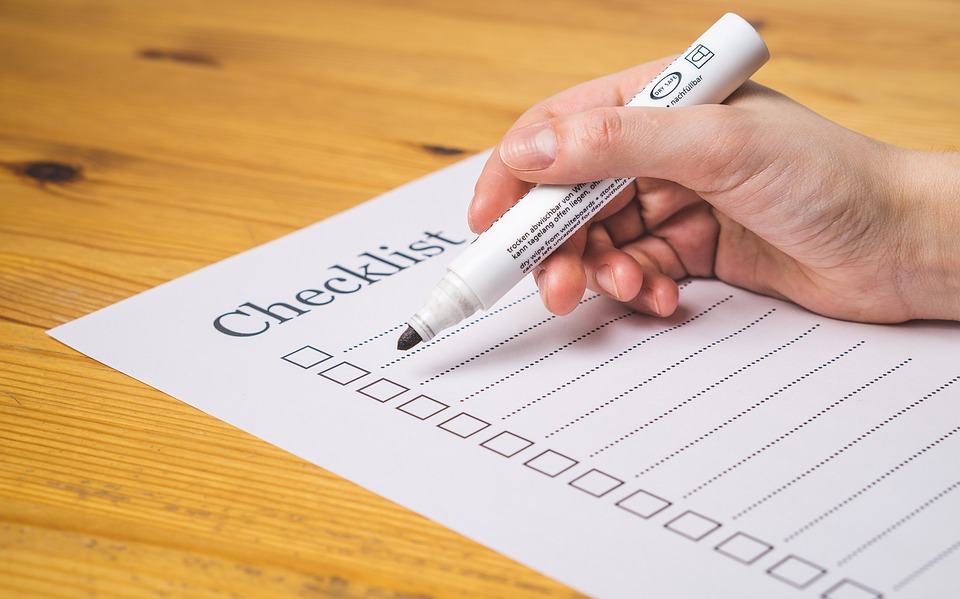 Start with making a list of things you need. Get prepared for a stress-free holiday. Leave your desirables and start preparing a checklist for what all you need realistically. To be specific make separate list for cabin bag and main suitcase to be sure of the weight restrictions as per your flight.
Check Weather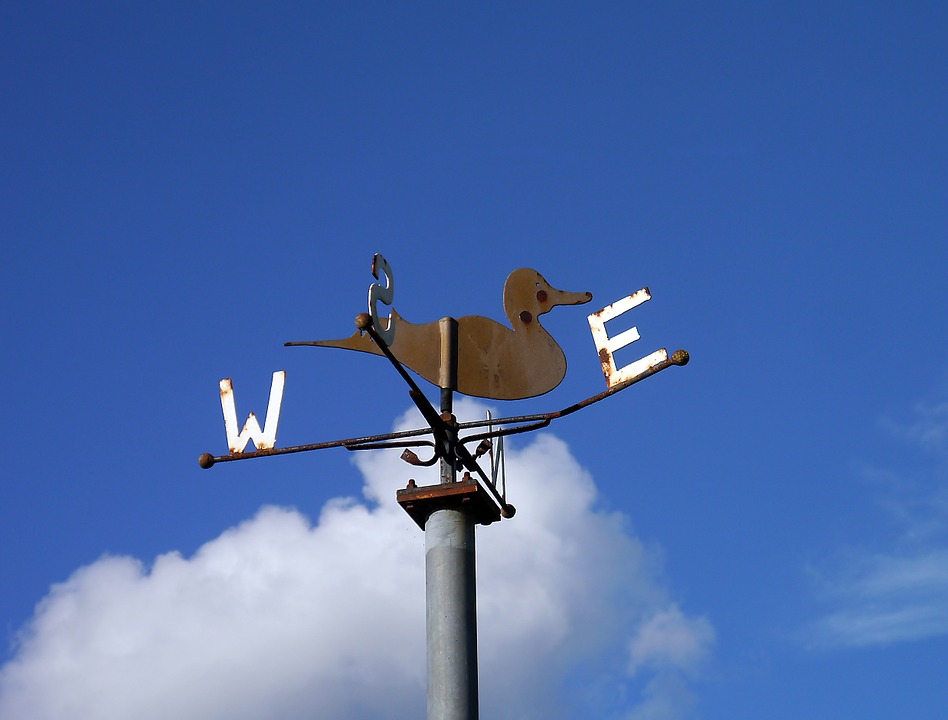 Before you plan to start packing make sure you check the weather of the place you visiting. Check on different apps and website to have a rough idea of the weather. Try and check a day before you travel to keep that extra space for an umbrella for that rainy weather or too much sunshine.
Limit Your Luggage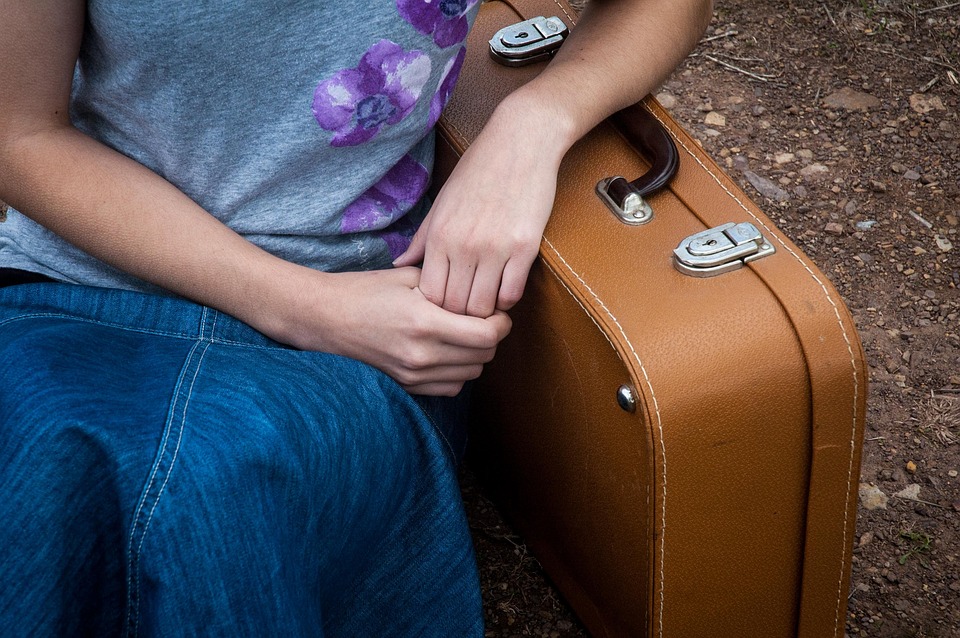 Make sure you double check the weight restrictions with the airline. Some airlines are really strict with their extra kilos.Just to be on safer side, always keep some space to fit in your last moment essentials.
Travel Documents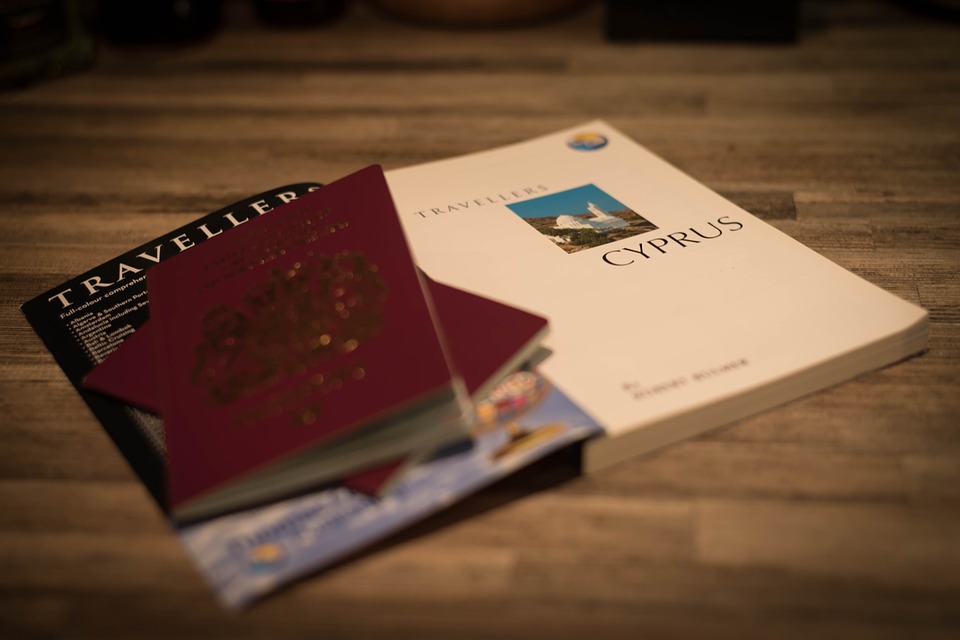 The most important thing while packing is to keep your travel documents safe your handbag or cabin bag. Also, make sure to keep the scanned copies of your passport and other identity proof in your email and a photocopy in your other suitcase for emergency situations.
Classify Your Clothes
Depend on the place you visiting, please categorize your clothes according to the days you have planned. For example packing a dress along with the accessories, you planning to wear. This will help to save some space from those extra clothes which might not be even needed.
Travel essential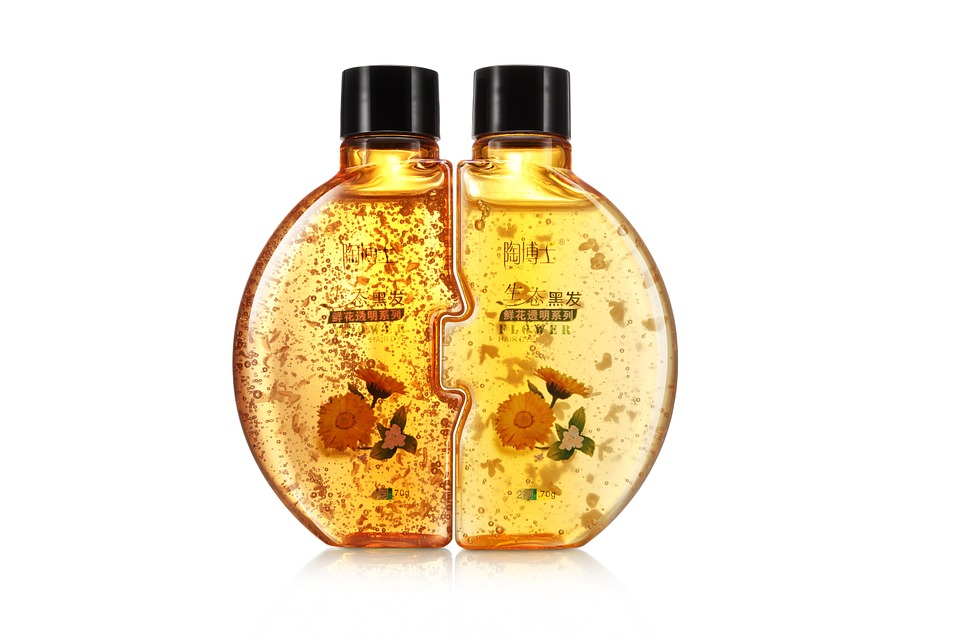 The travel essential includes your routine shampoos, specific creams, gels and minimum makeup. Rather than keeping big original bottles get small plastic travel bottles to keep whatever you need for your trip. This will save some space in your luggage and will help you to get some goodies on the way back.
Name Tags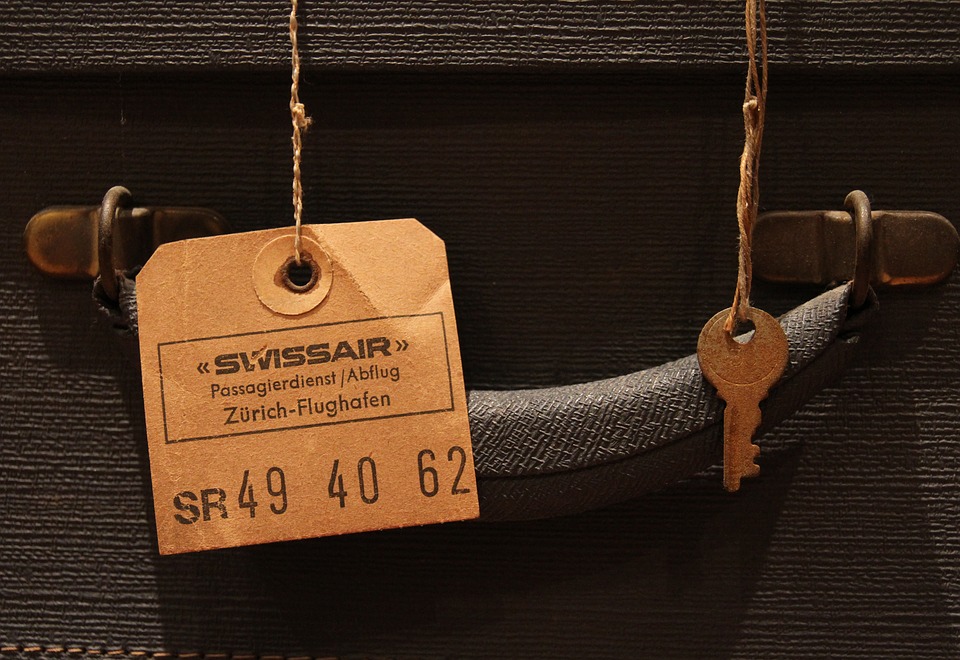 Don't forget to put name tags on your suitcases. Try and put name tags with an email address or a phone number on all the bags of your family. In case if they get exchanged airline authority will try to get them back. This will also help to recognize your suitcase on the baggage belt at the airport.