Beach Holidays means hanging around at the beach, white sands and sunbathes. This holiday plan your beach trip to one of the best five beaches in the world and unwind yourself with great experience.
Honopu Beach, Kauai, Hawaii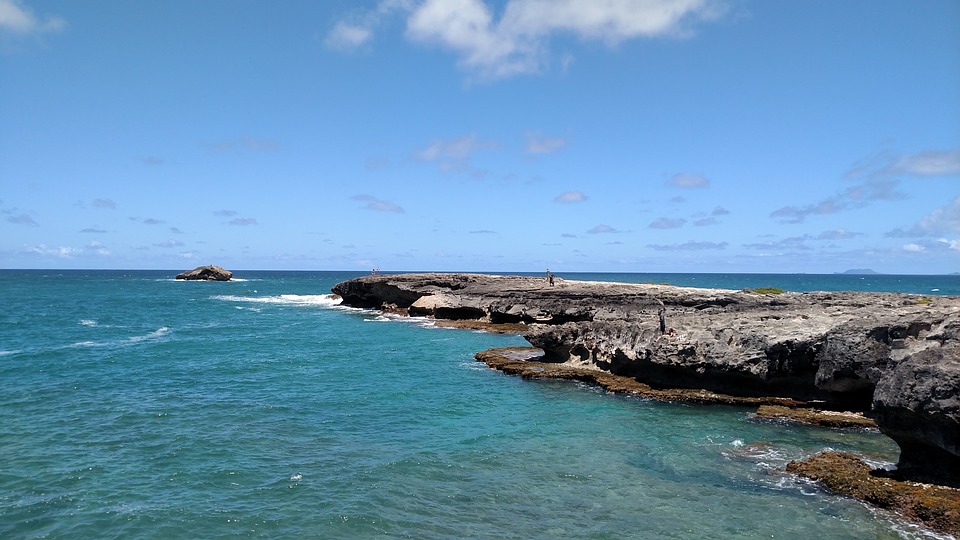 One of the most incredible untouched beautiful beaches in Hawaii is Honopu Beach. A beach where no kayaks are allowed so to get here one has to swim. The beach lies on the northwest coast of Hawaii. Honopu beach is known for its 90 feet arch which is supposed to be tallest in Hawaii. The 0.25-mile beach is also known as Cathedral beach.
Sunset Beach, Oahu, Hawaii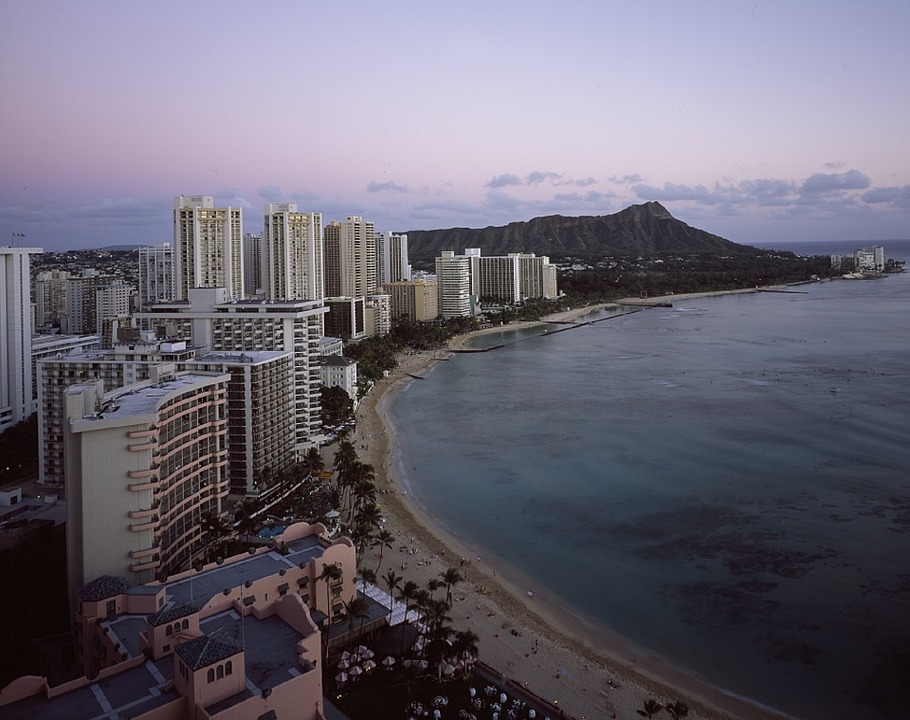 On the north shore of Hawaii is the famous sunset beach known for its surfing during the winter season. Due to its extensive coral formation, this beach is famous for experienced surfers and is dangerous for inexperienced surfers. It's famous among the people for its flat calm water during summer and holds the best surfing competition during winters.
El Nido, Palawan, Philippines
EL Nido, a resource protected area in the province of Palawan. About 420 km southwest of Manila lies beautiful beach famous for its coral reefs, limestone cliffs, and sandy beaches. The island is composed of 45 islands each with its own geographical formations. It's the place which is awarded rank 4 in conde Nast traveler list of 20 beaches in the world.
Reduit Beach, St. Lucia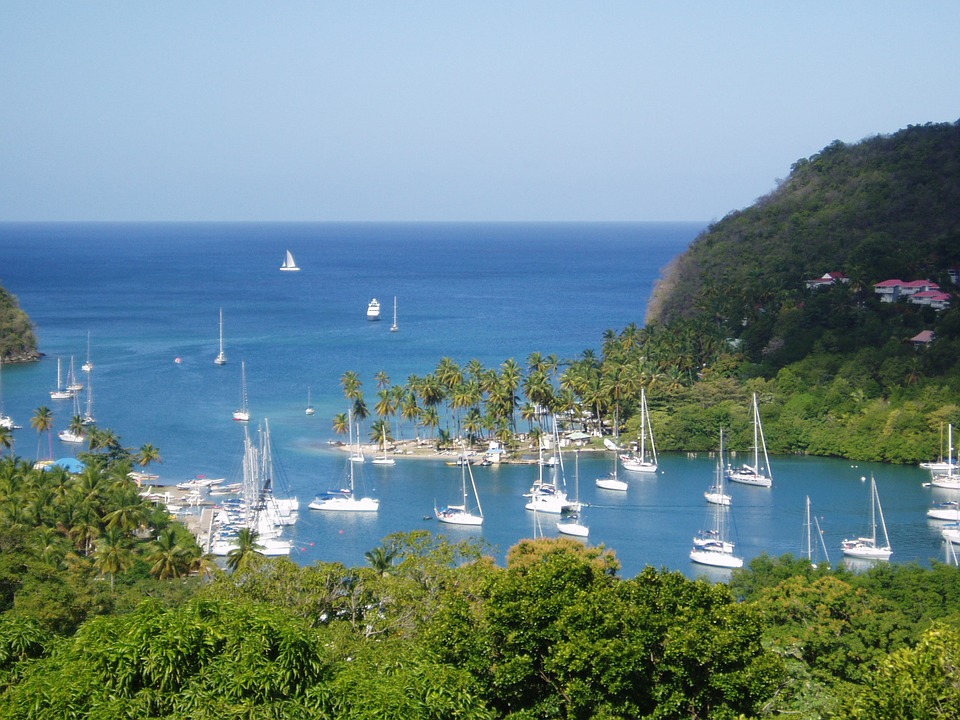 A popular spot in St Lucia situated at the north coast. St Lucia is known for its sport and relaxation at the beach. With an assortment of activities like scuba diving and snorkeling the place has a lot to offer for visitors. It is a great place if you just want to take a beach trip or book a spa treatment. The place is situated in yacht marina and many close by islands are very easily accessible by a charter boat.
Palm Beach, Aruba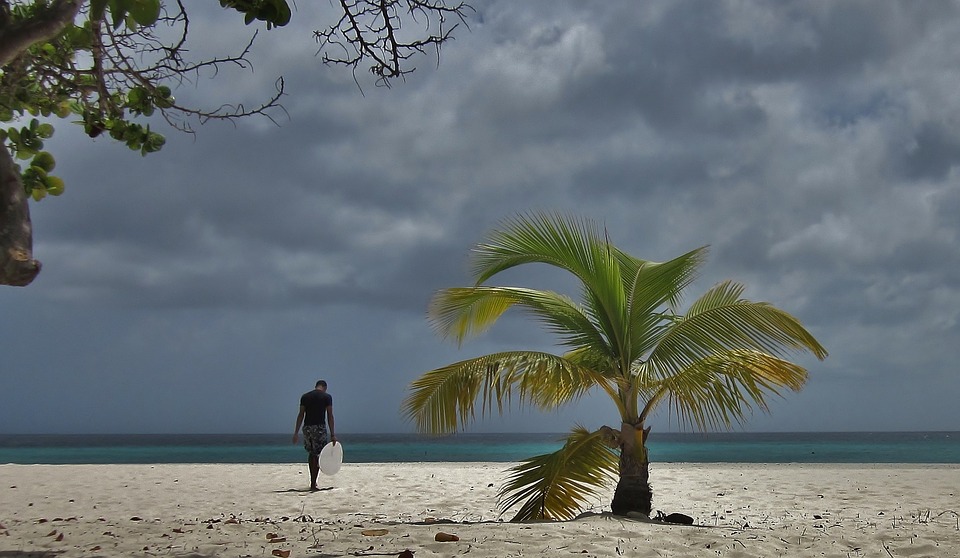 Palm beach from its name seems fascinating. A tourism district 6km north of Oranjestad. The two-mile long strip is full of high glamourous hotels, beach bars, piers, and restaurants. With its calm waters its famous for swimmers. The walk along the beach is a perfect for quiet relaxation during your Caribbean vacation. The beach after sunset gets more buzzing with its nightlife with 24-hour casinos and clubs.