If you want the best non-surgical cosmetic procedures available in a welcoming, peaceful, calming, and safe state-of-the-art facility, you will find it at a local facility. If are interested in a cosmetic procedure such as Botox, Restylane, Voluma, Juvaderm, Dysport, and Latisse, among other procedures, visit a local spa that provides these cosmetic procedures.
A full-service cosmetic procedure spa will provide a wide range of eyebrow and skincare treatments using up to date techniques and the best possible medical-grade skincare products. From brow shaping to Hydrafacials, a medical spa has highly trained estheticians that will ensure you receive the highest quality care and service with the result as beautiful as you desire and deserve.
There are several minimally invasive services available for those who desire to improve their appearance.
Botulinum Toxin (Botox, Dysport, Xeomin, Jeuveau)
Chemical peel
Dermabrasion
Dermal fillers
Laser hair removal
Laser skin resurfacing
Microdermabrasion
Skin rejuvenation and resurfacing
Spider vein treatment (sclerotherapy)
Tattoo removal
Before choosing a med spa, there are several things you should consider.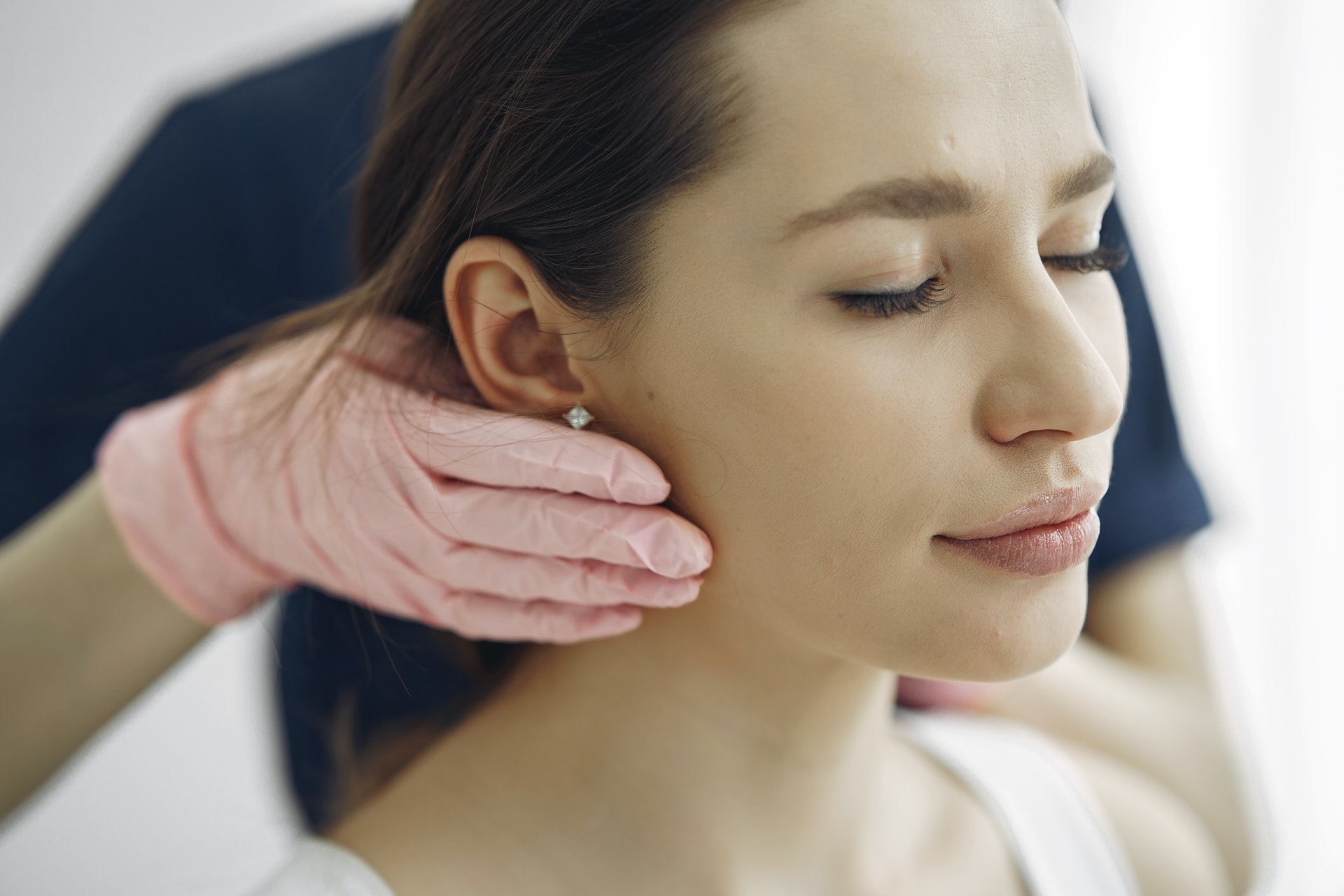 Experience of their staff
You want to ensure that you are receiving the services from experienced professionals. The technicians should undergo proper training and be very experienced in the service you desire. First, you will go in for a consultation.  Ask the technician about their experience, credentials, and training. Just remember that cosmetic procedures can go wrong very quickly if not done correctly.
Don't allow yourself to be coerced into having any procedure you are not entirely comfortable with or knowledgeable of. Comfort and safety should be a significant concern, so be sure you choose a spa that you are satisfied with. Make sure to ask questions to fully understand the treatment you will be receiving. If you do not receive the answer to your question, it is a sign to walk away. It would be best if you were comfortable with the services you will be receiving, the technician who will be providing the service, and the med spa as a whole.
The location of the spa should be convenient. If you are having more than one service, ask if they can accommodate multiple treatments in one visit. Some services can be combined to be done in the same visit. Ensure you are getting the best services and looking for convenience, so you don't get carried away by the stress.
Before choosing a med spa, make sure the services you desire are offered. If you want something special, like an Aquagold facial or Hydrafacial, remember that all skin types are not the same. The technician should confirm that the service you desire is right for your skin type. If you prefer a visit to an IV bar, ensure they provide the therapy that suits your needs and lifestyle. Make sure that any service you receive is right for your body.
While the price should not be the only factor in deciding what med spa to choose, a high price can be hard to justify. But like most things in life, you get what you pay for. While it is important not to spend an excessive amount of money, don't spend too little either. Paying a fair price will ensure that you are getting your money's worth and getting high-quality services.
Ready to get started? Locate a Del Mar medical spa that will provide you with the services you desire, at the price you can afford, and with the result that will thrill you.