When operating in a competitive market, it is important to ensure that you have a strategy that creates an advantage for your company. Many companies use marketing tactics that allow them to make small gains and win over consumers. However, these gains may only be temporary. Businesses that use strategic marketing strategies are able to gain lasting gains that keep consumers coming back. The idea is to continually improve your business model to appeal to a larger share of your market. This allows your company to increase revenues that can sustain the business in the future and allow it to expand into different markets.
Today, digital technologies are used to market products and services. Mobile devices and technology have become a popular way information is accessed and shared. Inbound marketing spreads your message through blogs, e-books, newsletters, and social media marketing, which appeal to the consumer and provide them value. Companies that provide value for their customers, will create a stronger relationship. Therefore, a great digital marketing strategy is needed to ensure that your message is reaching your target audience, sending the right message about your products and services, and building long-lasting relationships. Here are some of the top reasons why a great digital marketing strategy is important for your business.
Identification of Optimal Pricing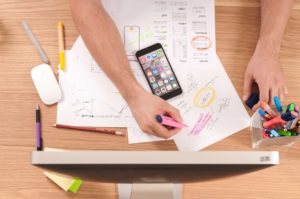 When selling products and services, the price is a huge part of the process. When developing a marketing strategy, it is vital to learn the target market and the competition. This knowledge helps determine what price will allow for the highest revenue. As the price of a product increases, the demand for the product generally decreases. However, if you can price the product just right, you will be able to maximise profits. An effective digital marketing strategy allows for businesses to find the right price and demand match. There comes a point when the price is so high that it drops the demand so low that revenue suffers. Knowing how to use pricing to change demand will allow companies to get the highest profit from sales. Digital Marketing strategy can help your business find optimal pricing for your goods and services.  
Builds Brand Awareness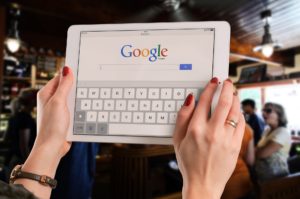 Consumers associate brands with services and products. This happens so frequently, that some name brands are used to identify the product itself. A strategic digital marketing campaign will provide the same message on various digital media formats, so consumers begin to see your message everywhere they turn. This is a terrific way to spread awareness of your brand and begin developing associations, so when a consumer needs your products, they look for your brand over the competition.
Wasted Resources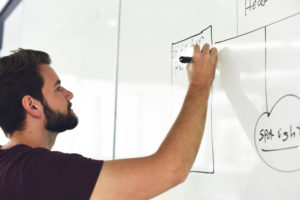 Even companies with large marketing budgets still must utilise their resources effectively. Wasting valuable resources can harm a large business over time and destroy a smaller one rapidly. When you want to get the most out of your marketing budget, you can just choose a few marketing tactics and hope that they work, but this is risky and can be expensive. Instead, you need a solid marketing strategy. When you are unsure exactly how to make this happen, you can seek the help of professionals, such as Sticky.Digital, who work closely with businesses to ensure that their marketing strategies are built for growth. This is because businesses that aren't growing, are dying. Over time they will lose enough of the market share and become obsolete.
When you build a house, you have a plan. When you play a sport, you have a plan. Why wouldn't you have a plan for your marketing efforts.?An integrated marketing strategy allows your company to market their message consistently to help the message stick in the consumer's mind. A digital marketing strategy ensures that you are utilising your resources effectively to help your business grow.