This post will discuss USB data recovery software from Wondershare specifically designed to recover deleted files, intentionally or unintentionally, from a hard drive or flash drive. The software is something you can rely on when you deal with some difficult scenarios.
What you need to know about USB flash drive?
This is a backup device that is useful for storing data files in various forms; video, audio, photo, document and so on. However, there will always be situations where you damage your drive or accidentally delete important data in it. You are on the right page. Keep reading and you will find out how to effectively restore deleted data.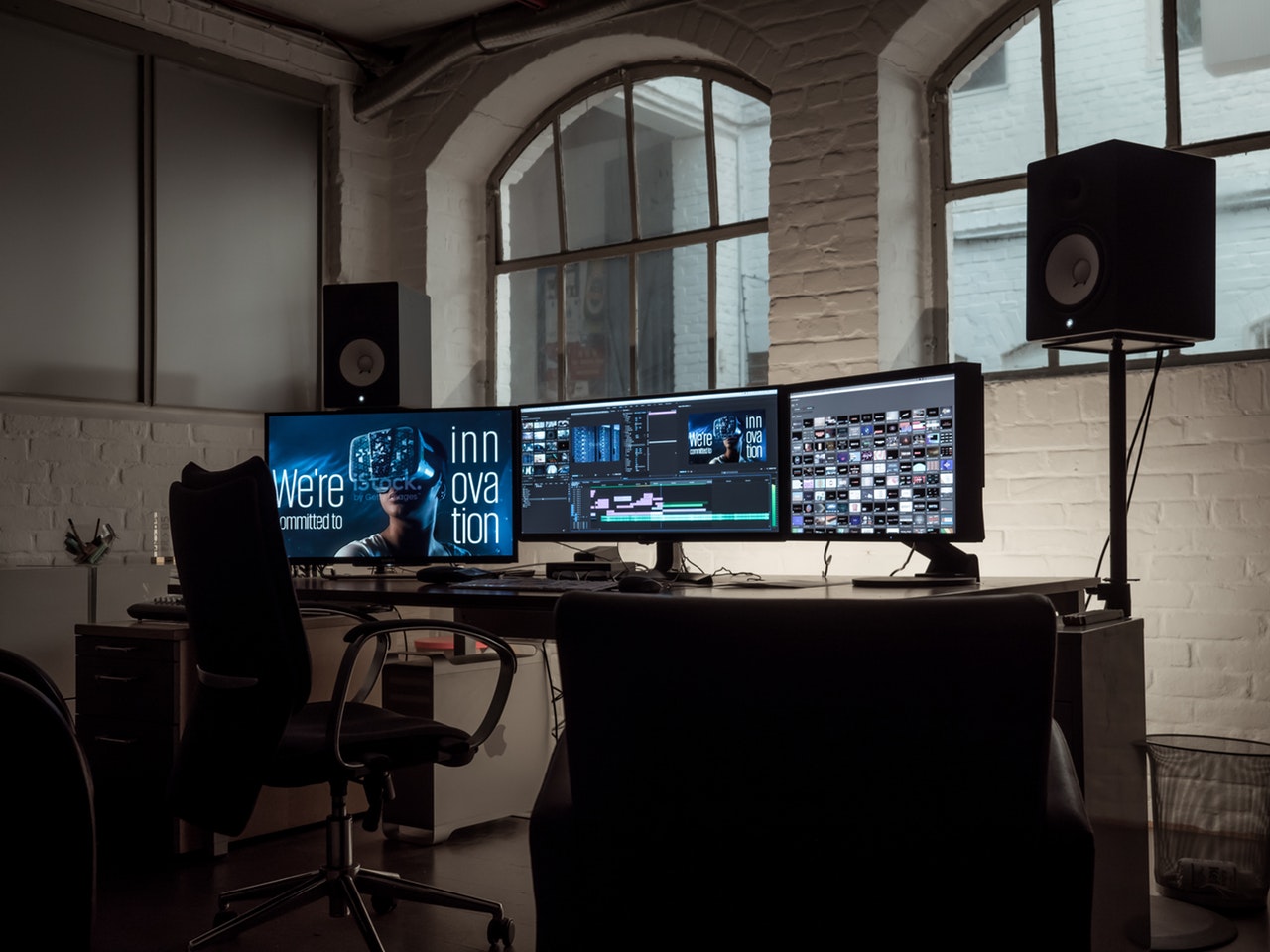 Data loss is a common problem. USB flash drives tend to decrease in capacity over time. However, you cannot completely ignore this as the USB drive is one of the popular storage devices designed to store various kinds of files.
Possible scenarios
There is more than one scenario of why data can be lost and cannot be found in the Recycle Bin. You may experience a virus attack that permanently removes certain data. Or you might not intentionally delete your data when you format your flash drive. But whatever the scenario you are experiencing, Recovery by Wondershare is the best video recovery software for you.
Recover USB Data Recovery Software is the best solution for you!
This USB data recovery software has a great ability to retrieve deleted data from a USB drive. With this software, you can expect a lot to get through all the scenarios successfully. Pay attention to the simple steps below! You don't need to be an expert to understand them.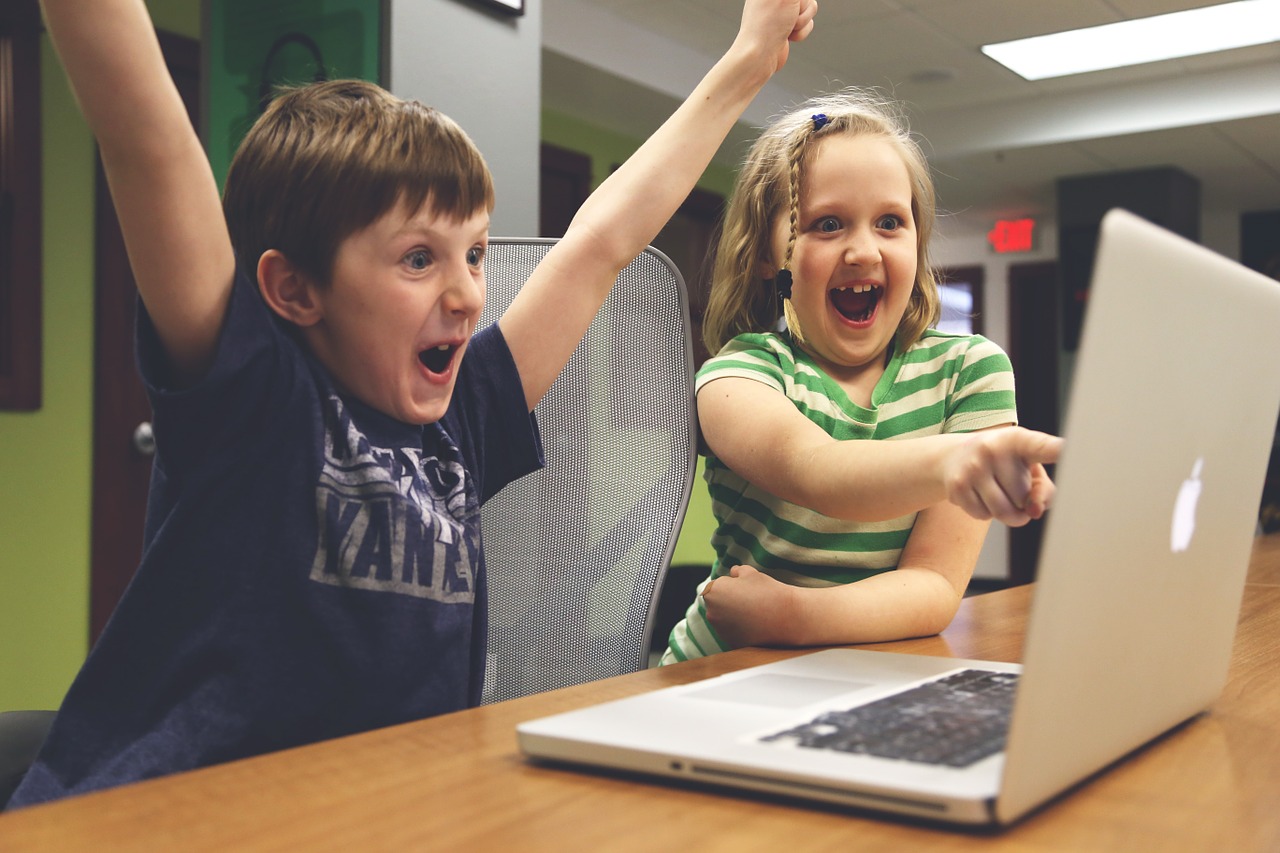 With Recovery, you can
– Scan and recover deleted files from a USB drive without a headache.
– Restore the condition of your USB drive.
– Work in any format and any storage form as the software is able to act as SD card video recovery, Hard Disk video recovery and so on.
Stages
– Downloading and installing USB Data Recovery software are your first step. You can do this step for free. Select and download the version you are dealing with. If you work on a Mac then download and install the Mac version.
– Select a USB flash drive and make sure you are connected to your computer. Select your USB listed in the list. Click "Start" then you will begin the scanning process immediately.
– Preview. After the scan is done, you can preview the video files that were successfully restored. What if you can't find the video file you want? Run the "All-Around Recovery" mode! With this mode, you can scan and search for more hidden video files. Of course, you will need more time. Once you find what you are looking for, click the "Recover" button and you will get your data.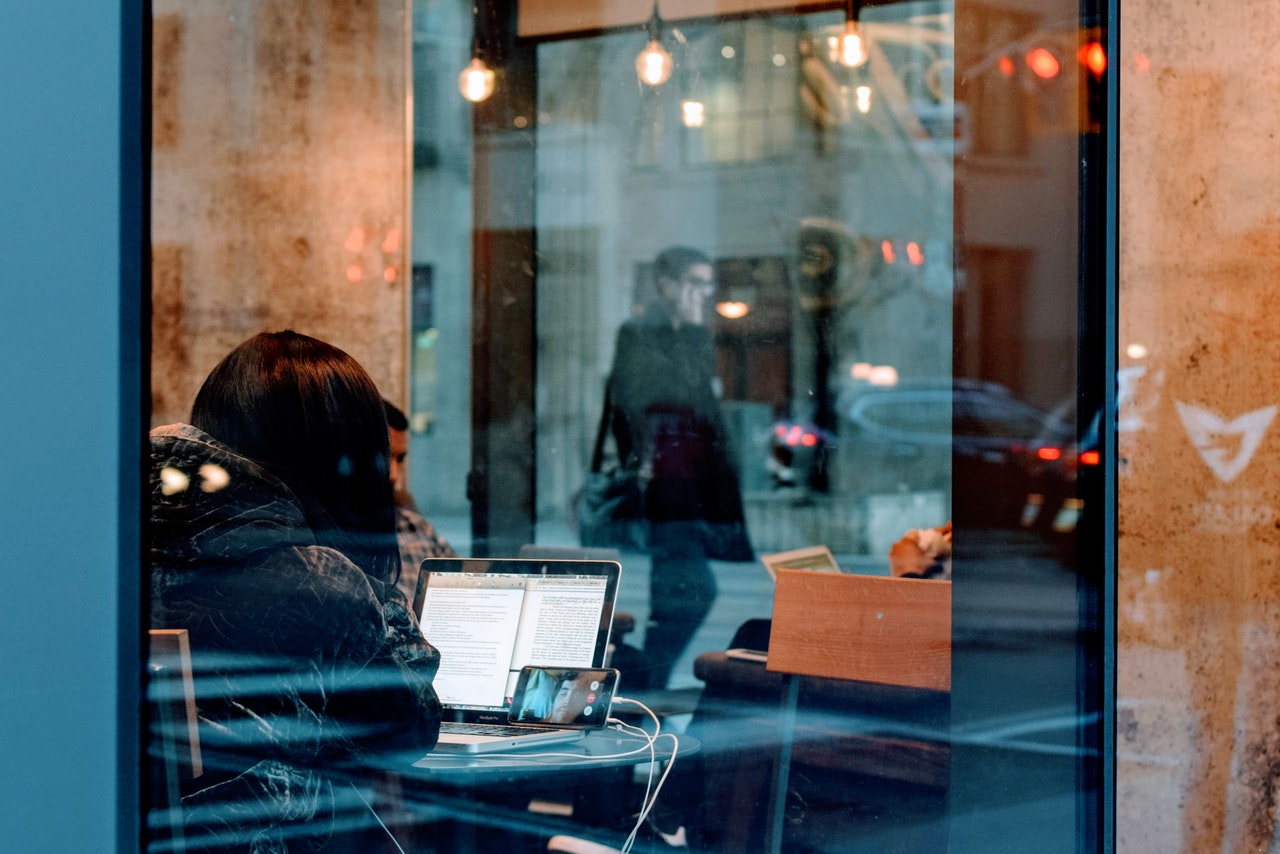 Vital Records
Don't try to save all your recovered video files on your original USB drive. You have to find another place to store your recovered data.
Hopefully, this article can help you to recover your important video file that is not intentionally deleted from your USB flash drive. Thank you for reading and just try!