The retail industry is extremely competitive, and with lots of competition out there, some companies can't survive. It's important therefore that you have an edge, a way to be as efficient as possible while maintaining your customer relations.
Many companies use a Supplier Portal (SAP) or otherwise known as a Vendor Portal to achieve this. SAP can dramatically improve your business and make it far more efficient. How can you as a retailer benefit from a supplier portal?
Dealing with Suppliers
Traditionally, having to deal with suppliers was a time-consuming job. It also involved dedicated teams that had to organize supplier shipments and accounting.
This was not cost effective for many reasons, so some companies decided to move over to an internet based system. This system uses a supplier portal to link up suppliers to your business. Therefore, this means you can order, check outstanding deliveries and manage the supplier accounts in one application.
End to End Process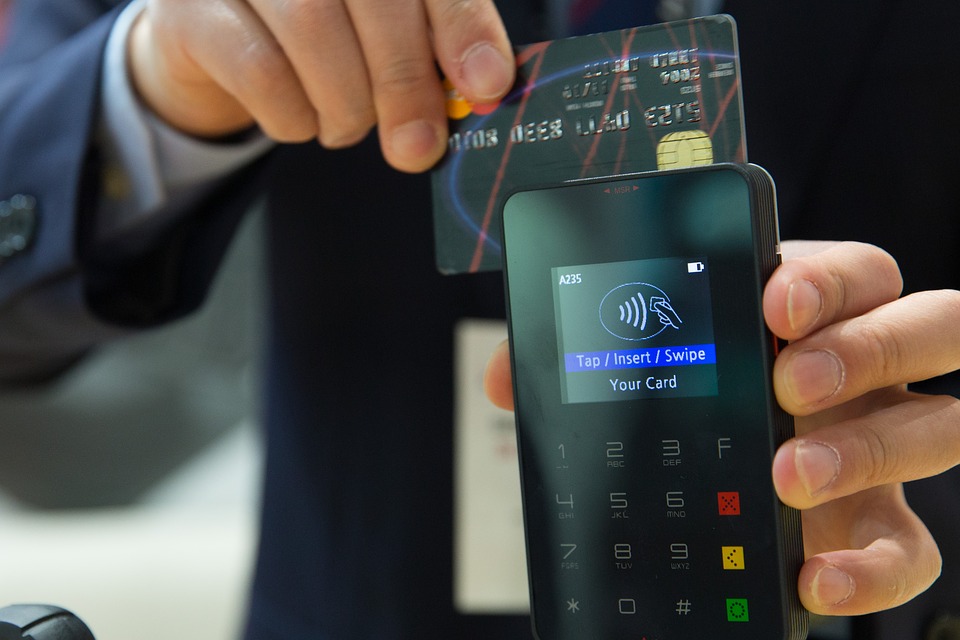 Because the supplier has access to the system as well as the company, they can use it to complete transactions and monitor their account. They can also update company details and submit invoices much faster.
It makes the ordering process a seamless transaction with both parties being able to monitor the progress. It also has a bid system that allows suppliers to bid for supply contracts or extend existing ones. It allows interested suppliers to register their interest with a company as they can then be sent bidding information about the areas they are interested in supplying.
Global Business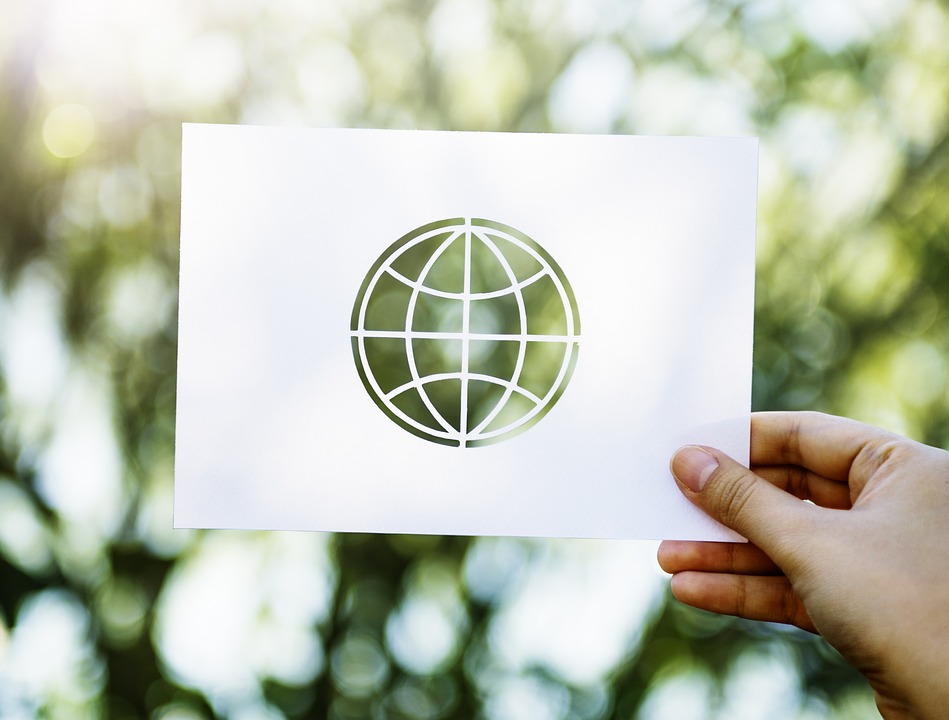 Because the system is internet based, companies are able to deal with suppliers all over the world instantaneously. They can order stock, pay for goods, and monitor transactions that traditionally would have taken many phone calls or faxes.
This instant access is not only good for the supplier, but it also means the retailer can get access to stock a lot quicker and satisfy their customer needs a great deal better.
Security
With this type of system, there is always the question of security. With multiple supplier's records on the system, it's important that the information is securely stored and accessed.
With a SAP certified solution, data is protected via standard SAP security protocols. This ensures that no outside supplier can access or change data that is not made available to them.
It may be that you haven't considered the benefits of a supplier portal and find a company, you could be putting the internal resource to better use. In this case, there are outside firms that can set up and run SAP portals for you to access and use.
The SAP system is used by most of the large companies around the world. It has the potential to streamline your company's processes and make ordering and supplier accounting a much simpler task. It can also vastly improve your customers experience as you will be able to re-order and make the items available to the customer sooner.