Industry 4.0 is transforming the supply chain by bringing artificial intelligence to bear on logistics issues, according to IBM. IBM's application of its Watson AI platform to logistics was motivated by a need to find a way to maintain shipment timetables in the face of disruptions such as the tsunami that hit Japan in 2011. To meet this challenge, IBM developed what became Watson Supply Chain, an AI tool that enables companies to proactively predict and manage supply chain disruptions. Using Watson Supply Chain has enabled IBM and its clients to reduce the amount of time required to adjust to disruptions from days to hours.
Forward-thinking supply chain managers are benefitting their own companies by reaping the rewards of using the latest technology, transforming the supply chain industry in the process. Here are three cutting-edge strategies that supply chain managers can use to increase the efficiency of their operations.
Apply AI to Implement Supply Chain Management Automation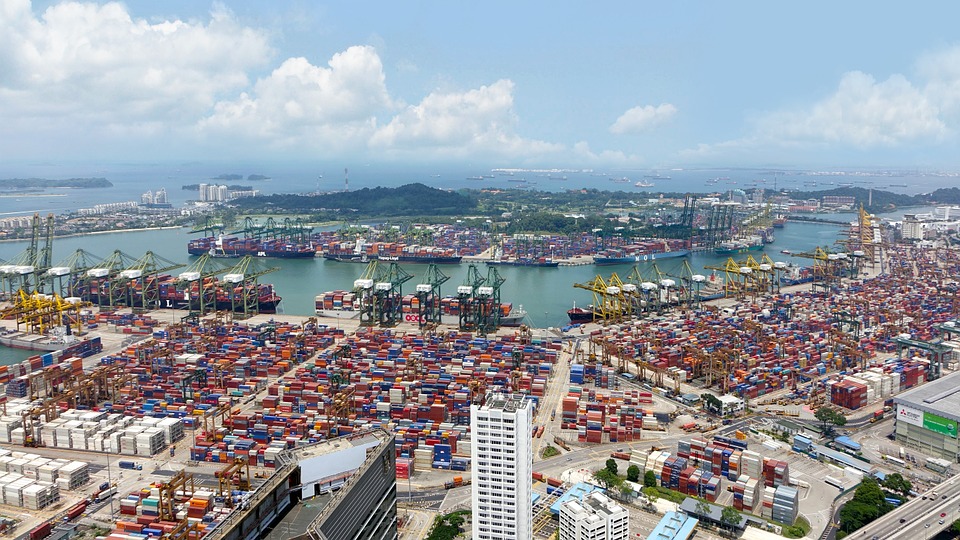 One of the pillars of Industry 4.0 is artificial intelligence, which can be used to help automate supply chain management processes. The average business currently spends 6,500 hours of human labor a year on routine supply chain chores involving repetitive tasks, a Tungsten Network report says. This includes 55 hours a week on manual paper-based processes, 39 hours a week managing invoice errors and 23 hours a week answering supplier inquiries. Routine tasks such as this can easily be handled by AI.
The task of implementing AI automation for supply chain processes can be achieved by utilizing another pillar of Industry 4.0: the Internet of Things (IoT). IoT devices and sensors can feed AI
systems key supply chain information, which can be used to trigger logistics actions. For instance, if a sensor detects a part needs replacement, that information can be passed on to AI to automatically order a replacement.
In order to make this type of automation strategy work, a preliminary step is to connect your various devices and databases together into an IoT system. The easiest way to perform this step is to integrate your network with a cloud-based IoT integration platform, such as Microsoft Azure IoT hub, AWS IoT or SAP Cloud Platform for the Internet of Things.
Use Chatbots to Improve Supply Chain Efficiency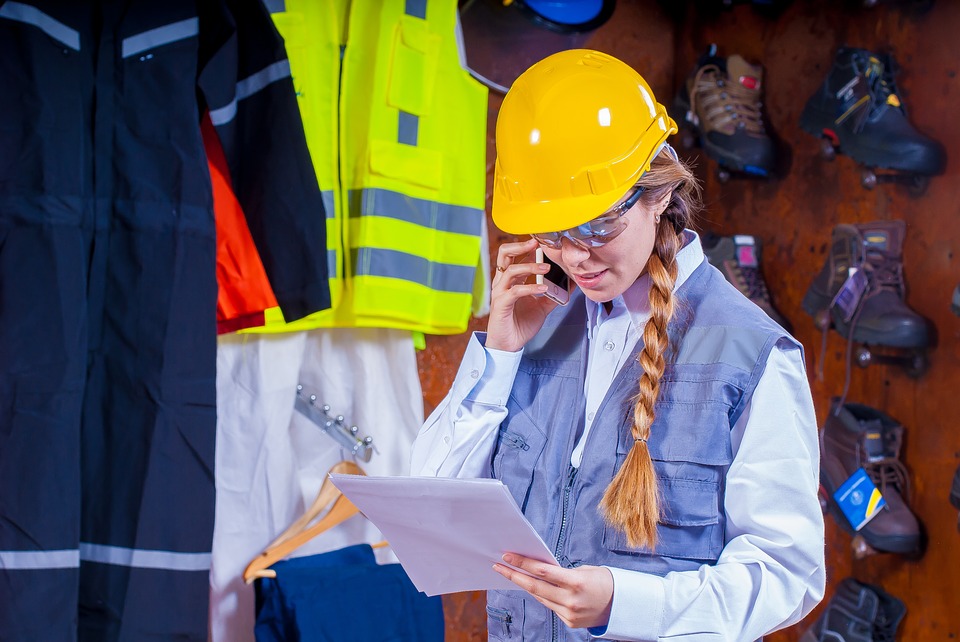 Another efficient way to implement AI in your supply chain is to use chatbots. Chatbots use AI to provide automated responses to frequently-asked questions. They can also automatically identify where to route questions that require human assistance. In the supply chain, chatbots can be used to rapidly retrieve information needed for placing or filling orders.
For instance, say a company uses a piece of equipment that requires Viton fluorocarbon o-rings which need to be replaced periodically. O-ring manufacturers who supply these products provide online guides to assist customers with finding information necessary to place an order, such as which sizes of o-rings are available and whether a particular type of material is physically, chemically or biochemically compatible with a desired application. Answering this type of question is a routine task that can be automated through chatbots.
Chatbots can similarly be used to handle routine questions about inventory levels, pricing or shipping status. One chatbot can even talk to another to fully automate logistics processes. Half of supply chain companies are now using chatbots for this type of routine task, according to an eft (eyefortransport) report. Chatbot platforms such as Amazon Lex and Microsoft Luis can help you build a customized chatbot for your needs.
Reduce Labor With Robotics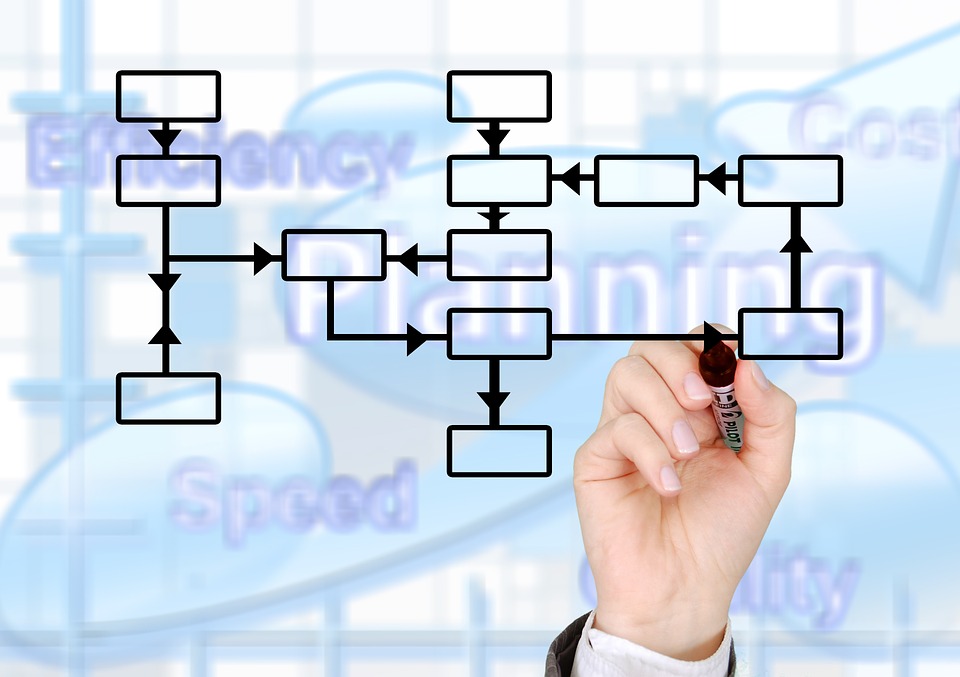 Another key component of Industry 4.0 destined to revolutionize the supply chain is robotics. McKinsey envisions a fully automated supply chain from end-to-end, starting with robot production in the factory, proceeding through autonomous vehicle delivery to a warehouse where storage and picking is handled by robots and culminating in last-mile delivery by drones.
While we are still a ways from full implementation of this vision, we are not as far as some might think. For instance, 51 percent of supply chain executives are already using warehouse robotics, a survey by eft and Teknowlogi found.
Supply chain executives that have not yet adopted robotics say cost is the biggest barrier, but costs are coming down, and adoption is going up.
Until recently, most adoption involved mobile collaborative robots, which can work in collaboration with humans to pick objects and move them from one location to another along a set path. But recently, advances in technologies such as machine vision and machine learning have fueled adoption of piece picking robots, which can select parts accurately without human assistance. For instance, robots at Rochester Drug Cooperative can pick items faster than humans. IAM Robotics says that cost is no longer the biggest barrier to adoption, but a commitment to pursuing a totally automated solution. They recommend that companies interested in adopting robotics should roll out a single trial robot first to familiarize themselves with the technology and its capabilities.
AI, chatbots and robotics are three key tools to help supply chain managers automate their operations. AI can work in conjunction with Internet-of-Things devices and sensors to automatically retrieve key information and execute routine tasks. Chatbots can help answer routine questions about supply chain topics such as inventory levels. Robotics can automate physical picking and shipping processes. Together with other Industry 4.0 technologies, these types of tools can help supply chain managers streamline their logistics operations, reduce labor costs and improve performance.