Getting external help for their sales functions becomes a common practice for small business owners.
Like an internal sales team, sales agents also follow different strategies designed to add value to customers' lives.
In return, organizations can meet sales quotas and achieve business growth.
If you're a salesperson or a business owner wondering how a call centers can work for you, read on.
Presumptive Approach
The presumptive approach is more than just positive scripting. This strategy works with sentence-question pairs.
The more YES you get, the more positive the call flows towards closing. This approach can be used to limit no's from the customer.
The challenge: This approach requires 70-30 realistic statements based on the common likes of the customers.
Example:
Sales Rep: Magellan Solutions, correct?
Prospect: Yes
Sales Rep: My name is Von from MPOC Telecom, how're you doing?
Prospect: I'm good
Sales Rep: MPOC is currently doing rollouts for the fiber internet connection, this is what you're looking for right?
Prospect: Not really. Sorry, I'm not interested.
Sales Rep: So you must be using ADSL as your internet connection, right?
Prospect: Yes and I'm not changing.
Sales Rep: I understand that changing the internet connection is something that may take time and if we could make it easy for you, you'll be more than happy to see how it goes, right?
Prospect: It depends on how it will be and the cost.
Sales: Easy transfer, fast internet, and cost-efficient are things that will make you happy, right?
Prospect: Maybe, so what's with it?
Consultative Selling (Needs-Based Selling Approach)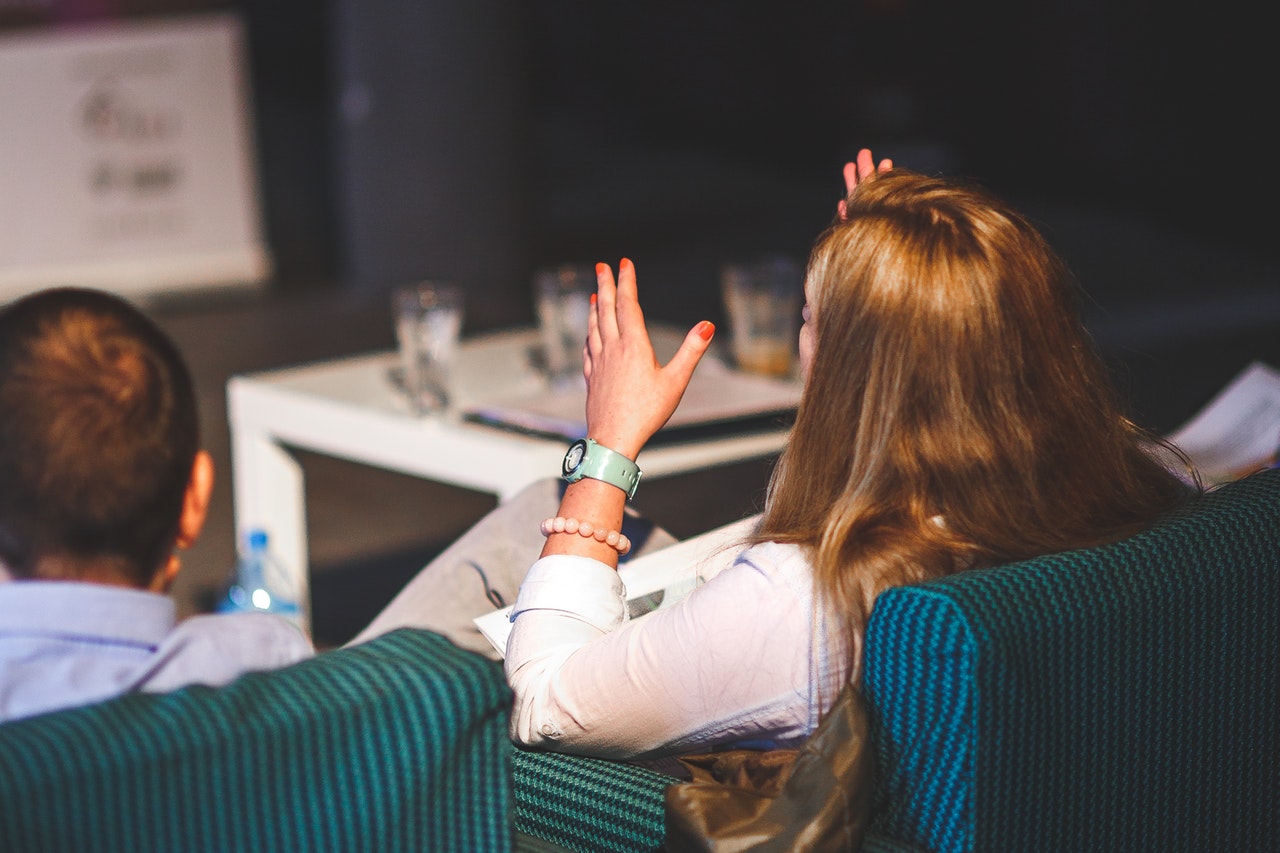 This tactic is similar to working as an advisor. It starts by digging using a targeted question to identify needs with root cause analysis.
The approach requires attentive listening and proper questions that will narrow the customer's response towards what you're selling. It focuses on customer's needs by identifying solutions with open-ended questions.
The challenge: The sales agent should develop mastery in throwing properly targeted questions.
Example:
Sales Rep: So, you're having delivery issues with your current supplier. How does that translate to your business?
Prospect: It's delaying our delivery to hospitals and ambulance drivers who need and expect the products on time.
Sales Rep: What impact does that have on your efficiencies and bottom line?
Prospect: We spend a lot of time, energy, and money negotiating the returns and tracking down deliveries. It's cutting into our profit margin substantially, not to mention it creates a ripple that ultimately affects patients.
Sales Rep: What would it mean to you to have guaranteed quality products delivered on time?
Prospect: We really want to partner with a high-quality company that can deliver on time, every time. We spent over $5,000 last year alone on issues relating to returns.
Bargain Approach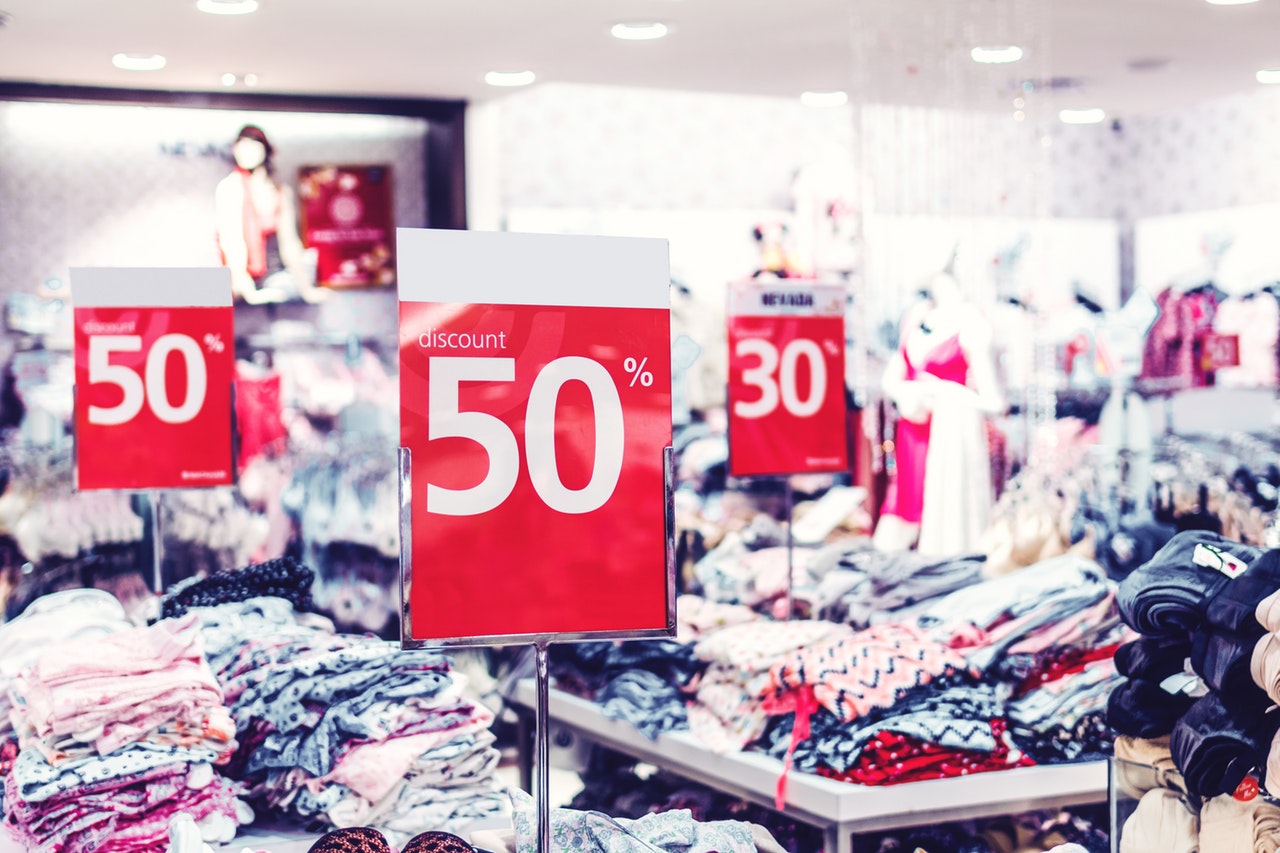 This approach is like haggling, the strategy of giving anything of value so you can take something in return. It aims to remove any factors that hold customers back in purchasing the product or service.
In the market setting, sellers give discounts or bonuses to drive urgency to their customers.
This selling technique applies to the SWPDZ approach or Solution-Why-Price-Discount-Zip.
The challenge: This approach will work if there is proper timing. You should also take into consideration the management of discounts from the lowest to the highest possible adjustments.
Example:
Case: After the presentation, with base prices provided, the customer's concern is their budget:
Prospect: Your offer sounds good but my budget is tight this month.
Sales Rep: I understand your current standing Mr. Customer. What I could do on this is instead of charging you $200 for the initial deposit on your account, I can allow you to start with $170 for this month so you can start without spending much, fair enough?
Prospect: $170 is too dear right now but I think I can do 130.
Sales Rep: I see. Okay Mr. Customer, what if we meet halfway for $150? I can have everything in place for you now and you'll be transferred to our welcoming team. Sounds good?
Learn the Strategies but Don't Forget the Basics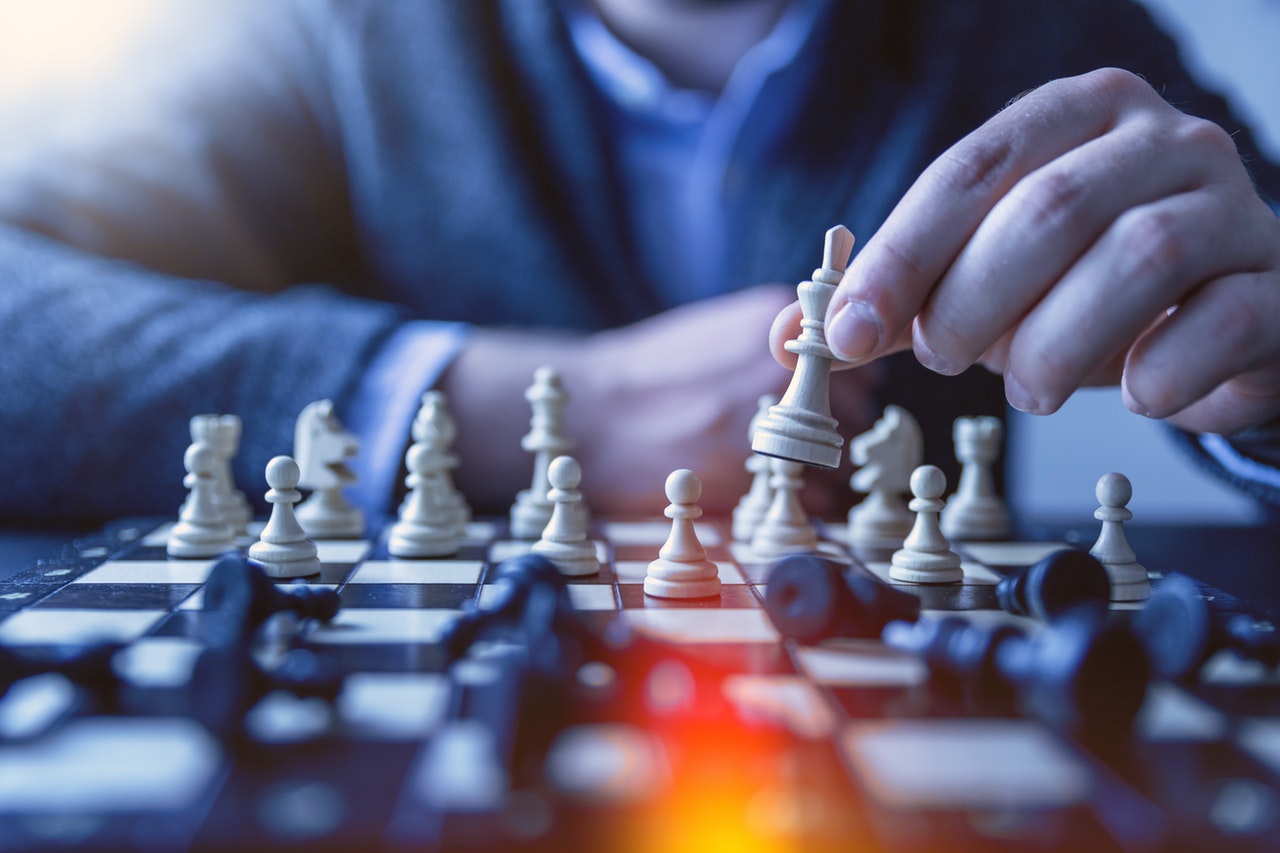 Like any sales job, choosing the right strategy depends on the unique needs and temperament of the customer. Before executing an action plan, it is important to go back to the basics.
Have a comprehensive knowledge and understanding of how the product works. When you know the strengths and limitations of a product, closing sales become easier. It comes in handy during the following situations:
Boosting the confidence of the sales agent
Delivering clear presentation
Answering customers' objections
However, it is not enough to focus on your products alone. It is also important to acquire sufficient knowledge about your competitors' products so you can boast of your product's competitive advantage against them.
Create buyer personas. Determine who your ideal customers are and the ones you don't want to connect with. When you know your targets, it will be easier for you to create a sales message tailored to their specific needs and interests.
You can start creating buyer personas by conducting surveys and interviews, or by curating the information you have on your customer database.
Practice active listening. Salespeople often appear as talkative, the one who never loses words to say. However, bombarding customers with too much information without actually listening to their real concerns can drive them away.
Active listening requires real effort. But it is the key to building and maintaining strong customer relationships. It unlocks how your products can benefit your customers, therefore offering real value.
Choose the right technology. Investing in a good quality sales CRM system increases the efficiency of outbound call centers. For those who are not yet into CRM, today is the right time to transition into using it. Yes, learning it might appear as additional work in the beginning. But once you are already familiar with how it works, it will mean less work for you and possibly, more closed sales.