France can be considered as the global centre when it comes to food, fashion, wine, culture, style and let's not forget art!
Now, the question that you might be asking yourself during your New York-Paris flight is 'how did a nation that barely speaks English, became so popular with the American population?'
Well, let's dig deep into some reasons why Americans love to travel France in the following sections now, shall we!?
It is the land of several UNESCO-recognized heritage sites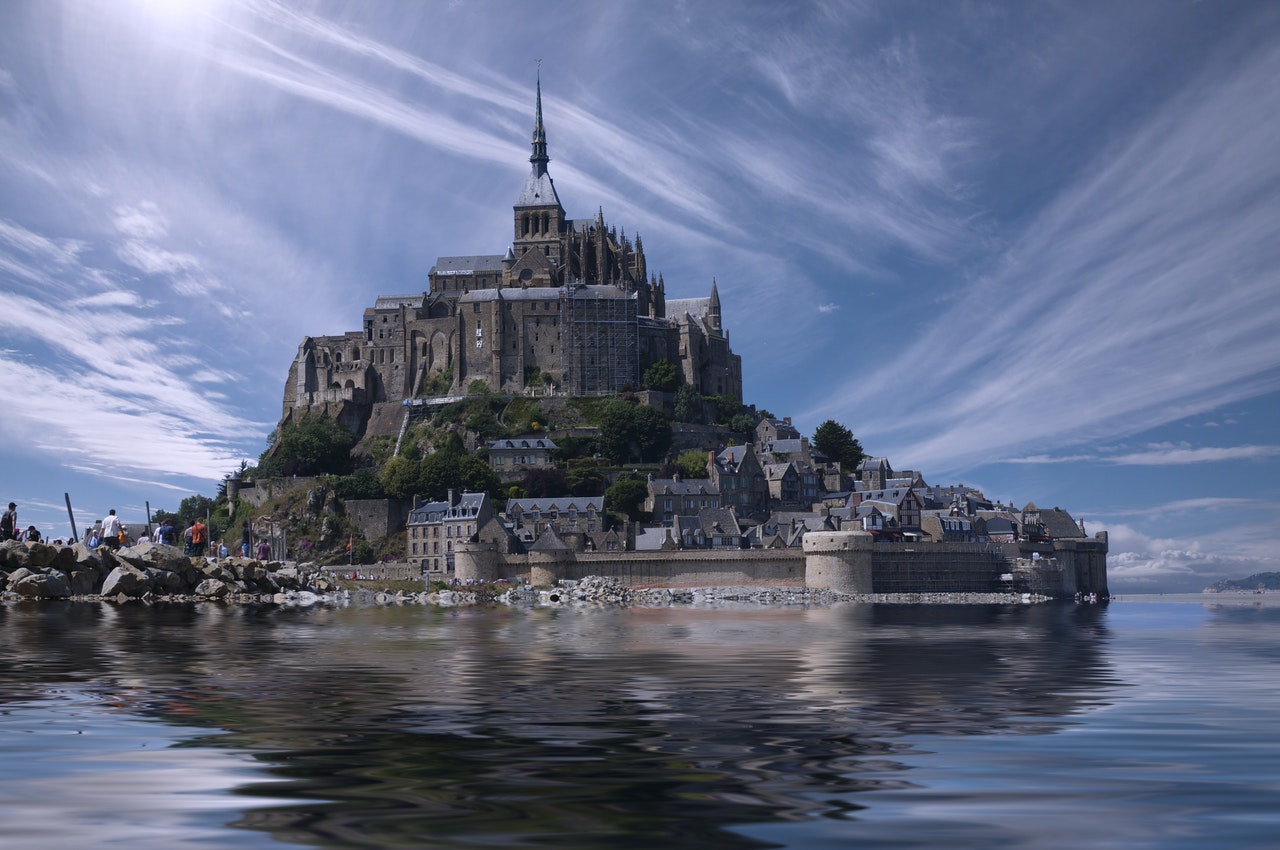 France has forty-one heritage sites that are recognized by UNESCO. This places the nation in the fourth place in the list of countries that have heritage sites recognized by UNESCO.
The raw appeal and the profile of the French heritage sites is the reason why Americans are always on the lookout to buy cheap flight tickets to France in order to unwind or take their employees for a business retreat!
France is often praised internationally for its efforts to preserve its historic sites that consist of cathedrals and châteaux.
That stated, if you are planning to visit France soon, be sure to check out the following sites:
The Loire châteaux
The Mont St Michel
The food and wine are amazing here!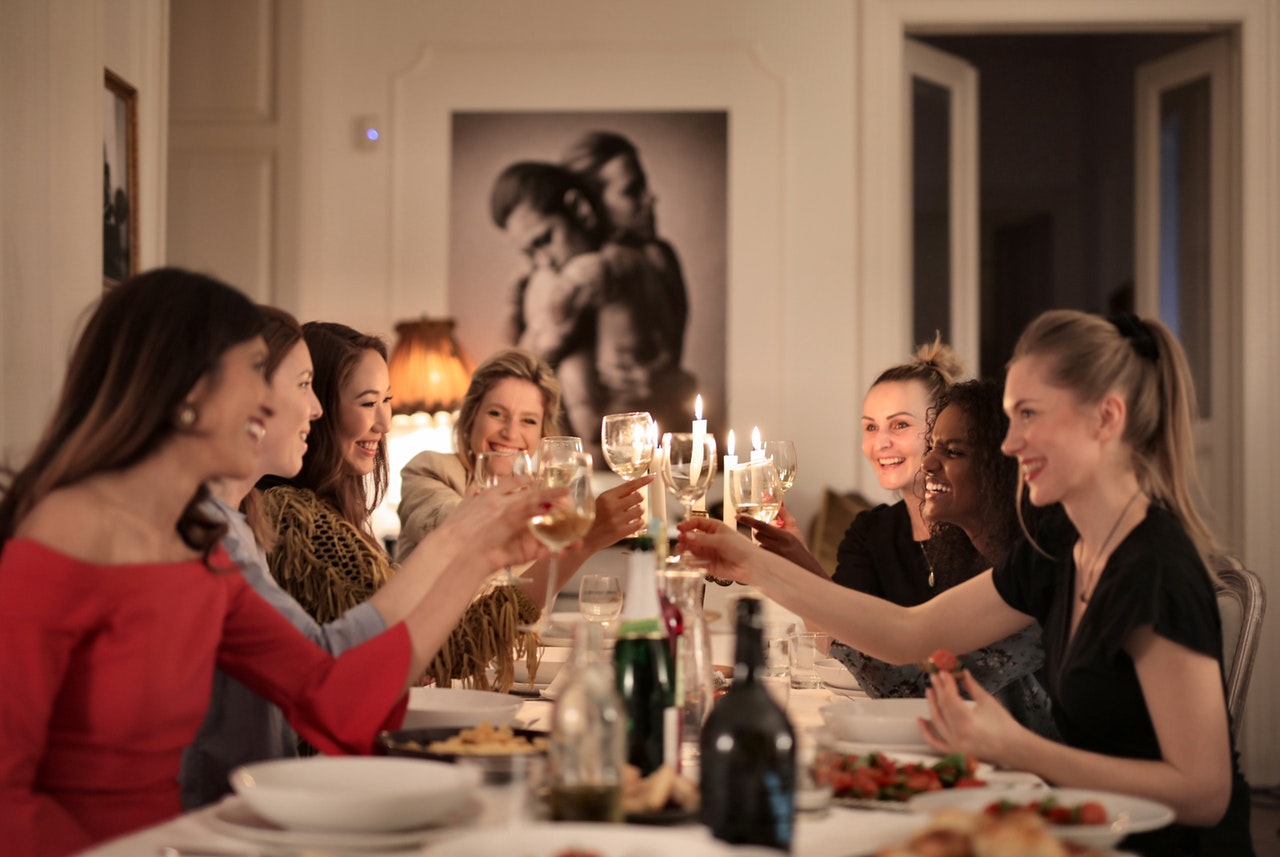 French cuisine and wine are truly exquisite.
While you are there, don't forget to visit Brittany and try the local delicacy the buckwheat crepes. You can also indulge in the sophistication as well as elegance of age-old but classic French cuisine like the:
Escargot
Chocolate soufflé
Salade Nicoise – this could be found in eateries running in Provence<
Cassoulet – a delicacy found in the south of France
Coq au vin and the beef bourguignon – heavy, winter-special classic French dishes!
Furthermore, if you are a fan of French drinks then be sure to take the scenic route along the Côtes du Rhône. There are tons of wineries operating here in the hilltops!
Don't forget to visit France's Champagne region!
Keep in mind that, if you are patient enough, you could taste more than two thousand types of wines during your visit to France!
Interested?
It is one of the most impressive shopping destinations in the world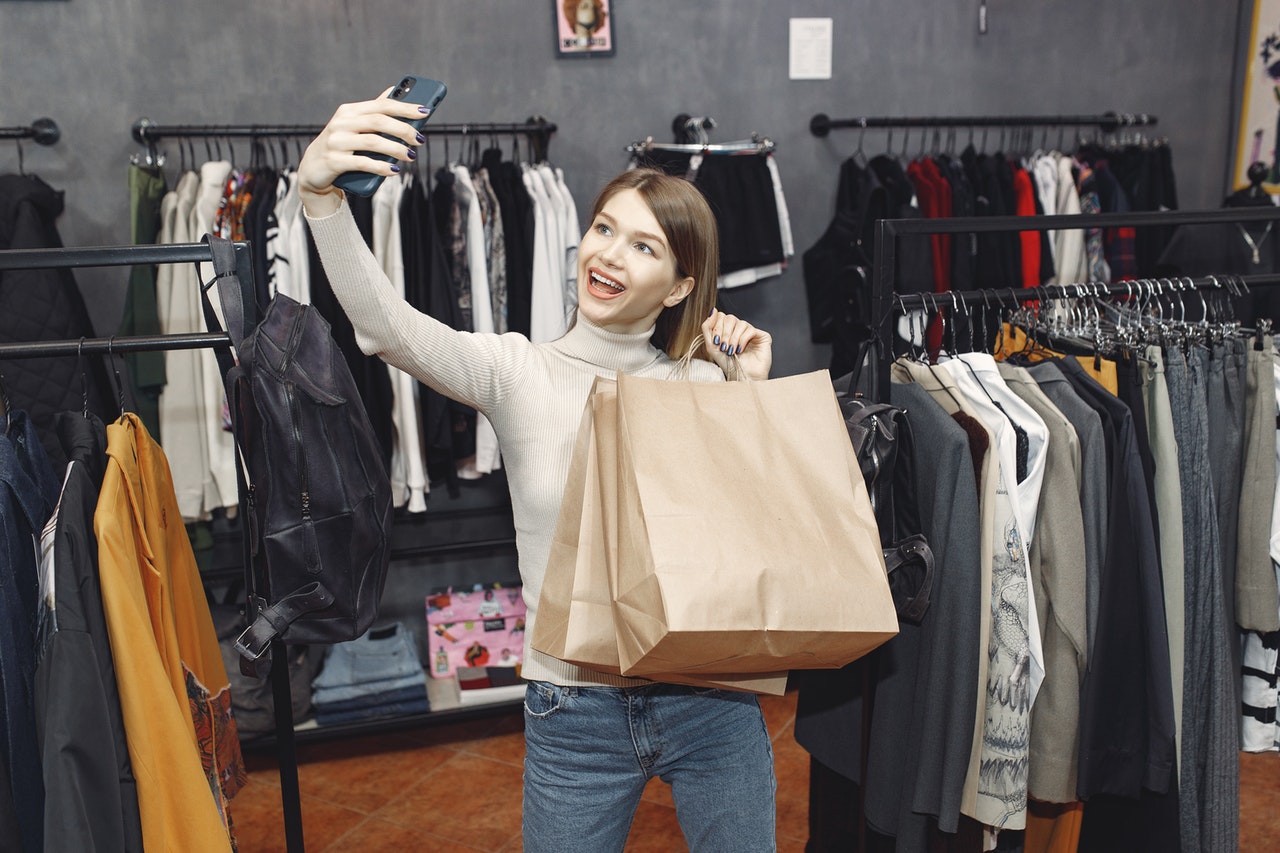 France hosts weekly markets that serve the shopping urges of people with varying tastes.
For instance –
Don't miss the L'Isle-Sur-la-Sorgue market located in the Provence region of France, if you are an antique lover.
Furthermore, while you are in Paris, be sure to check out the Porte de Vanves flea market.
If you are planning to get your hands on the finest, organic, farm-fresh produce, the La Ciotat market located in Bouches-du-Rhône is the place for you to be.
Oh, don't forget to check out Brittany's Quintin market as well. You will love it!
Americans love to spend their time on beaches. This is yet another reason why so many American citizens literally wait for a chance to take a trip to France – whether it is for business or for pleasure! France is famous for St. Tropez, the Cannes on the French Riviera, the quiet beaches of Brittany and the historic beach of Normandy. While you are there, don't forget to take a trip to the medieval walled town of St. Malo – this was, back in the day, a popular hideout for pirates that ruled the French waters. Need more convincing!?