There is great disparity within the educational system of the United States. The overall quality of education is laughable in comparison to Europe or most other first world countries. It is one of the few countries where quality education is only restricted to prosperous zip codes, leaving the underprivileged children in an intellectual ghetto.
Rocketship Education is one of the fastest growing organizations in charter school education and they don't care about the profit potential. Recognizing that parents want more control over education is what they want to deliver and especially for those that cannot afford specialized education.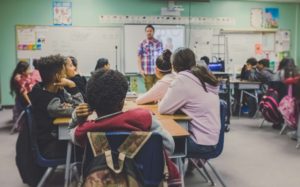 There is a lot of power with having parental involvement with a child's education. Especially considering that homeschooled children have higher test scores and quality of life ratings, it should be implemented in even traditional schooling. The community should be considered a partner in education and the local community may benefit by having kids that want to contribute towards it. Rocketship Education believes that a quality education expands further than test scores and college opportunities.
Even according to a blog on EdWeek, the lack of parenting is considered a primary reason for the failure of the school system. Parents that are financially disadvantaged will likely have to work more hours to pay the bills, meaning that they have no time to spend with education. This is leaving kids to be dependent on a school to learn life lessons and to socialize. It is not unusual for teachers to take the role of parental figures to due neglect.
Rocketship also believes that core values should be left to the local community so that a larger authority does not have control over ethics. Local enrichment programs are highly encouraged so that the community can be involved and teach students life lessons. Cultural programs, like art or music, are highly encouraged to keep kids close to their roots.
The company is so dedicated to tying community with their schools that their teachers and staff members will make visits to family homes. This is the type of connection that makes their charter schools have a fine line between homeschooling a traditional schooling. Instead of a parent teaching, the teacher will come to the house to feel a part of the family.
More about Rocketship Education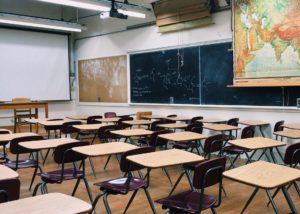 Reviewing the Crunchbase page of Rocketship Education, you will quickly see that it is a major non-profit school. Since 2006, they have maintained a team of up to 1,000 members to help transform the educational trends in the United States. They are mostly funded by grants and have an estimated $3.3 million in total funding. It is a certified non-profit organization that is filed under the 501(c) form.
The educational model of the organization prioritizes teacher involvement rather than having the administration dictate classroom materials. They also aim to personalize the student's education based on their interests and aptitudes using the latest technology. They will also work with local communities and schools to provide community programs to enrich students' lives.