It has been over five years since the Harvard Business Review described business analytics the 'sexiest job of the 21st century', and the glam factor for this particular career doesn't seem to be going anywhere soon. Today, the majority of organizations, from Fortune 100 companies to smaller businesses, non-profits, and government organizations, rely heavily on big data to be successful. In an age where information is shared more freely than ever before, even the smallest businesses have access to a wide range of information on factors such as the user experience, web traffic, and customer satisfaction. If this interests you, here are some career paths in big data that you might want to consider.
#1. Data Scientist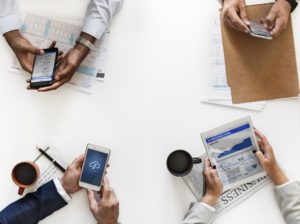 After graduating from Villanova University with a graduate or postgraduate degree in business analytics, the obvious choice would be to work as a management analyst or data scientist. In this role, a typical day will include tasks such as collecting and interpreting big data through quantitative analysis, before using the information to predict, inform, and evaluate business decisions. This could apply to several areas within the company, including customer services, marketing, human resources, and finance.
#2. Consultancy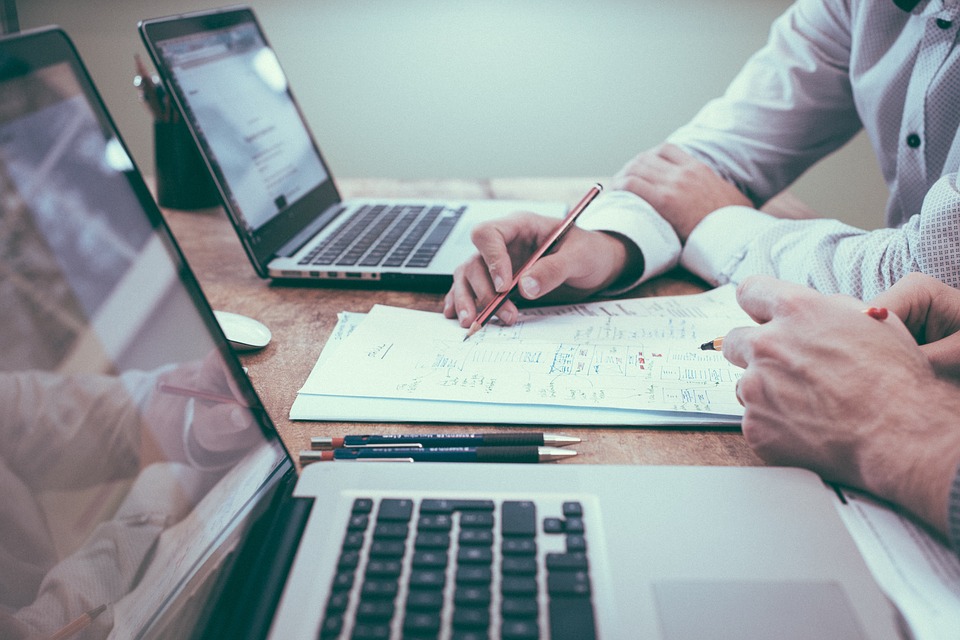 As a skilled data analyst with a graduate or postgraduate degree from Villanova University Online, another career path you might want to consider is consultancy. Often, data analysts become consultants after working and improving their expertise for some time, so it's a good long-term goal to have for your career. Consultants work closely with businesses to analyze data, using the information that they find to help with making informed decisions.
#3. Market Research Analysis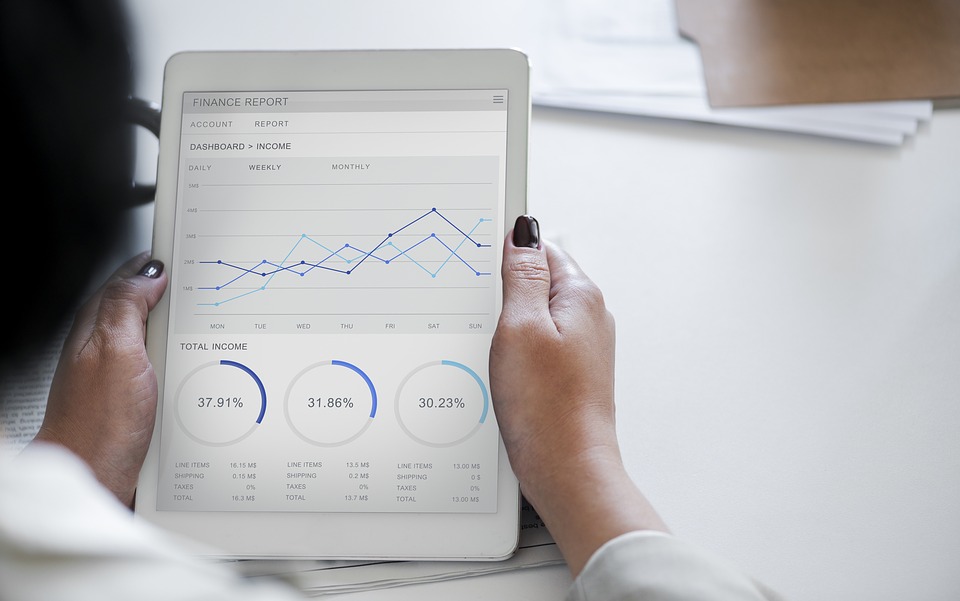 Although this role tends to have a smaller starting salary than the others, it's definitely worth considering for anybody who wants to get their foot in the door and gain valuable experience for a career in big data. As a market research analyst, your main responsibilities will involve studying past, current, and potential future market conditions to find out what products people want, and which prices are the most attractive. It's also one of the best options for career security, with employment growth expected to reach 23% until 2026.
#4. Logistician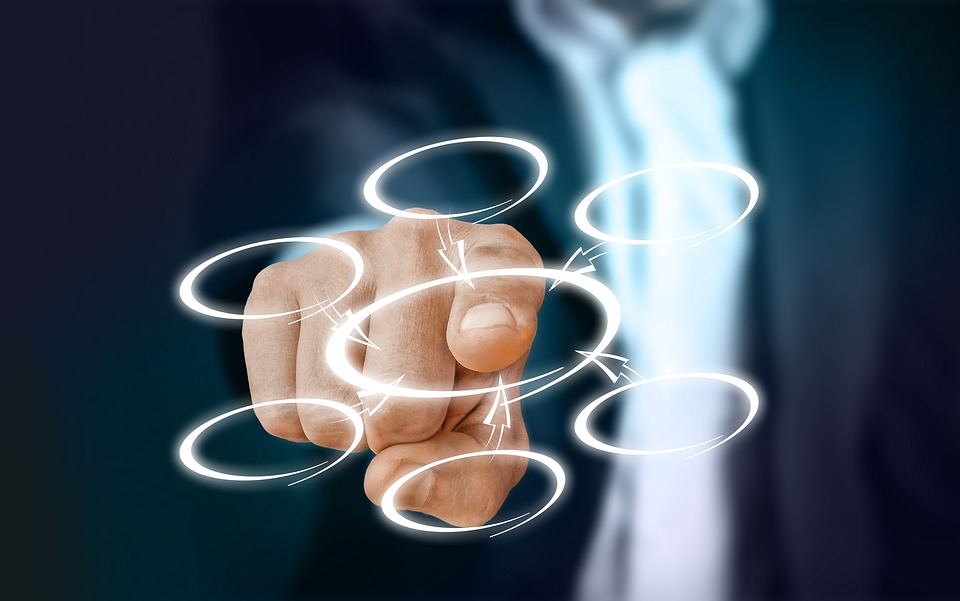 As a logistician, your role will involve analyzing and coordinating the supply chain from supplier to consumer for a company. Typically, this includes overseeing activities such as purchasing, inventory, transportation, and warehousing, in addition to using software programs designed to manage a wide range of logistical functions. Logisticians may be in charge of inventory management, procurement, and other important supply chain management and planning systems. This role has a fast job outlook and a median salary of just over $74,000 as of 2016, with employment growth expected at 7% by 2026.
#5. Others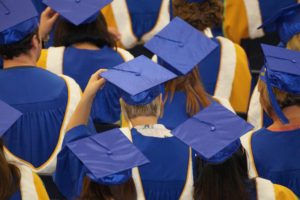 There are several other opportunities that you might want to consider with a degree in big data. As a business analysis graduate, you'll be able to find rewarding careers in the finance industry, within marketing, project management, customer services, and much more.
Are you considering any of these careers? We'd love to hear from you in the comments.