If you are sending out a basic resume template to your target employers hoping to get a job offer, you will have to do better. Like a wave hits a rock, the job market is starting to see major structural changes as the years are wearing on.
Gone are the days when coders were exclusively expected to code. Today, business owners and companies are starting to look for great communication and leadership skills in a professional before rolling out an employment offer. 
The bottom line: you need soft resume skills to be employment-ready
Let's take a look at the soft skills needed for employment:
Problem-Solving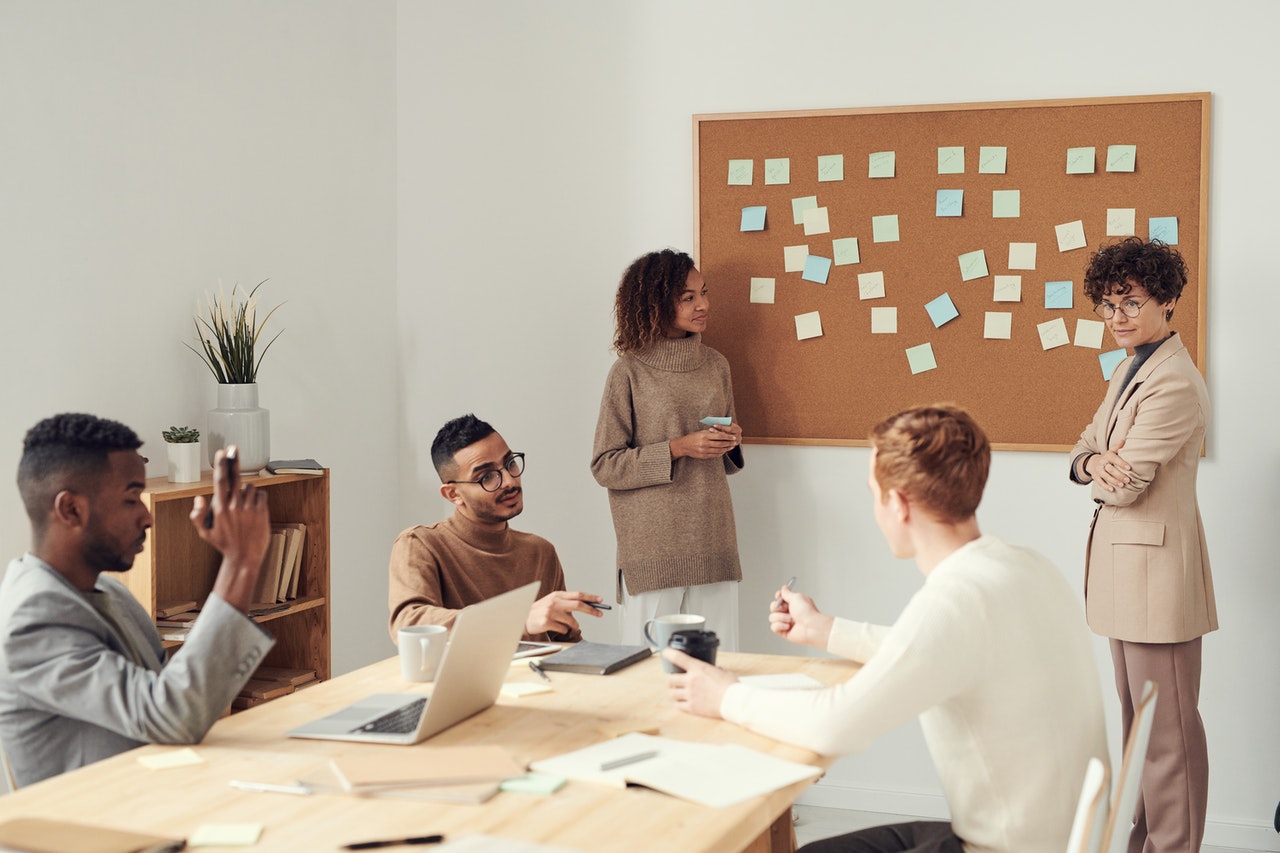 Problem-solving is described as an ability to solve complex problems that we have not encountered in a complex environment that is constantly changing. Professionals with the ability to solve 'wicked issues' amid changing social and business environment (read (climate change, economic fluctuation, global terrorism) are going to be in huge demand in the future.
People are not born with this skill. You hone this along your professional journey. 
Our advice: Brush up your problem-solving skills to land a job.
Critical Thinking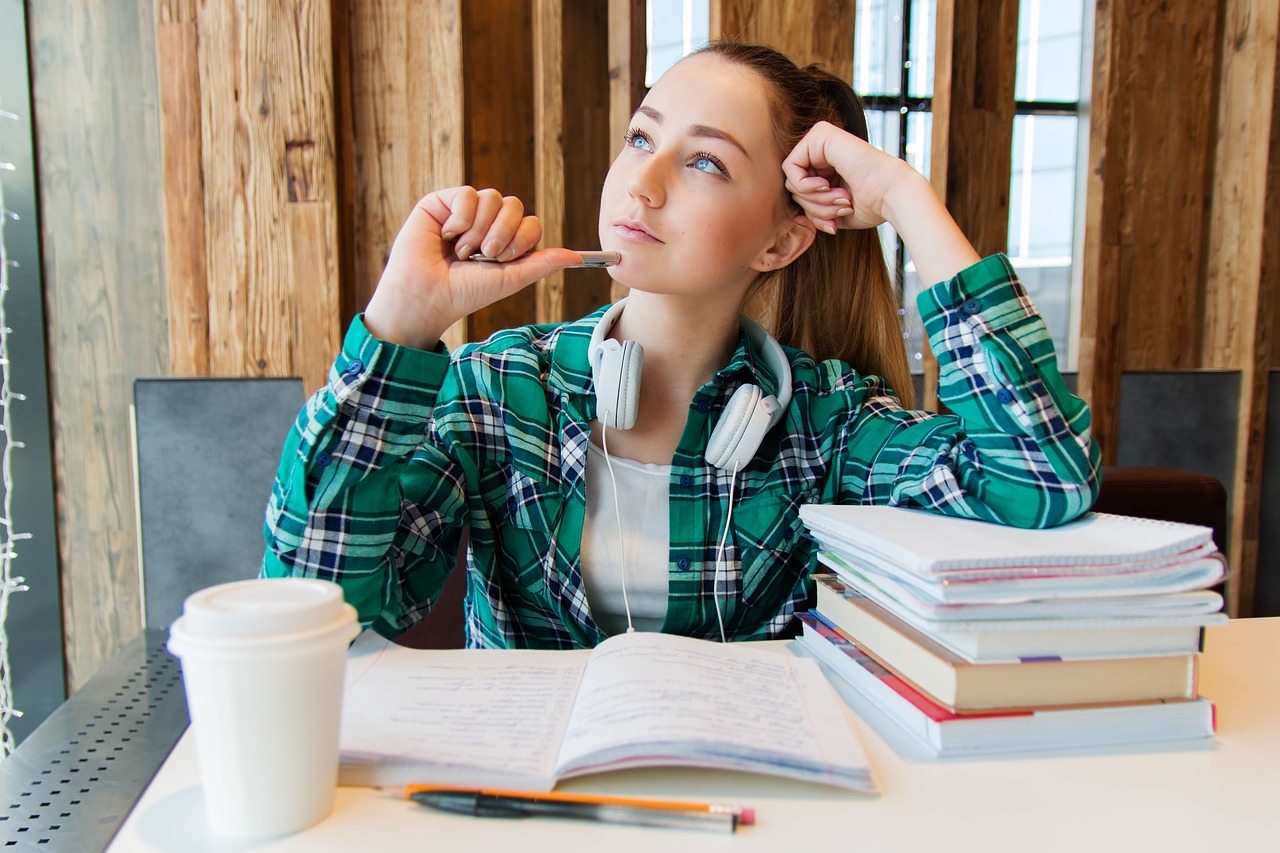 Known as the ability to think rationally and logically, critical thinking involves using a rational approach to decipher an issue and come to a logical solution to problems. By thinking of possible solutions and weighing those solutions against each other, you become a critical thinker. This is a soft skill that is highly in-demand.
With the advent of technological advancements, machines are doing much of the critical thinking for humans. Therefore, if you are someone who has mastered this skill, you will have an extra advantage over other professionals for your target job.
Negotiation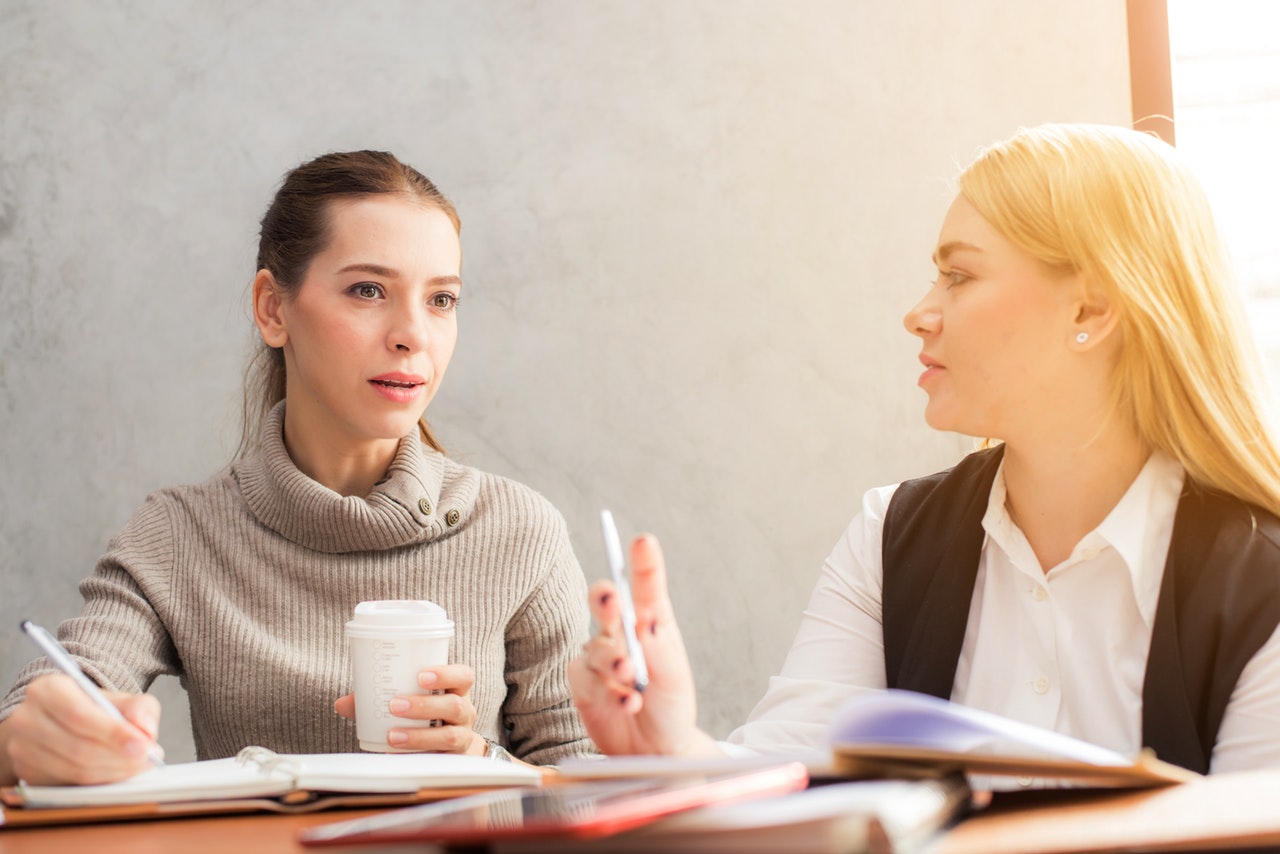 If you're great at negotiating with people, you will remain valuable not only in 2020 but for the coming years too. You cannot delegate the crucial task of negotiating with customers and clients to a chat bot or a robot. 
This is a soft skill that only humans can deliver with perfection.
When the occasion calls for it, even professionals in non-client facing roles will be expected to have interpersonal skills and negotiate with customers, clients, and their peers.
Judgment & Decision Making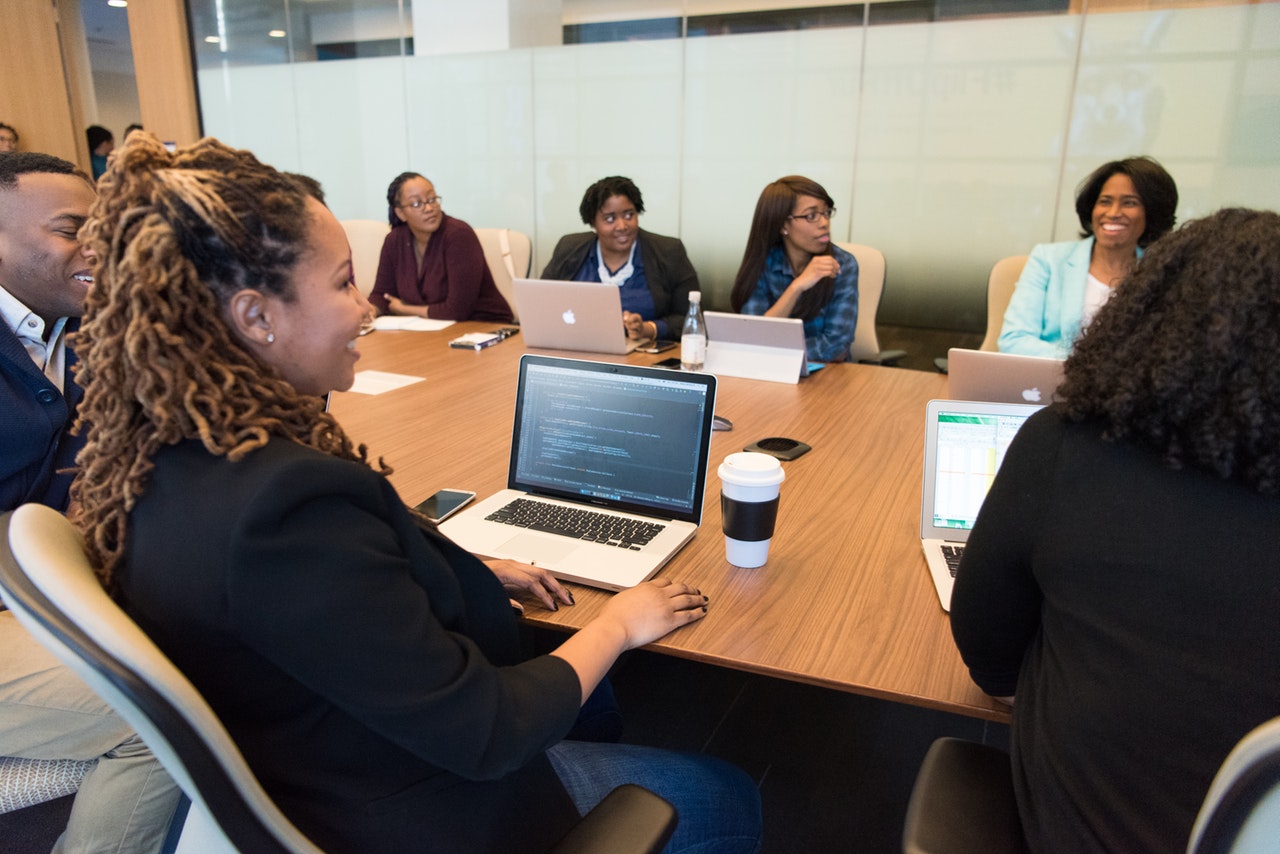 Big data has been one of the buzzwords in the industry for the past few years. It involves assessing the bulk of data and then coming to a decision regarding an investment or expansion or assessing the target audience. The scope is limitless.
If you are aspiring for a senior position, you will need to make some hard and complex decisions such as laying off people, determining a budget, or deciding appraisals. If you better equip yourself with the confidence and adeptness to do so.
The proficiency to make judgment calls and strong decision-making skills are going to top the list of most demanded soft-skills in 2020. Make sure that you master this skill before you fill a job application this year.
Creativity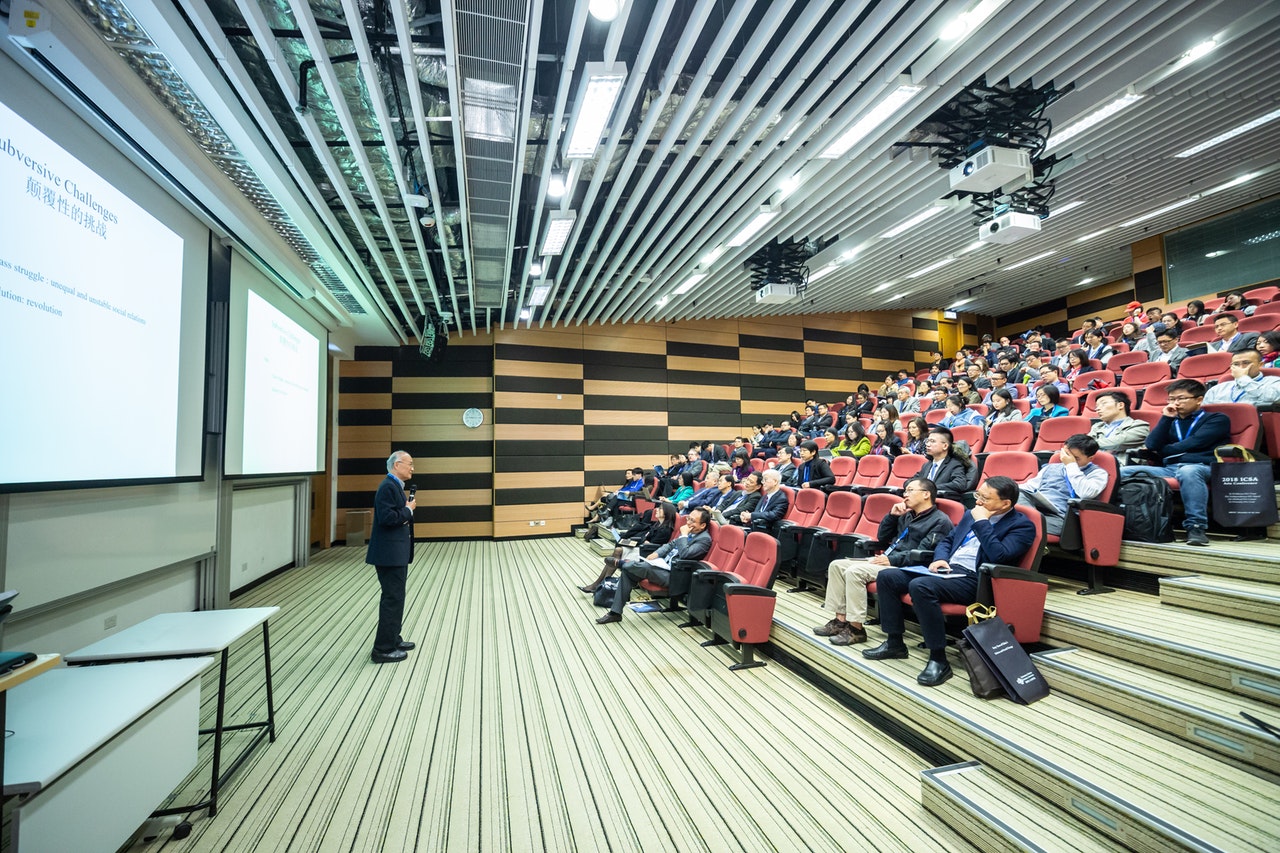 With the flood of new technologies and innovation, there is no scope left for the mundane. Creativity is going to be one of the key factors when it comes to employing a professional. This is one field where machines cannot replace human resources.
Fortunately, creativity is not limited to artsy people with skills such as singing, painting, or writing poems. If you are a data scientist and you can come up with new ideas for effective project implementation, you are creative in your own ways.
Therefore, it is high time to stop compartmentalizing the 'creative' from the 'technical'. A future awaits where both skills would be equally valued and falling short in one just to excel in another will not get you brownie points or the job that you're after.
People Management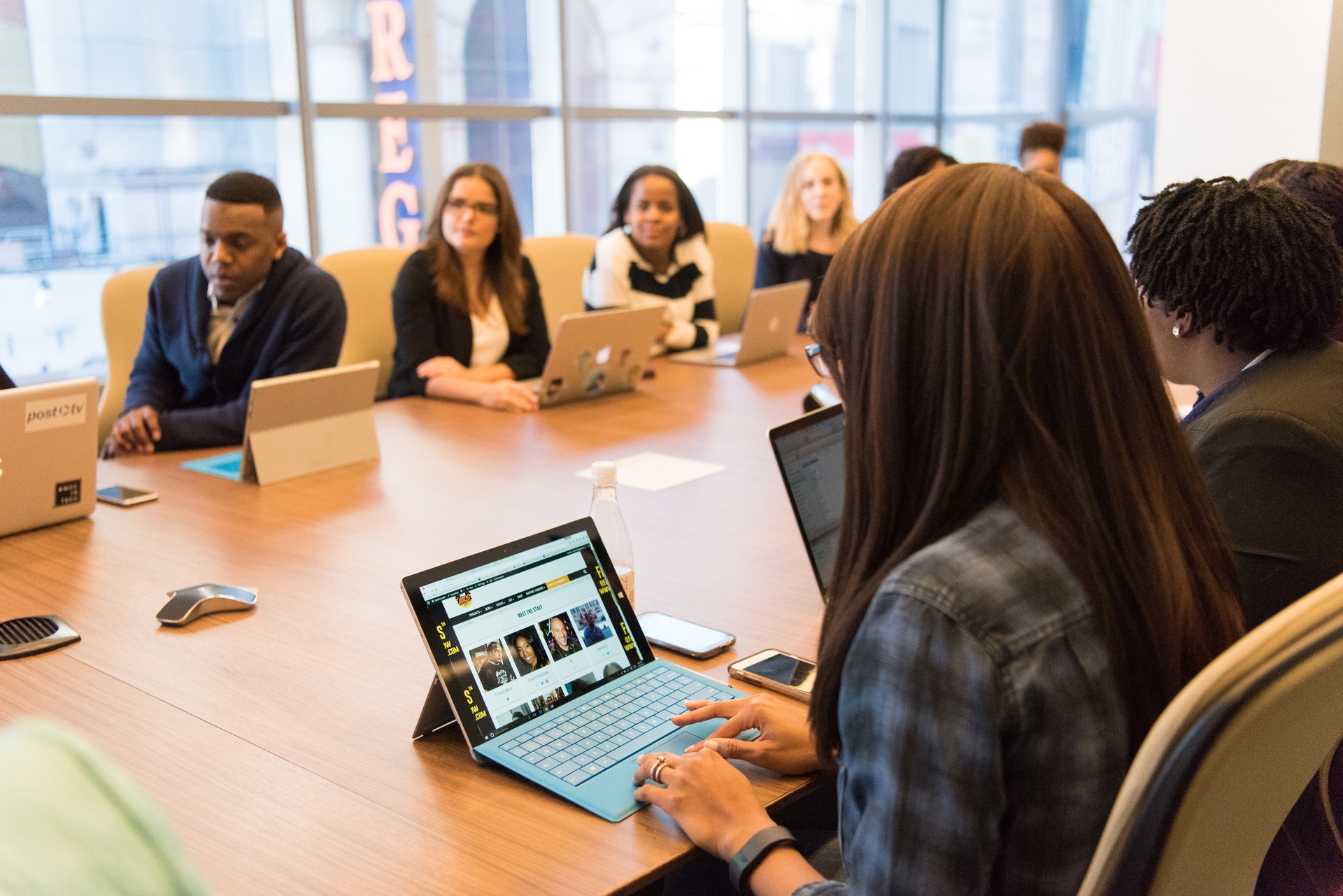 It is not a cliché but the ultimate truth that employees are the most important resources for a company.
Humans are adept at brainstorming, motivating, and ideating in a collaborative environment. At the same time, they suffer from certain limitations. They can be bored, demotivated, overwhelmed, or sick to function at their full capacity.
People Management is an important soft skill needed to thrive in a collaborative environment. If you have no prior experience in leading teams, mentioning a couple of instances where you excelled at people management in your resume may help you get shortlisted. 
This is a soft skill that you should harness because irrespective of your functional industry, your people management skills will be the ultimate game-changing element in your life. 
Team Coordination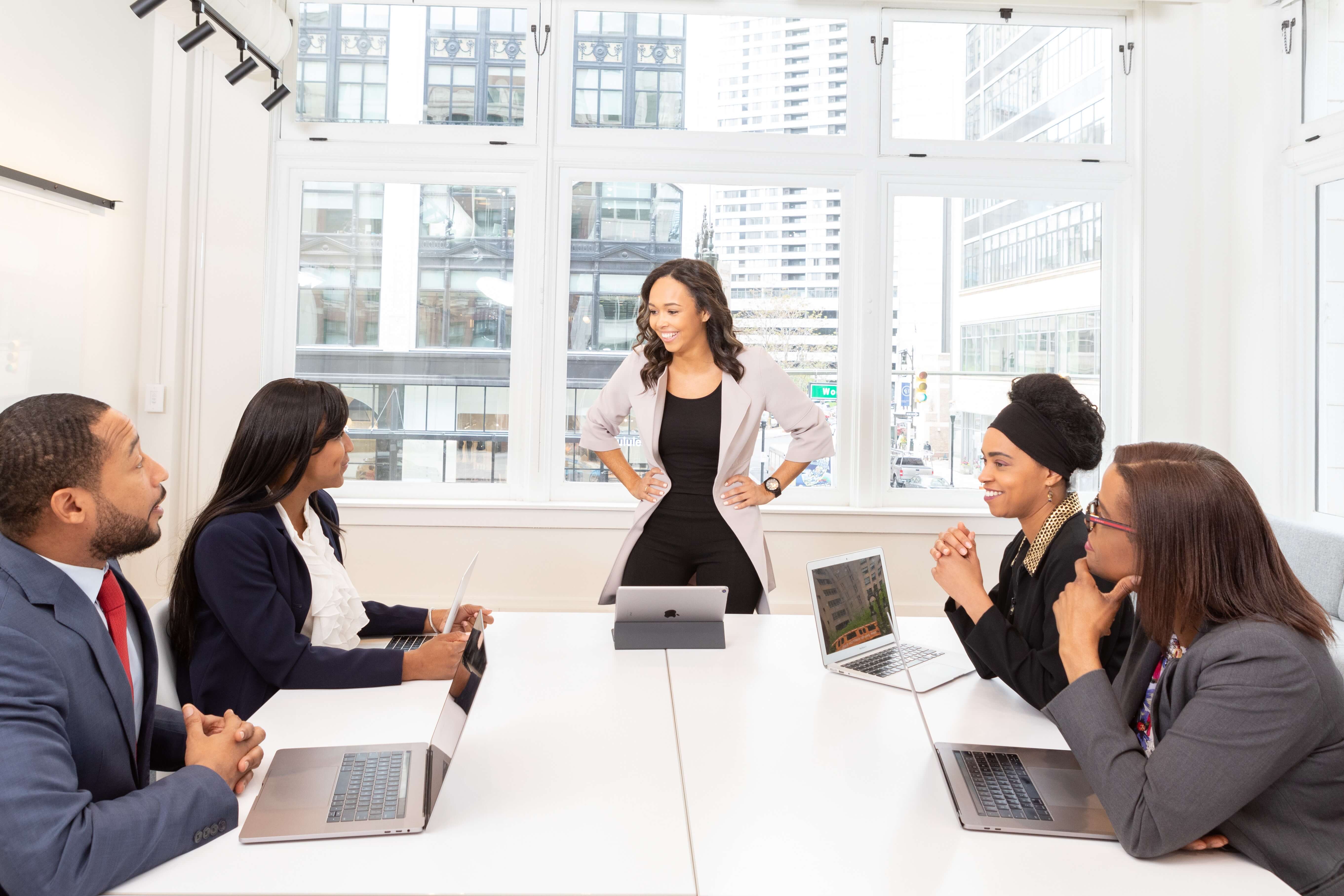 Gone are the days of functioning as a one-man army. While being self-sufficient has benefits of its own, it is important to be good with people. Working in isolation has helped nobody. In fact, lack of team coordination has often been cited as the leading causes of dipping productivity. 
Man is designed to operate in groups. The same logic applies to the work space as well. You need to be skilled at interacting and coordinating with others. 
Whether you aspire to work in a small company or to get hired in a reputed corporation, the ability to collaborate with others is needed because quite frankly, it is a bare-minimum skill that every professional is expected to have. If you can't work as a team, you might as well say goodbye to finding success in your professional life. 
Emotional Intelligence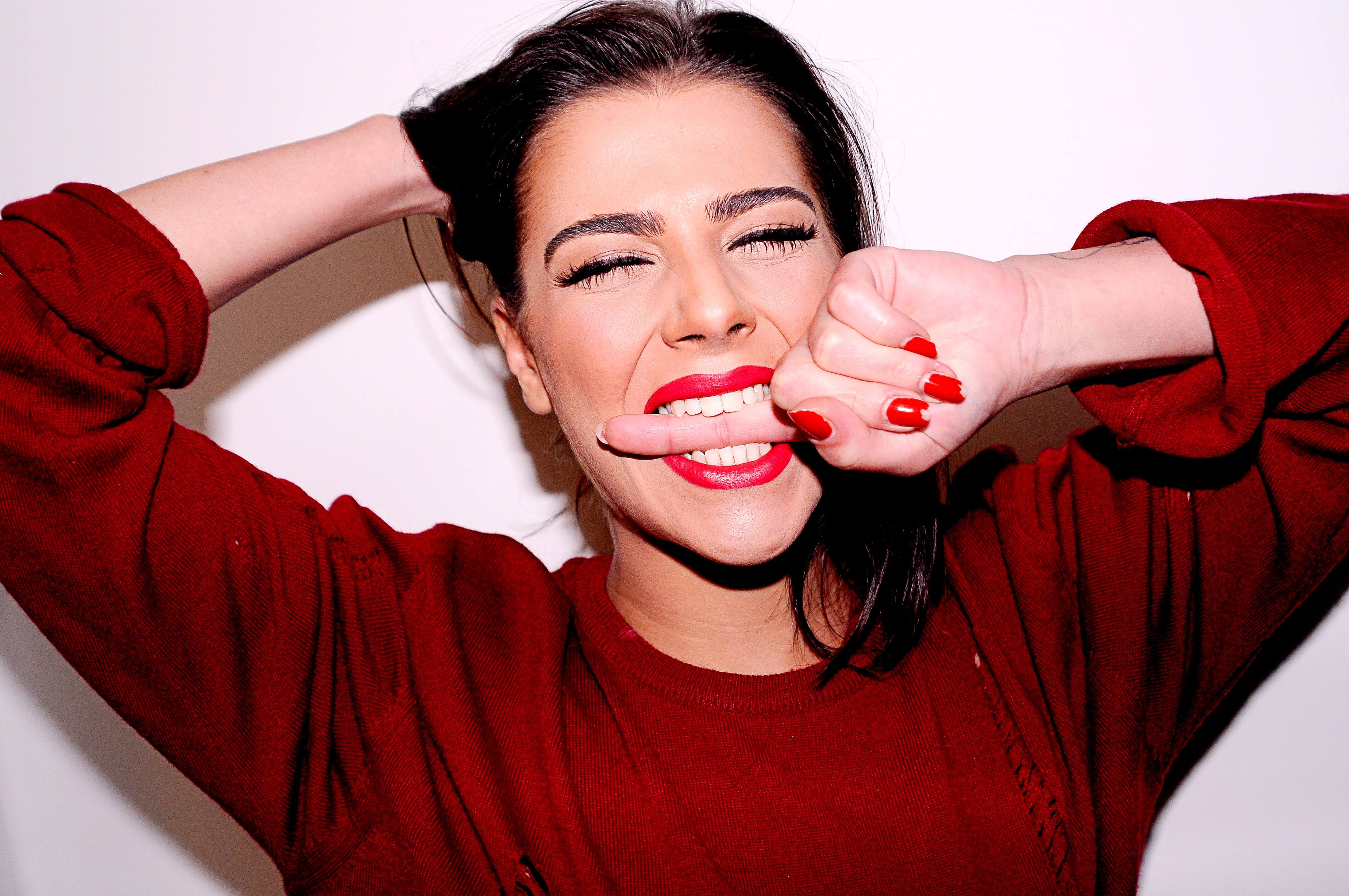 Most company strategists and HR officers put this soft skill at the top for the year 2020. It is going to be in high demand along with its subsets such as persuasion and teaching.
Much like IQ you need an EQ to thrive at a workplace. You need to foster an ability to scan through complex social complexities, interactions, and make emotionally intelligent decisions to contribute to a better working environment.
Much like hard-skills, you can scale up emotional intelligence. All it needs is a bit of practice.
Service Orientation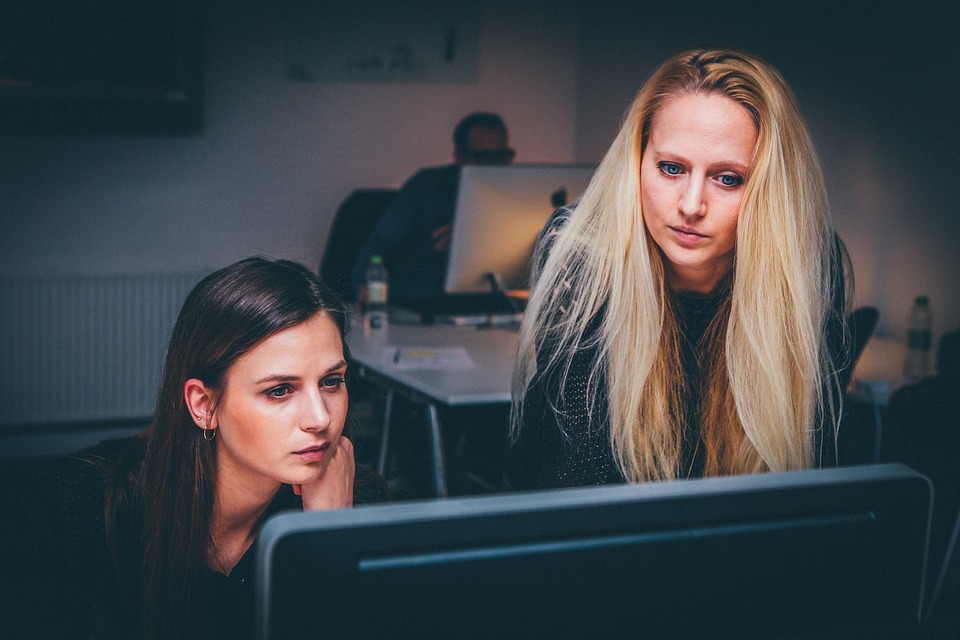 Customer services form the backbone of almost all organizations. Even product-based companies rely on business from clients and customers.
Having a strong service-orientation can help you evolve into a valuable asset for the company.
From a business point of view, you will need to quickly learn the customer values and convert them into product offerings. You will have to get into a customer's mind and anticipate what they like, dislike, fear, and value to improve the services accordingly.
Conclusion
If you have been too busy acquiring and improving your hard skills, it is time to give equal attention to your soft skills. With the job-market becoming a blood-bath where only the best will survive, soft skills are going to be an important weapon in your arsenal to win a stellar job.