The best time to start planning for your senior years is when you first start working but few people do that. If you haven't already started your financial planning for retirement, now is the best time to commence. You want to enjoy your senior years without the stress of budgetary constraints and lifestyle limitations, but if you don't know where to start, the following five tips may help.
1. Practice Debt-Free Living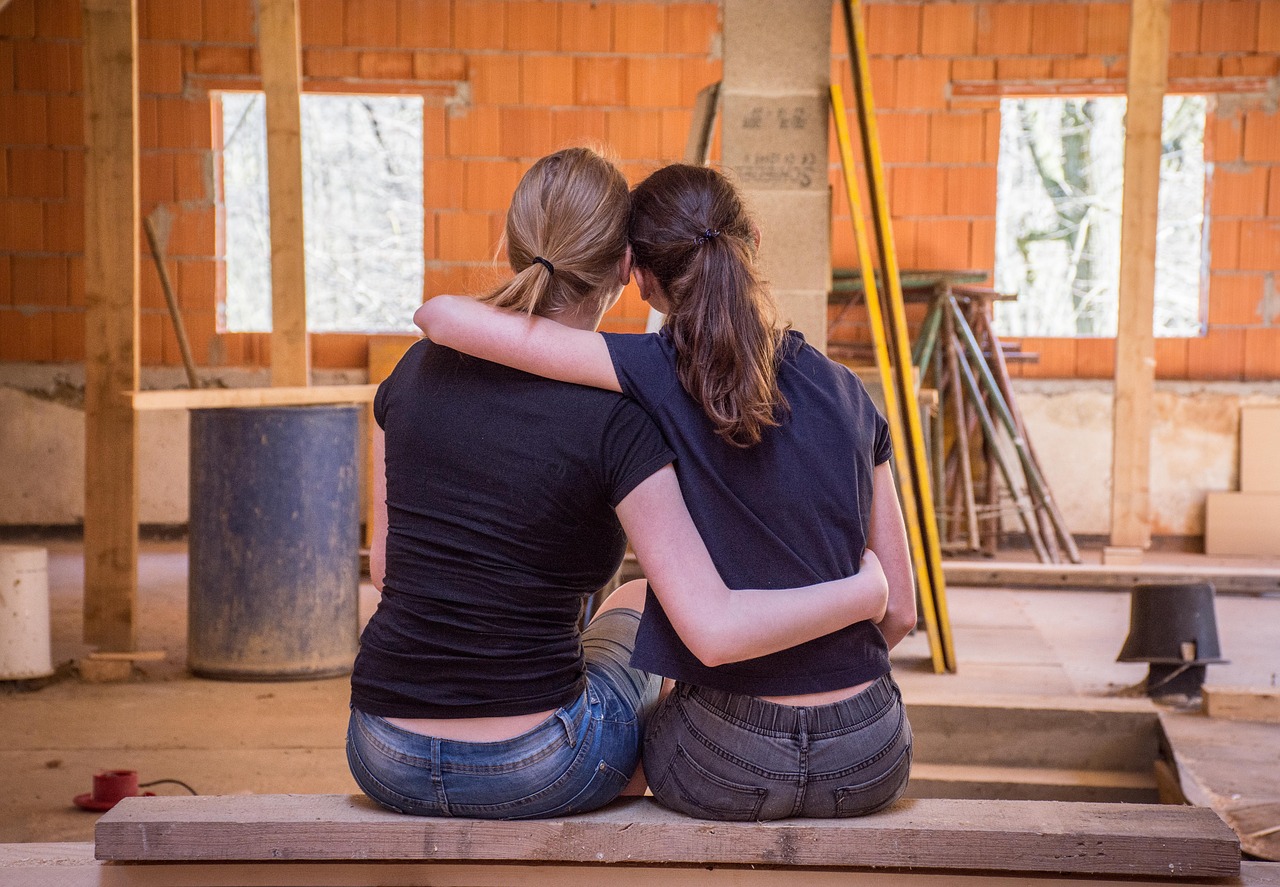 Living on a cash basis can seem difficult at first, particularly if you're accustomed to using a credit card for everything. However, salary increases and job bonuses are scarce after you retire, so you can't count on financial windfalls to pay off debt. If you don't incur debt during your working years, then it will be easier to live a cash lifestyle after you retire. Over the course of a lifetime, you can save a substantial amount of money when you aren't paying interest to credit card companies.
2. Closely Monitor Your Credit Reports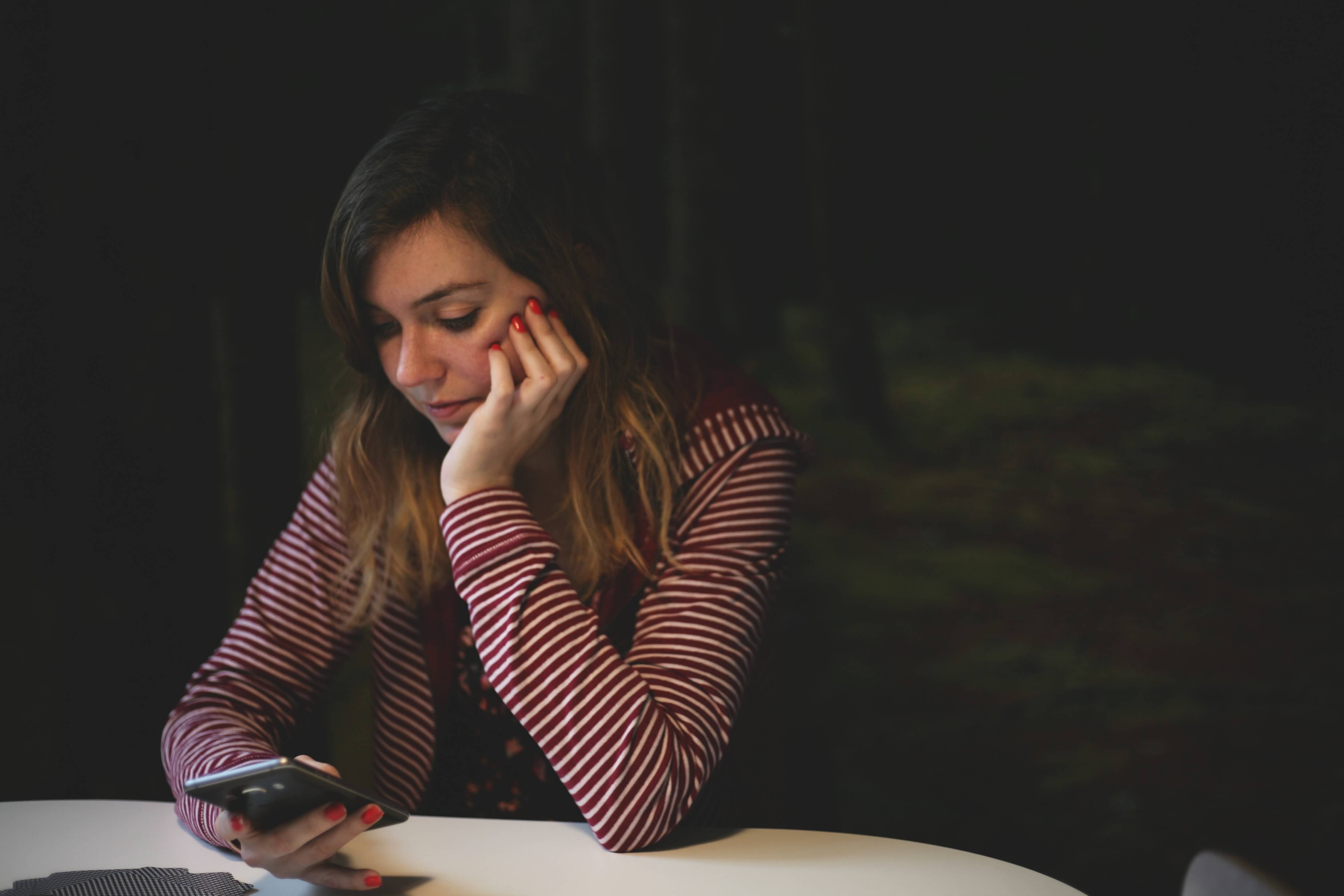 Even if you don't use credit cards, you'll have a credit report that will generate a FICO score. Many utilities, vehicle dealerships, and lending institutions report to the credit bureaus, so when you pay your bills on time and make your mortgage timely, that's usually reported to the three credit bureaus, which are:
Equifax
TransUnion
Experian
Identity theft is rampant and you may unknowingly be its victim. Reporting inaccurate information contained in your credit report can ensure that your report is as accurate as possible and that only you are using your credit. Although this may seem unimportant when you live a cash lifestyle, your credit score is used to determine your rate for items such as:
Insurance
Car rental rates
Mortgage rates
Credit card rates
Even if you try to adhere to a cash lifestyle, you'll need a credit card for such things as hotel and car rental deposits, emergency room visits, and some airline and hotel reservations, so maintaining a good credit rating is essential. Some of the better credit cards have benefits for their top-tier members, such as discounts on insurance, airfare, hotel rates, and more. The better your credit rating, the better your benefits.
3. Shop, Shop, Shop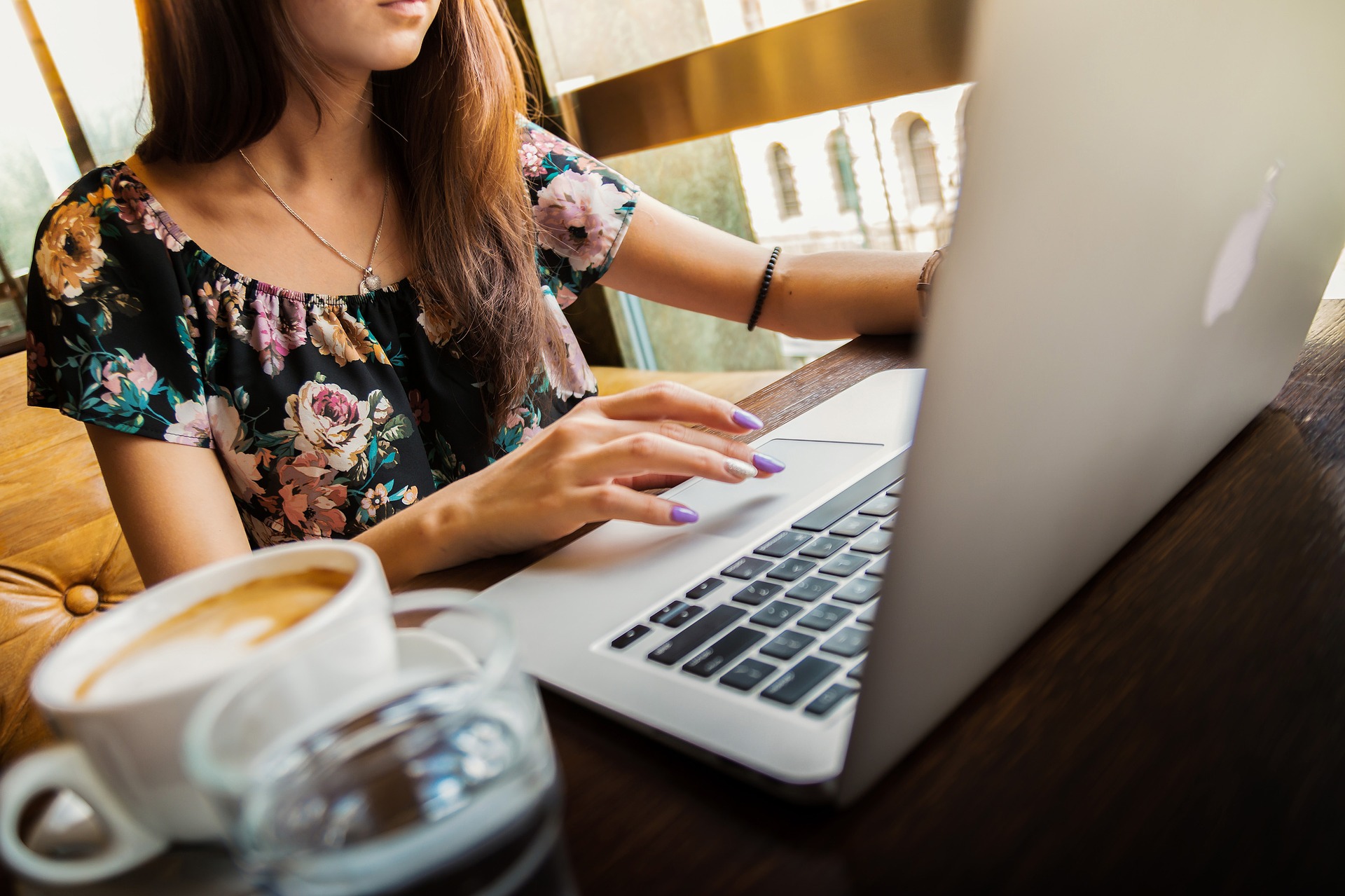 This doesn't mean to go on a shopping spree. Rather, when you need to make a purchase, shop diligently to get the best price possible and refuse to be lured into high-pressure sales tactics such as "This won't last at this price". If an offer seems too good to be true, it probably is, so learn to walk away. Learn to just say no.
Many businesses and services offer senior discounts, so don't be afraid to ask for them. Organizations such as AMAC, which is the Association of Mature American Citizens, offer discounts on health and dental care, wireless phone service, additional Medicare insurance, and many more services at a nominal annual membership rate. With the senior population increasing at the rate of about 10,000 per day according to Yahoo finance, many restaurants now offer senior discounts, so be sure to inquire.
4. Set A Budget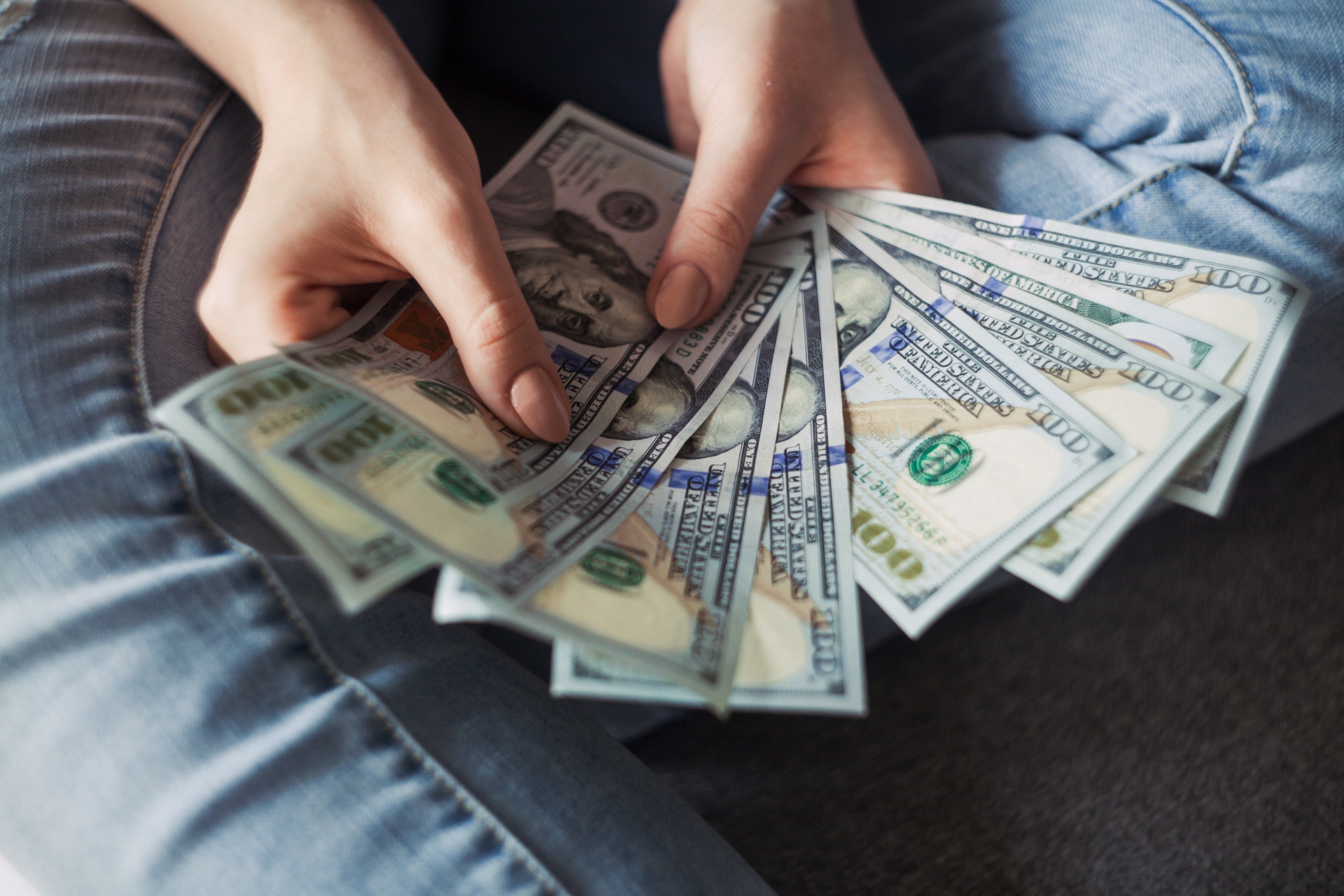 One of the most important financial tools you can have is a budget that includes a savings plan. Your essentials such as rent and utilities will be first, but your savings account should be second. Your savings will help you get through unplanned events that might otherwise completely destroy your budget. Monetary gifts or windfalls can be deposited into your savings account rather than being spent frivolously and when you reach retirement age, you'll be happy that you had the discipline to save. Is it really helpful? According to MoneyUnder30, if you invest 50 dollars each month in a 5 percent yield savings account, you'd have about 40,000 dollars in 30 years.
5. Plan Ahead For Legal And Financial Issues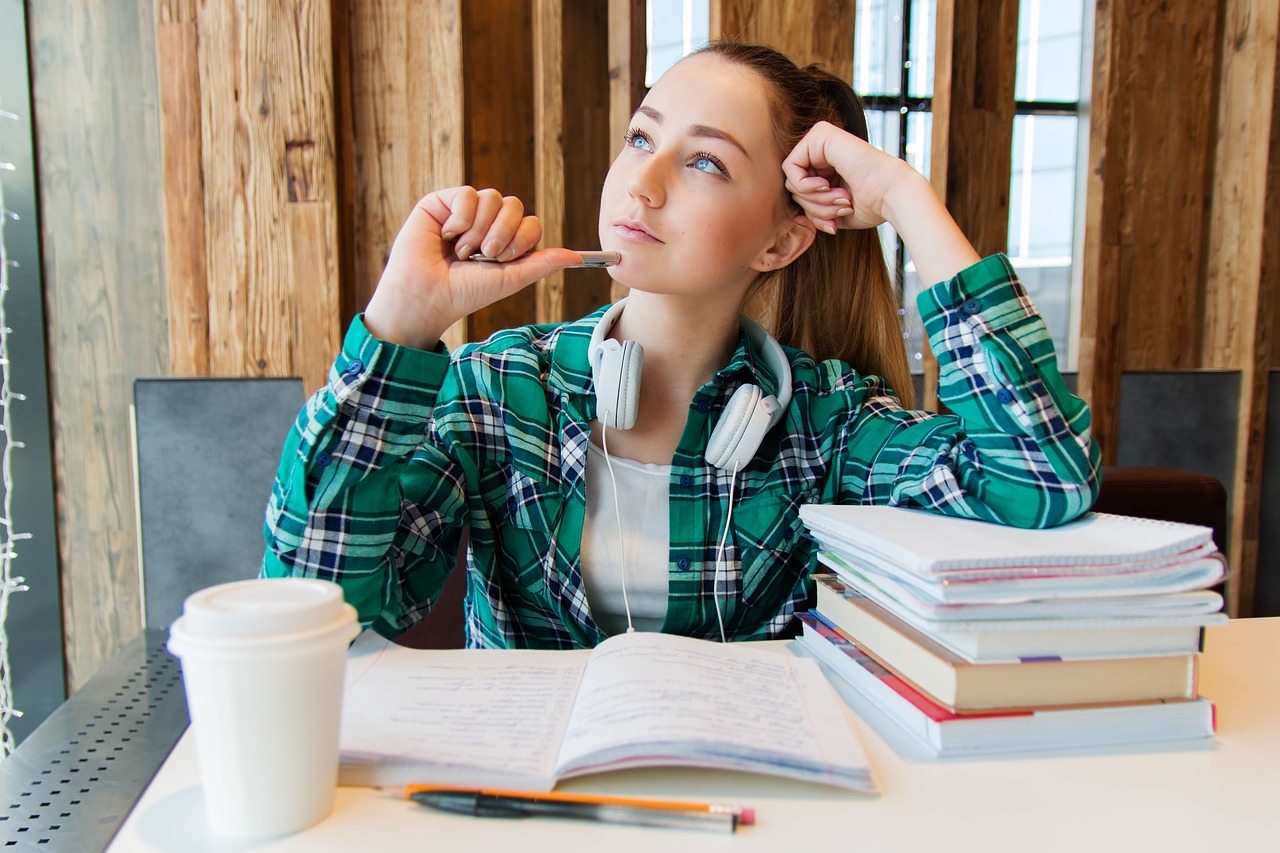 Everyone makes mistakes occasionally. Despite your best intentions, you may occasionally overdraw your account. Overdraft fees are hefty, so arrange with your bank so that your debts will be covered without incurring fees.
"Neither a borrower nor a lender be." Shakespeare was astute in this assessment: Make a habit of not loaning money, especially to friends and family members. Asking for repayment will only cause animosity, so don't compromise your financial security by lending to friends and relatives who will be unable to repay you.
Remove your name from the mailing list for charities. Supporting charitable institutions is admirable, but many charitable organizations spend more on overhead than on charity. The Better Business Bureau recommends removing yourself from mailing lists and provides instructions for doing so.
Be careful whom you allow to access your accounts and be sure to set up a:
Power of attorney for finances and healthcare
Will
Living will
Trust
Even if you think you lack a sufficient estate to warrant a trust, you might be surprised at the ultimate value of your total estate. Appoint an executor so that your business affairs are conducted according to your desires. It's best to use the services of a professional for these types of documents, so if you live in the Denver, Boulder or Colorado Springs areas, Mile High Estate Planning is one of the best in the area for helping their clients plan for retirement and protect their assets.
With adequate planning, no matter your current age, your retirement or the remainder of it can be a pleasant compensation for the decades you spent as a member of the workforce. Make the most of your retirement years and don't apologize for it. You've certainly earned your benefits, so relax and enjoy them without financial stress or worry.