Stunt Scootering: Viable Sporting Option for the Competitive Minded
Stunt scootering first became a competitive sport back in 2005, as it was then that the first official competitions were organized such as Thrillzone in Tacoma. Cut to two years later and thousands of people attended a mini-ramp scooter competition, which was cancelled for technical ramp issues.
Following on from the previous competitions' popularity, additional competitions across the world have been held ever since, such as Xtreme Wheels, SD, Scooter Con, Meatfly, Razor Exposed Tour and Montreux, plus much more. With high-ranking competitions, you also need high-ranking gear. MyProScooter professional scooters are among the most in-demand scooters when it comes to performing at your best. They provide you with ideal a combination of flexibility, speed and durability.
There is now a considerable stunt scootering community that allows fans to come together to socialize and compete against one another. Read how stunt scootering is becoming a viable sporting option for the competitive minded.
Various Terrains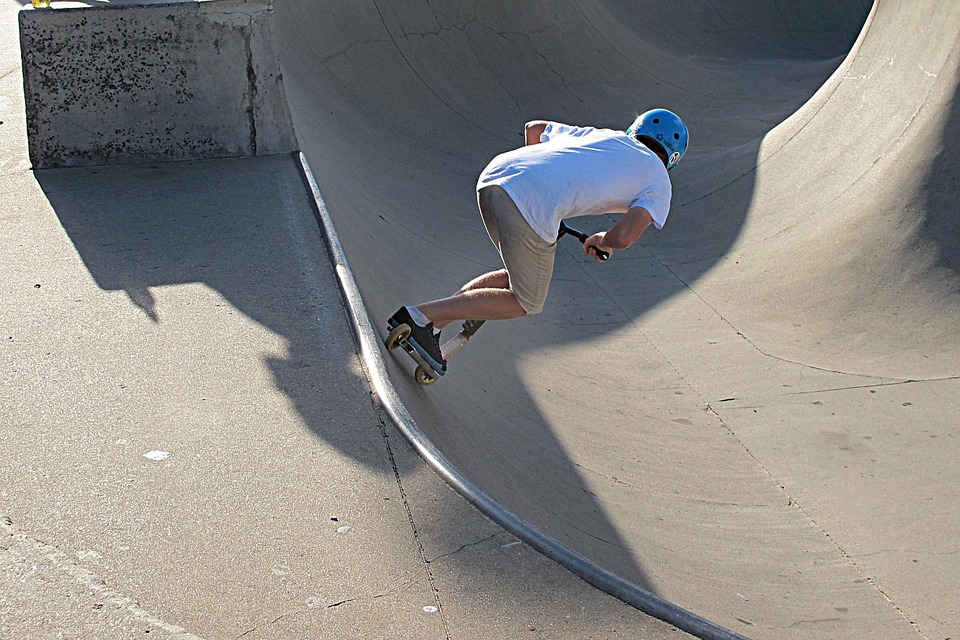 The great thing about stunt scootering is that you can practice different stunts and tricks on various terrains, so there is nothing stopping you from growing your skill set anywhere in the world. You can practice your skills almost anywhere, using everyday structures, such as ledges, stairs, handrails and speed bumps, or can attend a popular skate park to practice on large ramps and jumps.
Street Riding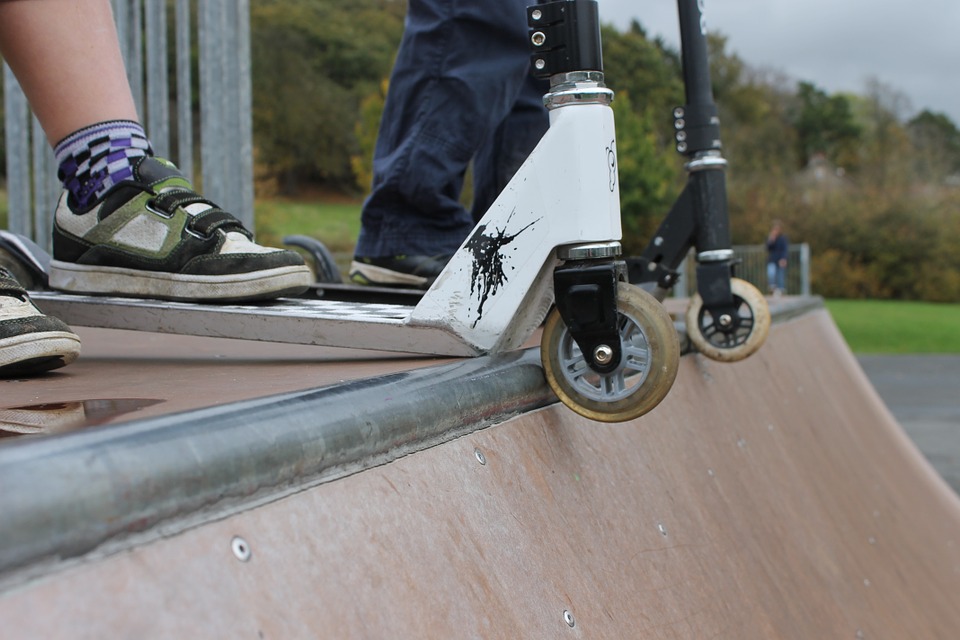 There are competitions dedicated solely for street riders, as it takes a talented professional to go up against the likes of Chema Cardenas and Matt McKeen. It is ideal for those who want to enter a unique scootering niche, while overcoming interesting challenges, as it takes a skilled rider to tackle the lines and gaps they wouldn't ordinarily find in a skatepark.
Park Riding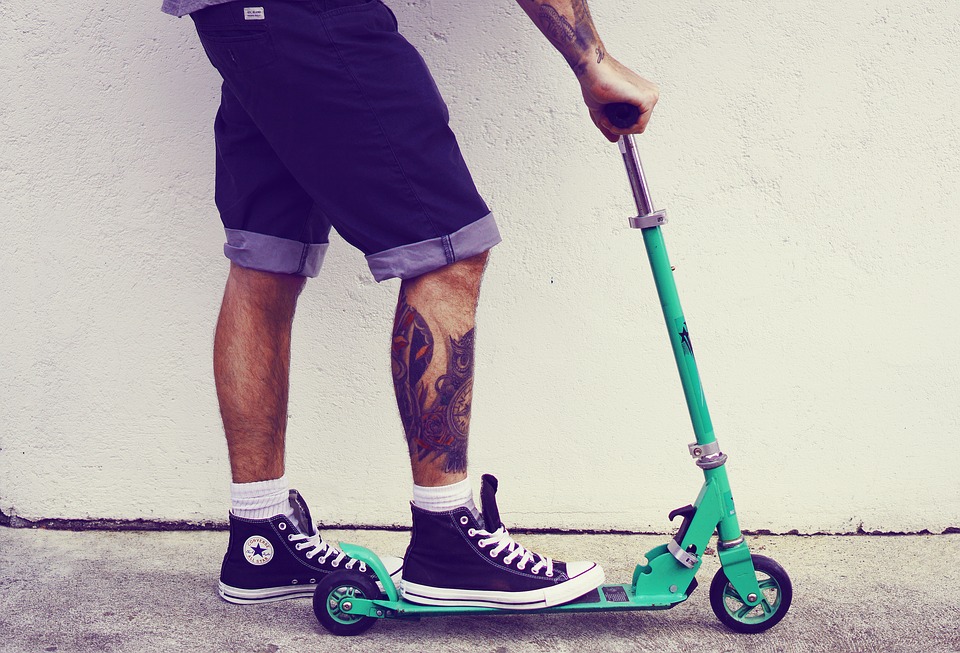 Park riding is, of course, the most popular form of stunt scootering. Those looking to compete with other riders can start with extreme but cheap stunt scooters from popular brand MADD MGP, so they can learn how to tackle various skatepark structures, such as rails, ramps and boxes, as well as attempting new tricks. MADD MGP is ideal for the beginner, intermediate rider or park riding pro.
You can also choose the type of rider you want to be, as you can incorporate your own style into BMX-style stunts, or can focus on developing flyout tricks to push your trick level that little bit further.
Flatland Riding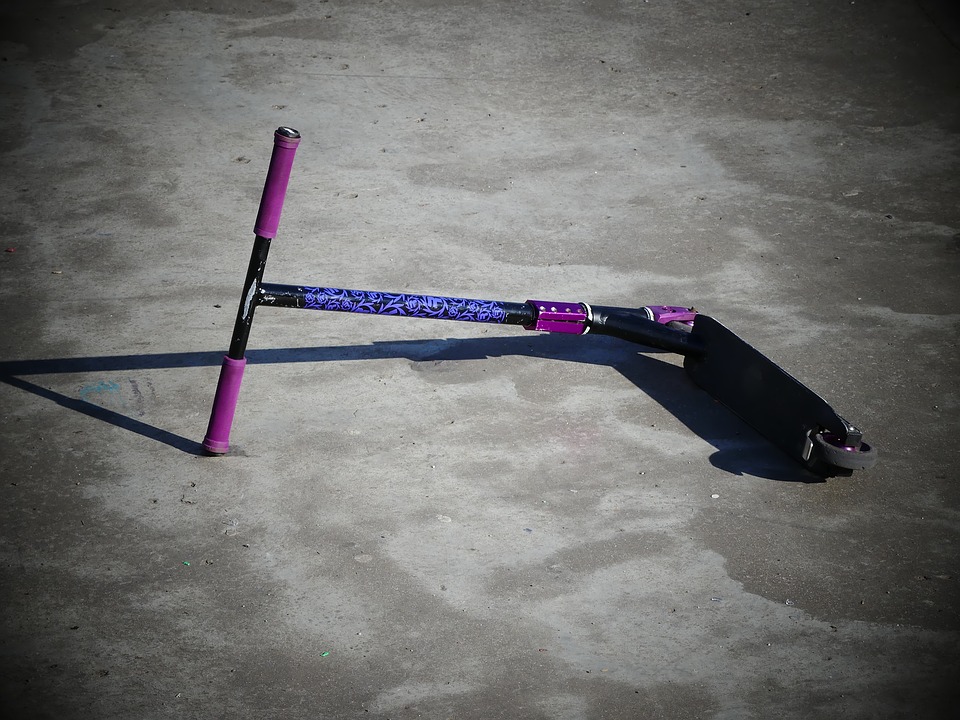 Stunt scootering is becoming a vast and popular sport. Instead of street or park riding, some prefer flatland riding, which can take place anywhere from a driveway or parking lot to a basketball or tennis court. These riders often focus more on developing smaller tricks in combinations, such as fakies, barspins, manuals, peg riding and tail whips, plus more. These competitors are, therefore, dedicated to skill over style.
Conclusion
Both skateparks and freestyle scootering are becoming a much-loved sport, and it is possible to become a well-paid pro who travels to different corners of the globe to compete and showcase your skills. With the sport rising in popularity year after year, stunt scootering is becoming a common sporting event, with festivals attended by tens of thousands each year. Not only that, but the sport is becoming more accessible than ever, with skateparks emerging in cities across the world. So, if you are looking to enter a competitive sport, stunt scootering is definitely worth consideration.