Any company is interested in ensuring that only the most talented and experienced people work within its walls. Therefore, companies are looking for more experts in the city, country, or even throughout the world. Unfortunately, having found a valuable professional, you cannot always afford to pay for its work. In this way, there is a chance for a richer competitor to strengthen its ranks with another excellent worker and worsen your position in the market. But how to find a talented employee with affordable salary requirements and a good skillset? Where to get a person who will be motivated, purposeful, and able to do his job well, even from a distance? Such questions are usually asked by IT companies who are looking for an experienced developer who does not need to be trained from scratch and when expenses will be lower as he works outside the office. But let's look at this topic in more detail.
What Is Web Development Outsourcing and How It Works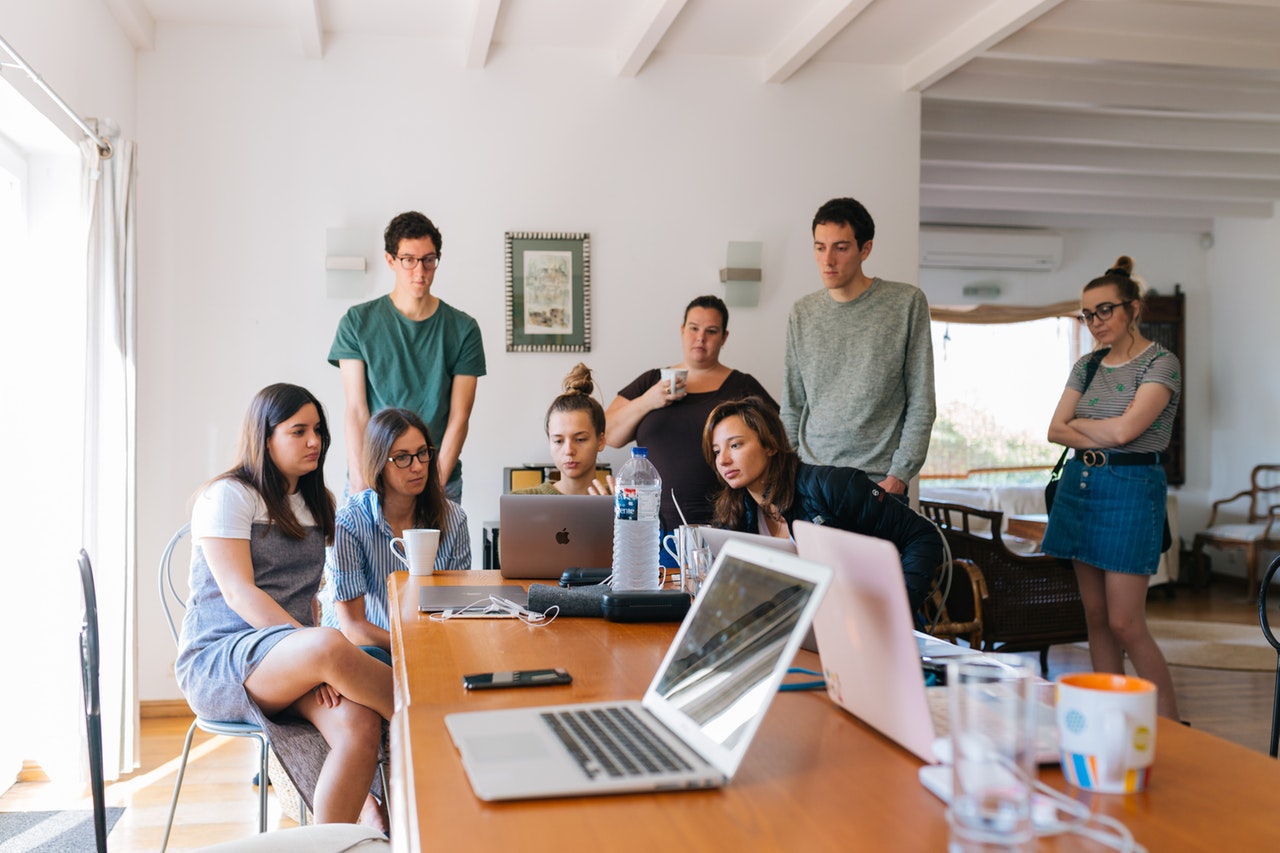 This is a worldwide practice of hiring a team or one professional outside the office and delegating to it some of the tasks of the main team, secondary tasks or work on a separate independent project of the company. Thus, a company does not burden itself with finding and hiring a new employee in the office and saves money. Most of all, such a practice is common among IT companies who are looking for developers around the world. Such a scheme of work opens up unlimited possibilities for recruiting staff with any level of knowledge, skillset, and salary level. A company can find an ideal team for performing a specific type of assignment or pick up a few experts in the right field to quickly resolve urgent issues in a short period of time. Programming languages ​​are universal, and the schemes of the interaction of workers in this sphere among themselves at a distance have already been worked out over the years. There are many convenient programs and implementations that make this interaction faster and easier.
Where to Get Talented Web Developers
It all depends on the parameters by which the team or a person will be selected. Some companies are ready to give big money for the highest quality web development professionals with years of experience behind them and the ability to solve complex problems. Others are looking for someone with less experience but with the ability to perform assigned tasks and a certain set of skills. The third thing can be the country, language proficiency, or time zone. Talented people can be found everywhere if you clearly define the search parameters for yourself and what is most important should be in these employees. Some countries, of course, stand out significantly from others in terms of the profitability of finding developers there because the services are much cheaper. But do not forget about the price/quality ratio and choose carefully. Here are some sources where web development talents can be found:
Job boards like Dice
A freelance market place like Upwork or People Per Hour
Lists like Working Nomads
Professional communities like GitHub or Stack Overflow
Ukrainian Web Developers and Their Main Features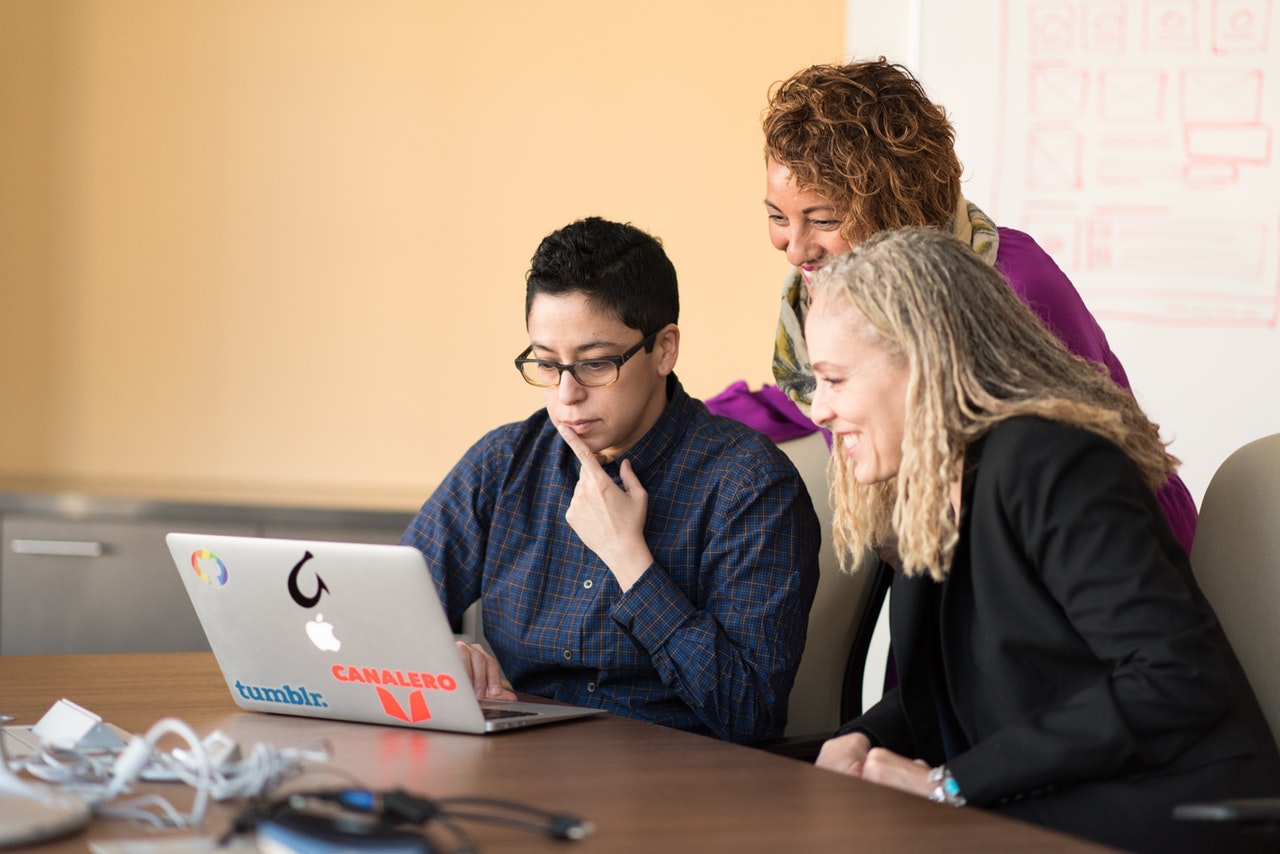 Ukraine is one of the best countries for creating outsourcing teams. It has a number of advantages and features that other countries do not have, and therefore the growth of the IT sector here is simply incredible. There are more than 1000 companies developing applications, successful and world-famous start-ups, high-quality standards, and low price. Many companies here offer a full cycle of software development and can provide the customer with a ready-made team of experienced professionals to solve almost any task. The main programming languages ​​are Java, Javascript, C #, PHP, Python, C ++, and Swift. The time zone of Ukraine is extremely convenient for most American customers and for all European, and there is also a visa-free regime with any EU country. The vast majority of developers have knowledge of English at an average or high level, and the main IT forces are concentrated in such cities as Kyiv, Kharkiv, Lviv, Dnipro, and Odessa. So, pay attention to Ukraine web development outsource potential and try to get your perfect team.
Nearest Сompetitors
India, Russia, Belarus, South America, and Africa also have similar potential. Ukraine bypasses them in one or more parameters. For example, the cost of a developer from India may be lower than that of a similar developer from Ukraine, but the quality of the final result will differ significantly. Also, the time difference with potential partner countries in the above countries may affect the success of the work and the quality of communication. Ukraine is also the largest country in Europe, and the number of people with technical education here is much larger than in all other European countries, and universities continue to produce tens of thousands of new young professionals each year eager to take up vacant positions in IT companies.
Search for talent in the field of  IT labor market is not a simple matter if the scale covers the whole world. Eyes scatter from the possible options and proposals, especially if to talk about developing countries. Therefore, it is important to clearly know your selection criteria, task, and the country that is best suited for recruiting an seo outsourcing team. Pay attention to the cost of specialists, the number of the country's population, the number of branches of foreign companies, successful startups, the cost of renting offices, and the time difference. Using the information above, you can easily identify priority countries for yourself to search for experienced professionals and put together a team that, on favorable terms, can take your business to a new level and share responsibilities with your in-office team.