If you are thinking about selling or letting your home, you'll want to do whatever you can to increase its value beforehand. Some changes and improvements you might be considering will be expensive and time-consuming, leaving you wondering if they are worth it. Others are cheap, easy, and well worth your time. Here are eight of the best home improvements you can make before you sell.
Update Your Kitchen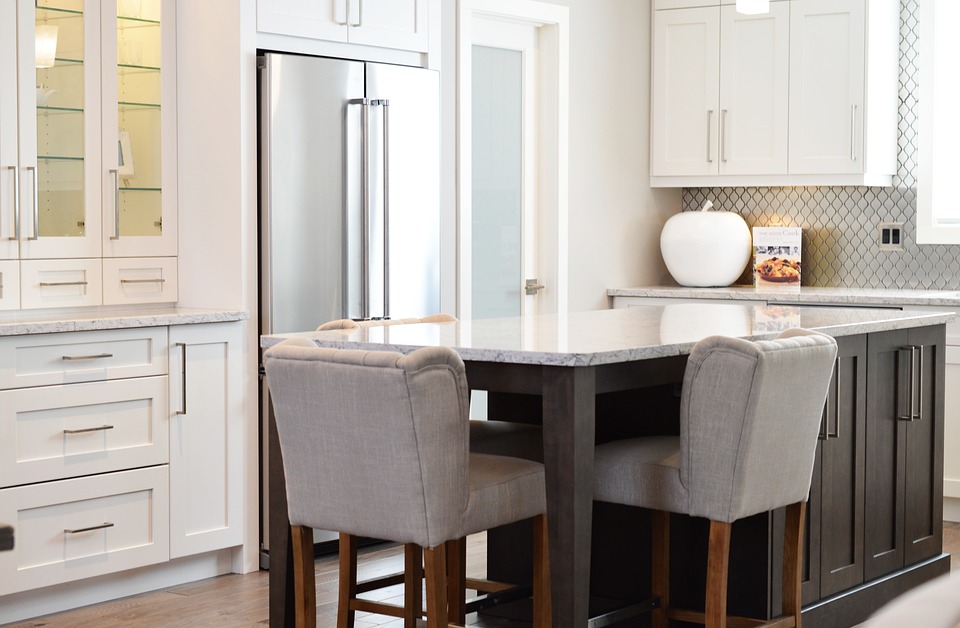 The kitchen is often one of the first rooms people want to see. Kitchens are for many families the heart of their home, so it's the one room they want to get right. The first thing to do is make sure its tidy, uncluttered, and clean. Next, take a good look. Is it dated or tired? Some minor changes such as a new sink or replacing cupboard doors can make a huge difference.
Paint
Giving your walls a fresh coat of paint doesn't need to be expensive or time-consuming, but it can make a room look bright, fresh and new. Find local tradesmen to make sure the job is done to a high standard.
Deep Clean the Bathroom
The bathroom is almost as important as the kitchen. No one is going to love a bathroom that's dirty or covered in mildew and mould. Give your bathroom a thorough deep clean. Re-grout your tiles, remove any mould, and repair or replace anything that needs it. Even simple things like washing your shower curtain can make the room look much brighter.
Add Storage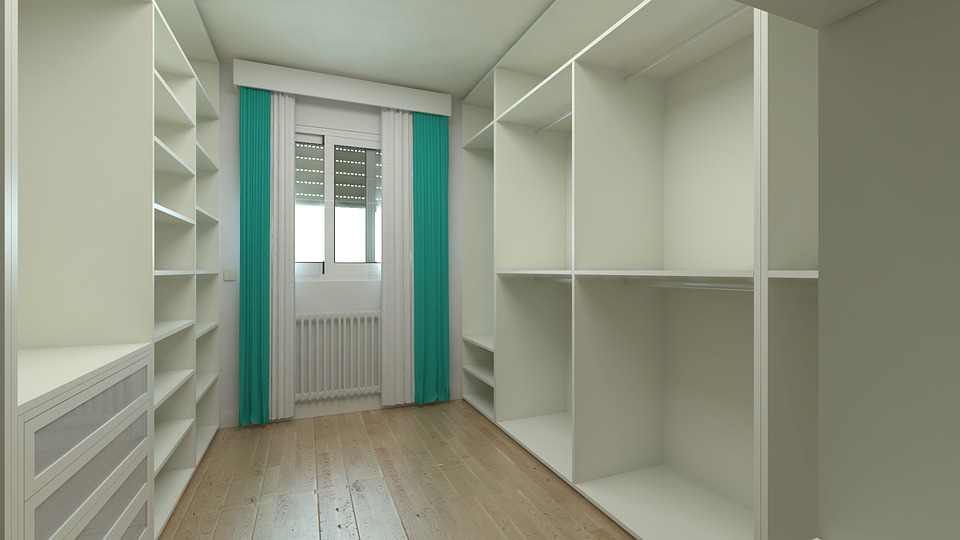 Storage is something people look for when they buy a house. Especially if they've got a young family. If you're lucky enough to have plenty of storage space make sure it's tidy and ready to show off. If not, add some. Adding a few shelves here and there or adding extra shelving and draws to a closet can make a home much more appealing.
Add a Room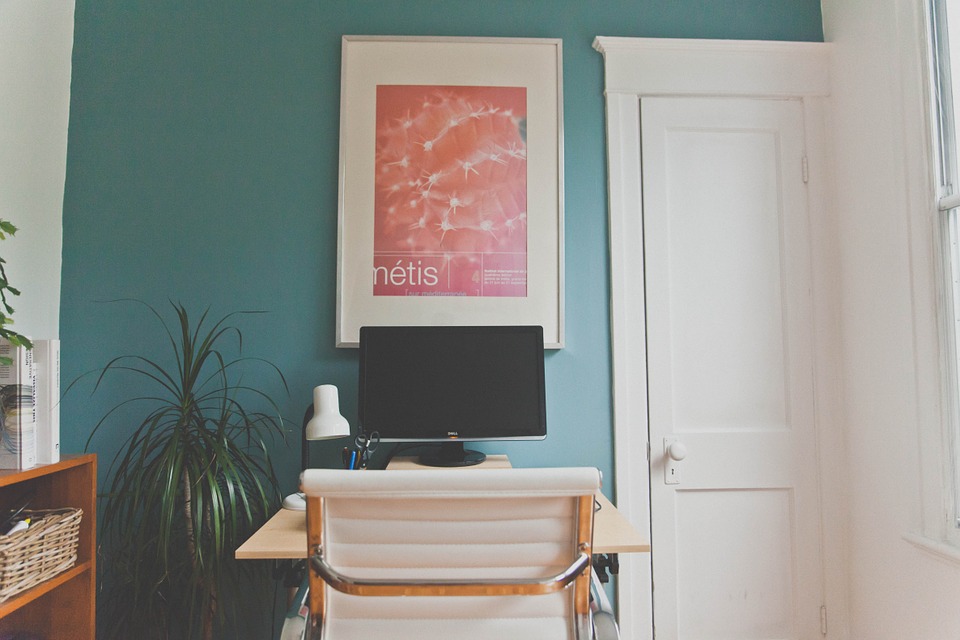 This one might seem like a huge job. But it doesn't have to be. A four-bedroom house is worth a lot more than a three. So, if you've got a den, add a fitted wardrobe and call it a bedroom. Homes with two bathrooms are often more valuable too, so consider renovating a storage room or cupboard.
Clean Your Carpets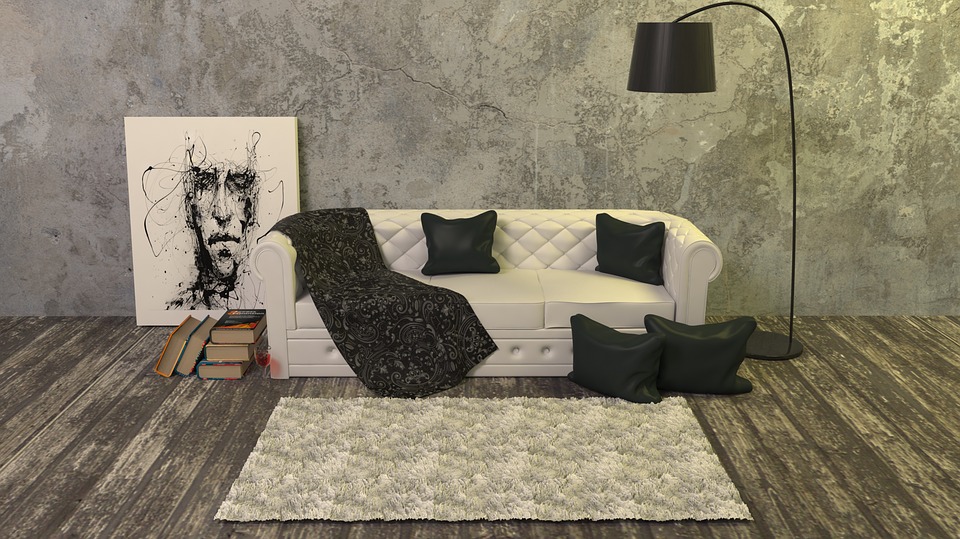 Replacing carpets can be incredibly expensive. So, if yours aren't in the best condition hire or borrow a carpet cleaner and get cleaning. Clean carpets will also help your home smell fresh and attractive.
Go Back to Basics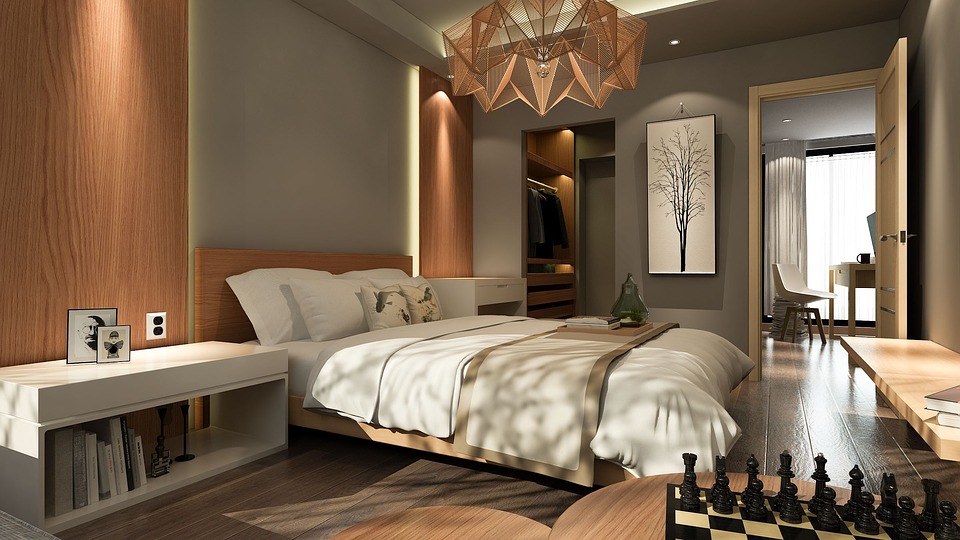 Make sure all of your light bulbs work and add some lamps to make your rooms look as bright as possible. Make sure everything is clean and neat. Remember, you're showing your home off, so little things like matching bedding, clean windows, nice towels, and a clean sofa can make a big difference. People want to imagine living in your home, so these details can influence their opinions.
Selling your home can be incredibly stressful, so get started on these jobs as soon as you can. Walk around your home and assess everything. Try to see it as a buyer would. You could even ask a friend to do a walk through as they will be more impartial.