As the world is increasingly becoming dependent on data, one cannot overlook the subsequent threats that arise in the digital age. Hackers are cropping up every day equipped with advanced methods to break into networks. In such a scenario, cybersecurity becomes a very essential requirement, especially for corporates. 
For those who are keen to explore masters in cybersecurity, chances are that you would be surrounded by endless possibilities. A professional who is highly skilled and proficient in this job fits the bill for many multinationals. These business owners are the ones who is at maximum risk as their entire set up is completely digitalised. They have to take all the required measures to make sure that their company is fully secured from data theft.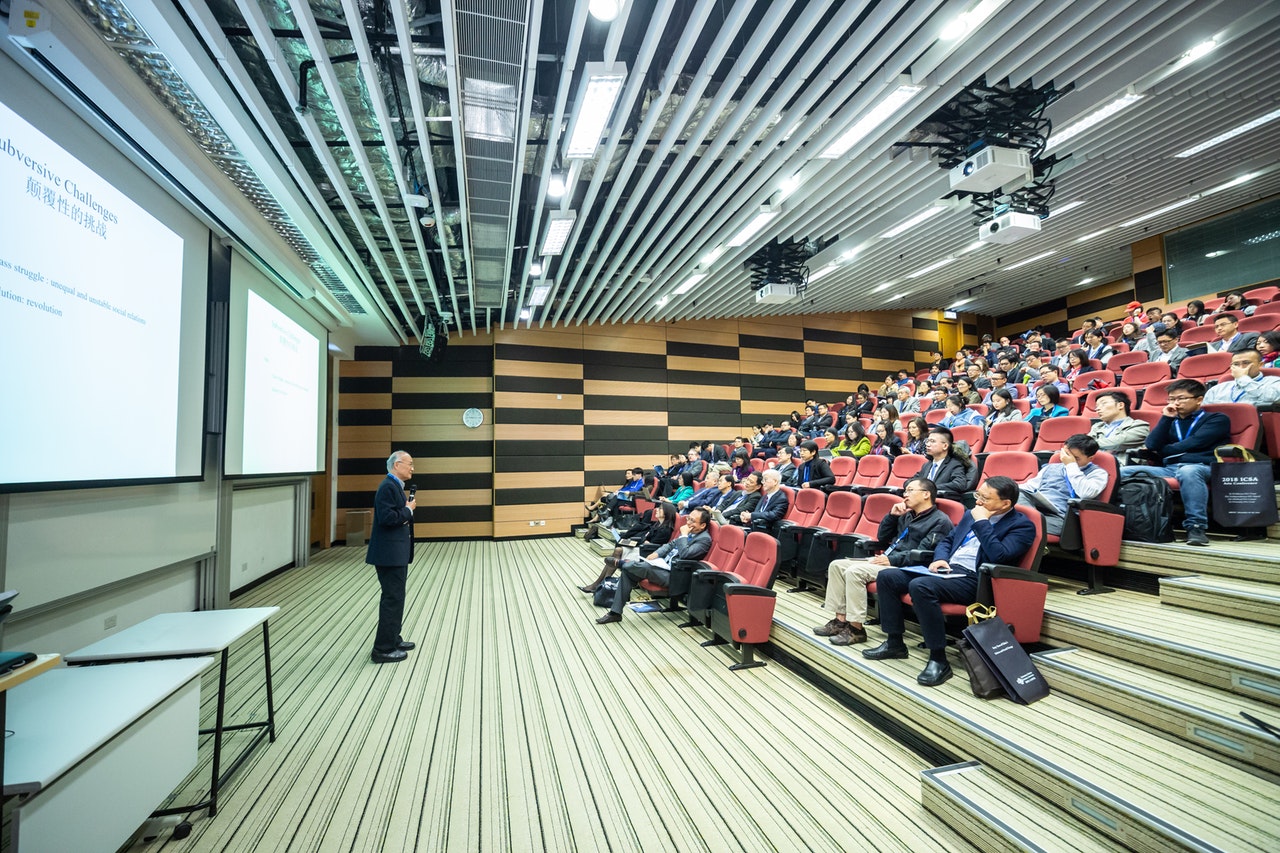 When you mastering this domain, your knowledge is sharpened comprehensively. As per the course you are given practical training in troubleshooting, network creation, threat detection and more. There you also learn how to navigate your way through bigger and complex systems.
There are several reasons why you must look into pursuing your master's in data management and security. Here are the main motivating factors:
Brings you job security
In the plummeting market, where people are seeking job opportunities and often settling for less, you will enjoy a great advantage. Data in the cyber world is a resource that companies wish to save at all costs. A master will assure you that you have plenty of great options to avail from. Also, the skillset that you will gain along with the subsequent degree will make your CV stand out among countless others. Going by the necessary role data security will hold even in the future, assured job security is a given.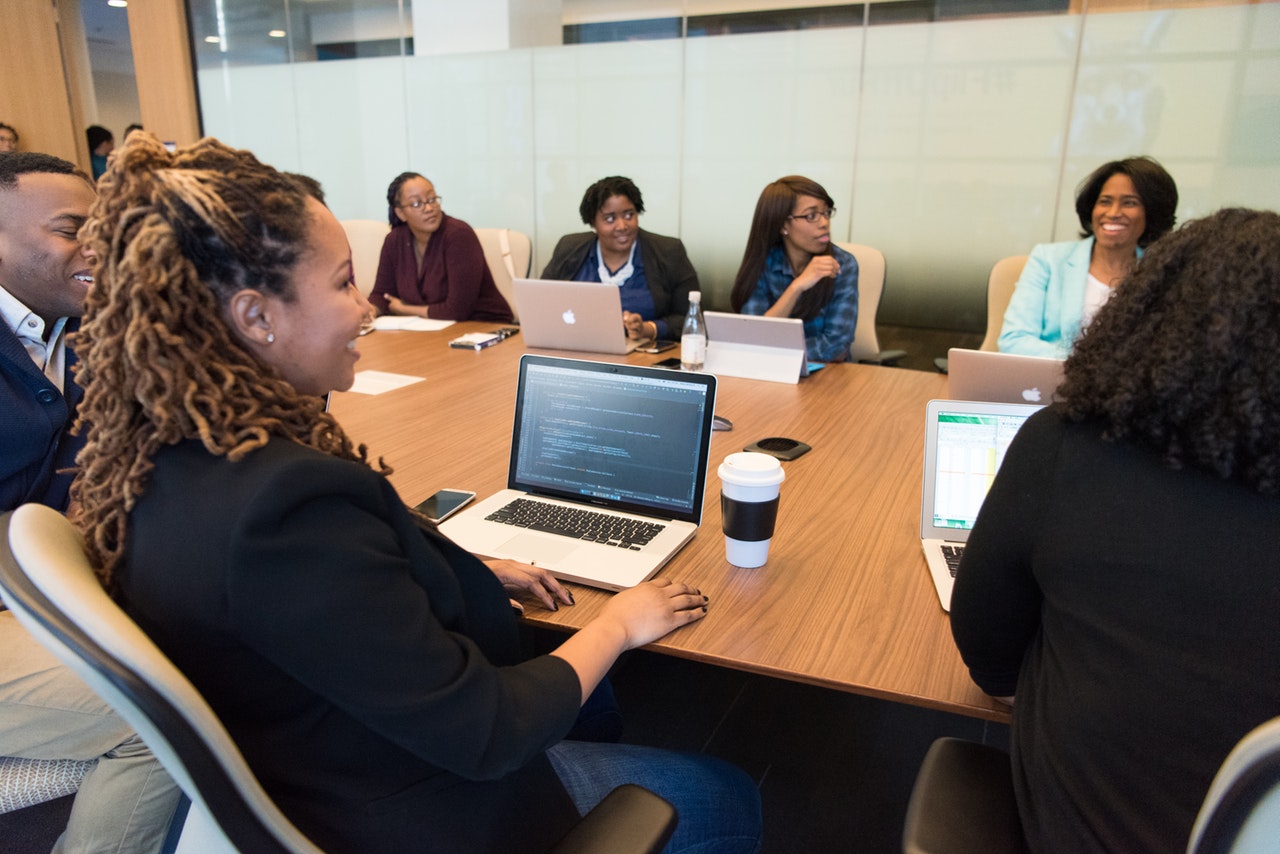 A high paying job
Not only can you land at a great place but you can also secure a good package with your master's degree. Cybersecurity is a good area when it comes to salary. Since the job is of critical importance to the companies, they are certainly willing to pay well to get the best employee. It is a given that at such an important position, you are required to carry out your responsibilities well. After all, you are in charge of all the data security that needs to be of the required standard for the company's smooth operation.
Explore other avenues
An advanced degree helps you to go further in a chosen disciple, opening many other pathways. Even if you are working, you can go for better-paying jobs or choose opportunities that require varied skill sets. You can also pick from the public as well as the private sector or take up a more complex role. There is a lot that you can put to use or build on as masters will enhance your knowledge of information technology. You can even work with government agencies or for that matter open your own consulting firm.