Many people around the world suffer an injury or the loss of a loved one through negligence. Although you might not have considered suing the company involved, it could mean a significant difference to you and your family. There may be ongoing medical bills or other financial issues that compensation can help to resolve, especially if you haven't taken out life insurance before the incident.
Here are some tips on how you can decide if a lawsuit is right for your circumstances. In any case, discussing your situation with a lawyer is always a good idea.
Medical Situation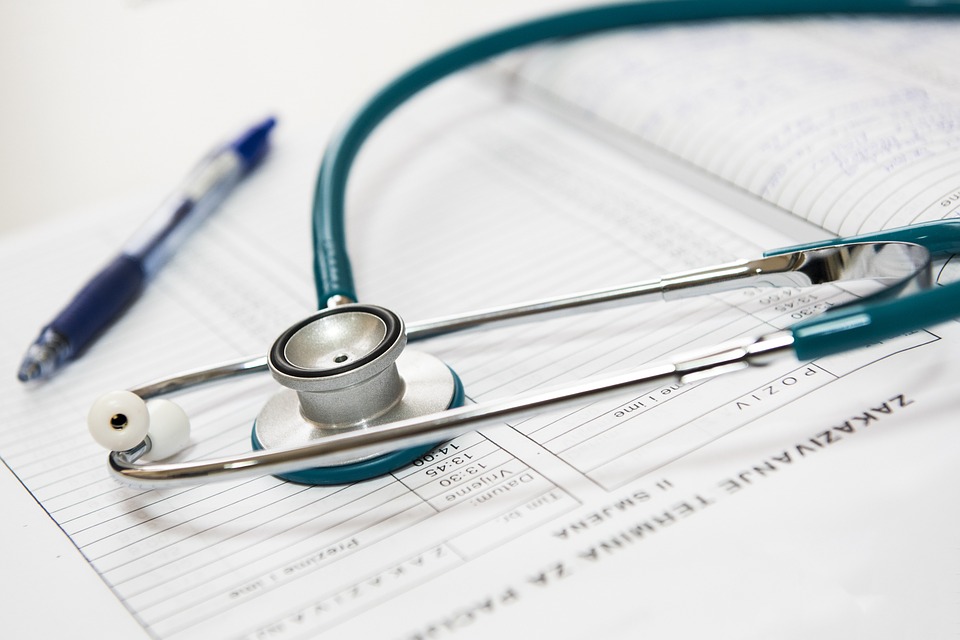 The first thing you need to find out is if there is any evidence to provide an attorney with regards to your condition. Evidence could be medical history, personal witnesses or even CCTV footage. In the case of mesothelioma lawsuits, there is usually plenty of medical evidence to submit. These cases are handled by experienced lawyers who know a lot about mesothelioma and its effects.
Is there a time limit?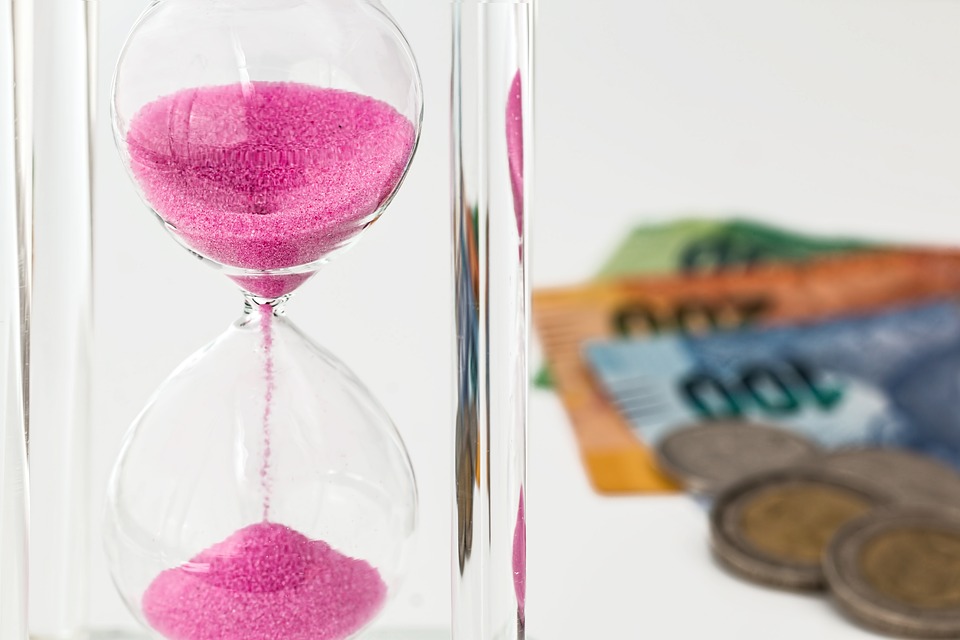 There is a statute of limitations when filing a lawsuit in these situations, so it is important that you act as soon as possible. The time limit begins from diagnosis or death, in which case the spouse can start legal proceedings. It is advisable to begin the process early, as sometimes these cases can take some time and the financial help may be needed.
How long will it take?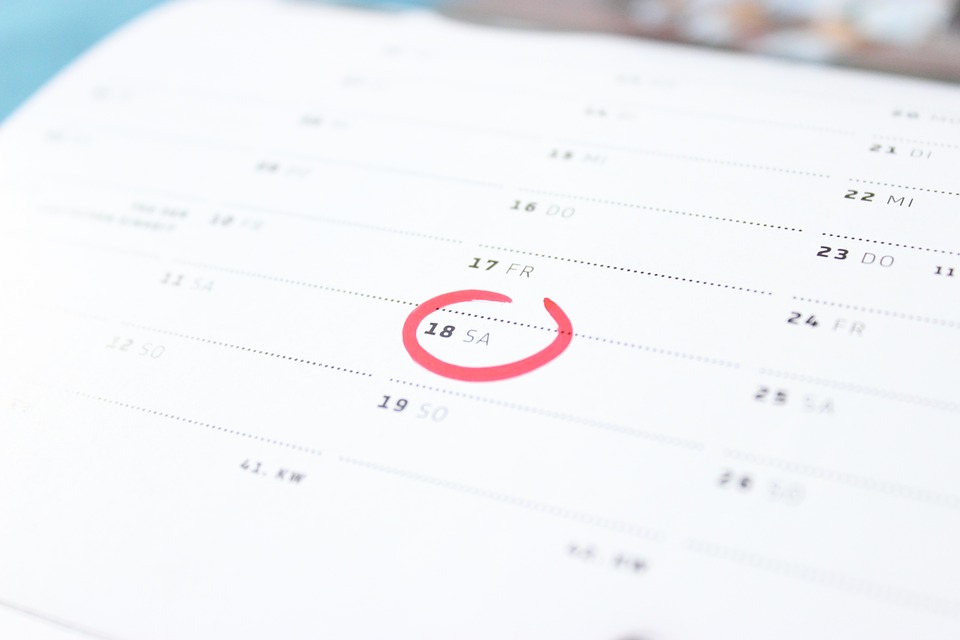 When it comes to the length of time, it depends on the situation. Someone who has an injury at work may be able to settle with the company out of court. However, in some cases, the company will decide to fight the lawsuit, in which case it can take some time.
If the condition is almost certainly a result of a particular incident such as mesothelioma, then the proceedings tend to be relatively quick.
How much will the settlement be?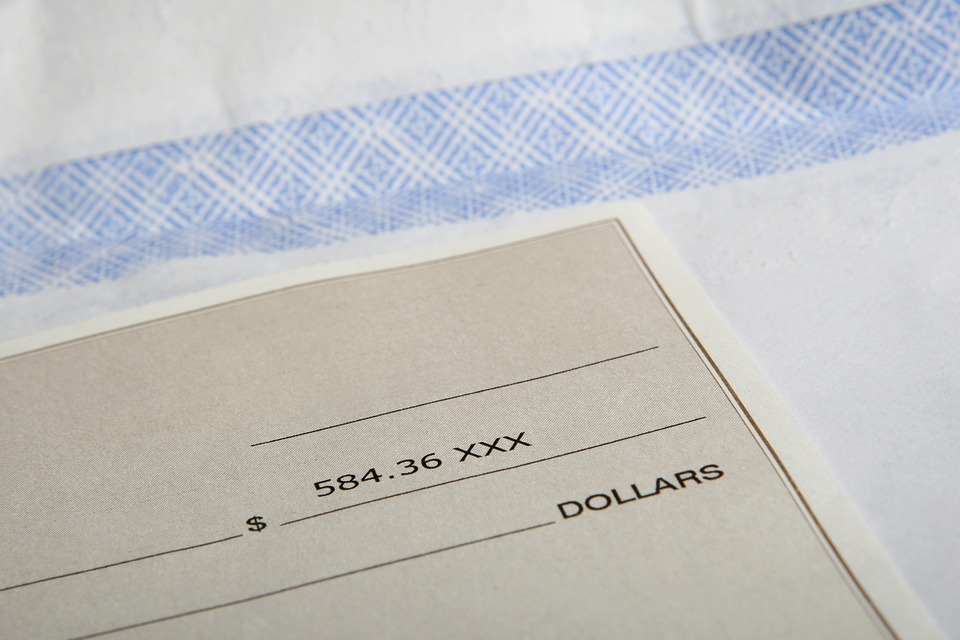 The amount of compensation will again depend on the factors of the case. It will usually revolve around evidence, previous incidents of cases and whether the case goes to court or not. If you are seriously ill, you may not want the case to go to court as this can take years. In these instances, a settlement is quicker and easier.
Lawyer fees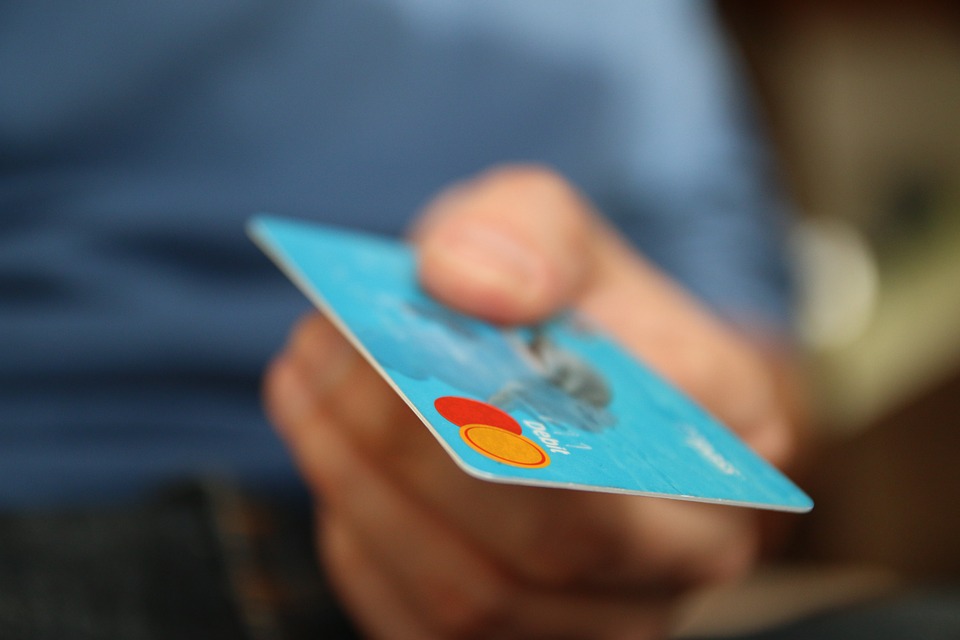 In many situations, lawyers in these cases will settle the costs of their work from the settlement payment when it is awarded. This can range from 25% up to 40%, so you need to bear this in mind. If you are going to take the case to a court hearing, these costs can rise substantially. It is always a good idea to speak to your lawyer first to discuss fees and payment arrangements before they take on your case.
Seeking compensation is often the best way for you and your family to cope with the demands of a serious injury or illness. Though it can be a stressful time, the outcome can lead to changes to prevent it happening again to somebody else.