Now is a better time than ever for aspiring engineers, programmers, and designers to enter the tech industry, but an important first step of that process is choosing the right college. Below are some of the top business colleges in the United States for students who want to enter the tech industry.
Harvard Business School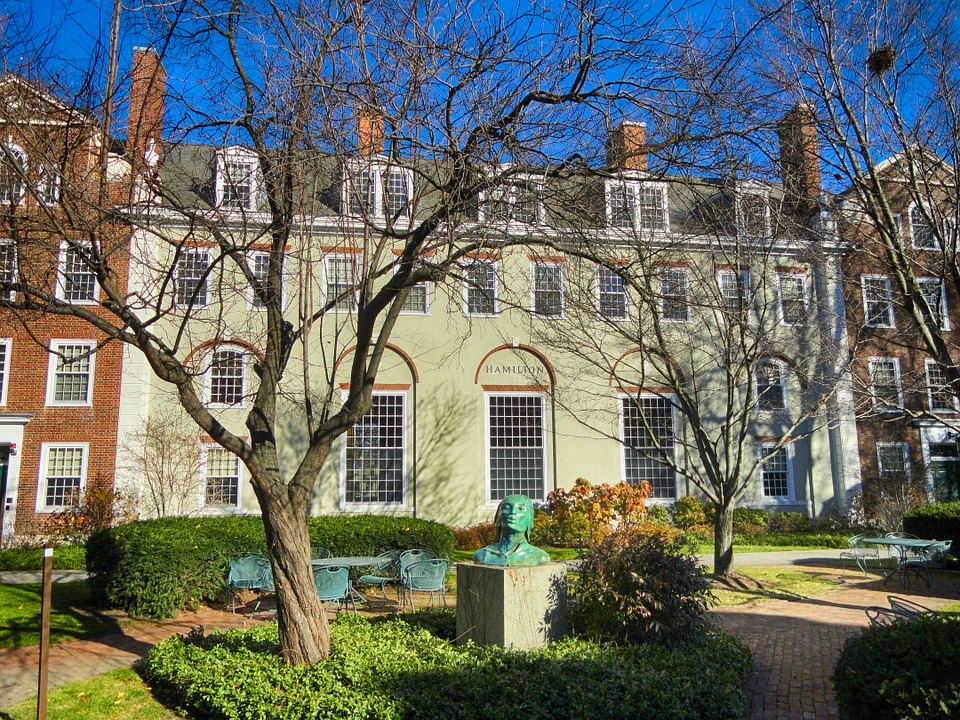 Harvard Business School is world-renowned and is a college that opens all kinds of doors for its graduates. It is instantly recognizable from its name and distinctive logo, which adorns hats, sweaters, hoodies, and even Harvard class rings up and down the country. As one of the most selective colleges on this list, the name Harvard carries with it an instant sense of prestige and authenticity that is hard to find anywhere else.
University of California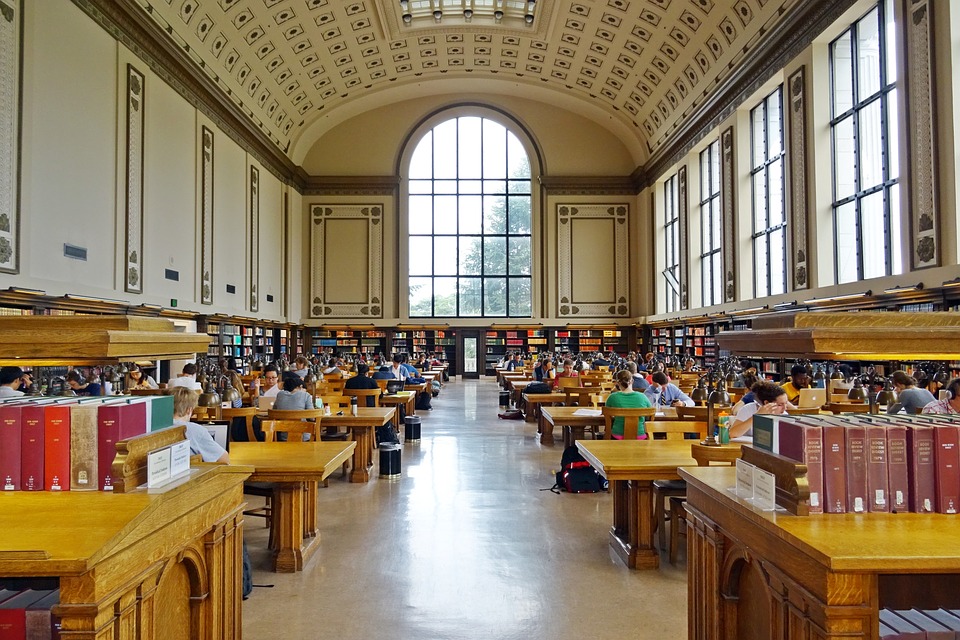 The University of California in Berkley's Haas School of Business' proximity to both San Francisco and Silicon Valley make it perfectly situated for those hoping to break into the lucrative tech sector. The school's top employers include many of the big names such as Google, eBay, and Adobe. Almost 40% of the school's MBA graduates go on to work in the tech sector.
Texas A&M University
May's Business School at Texas A&M University has placed more than 30% of its graduates in the tech sector over the last few years. The school offers a range of different tracks for its students to take to earn their place in the field, such as market analysis and data analytics. Companies like Dell and Amazon are among the top companies hiring students after graduation.
University of Washington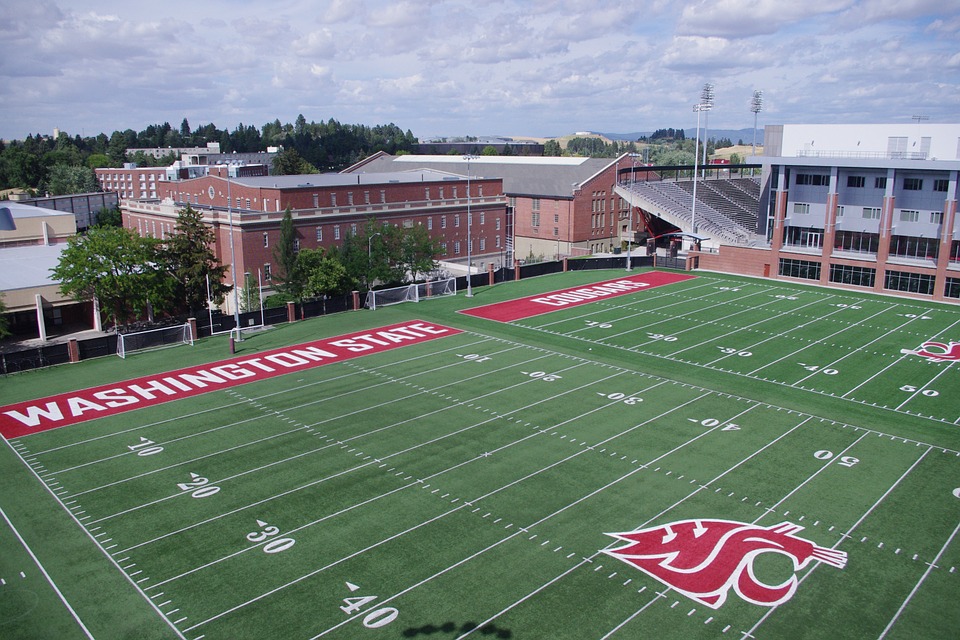 The Foster School of Business at the University of Washington in Seattle is close to Redmond, Washington. As the home of tech behemoth Microsoft, this puts Foster's in the center of a thriving tech hub. It offers more specialized courses than many of its counterparts, such as a Technology Management MBA, and with 43% of its graduates going on to work in the tech sector it has one of the highest conversion rates of any university in the country.
Carnegie Melon University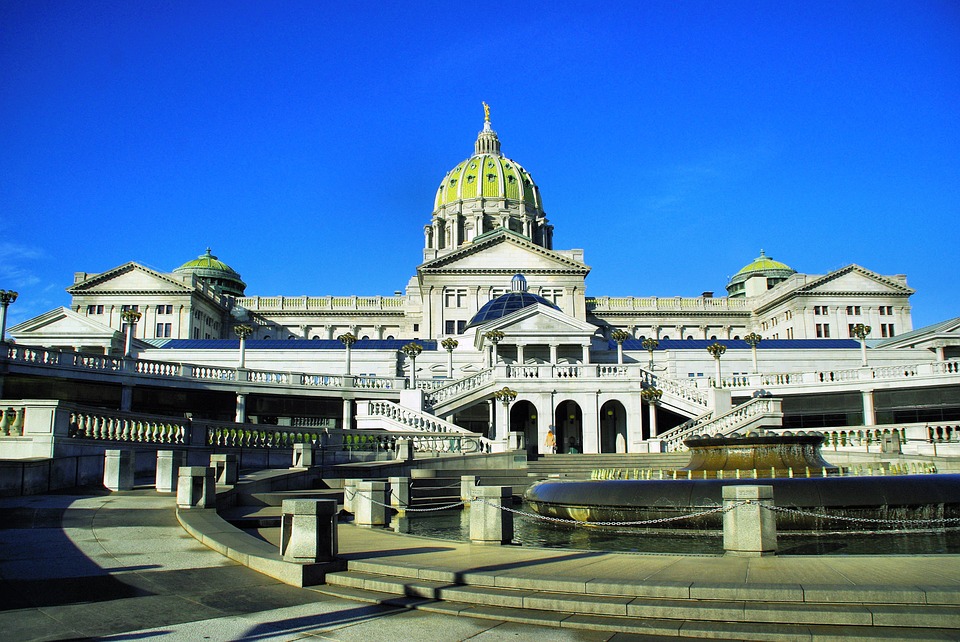 The Carnegie Melon University's Tepper School of Business offers a robust and extensive selection of information technology degrees, as well as several relevant MBA's, including one in Technology Leadership. The school has recently opened a campus in the heart of Silicon Valley, putting it at the heart of the technology industry, and with a conversion rate of 38%, it offers an effective and reliable gateway for those looking to work in the tech sector.
Wherever you'd ultimately like to work and whatever field particularly takes your interest amongst the diverse offerings of the tech industry, any of the above schools will serve as effective launch pads for your future career. More and more business schools are offering degrees focused specifically on managing or working as a part of a technology company, and with the entire sector experiencing a prolonged rise in profits and sustainability, there has never been a better time for business and technology to come together at the college level.