We're all human. It's in our nature to talk about others or take part in a watercooler-type talk that may include speculation and statements that aren't exactly true. Rumors can occur anytime, to anyone, and they can spread like wildfire. Put out workplace rumors with this simple step-by-step approach.
Identify the Rumor's Origins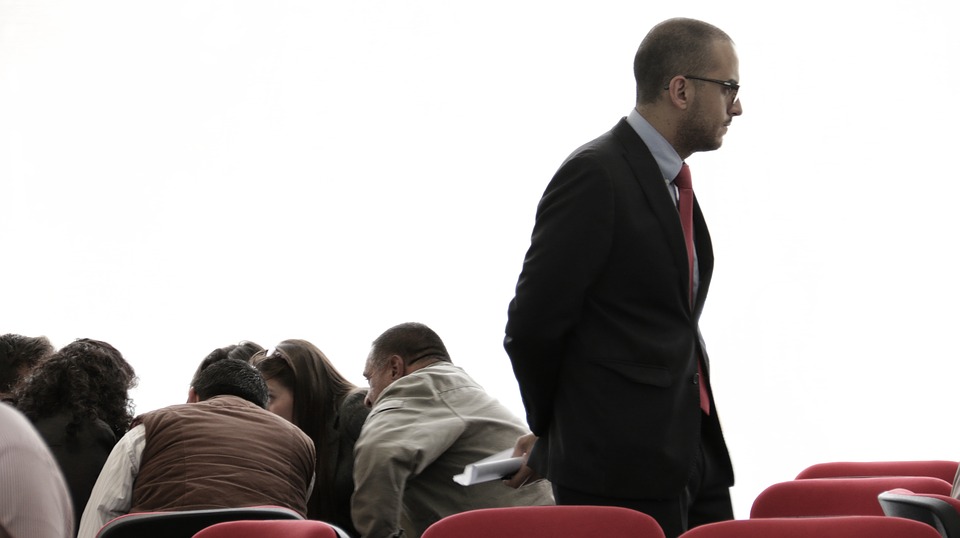 First, identify the rumor. Where did it start? Was it something that was posted on social media? Did an employee leak an unflattering detail to the press? Is a competitor attempting to tarnish your reputation? Pinpointing where the rumor originated is key in addressing it.
In the case of a rumor initiated by an employee, Steve Albrecht, writing for Psychology Today, suggests holding coaching conversations. These one-on-one coaching conversations should be delivered firmly and should include specific examples. Consider something like this: "Rumors is bad for business. Rumors hurt our business reputation and waste money. Just stick to your business, your work, and topics that don't hurt people or our business."
Is the Rumor True?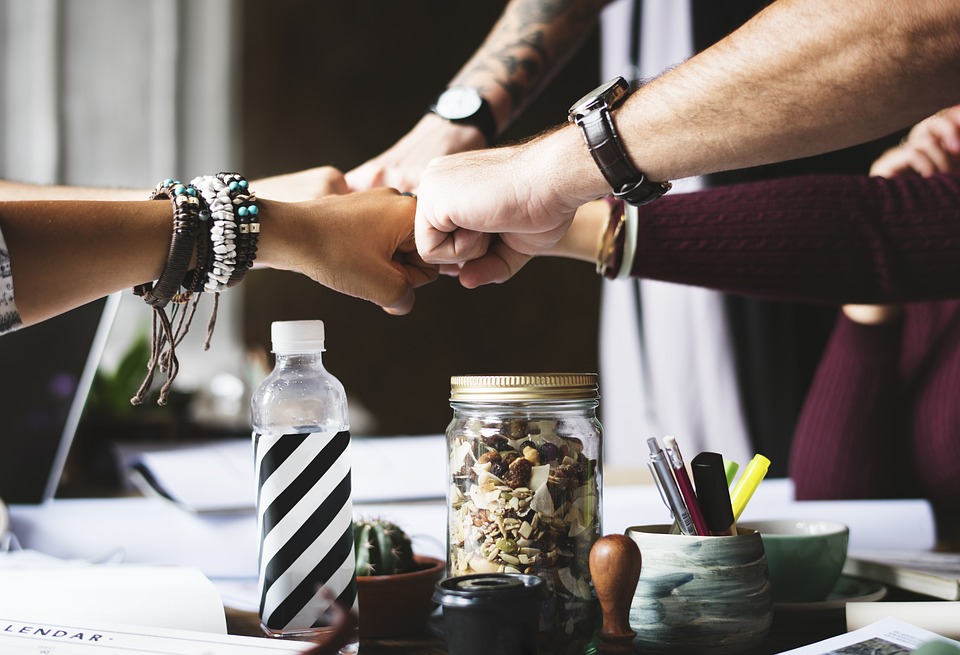 Rumors can be true or false. Is the rumor under question true? If so, as a business owner, you cannot tip-toe around the fact that there is validity to the rumor that's swirling around.
If it is false, consider addressing it with humor, and face it head-on, says Graham Winfrey, a staff writer at Inc. Having fun with the rumor can potentially be a good way to eliminate any concern from customers that the rumors are true. Simply reassuring your company's customers that the rumors are not true, and stating what is true, may also be enough to squash the rumor.
Assess the Situation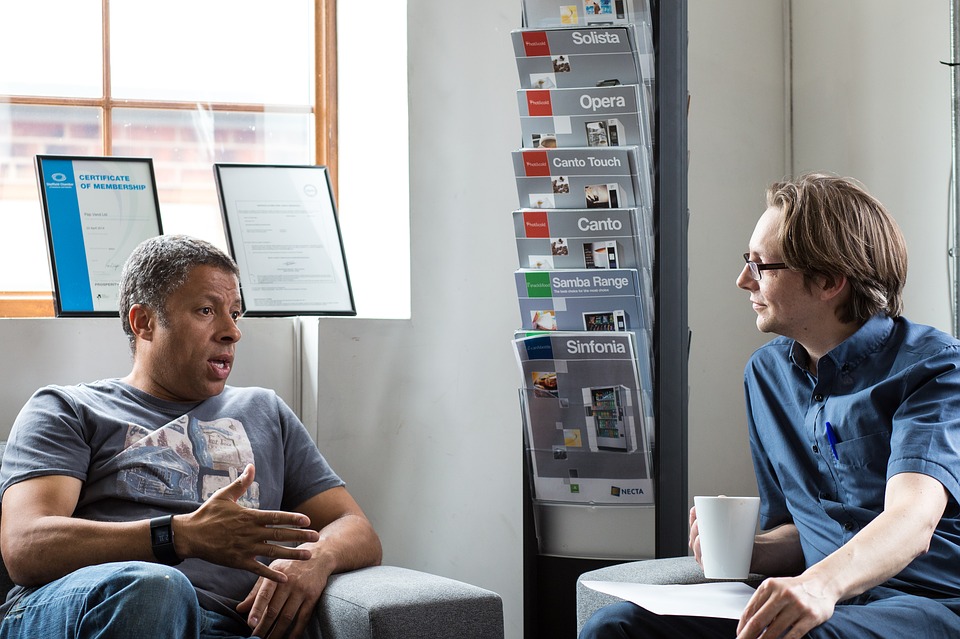 Remain calm. Take a few deep breaths. Addressing a rumor, whether it's true or false, can be nerve-wracking. If the rumor can be squashed by holding a meeting with a few of your employees, there's no need to include parties that were not involved. If it's a large rumor, you may need to involve additional divisions of your business for damage control, customer service and press inquiries in extreme cases.
Face the Rumors Head-On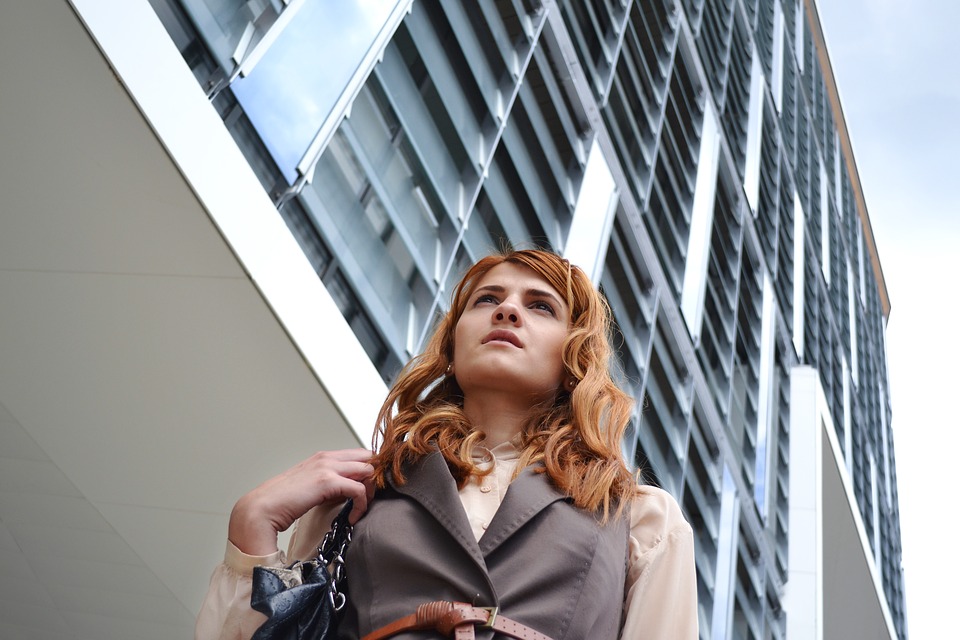 As a business owner, you can't escape rumors. There's no running away from them or wishing them away. Whether your company is large or small, a corporation or an independently-owned shop, rumors will occur, no matter the scenario. Keep rumors under control by facing them head on, like other successful companies have done in the past.
For example, global health and beauty leader Amway has come under scrutiny about the potential earnings of its independent business owners. In response, the company has committed to not only providing its partners with "the best quality nutrition, beauty, and home products but also the best education and training to sell those products, sponsor others to do the same and, ultimately, build sustainable businesses that fuel their aspirations for themselves and their families." Focusing on entrepreneurship opportunities helped Amway take something negative and make it positive.
Turn a Negative into a Positive
Maybe your rumor is earning you more mentions, follows and interactions on social media. Don't leave these consumer conversations unread. Christopher Barger, writing for Forbes, urges business owner to recognize that they have to respond, citing that "nothing goes away on the social web." It's your duty to answer all questions and inquiries related to the rumor and to do so while remaining transparent online. How you handle the influx of social activity, phone calls, etc. can help turn a potentially negative rumor into a positive experience. This is especially true if you can explain the rumor, shed some light on it and offer a productive outcome.