After Donald Trump's sworn-in as 45th President of the United States of America, real estate and reality show host Donald Trump rounded up members of his family and the press in a room near the Senate floor to watch him take his first presidential actions-signing some paperwork. Outdoor preparations at the Capitol were in full force as the sun rose. The media began assembling into place. Trump and the next First Lady, his wife Melania, had a packed schedule. There was an early church service; there was a visit to the White Housewhere the new couple in town exchanged a gift with their outgoing counterparts.
Surrounded by family members, Vice President Mike Pence, and congressional leaders from both parties, Trump signed documents making his previously announced Cabinet nominations official.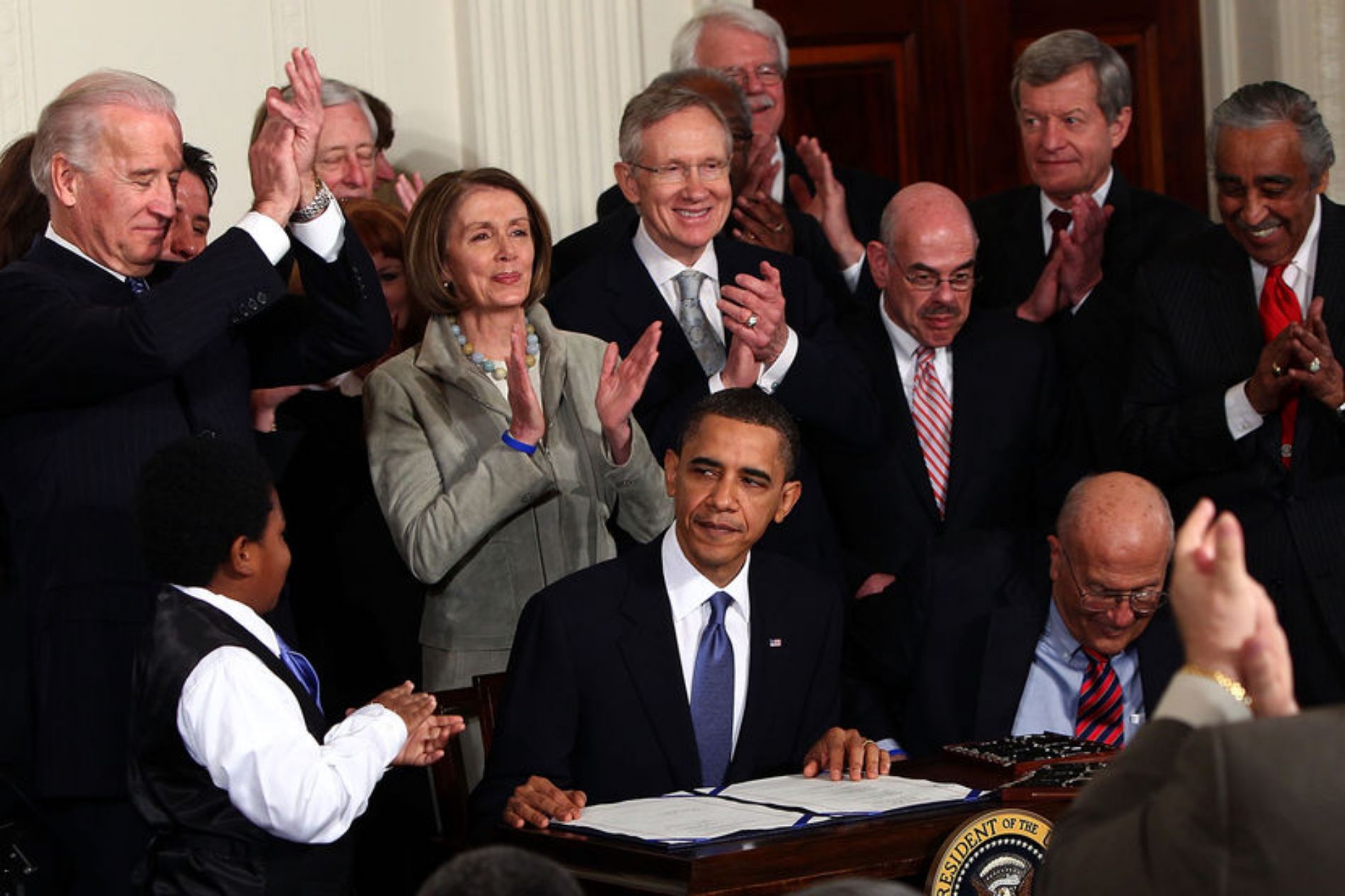 President Donald Trump spent the evening of his first day in office ordering all federal departments and agencies to find ways to ease the economic burden of President Obama's health care plan as Congress works to repeal and replace it.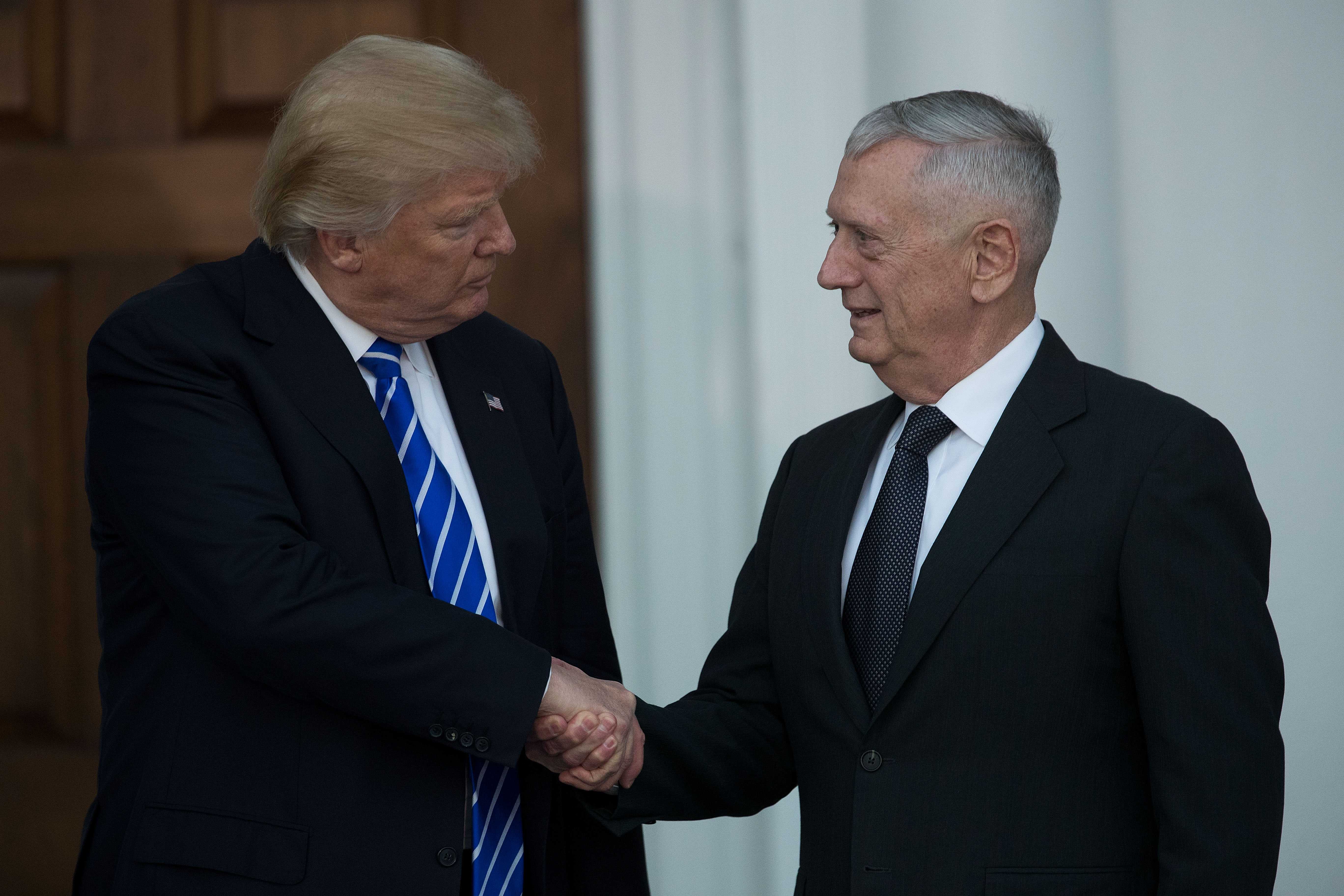 President Trump also signed a bill passed by Congress last week allowing retired Gen. James Mattis to serve as his secretary of defense. Mattis would be only the second retired general to become the civilian leader of the military. Existing federal law-crafted to preserve civilian control of the nation's military-prevents former U.S. service members who have been out of uniform for less than seven years from holding the top.