Almost every traveler will want to experience Portugal, which offers unforgettable sights, sounds, and flavors. The country should be on the top of your bucket list because it is home to world-class restaurants, beautiful architecture and unforgettable attractions. You will undoubtedly want to save money on your travels, so here's how you can make your cash go a little further when traveling to Portugal.
The Best Flight Prices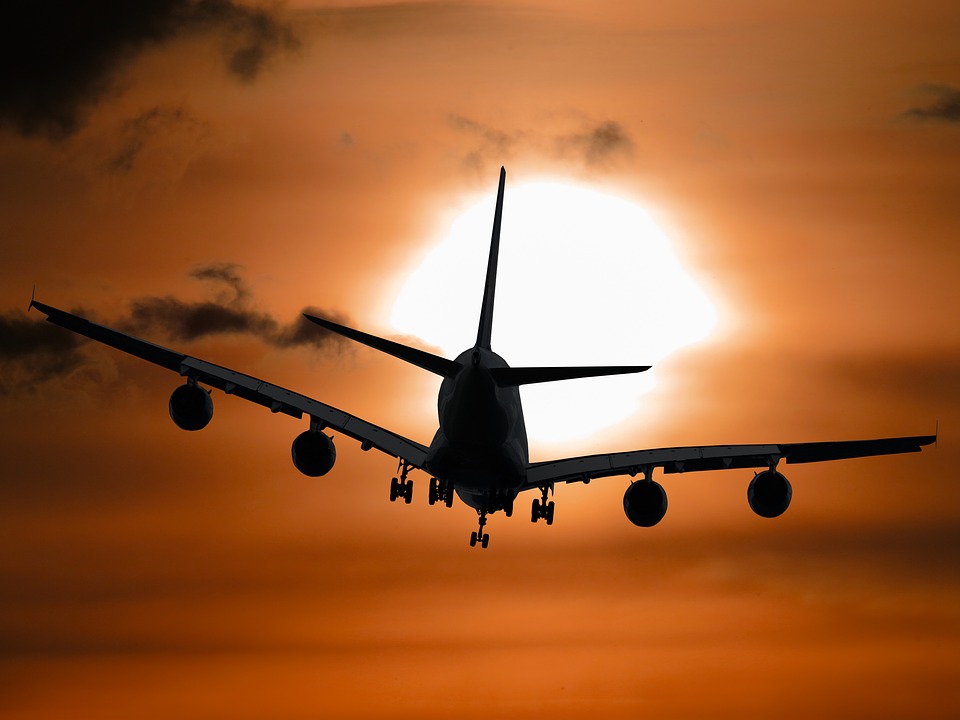 Luxurious holidays don't have to be expensive. It is possible to travel to a beautiful destination without it breaking the bank. There are numerous travel comparison websites that can help you find the best deals for a trip to Portugal, so don't settle for the first price you see, because there is most likely a better deal out there, but it is up to you to find it.
A Daily Budget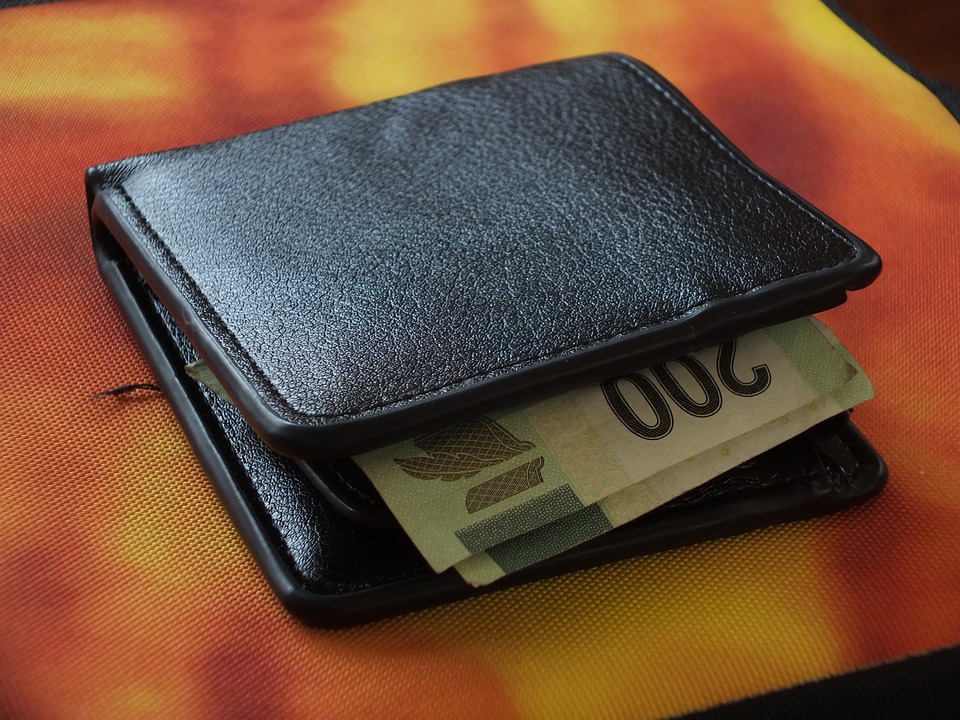 Before you travel to your dream destination, you should create a budget to ensure you have enough money whilst abroad. For example, if you plan to eat out every night, identify how much the average meal will cost at your chosen destination. You can also look up the best tour providers to find the best deals on excursions, and it could cost less to book online in advance.
Don't Eat the Bread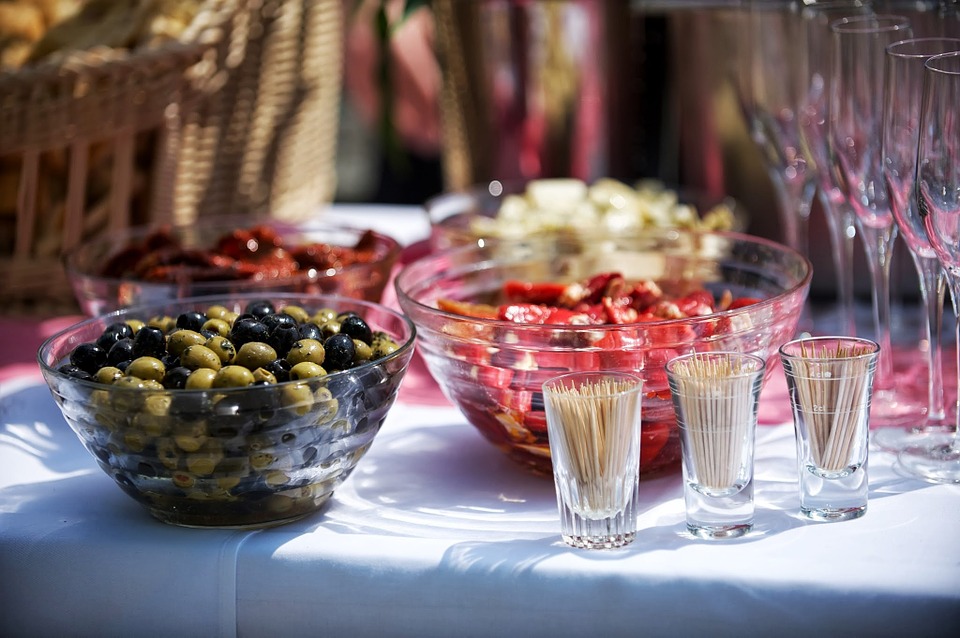 Bread and olives are a staple on any Portuguese table, but it might be wise to say no to the items if you want to cut back on costs. While the bread and olives might seem like a great way to start the meal, many travelers are under the assumption the appetizers are free, but they're not. So, if you aren't too fussed about filling up before your meal, simply decline the items when they are delivered to your table.
Visit Museums on a Sunday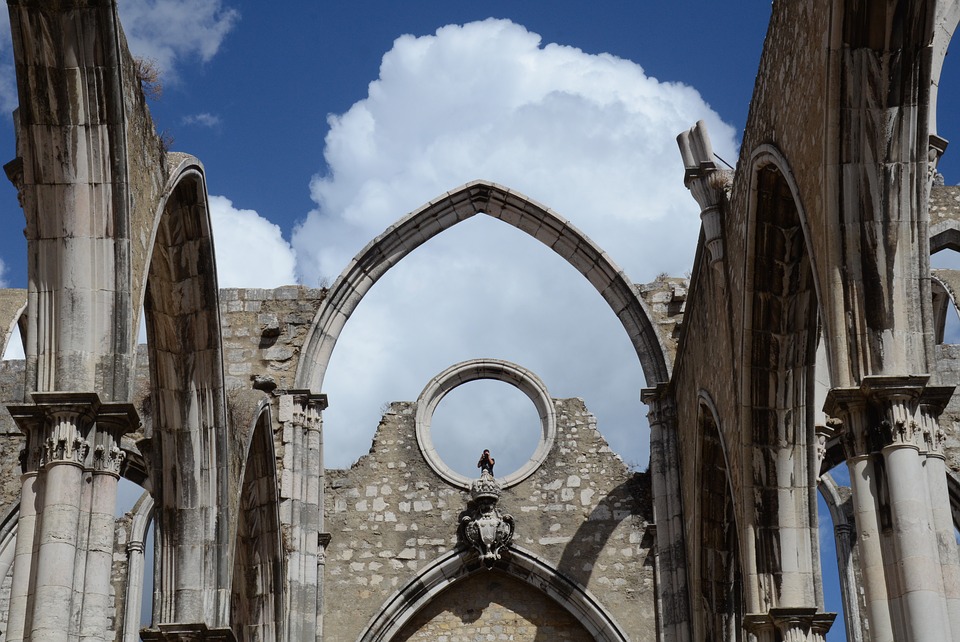 Most tourists will choose to visit a museum on their travels; however, some museums in Portugal are not free, so all these little trips could end up costing you a pretty penny. If you do choose to visit a museum or a UNESCO world heritage site, you can expect to pay between 6 to 11 Euros, whilst wine tours could cost you up to 50 Euros.
However, you can enter for free if you visit a Lisbon museum on a Sunday – and there are so many other fantastic things you can do in the capital city. Just look at the Lisbon city guide for some luxury travel inspiration.
Free Walking Tours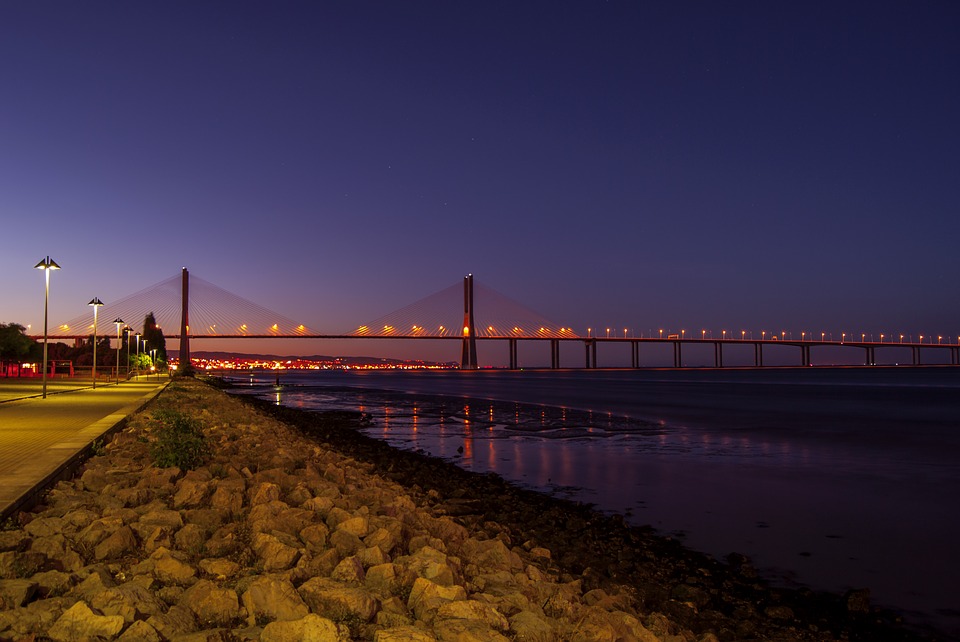 Don't spend money on expensive travel tours when visiting Portugal, especially as you can enjoy a free walking tour that will take you on a journey across a destination's finest landmarks. Not only will it save you money, but the best way to often see a city is by foot. For example, Lisbon walking tours can take you to Rossio Square, Bairro Alto, Chiado, the Jewish Memorial and so much more.
Avoid Taxis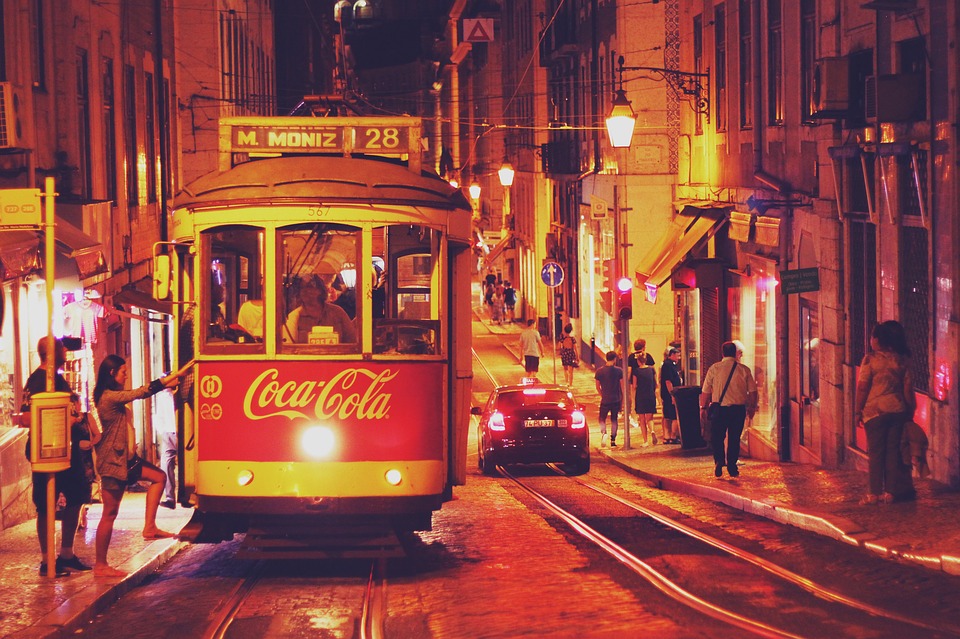 Portugal's taxis are often viewed as a little expensive because drivers will often add additional fees for luggage or airport pickups – so travelers can receive a significant charge once they reach their destination. It is, therefore, a wise move to opt for the metro or bus when traveling from one destination to another. For example, a tram in Lisbon will cost you as little as 2.85 Euro, while the bus will be just 1.80 Euros, and there are many routes and services for an efficient and enjoyable journey.