Looking at personal finances is something that often gets put on the backburner. With monthly budgets getting tighter and the cost of living going up, it's sometimes difficult to plan for the future. Reviewing your finances is an essential step to realizing how much you could potentially save if you put your mind to it. Shaving some cash off here and there could help put money aside for that dream holiday, a down payment on a home or towards your pension fund. If you're serious about making changes to your financial health, then take a look at these handy tips to make the most of your paycheck.
Setting a budget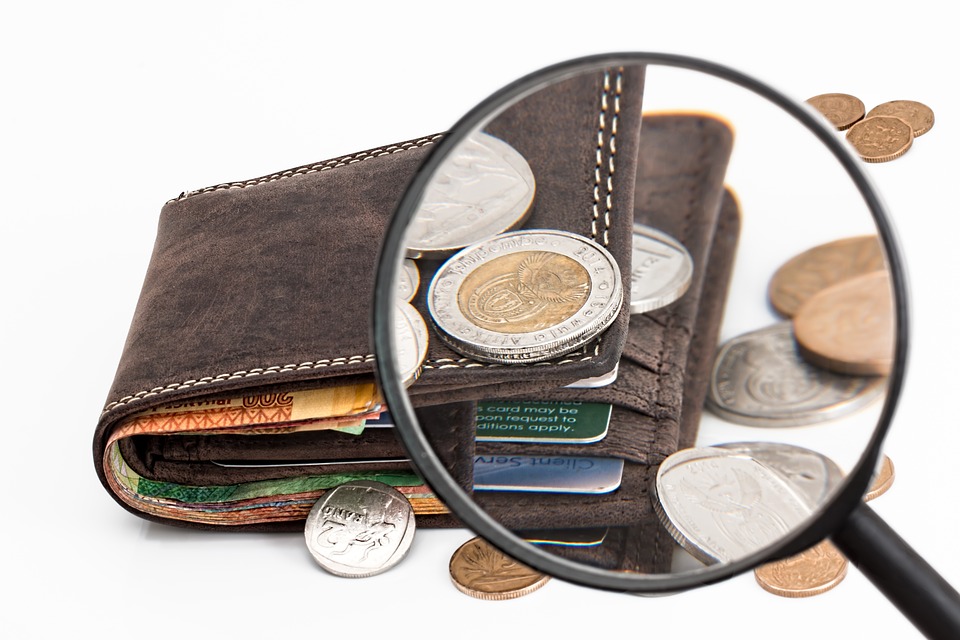 Everyone needs a starting point and preparing a budget is the first step in getting back on track. There are many benefits of setting up a financial plan and sticking to it such as you're unlikely to get in serious debt, you'll have a better chance of securing finance for a new home, and you may have some extra for a new car. All these things can make life a little more comfortable, so getting a list together is the first hurdle. You have to be realistic when you set a budget and noting every expenditure down including those small incidentals will help you realize how much you spend on a daily, weekly and monthly basis. This plan will include everything from how much you need for utility bills, living costs, insurances and impromptu things. Once you have all of this information, it can give you a broader picture of the scale of work that needs doing and also shows you just how much you could save if you stopped eating out or grabbing that latte on the way to work.
Getting started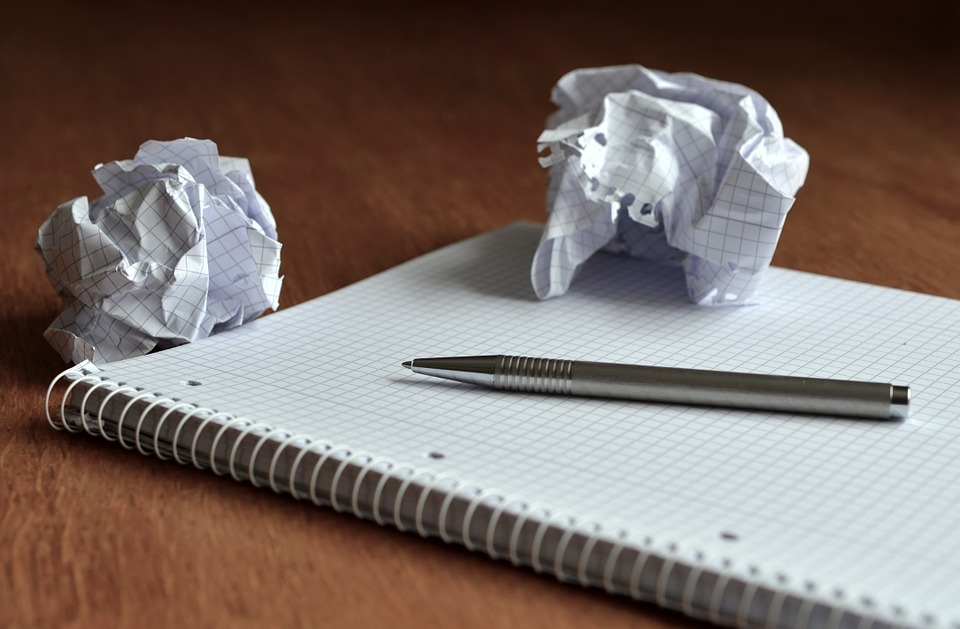 If you set a plan the most important step is to put this plan into action. This can be the most challenging part, as with all the analysis of how much you spend and what you could be saving, it might have made you feel slightly overwhelmed from the outset. Starting slowly can help to ease you into this new lifestyle and way of thinking and assist in keeping you on course without the fear of failure. Keeping a spending diary will also help during these initial stages, as you'll begin to question whether you need to spend the cash or whether you can put it back on the shelf. Other simple things include making lunches at home to take to work rather than popping to the store to buy something. You could also leave your wallet at home to avoid using any plastic to make a quick purchase on your lunch break.
Another vital part of getting started is letting everyone else know your goals and encouraging them to help you achieve them. If they spot you perusing something, then maybe they can give you a nudge to check whether you need to splash the cash. Getting everyone on-board can also help others to evaluate their own situation, and they might be inspired to look at how much they could save too.
Looking at your current finance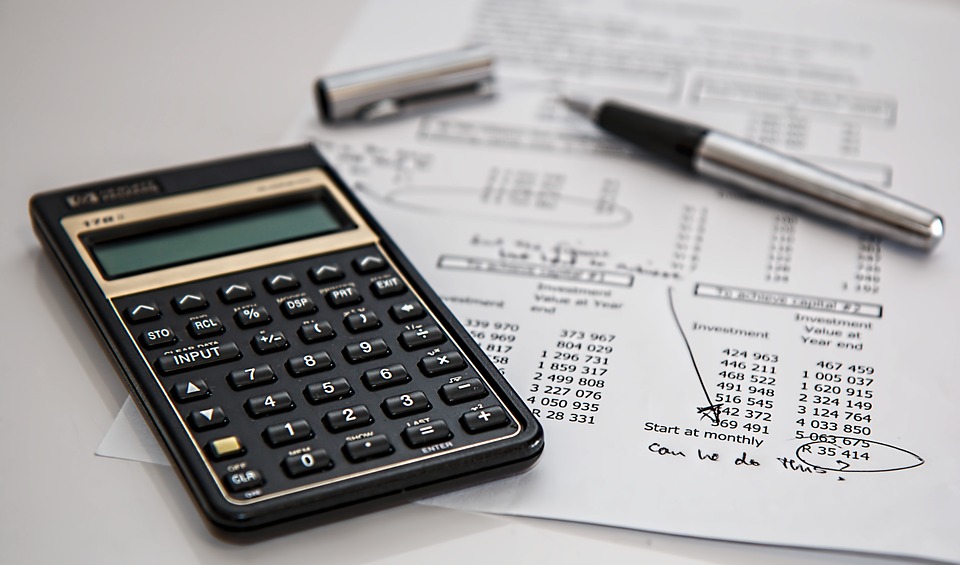 If you have finance that you are paying back currently, then have you looked at whether you have got the best deal? There is a vast range of financial products available that can help get better offers on credit cards, loans, mortgages and car finance. You may be paying a higher rate of interest, so considering a switch might save you money and reduce how long you have to pay it off.
At other points, you may not be able to avoid incidental costs that pop up. Whether that's maintenance for your home or unexpected car costs, there is a range of services available to help fund these. Take a look at this page to find out about how you can get access to finance quickly to help with those unexpected expenses.
Setting savings goals
For many, a significant reason for cutting their monthly outgoings is to free up some cash to enjoy a stress-free life and maybe have something special from it. Whatever the reason for getting your finances back on track, setting a savings goal will help you concentrate on the end result. This goal can be flexible and will obviously need to be adjusted when life gets in the way but trying to stick to a figure is one of the best ways to monitor how well you're doing. This money might be used to go towards a holiday or putting cash aside for later life, but it gives you something to focus on for longer-term success.
Debt management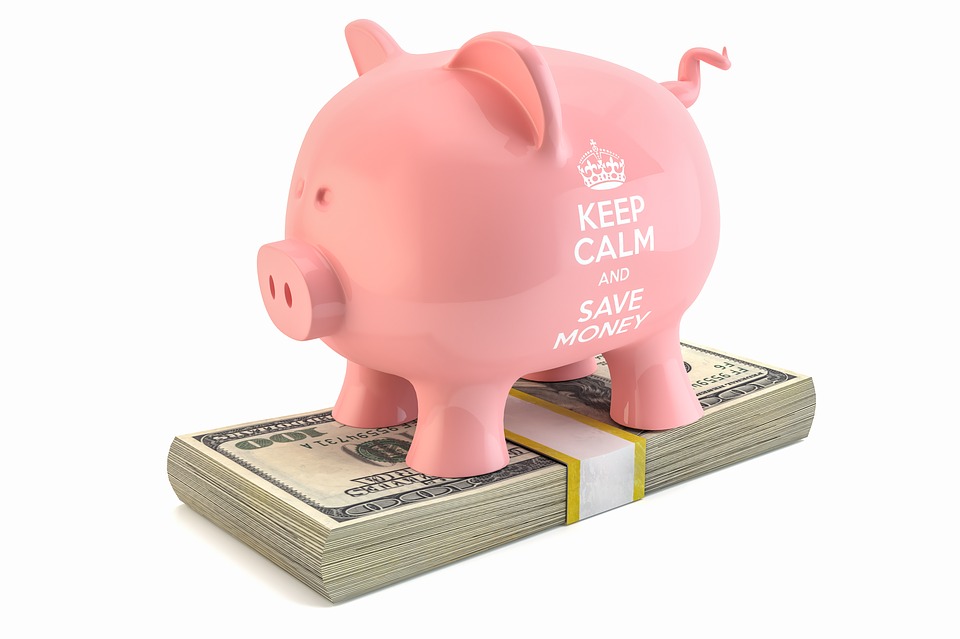 Debt is a part of life, and whether you have credit cards or a home loan, sometimes it is too much just to pay off in one hit. The key to budgeting is to manage each aspect of your finances whether that's income, general outgoings or money owed. Feeling overwhelmed is also a frequent occurrence but getting a handle on what you owe and to whom, will set you up to incorporate this into your target. Paying back as much as possible is also key to not letting it drag out too long and trying to make a payment above the minimum amount on credit cards will reduce the amount quicker and decrease your interest charges.
Taking a break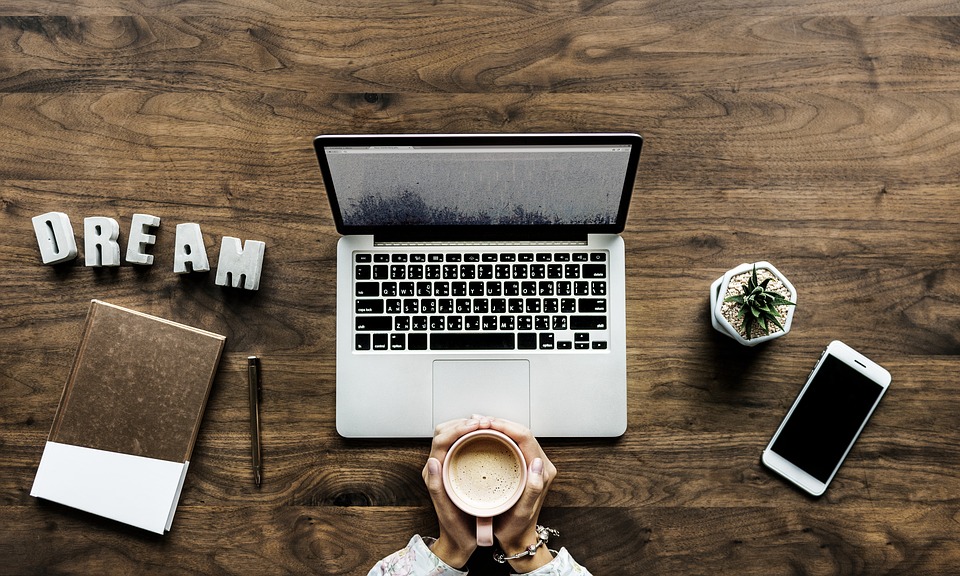 Every now and again, it's important to take a step back and re-evaluate your achievements to realign your goals. This also gives you a chance to take stock of how much you have saved and if you've been able to reduce your debt considerably. You may have come a long way or a little, but anything is better than where you started. Considering this is also good for positivity and motivation towards securing more savings for the future.
Setting and managing a budget can be hard work and if taken lightly, can start to feel overwhelming very early on. If you're serious about changing your financial future, these simple steps will give you a helping hand in achieving these goals.