Everybody wants the latest and greatest phone in their pocket. The world of mobile has become a race between the market's biggest players to continually outshine the competition, offering increasingly innovative technology that can truly change the way we communicate and interact with one another.
Samsung and Apple still lead the way, though Google made a huge splash in 2016 with the release of its most critically-acclaimed smartphone yet. However, other companies still have their fans, and this is great news for anyone who wants to see the offerings continue to advance as rapidly as they have in recent years. Whether it's designed, aesthetics, user experience or something else altogether, the big boys are still showing that there is room to wow consumers with each release. Here are some of the latest most innovative smartphone designs:
Google Pixel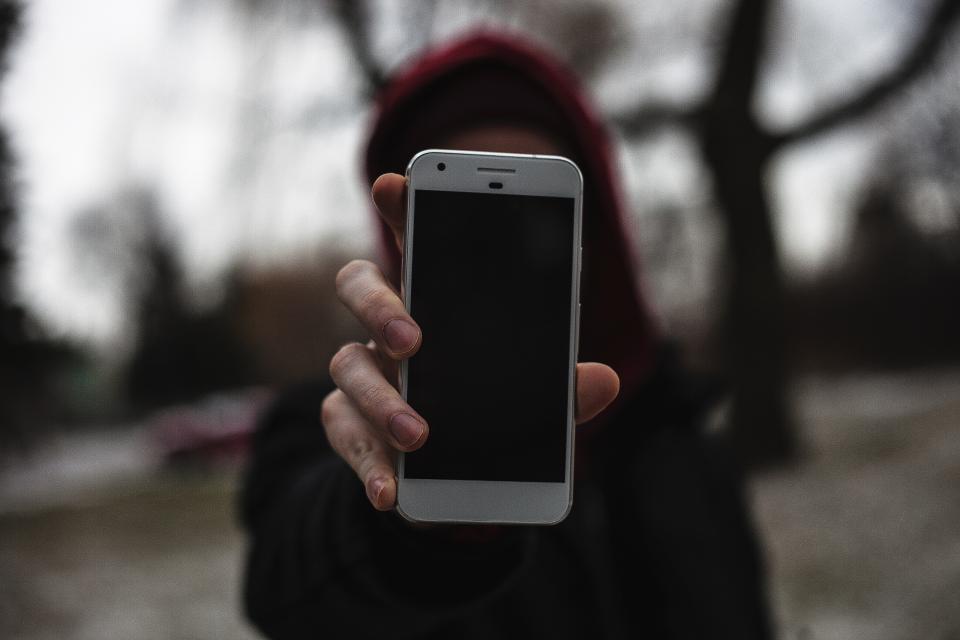 Googles phones have long had their admirers, but it was only with the launch of the Pixel that the whole world was forced to take notice. With the Google Pixel and Google Pixel XL, there may finally be a phone out there that can push Apple loyalists to switch over to Android.
The reasons behind the buzz are easy to see. On top of the Google Assistant supplying better answers to questions than other similar services, it simply looks great. It has no physical buttons on its front and a glass panel on the rear that takes up one-third of the real estate. The back also has an innovative fingerprint sensor that lets the user unlock the phone and certain apps as well as authorize purchases.
Samsung Galaxy S7 edge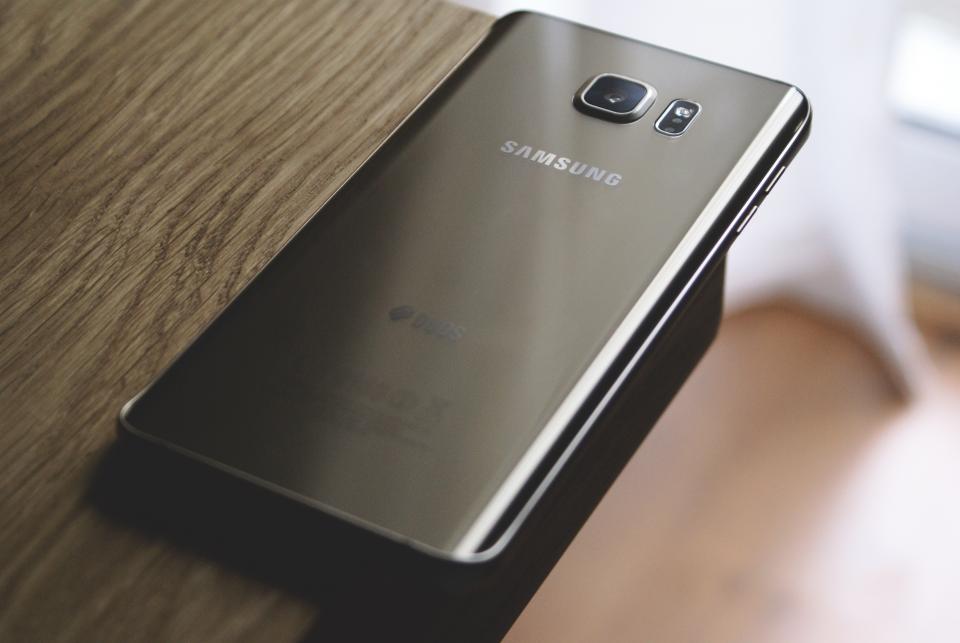 The Samsung Galaxy S7 edge offers a level of style that is hard to beat. Its sleek look and contoured, dual-edge display simply stand out in a world in which most companies offer near-identical looking phones. While others may vary in length or width, the S7 edge adds innovation with a third-dimension of design that is easily identifiable, even if it's sitting on a table 20 feet away.
It isn't just pretty, however. The user experience can be significantly improved with the edge display. Its versatility means that it can provide communication notifications, like missed calls and messages, or simply interesting information, like sports scores and news updates. There is also a host of shortcuts that can be customized on the edge display. Users can include their favorite contacts for quick access or their most frequently used apps to open anything with the touch of a button.
Apple iPhone 7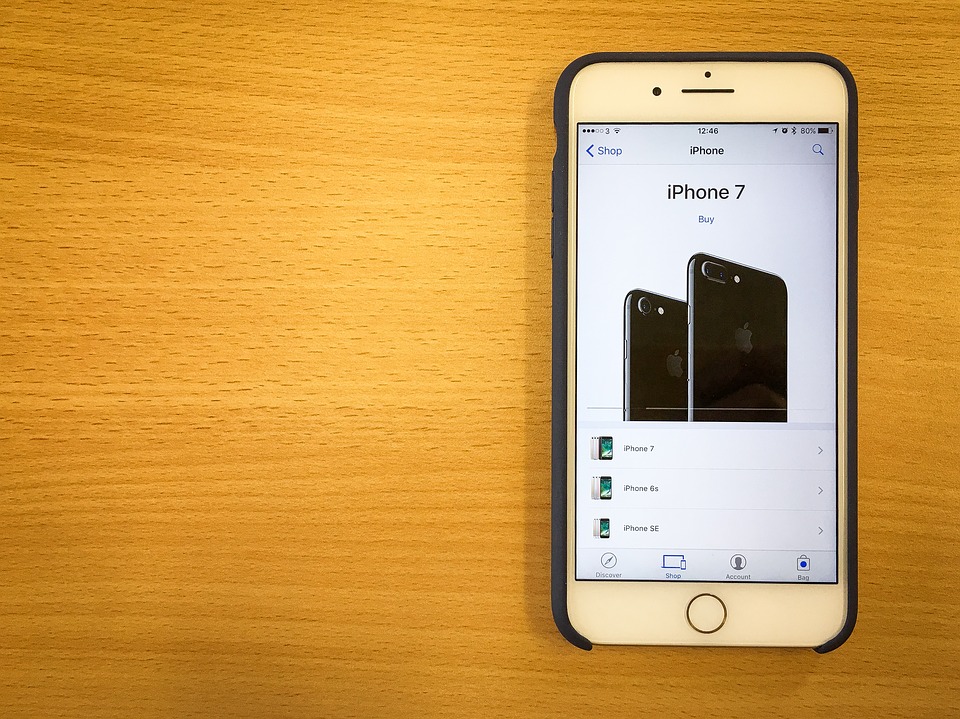 For the first time in recent memory, consumers had a lukewarm response to Apple releases. Neither the iPhone 7 and iPhone 7 Plus was viewed as making major upgrades like those we've come to expect from the world's most forward-looking innovator in mobile. Still, the iPhone 7 Plus began outselling its smaller peer over the holiday season and many believe its larger size is the reason why. Data from an industry analyst suggests that Plus' dual-lens camera and improved optical zoom are the other big factors pushing consumers to the larger design.
The dual camera is a big step forward and shows that Apple is continuing to innovate. It brings multi-aperture cameras into the fold, which allows for more creative photography that can incorporate better depth of field, spotlighting and other styles typically reserved for high-end cameras.